Yesung Confesses That Super Junior Members Aren't Close To Each Other
A fan asked Yesung how the Super Junior members have stood by each other for over 12 years.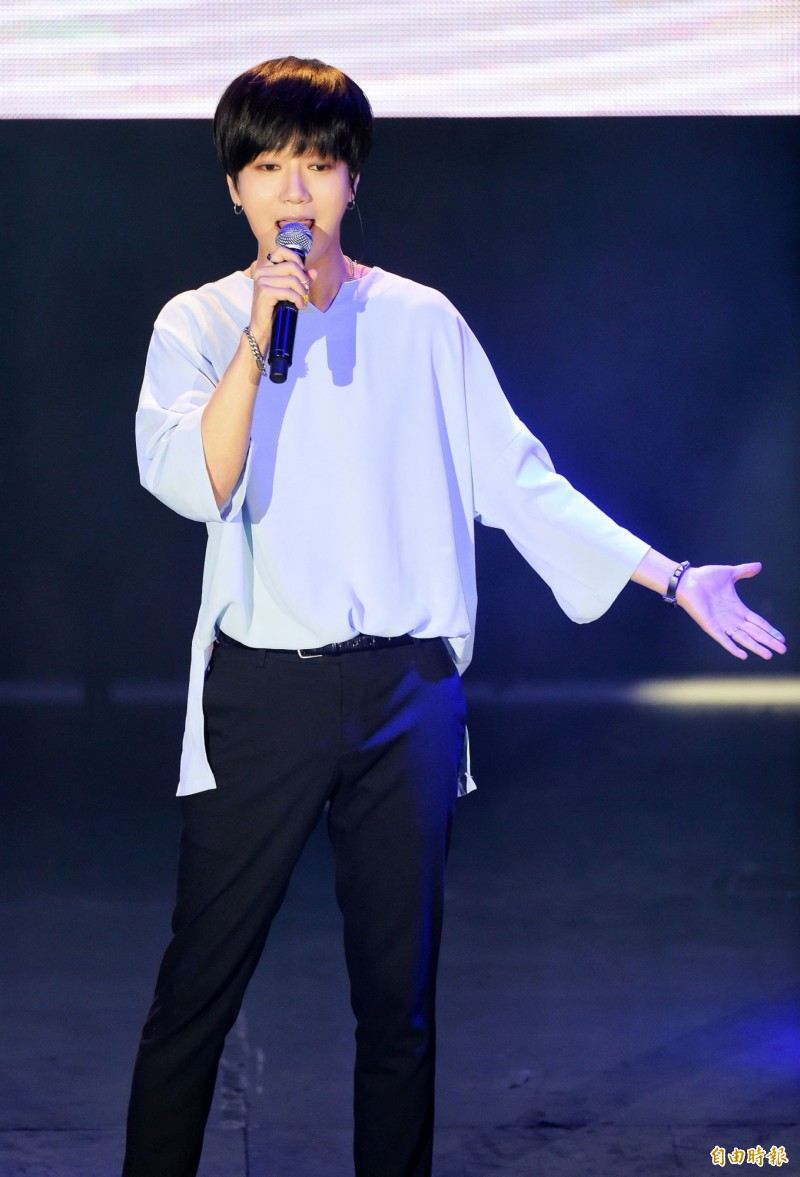 In response, Yesung revealed a shocking secret about Super Junior and its members.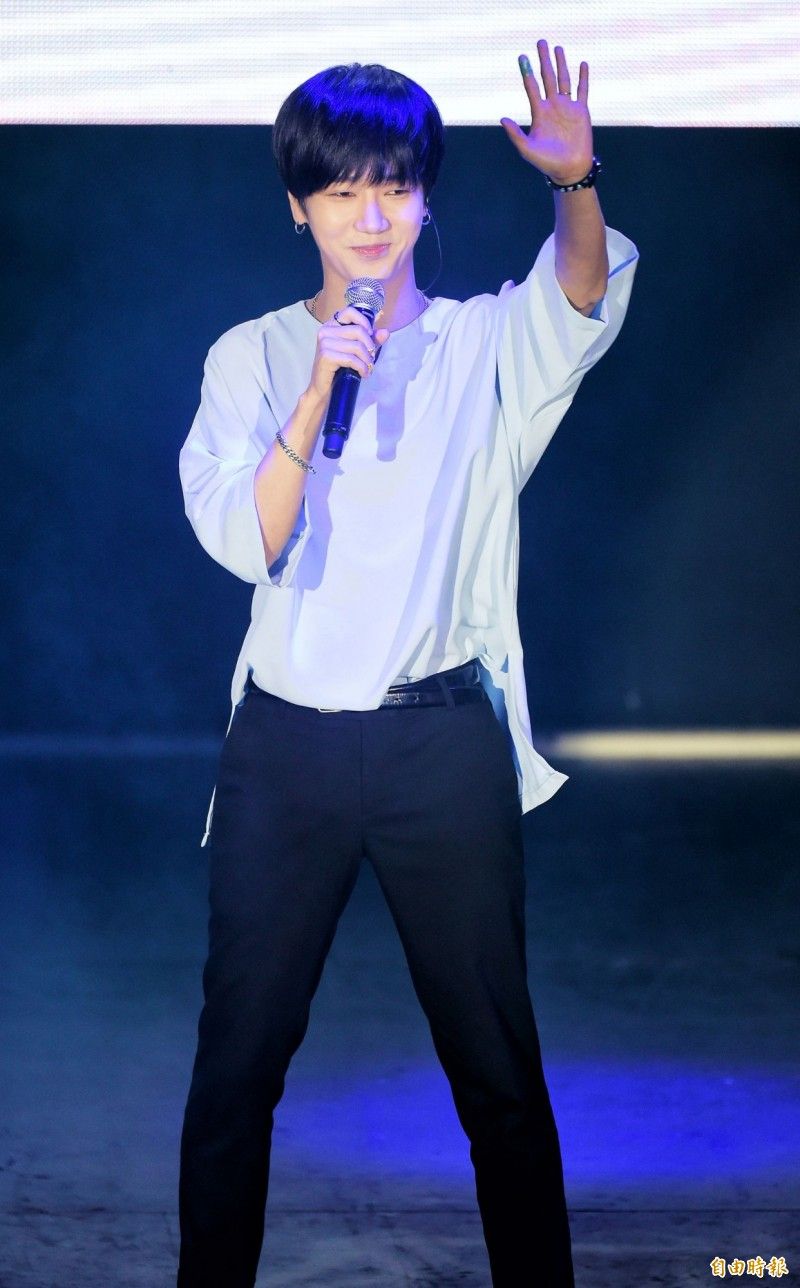 "The reason why Super Junior can stay as a group for such a long time is that we actually aren't close to each other."

– Yesung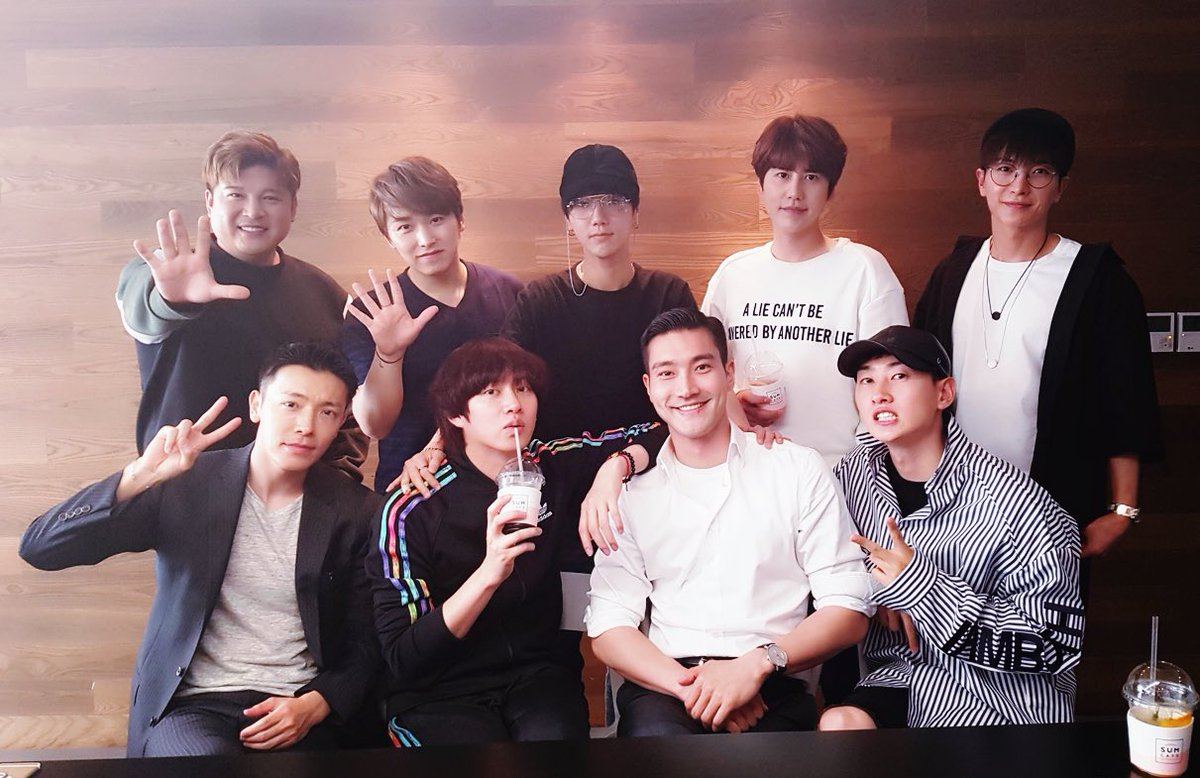 "Actually, including the training period, we have already spent over 12 years together. I need to tell everyone a fun fact."

– Yesung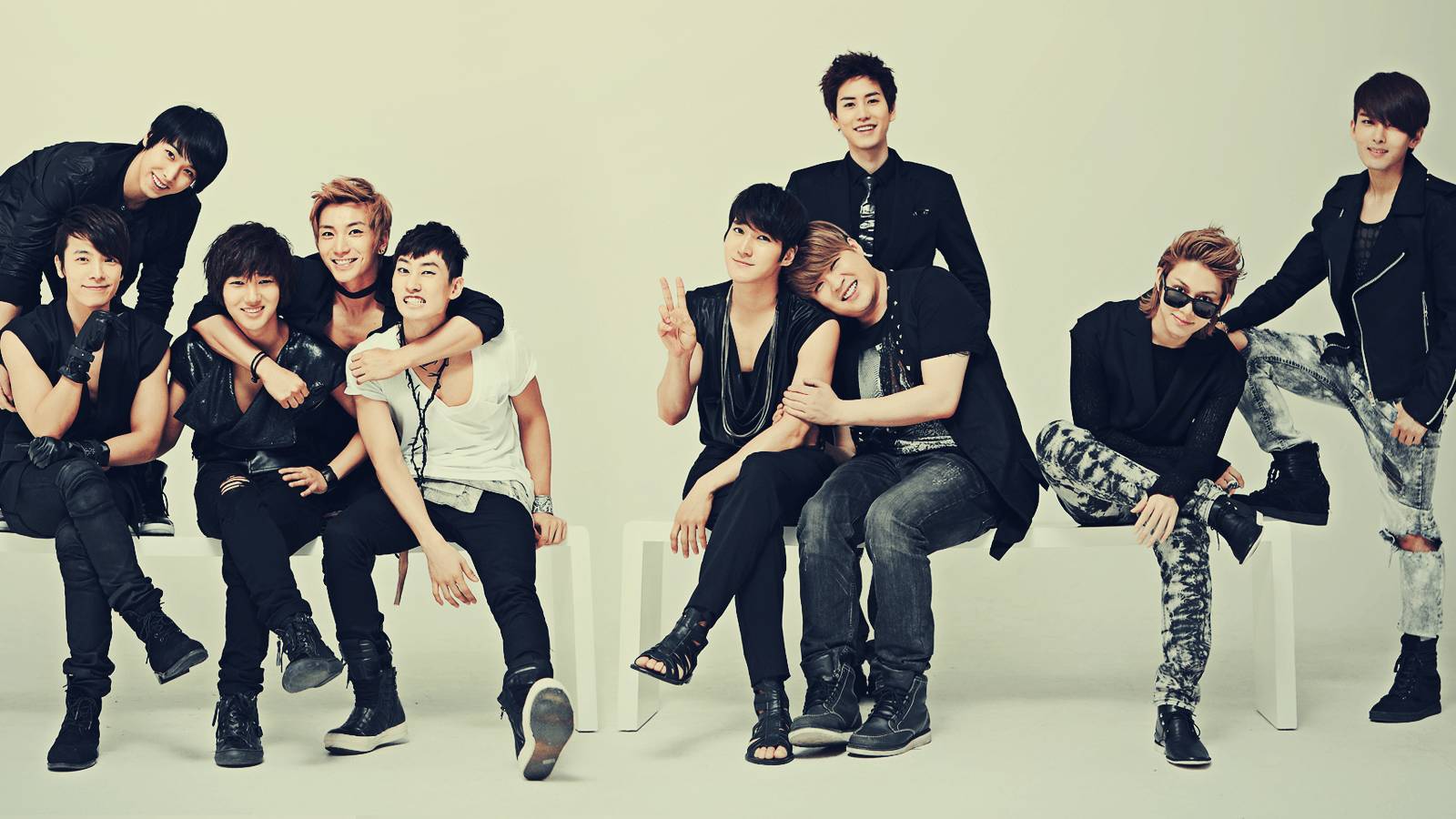 "Do you think the members look like they are close with each other? Do you think members of other idol groups all look close with each other?"

– Yesung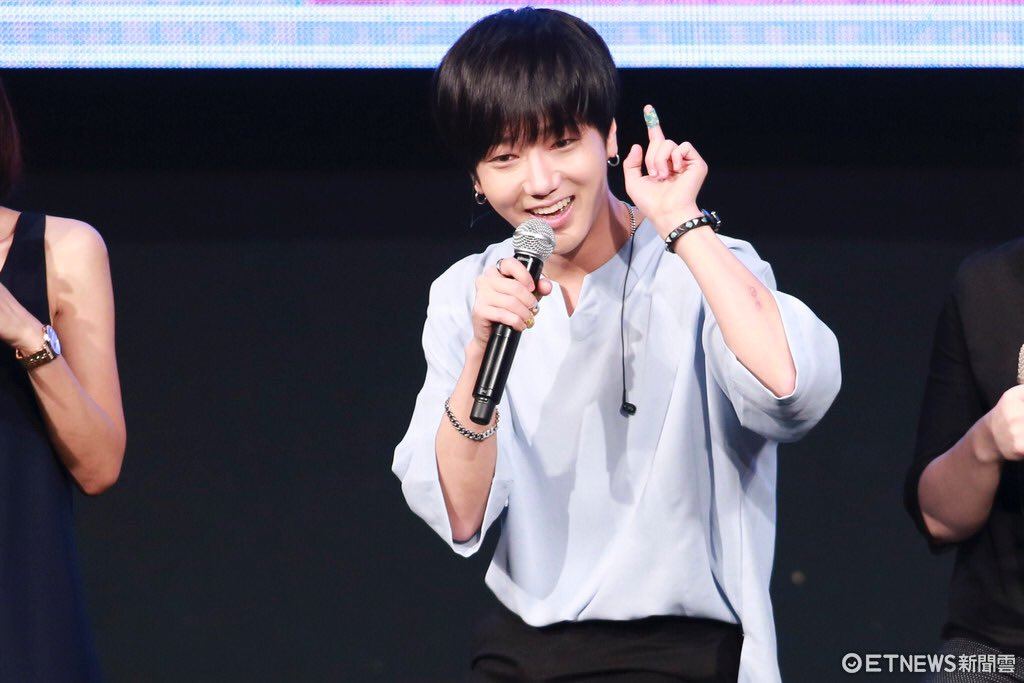 "Probably not all of the groups get along well."

– Yesung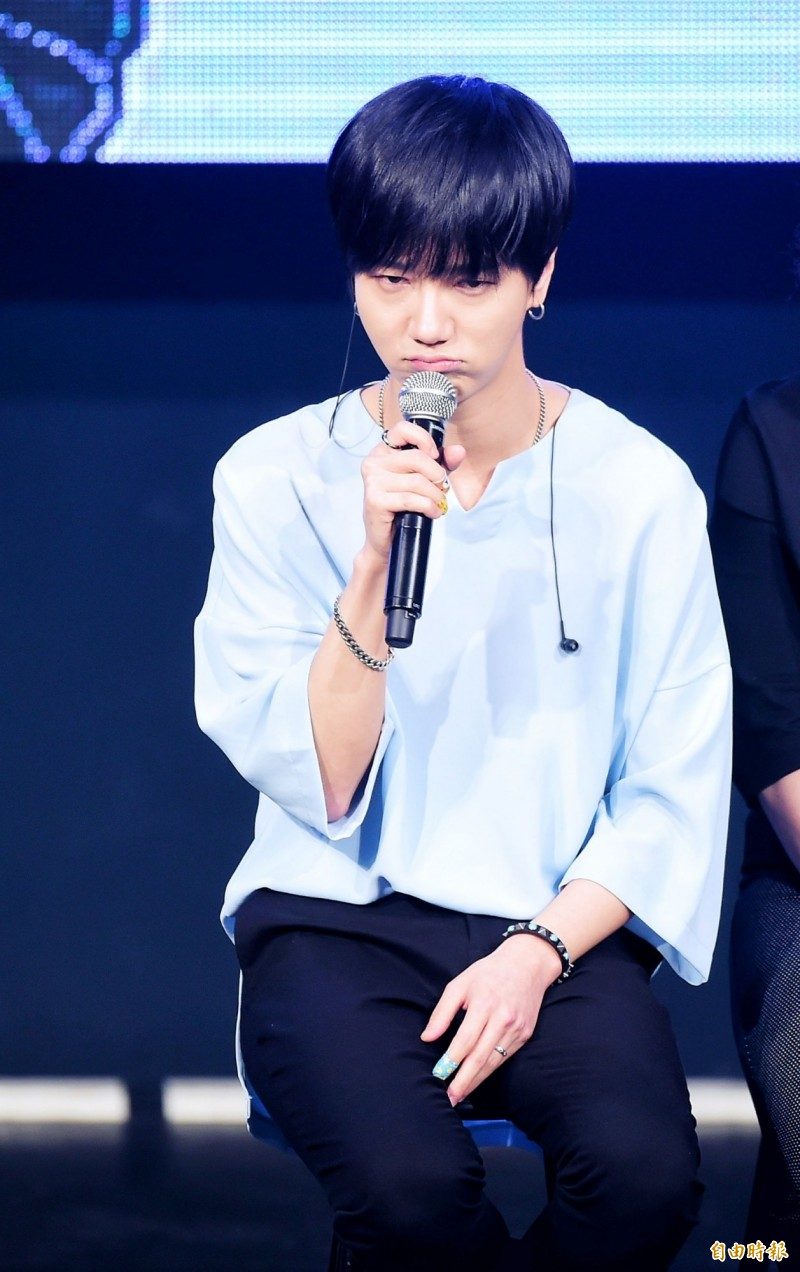 "There are groups that don't have good relationships; however, because they know each other so well, they try to understand each other."

– Yesung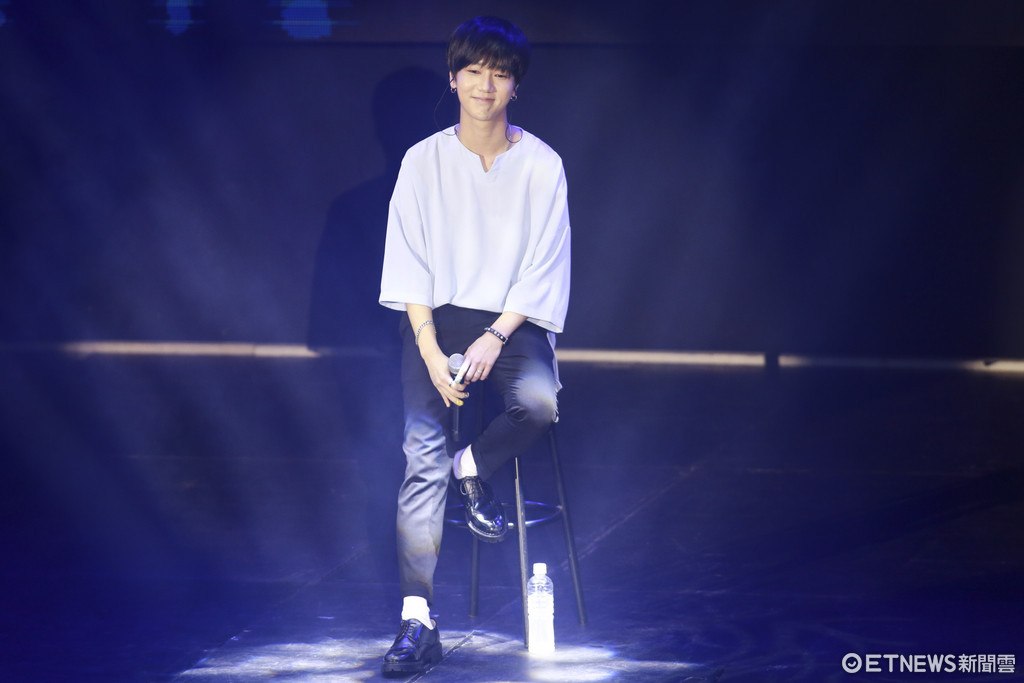 "Actually, when it's more than just two people, it's impossible for everyone to have the same good relationship with one another."

– Yesung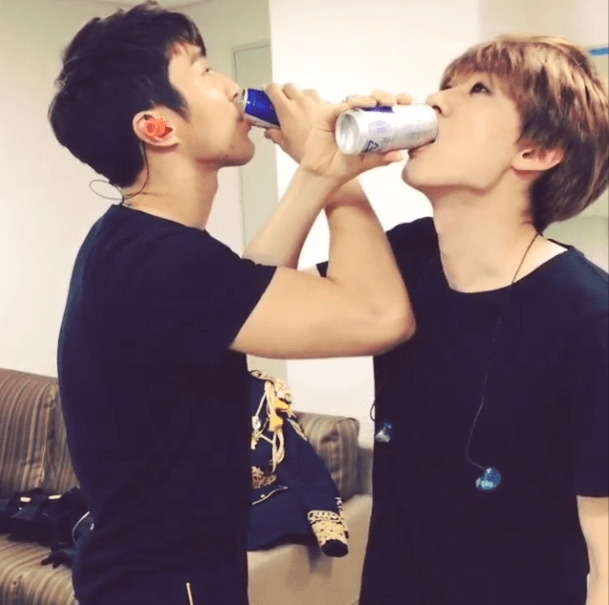 "Did everyone get along with their classmates when they graduated? After time has passed, because you were classmates before, you would still welcome them."

– Yesung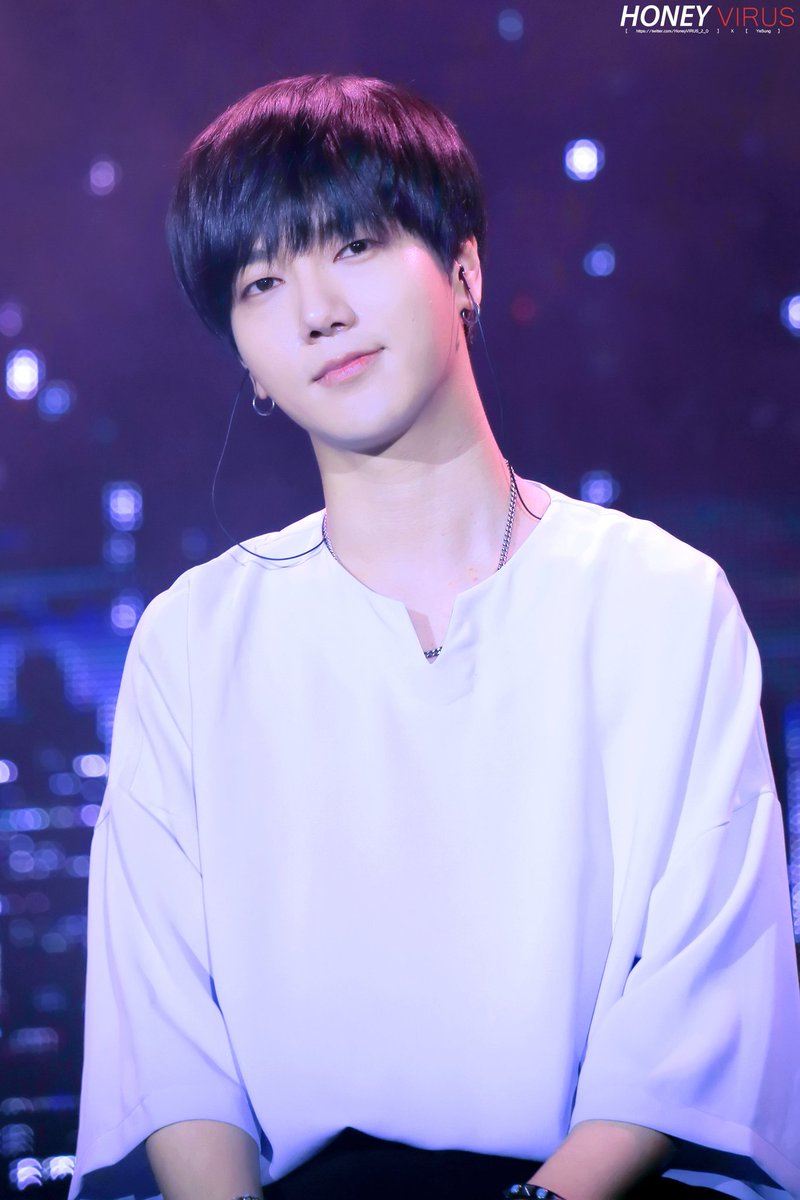 "I have spent an even longer time being with my members. No matter whether they have a good relationship or a bad relationship with me, I still have to be considerate."

 – Yesung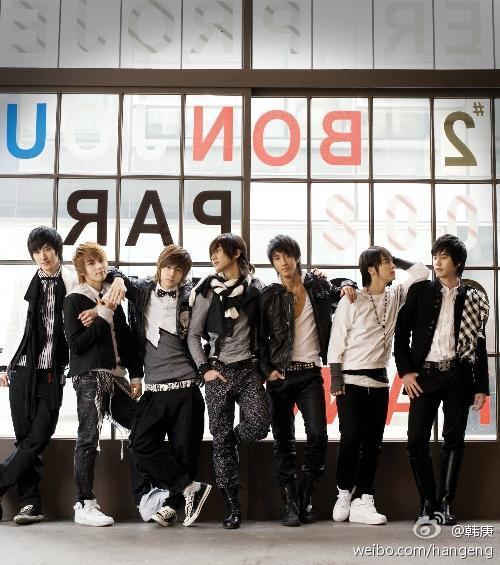 "They're my members and also my friends."

– Yesung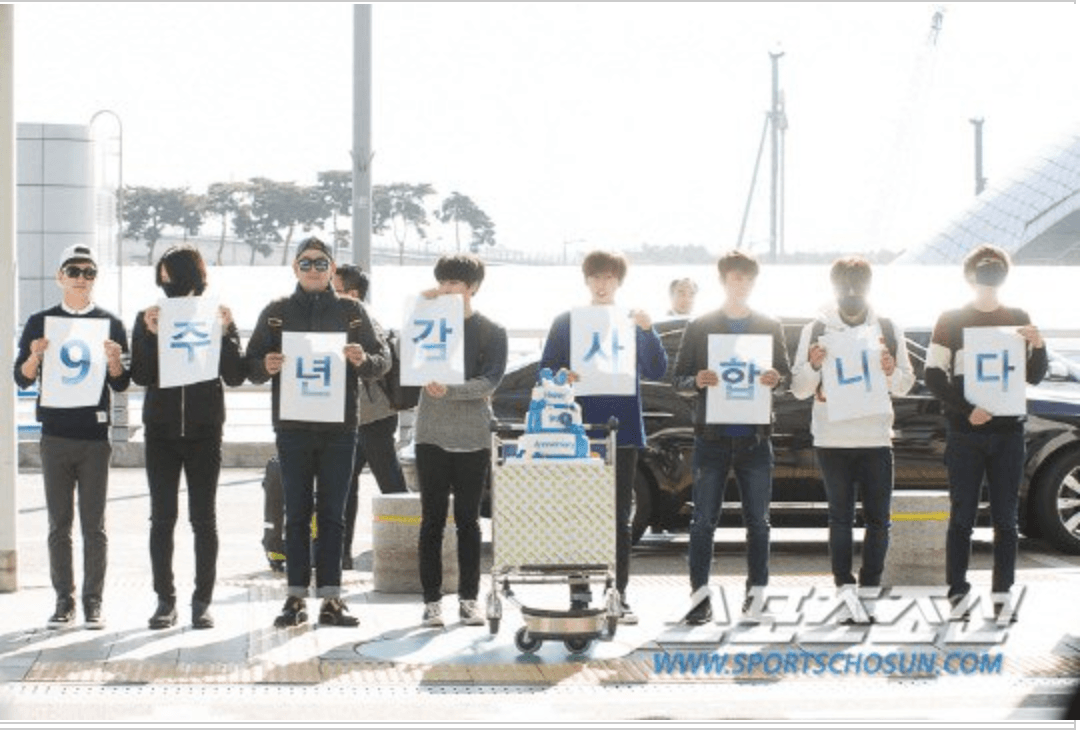 When he was asked who he didn't get along with, he had nothing to hide.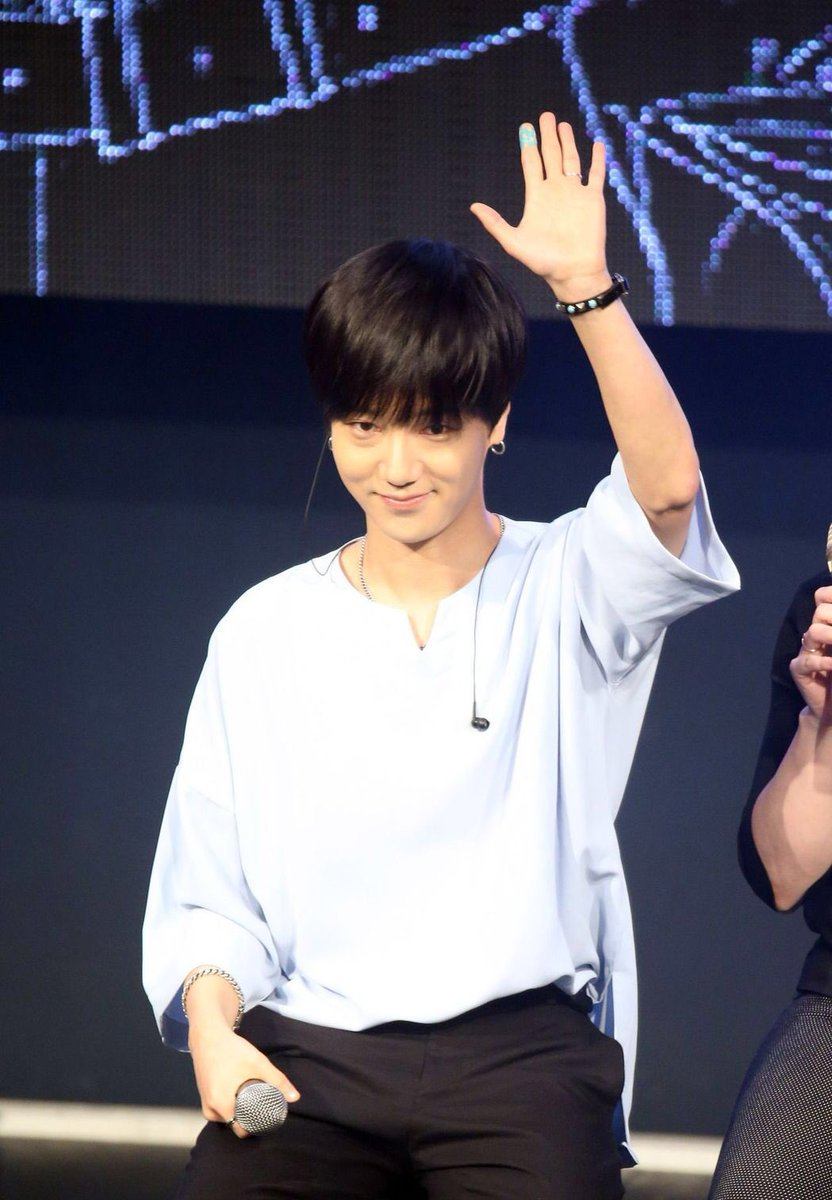 "Actually, there's no one that I don't particularly get along with. Do you think there's someone that I don't get along with?"

– Yesung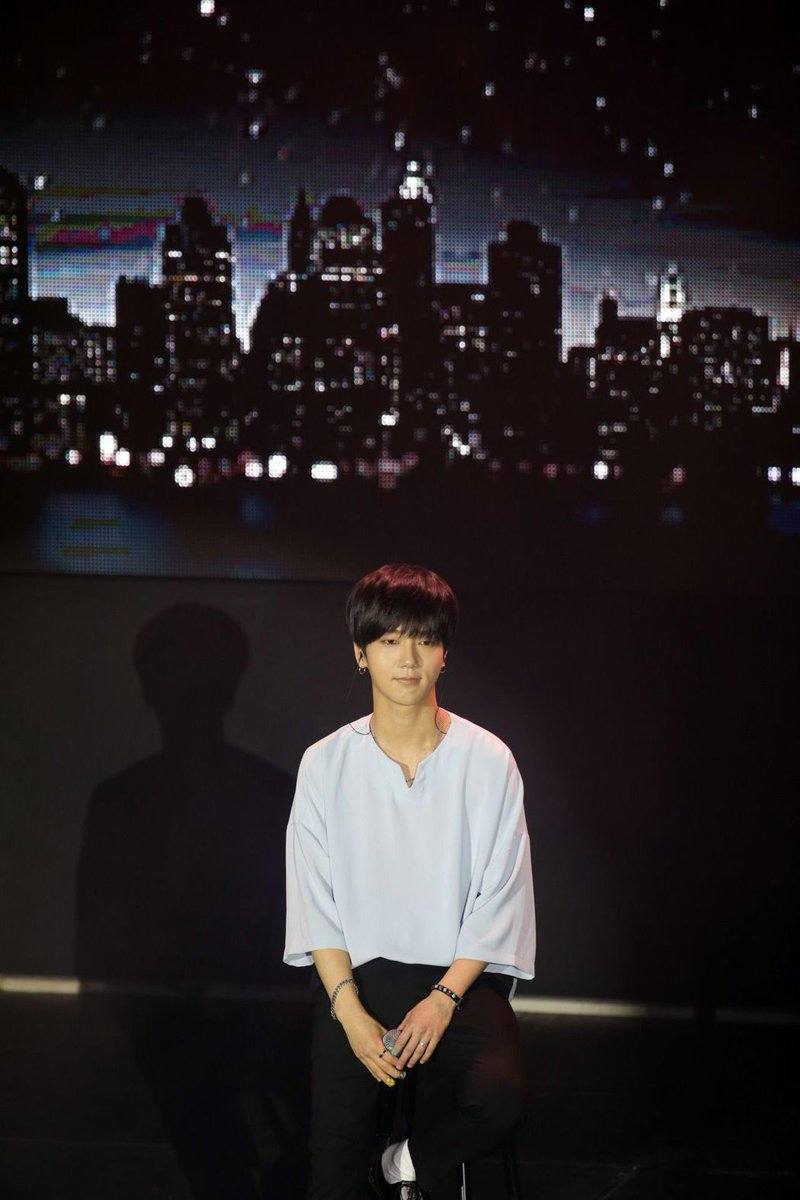 "Since I can't win when we fight anyway, I don't really hate anyone."

– Yesung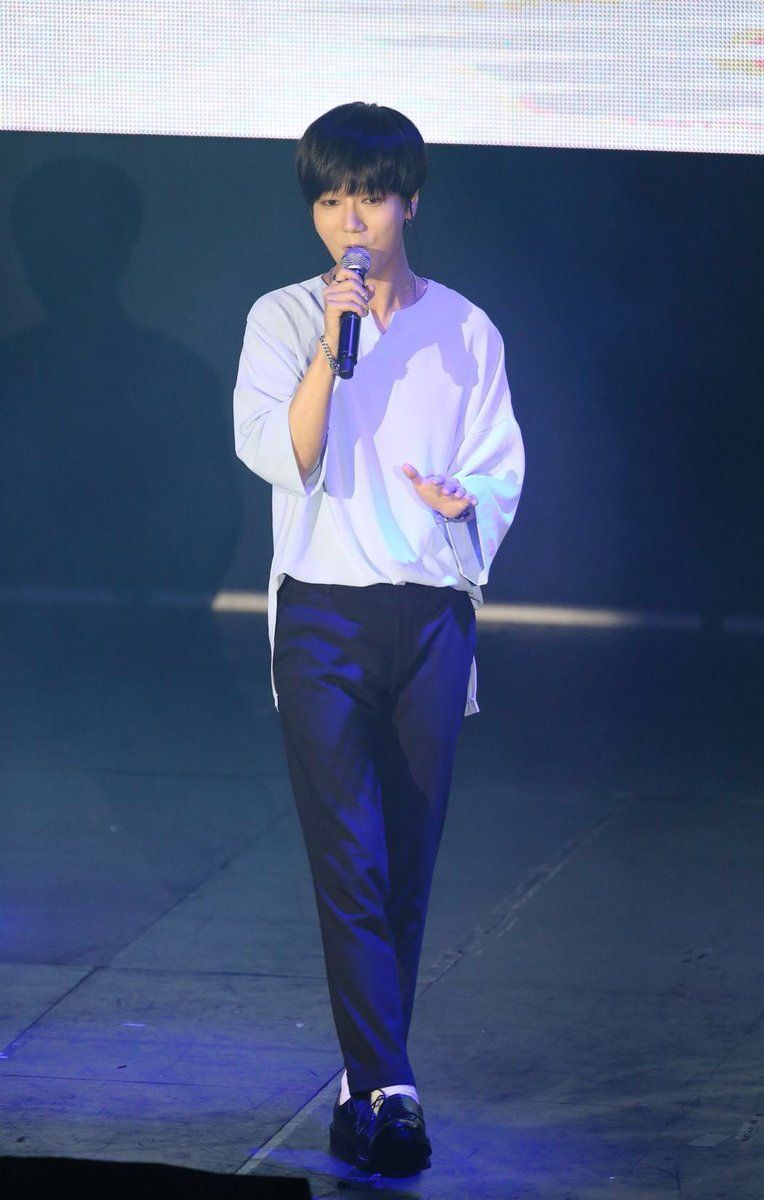 "Although the level of getting along is different with everyone, we need to use the same mindset to think about things because we are members of the same group – why hate them?"

– Yesung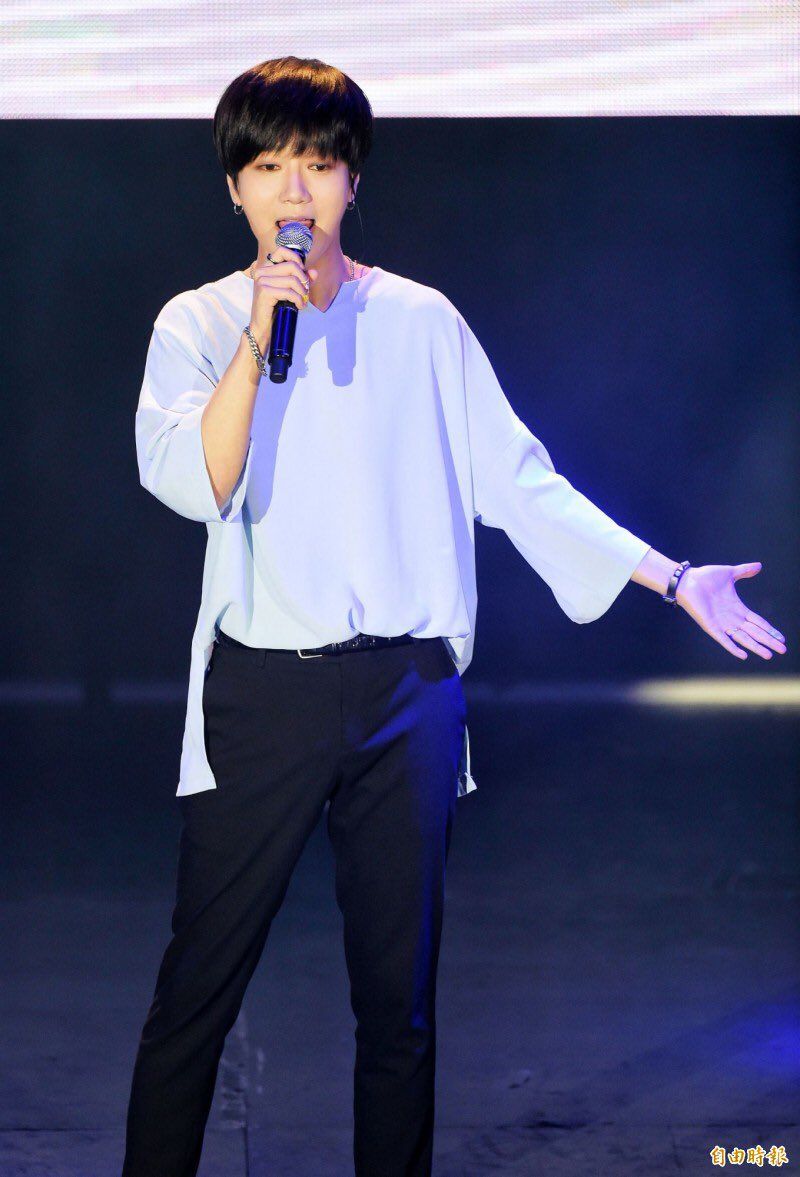 "There are affections and memories from being together. Even if someone betrays us and leaves the group, I would never hate them, but would rather wish them well."

– Yesung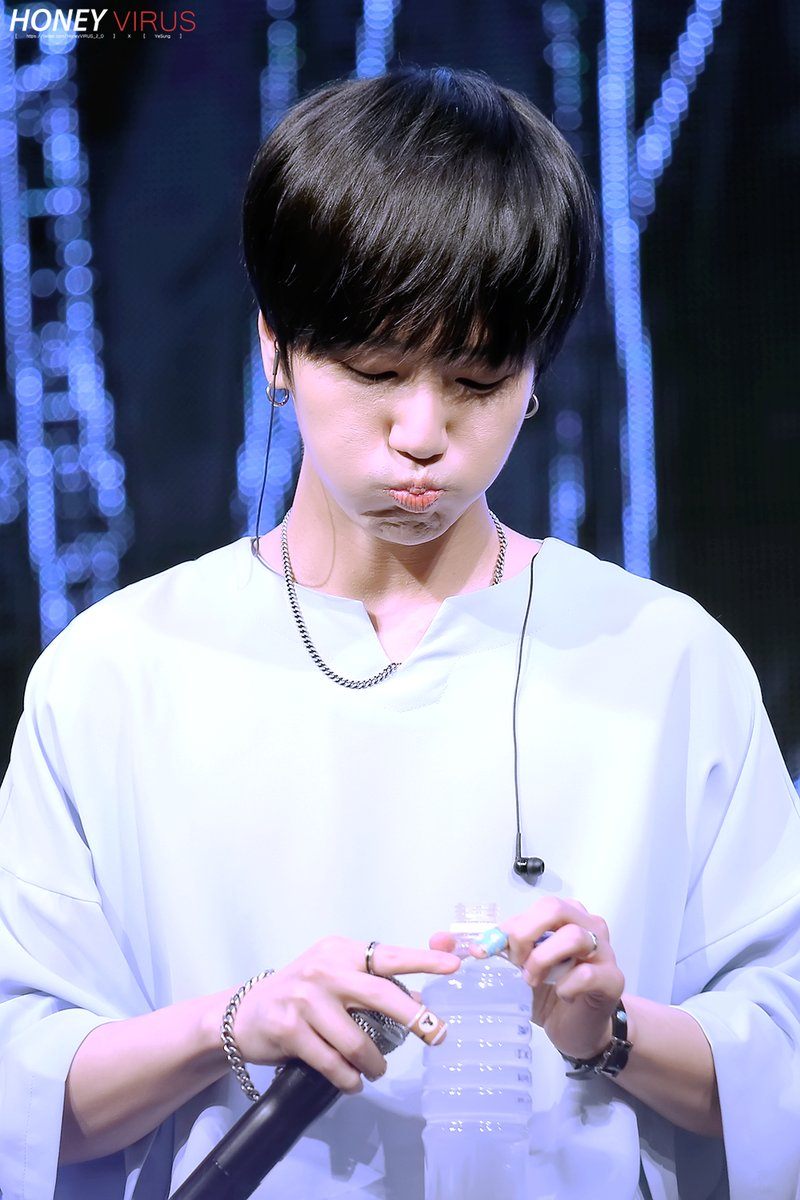 "Actually, everyone makes mistakes, so no matter whether it is a member with problems or a member without problems, other members need to be considerate."

– Yesung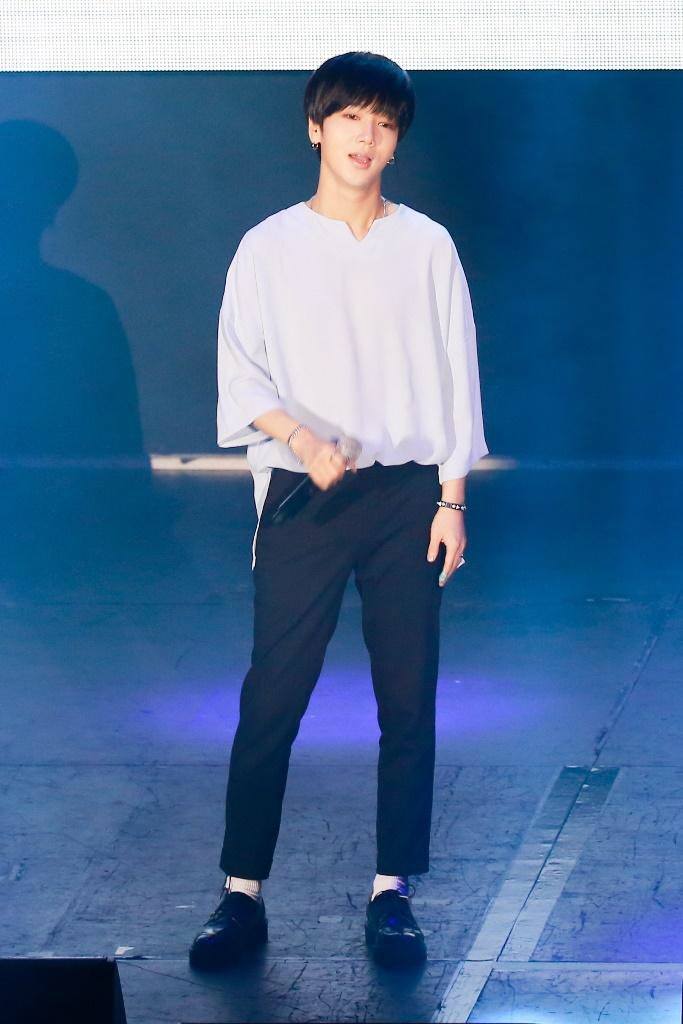 "This is why Super Junior has been able to stay together for so long, and why ELFs can go on for over 11 years."

– Yesung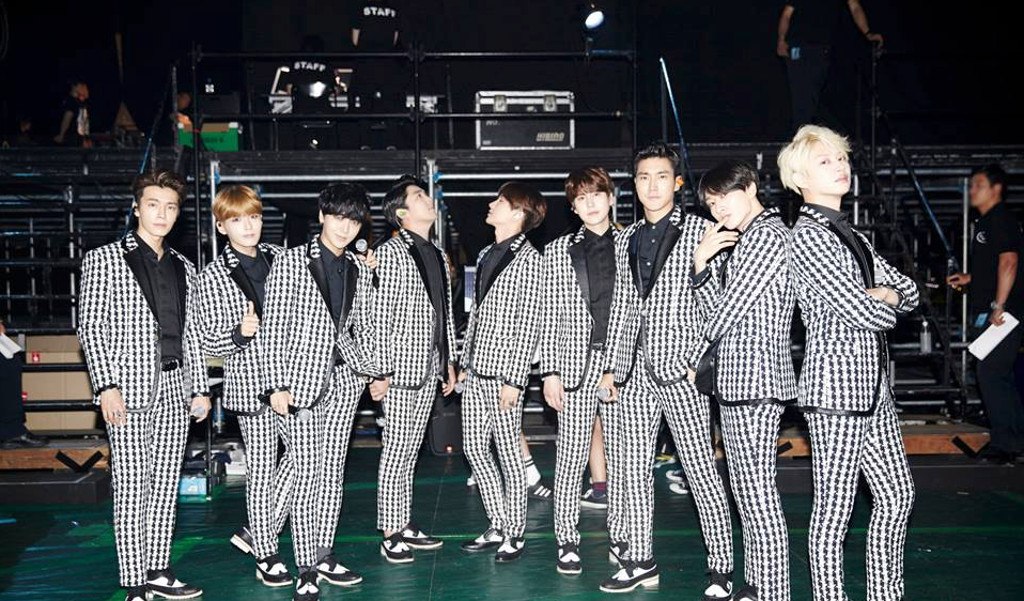 Source: Liberty Times Net
Share This Post