YG Boygroup's Leader Accidentally Exposes His Butt-Cheek On Live TV
Eun Jiwon was with Sechskies for an episode of My Little TV on MBC and accidentally showed his butt on live TV.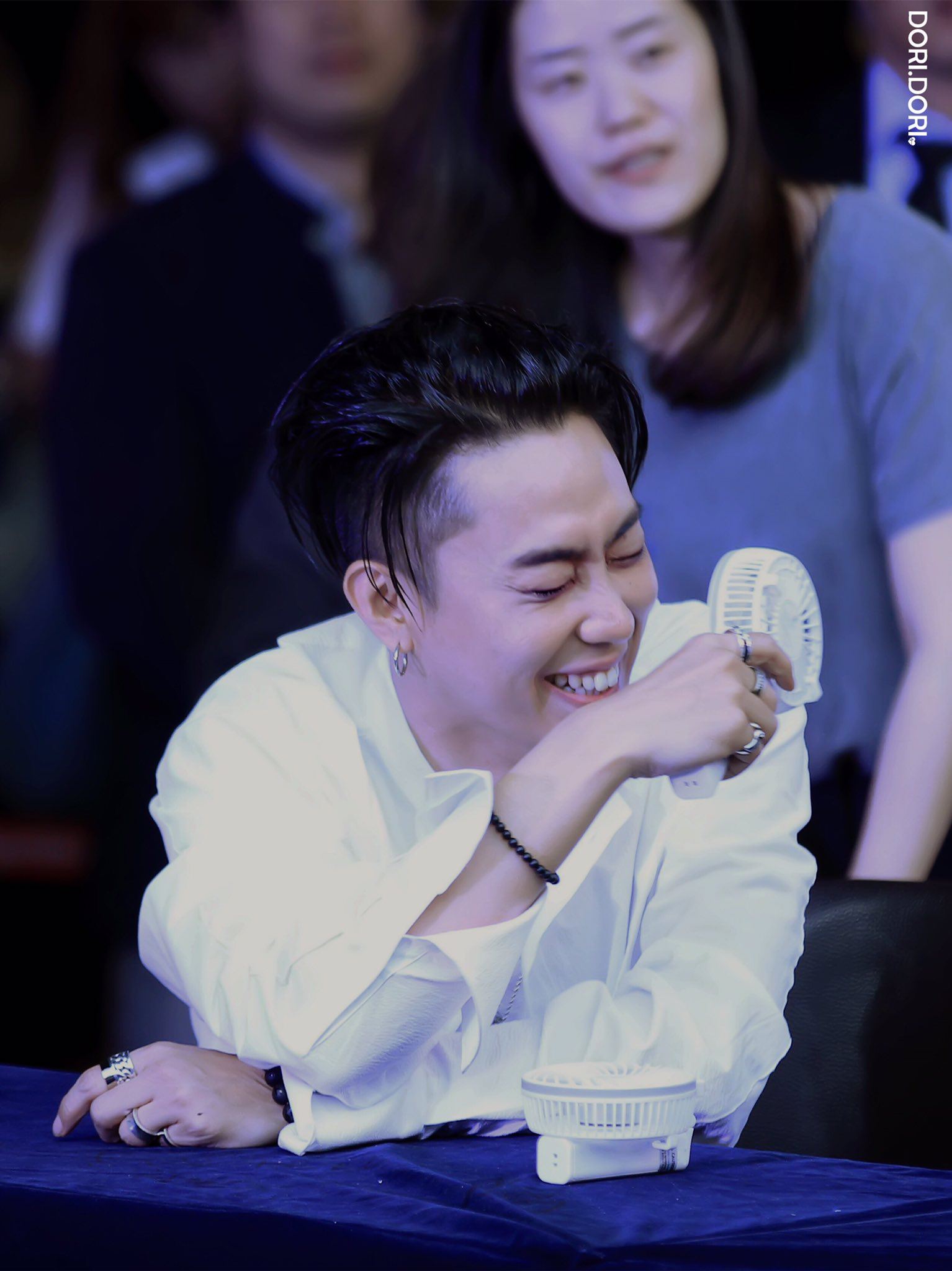 He has a fear of needles and was challenged to take a shot live on air. 
The doctor prepared to locate the right spot to put in the injection when Eun Jiwon decided to his push his pants lower!
Realizing what he had done, his fellow members came to the rescue and shielded him from completely exposing himself. 
He readjusted himself so the doctor could administer the shot without entirely exposing his butt cheeks.

A crisis averted thanks to the members of Sechskies!
Good thing there were no female idols around! Awkward!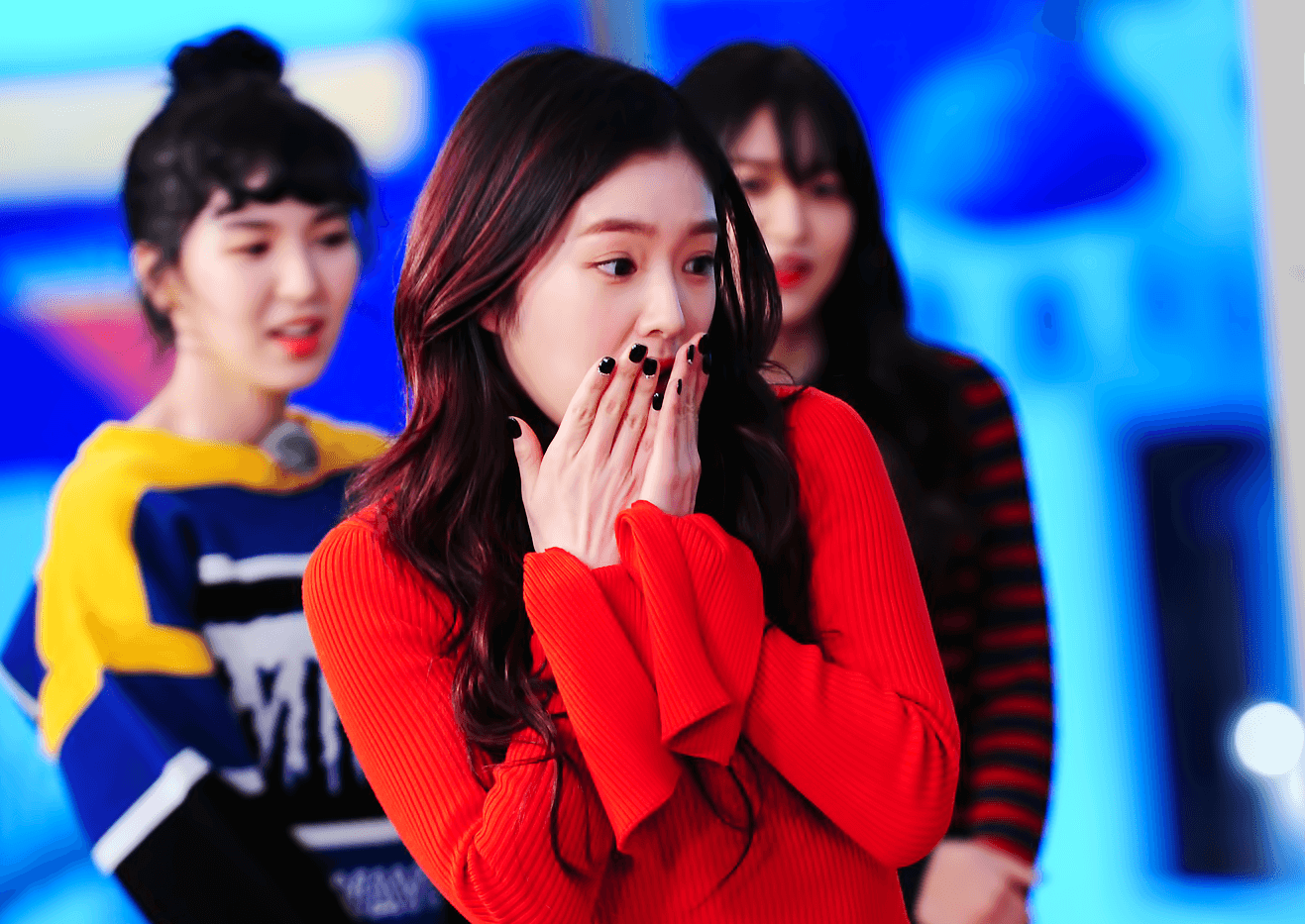 Share This Post