YG Didn't Believe This Group Would Succeed… They Totally Proved Him Wrong
Yang Hyun Seok had low expectation for this Epik High's comeback, but they have proven their boss wrong with their new album.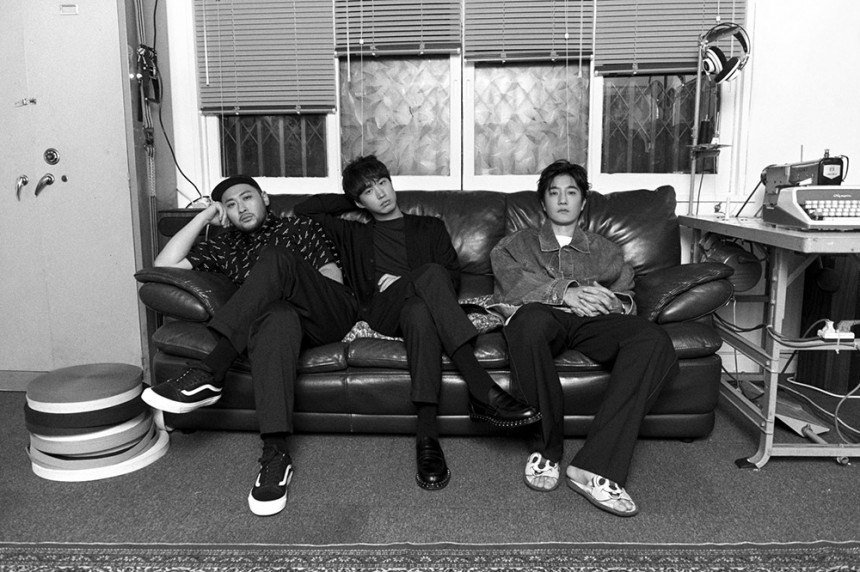 Epik High's latest album, "We've Done Something Wonderful", has been sweeping through every chart since its release.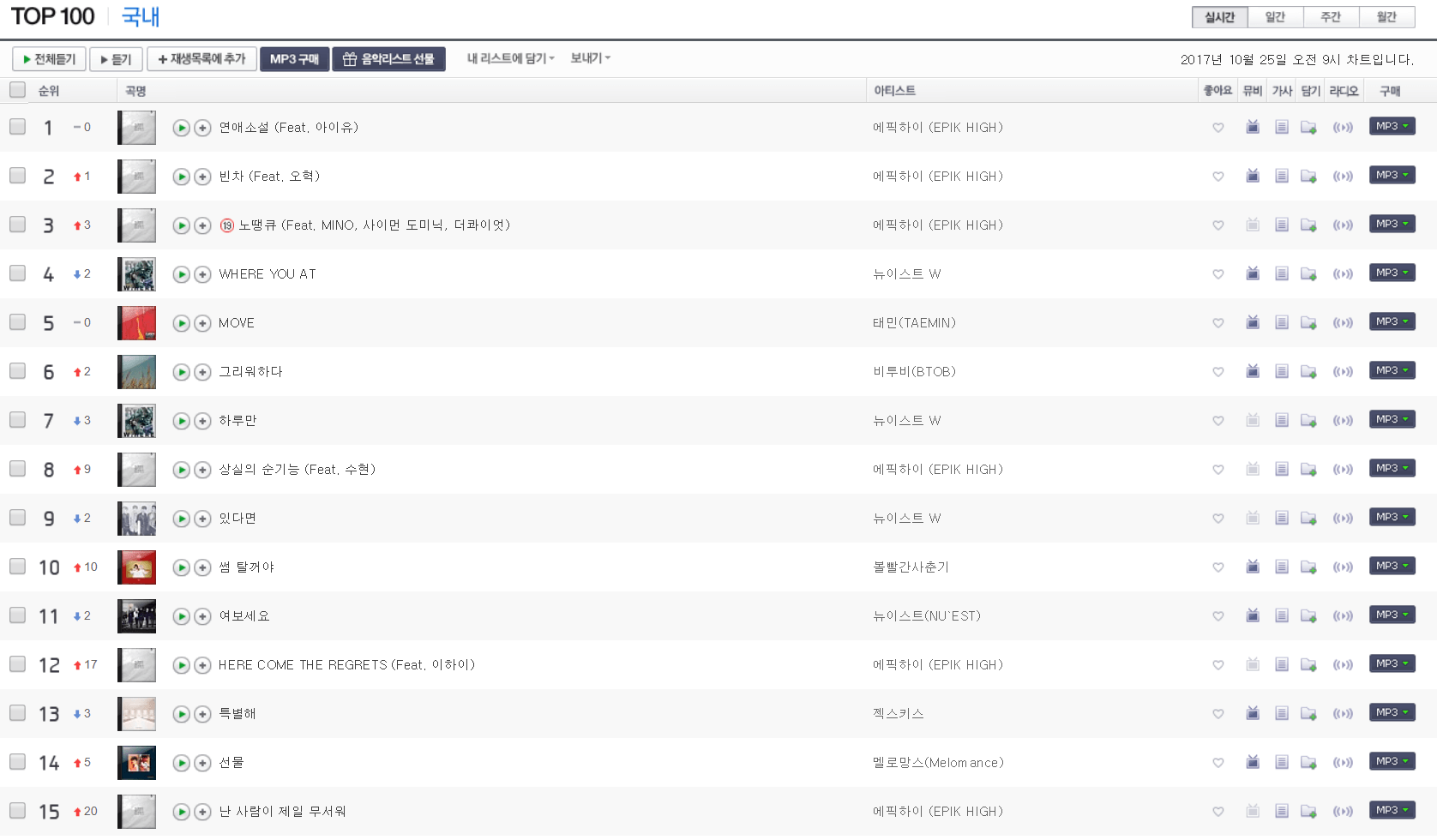 It's been so popular that both of its title tracks have been cemented into the #1 and #2 spots.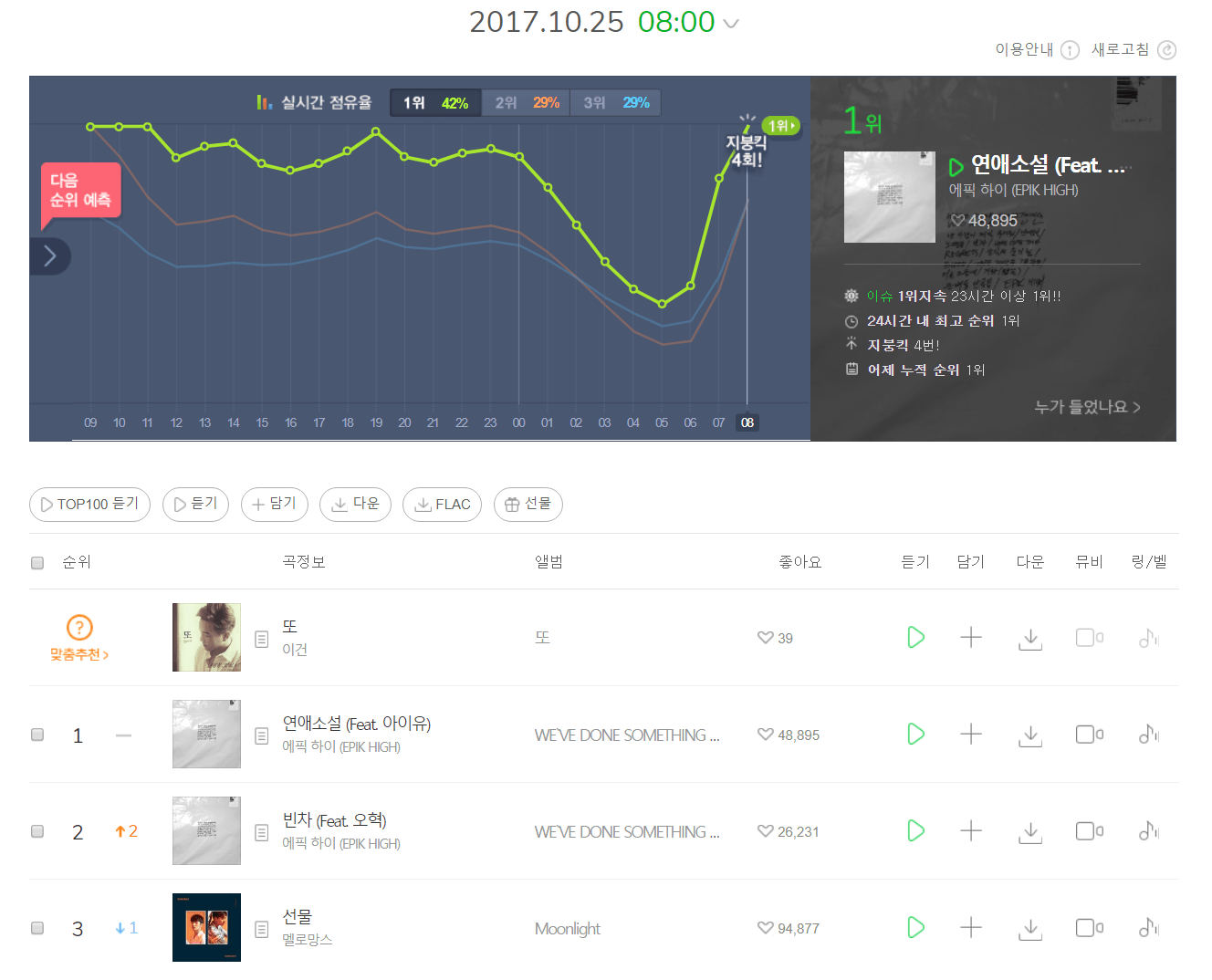 YG's founder Yang Hyun Seok was especially surprised and pleased by this success.
"Yang Hyun Seok sent us a message congratulating us yesterday…We frankly don't care about the results but he keeps messaging us and it's become a problem. We want to block him."

– Tablo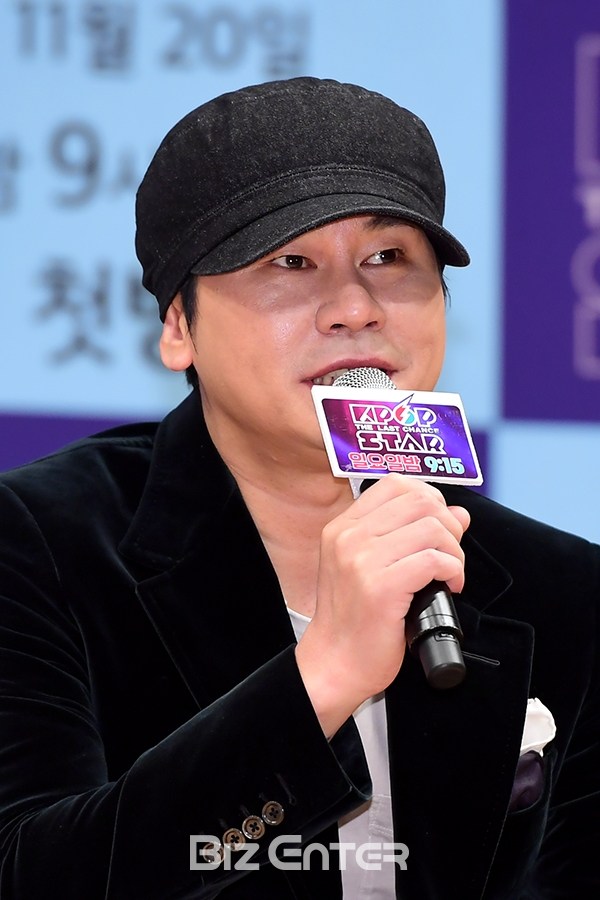 Epik High themselves were actually surprised by how well received the album was.
"This is our first comeback in 3 years…We really didn't think [the new album] would be this popular. We only talked about giving our best efforts to make it. Not even our company expected this. They told us they were surprised."

– Tablo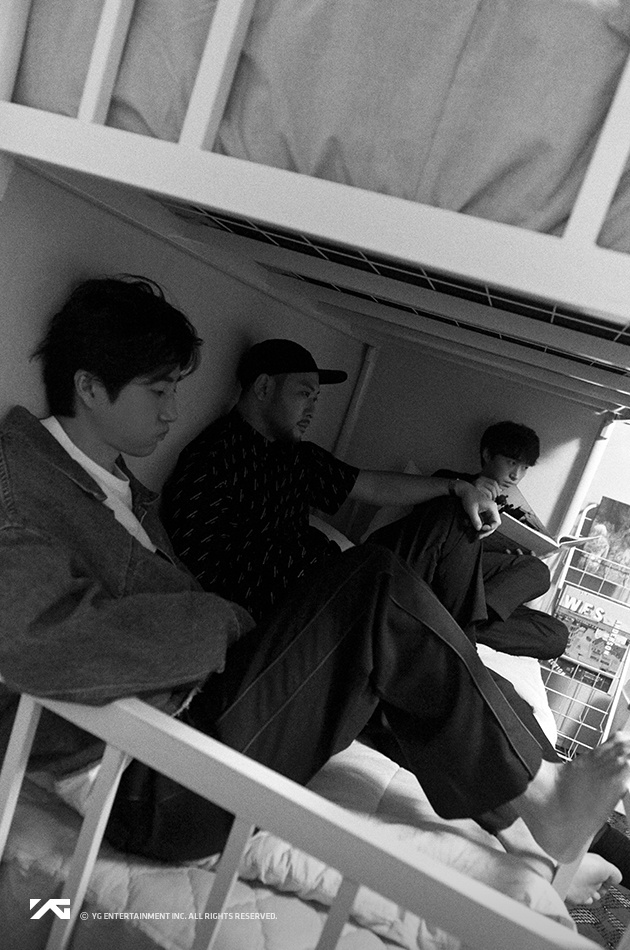 Epik High lists increased family time and more careful planning as reasons why it took so long to make the album.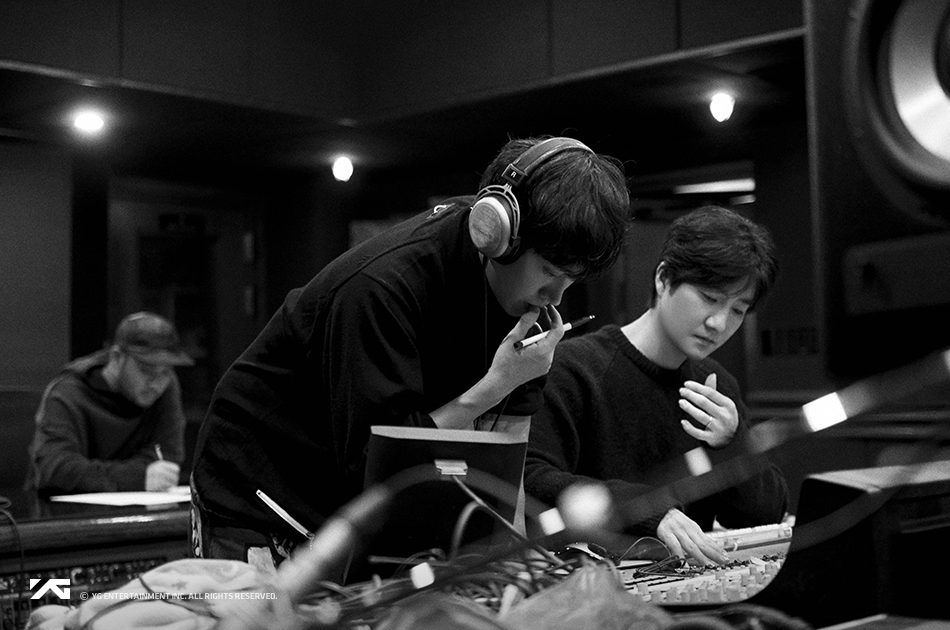 It was taking so long that Yang Hyun Seok asked them why they were doing so many concerts, and not working on the album.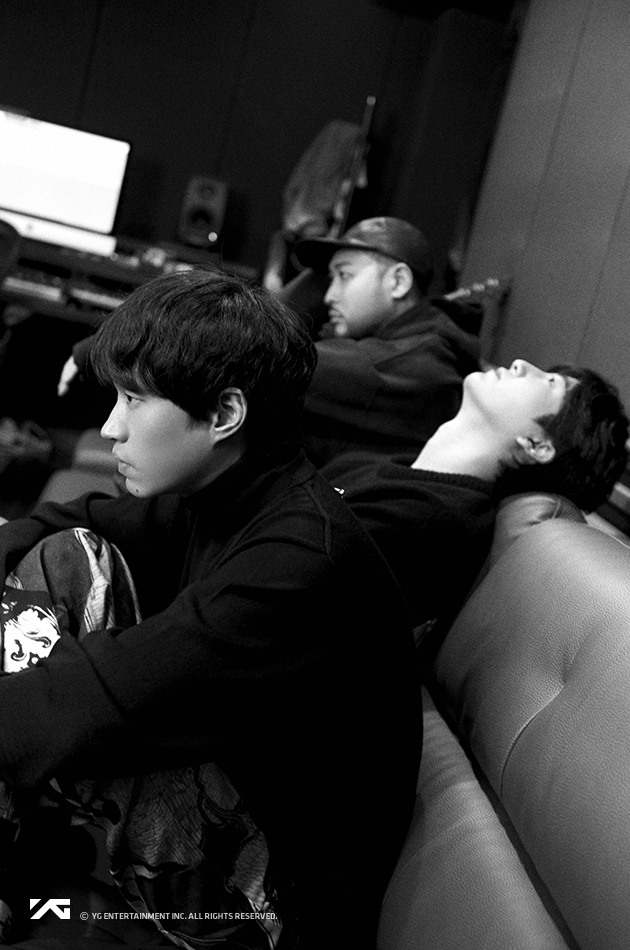 The long hiatus made the members have no expectation of its success on the charts, let alone hitting #1.
"To be honest, we expected absolutely nothing. So we agreed to pay no attention to the charts.

We even decided to turn off our phones when the album drops…We are so grateful for these unexpected results. It's a big blessing."

– Tablo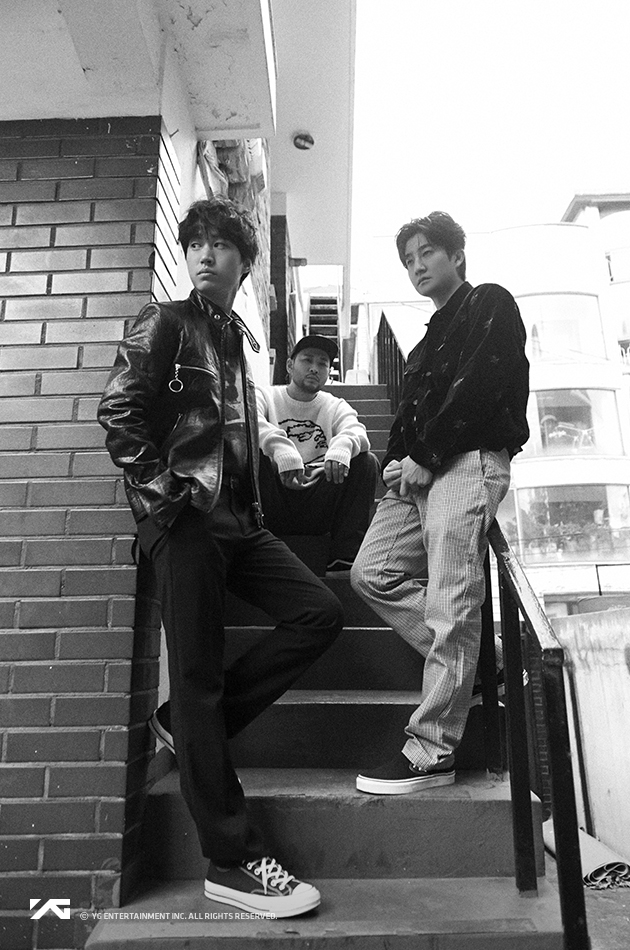 It is safe to say that low expectations have turned out very well for everyone involved in the album's making.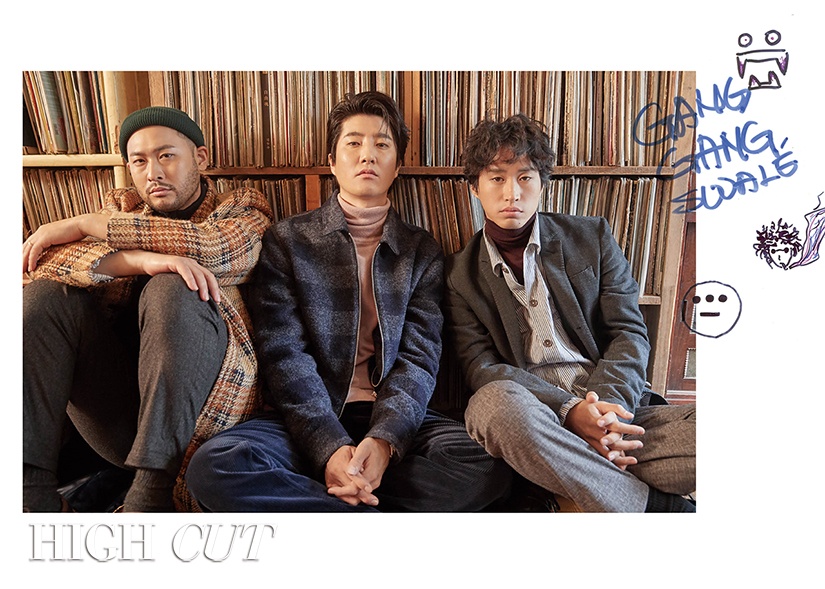 Source: Naver News, OhMyStar
Share This Post