YG Entertainment's Top Visuals Are Their Actors And Actresses, Not K-Pop Idols?
YG Entertainment has a huge roster of extremely good-looking actors and actresses, and while many of these actors and actresses are famous in their own right, we wanted to share some love around!
Nam Joo Hyuk is an absolute favorite that many of you are probably already familiar with.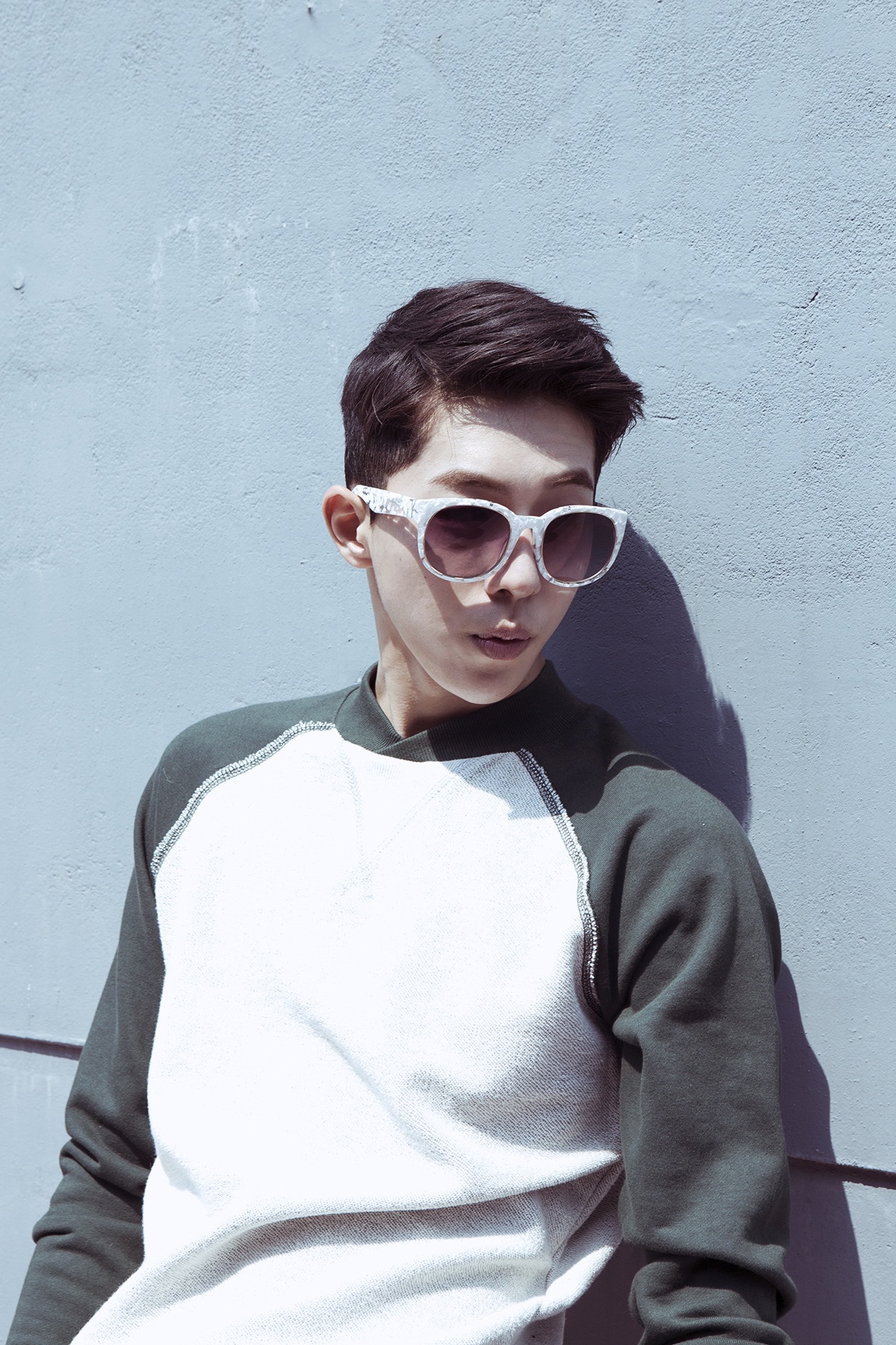 He debuted in 2013 as a model and walked a runway for the SONGZIO Home Spring/Summer 2014 Collection.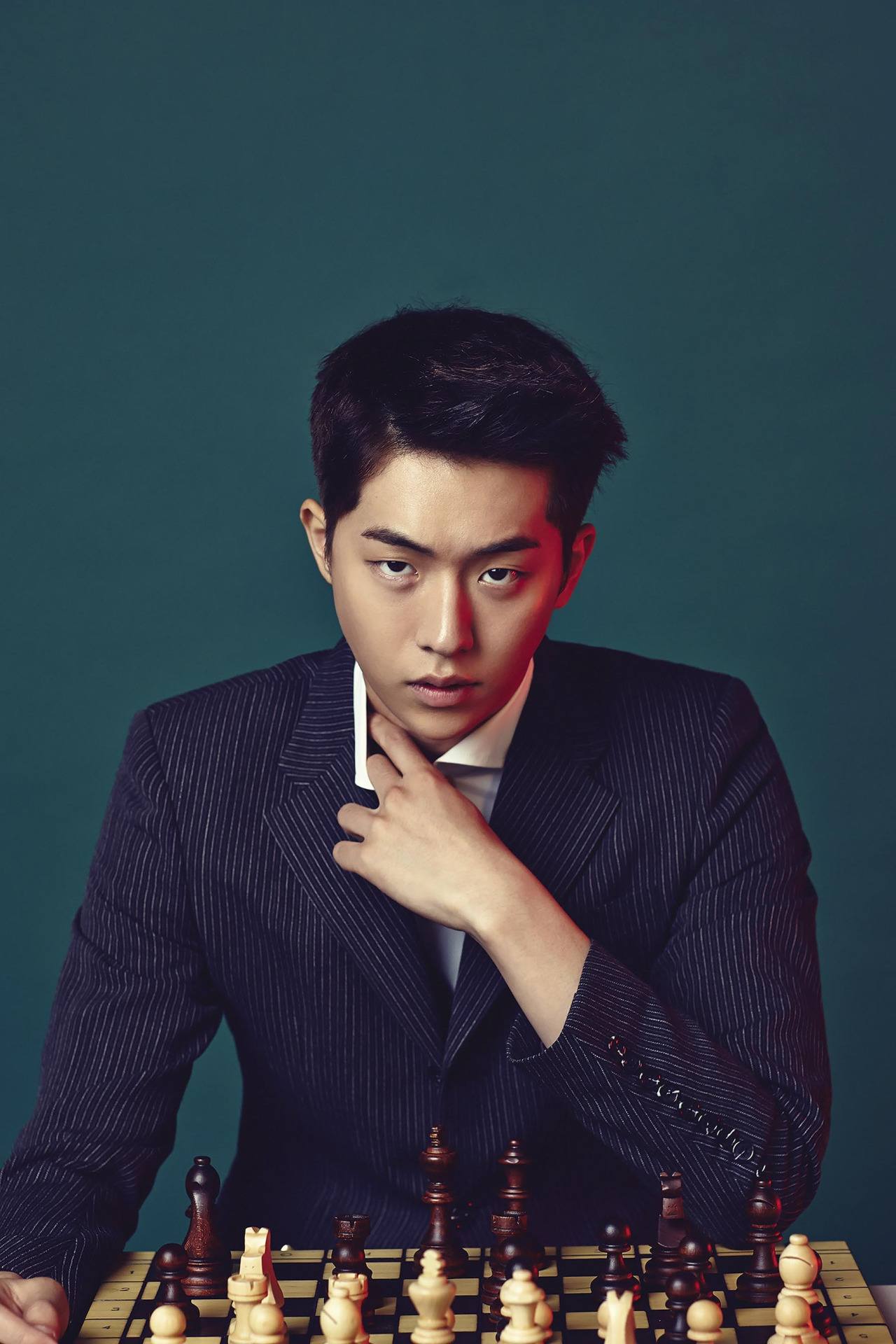 You may remember him from Akdong Musician's MV, where he also appeared in for the first time in 2014.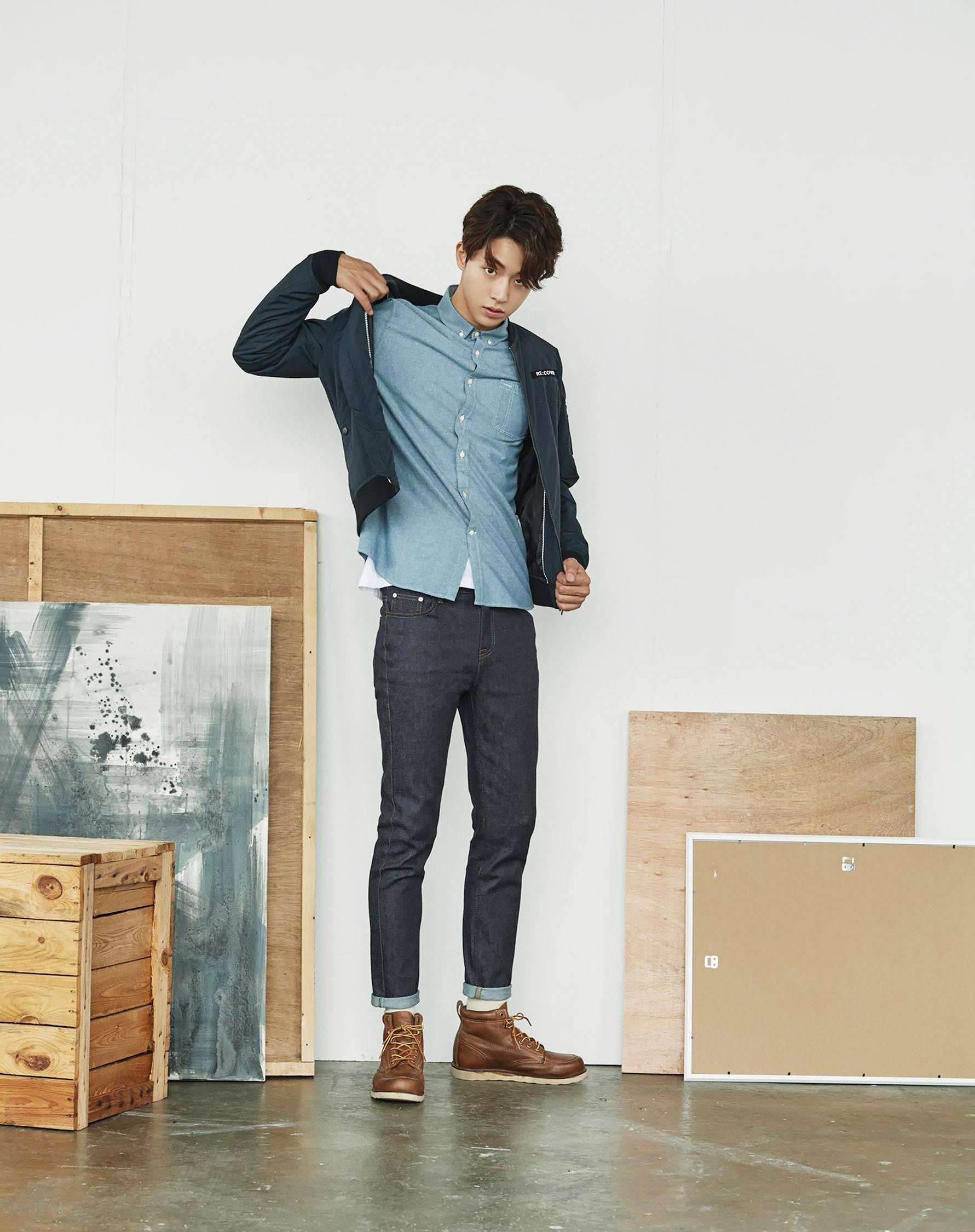 Still don't know him? Well, you should definitely watch The Idle Mermaid, which was his drama debut!
Next up, we have the super handsome Bae Jung Nam! I'm just going to start off with this adorable couple photo (relax.. for a photo shoot :P) that he has with 2NE1's Dara!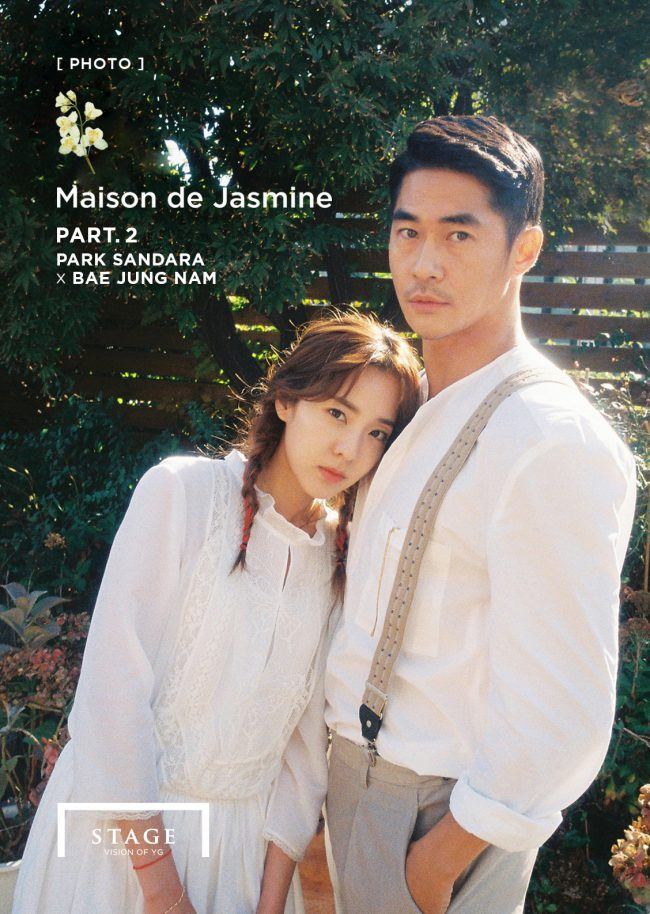 Bae Jung Nam is 34 years old but that doesn't make him any less sexy.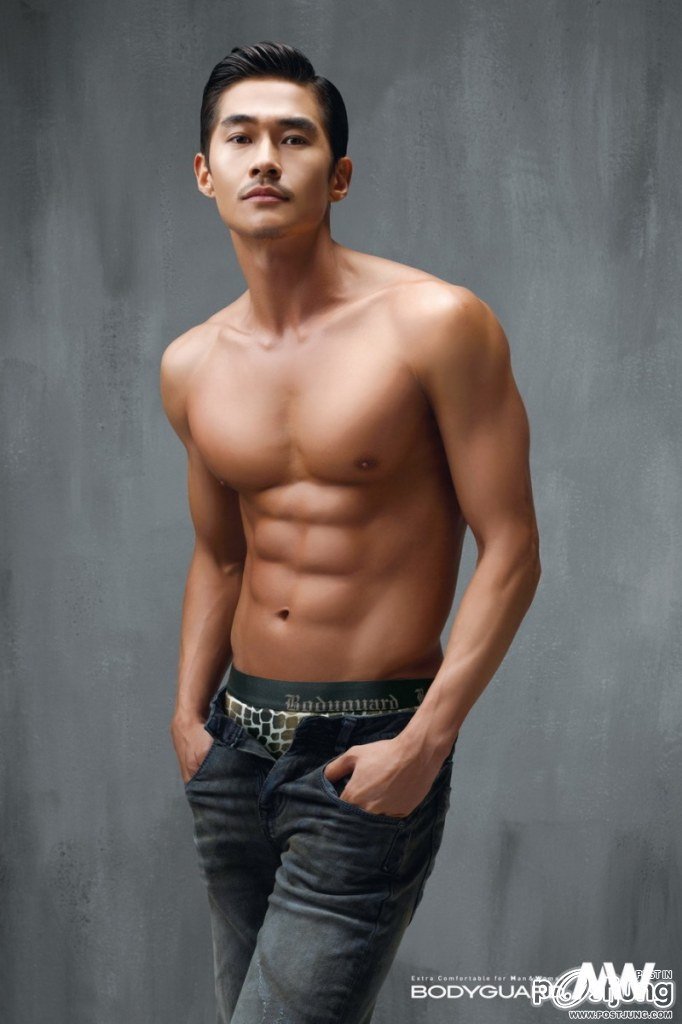 This ridiculously talented YG actor's latest appearance was in the TV show, Late Night Restaurant, where he made a cameo.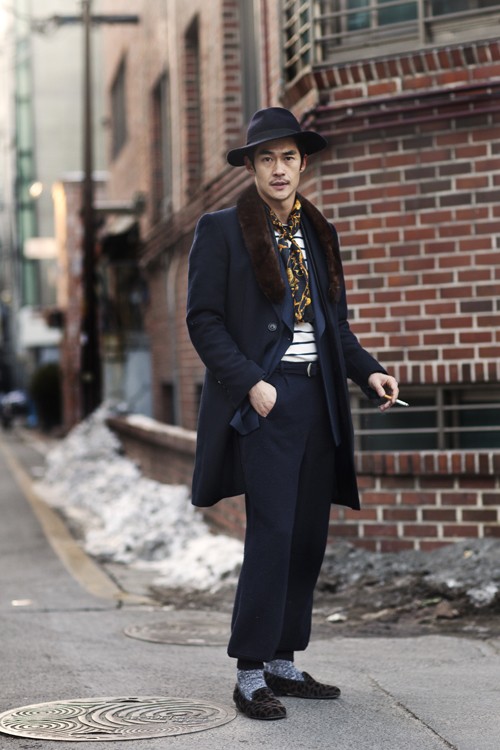 Looking to watch some movies with him in it? Check out Masquerade and Berlin.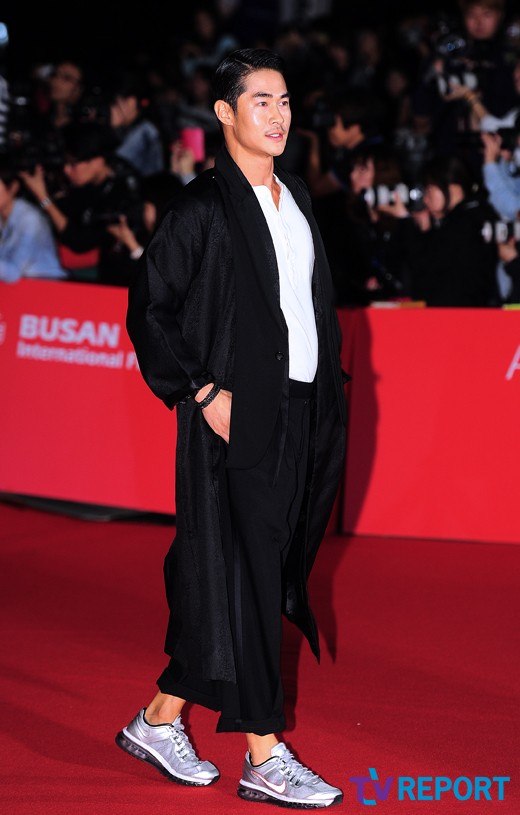 Just in case you haven't had enough of Bae Jung Nam, this is the most gorgeous video you'll ever watch on him. Seriously. You should watch it.
Let's check out some of the gorgeous and talented women of YG Entertainment's actress team! We absolutely can't talk about the actresses of YG without first sharing photos of everyone's favorite: Goo Hye Sun!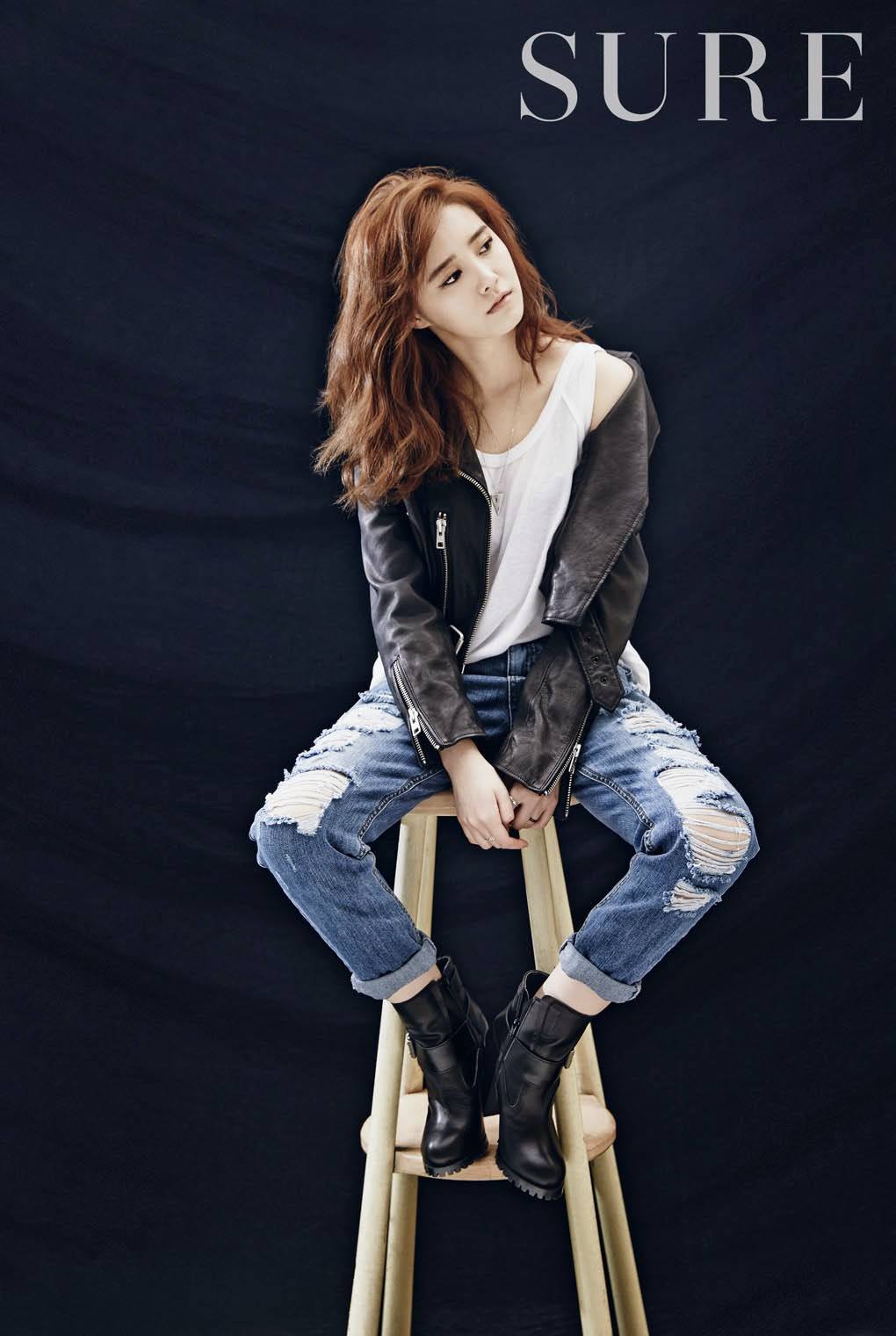 Go Hye Sun just doesn't need introduction. Who doesn't know about her legendary performance in Boys Over Flowers?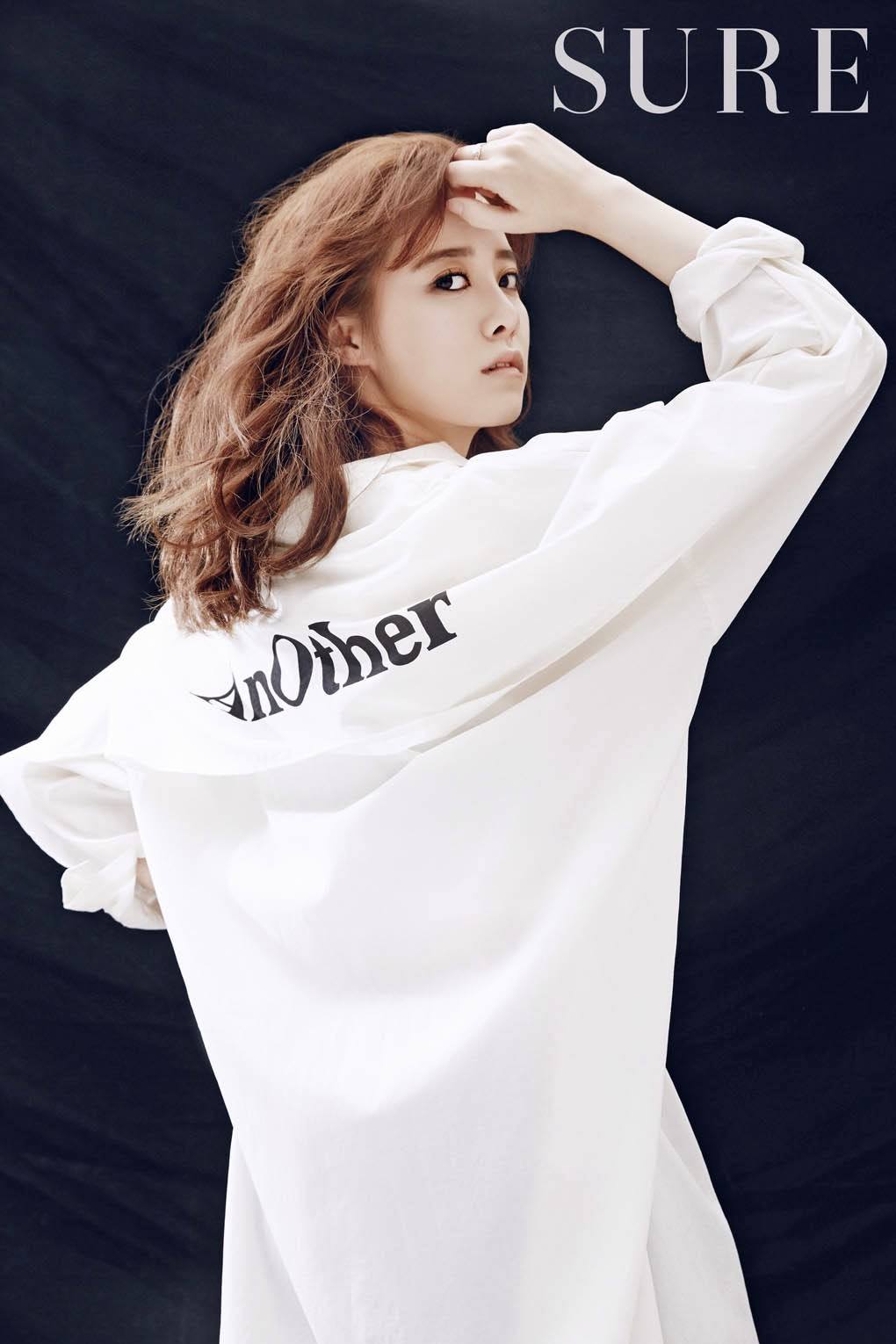 This beautiful actress first started gaining popularity for being an "ulzzang" (gorgeous girl with a following on the internet).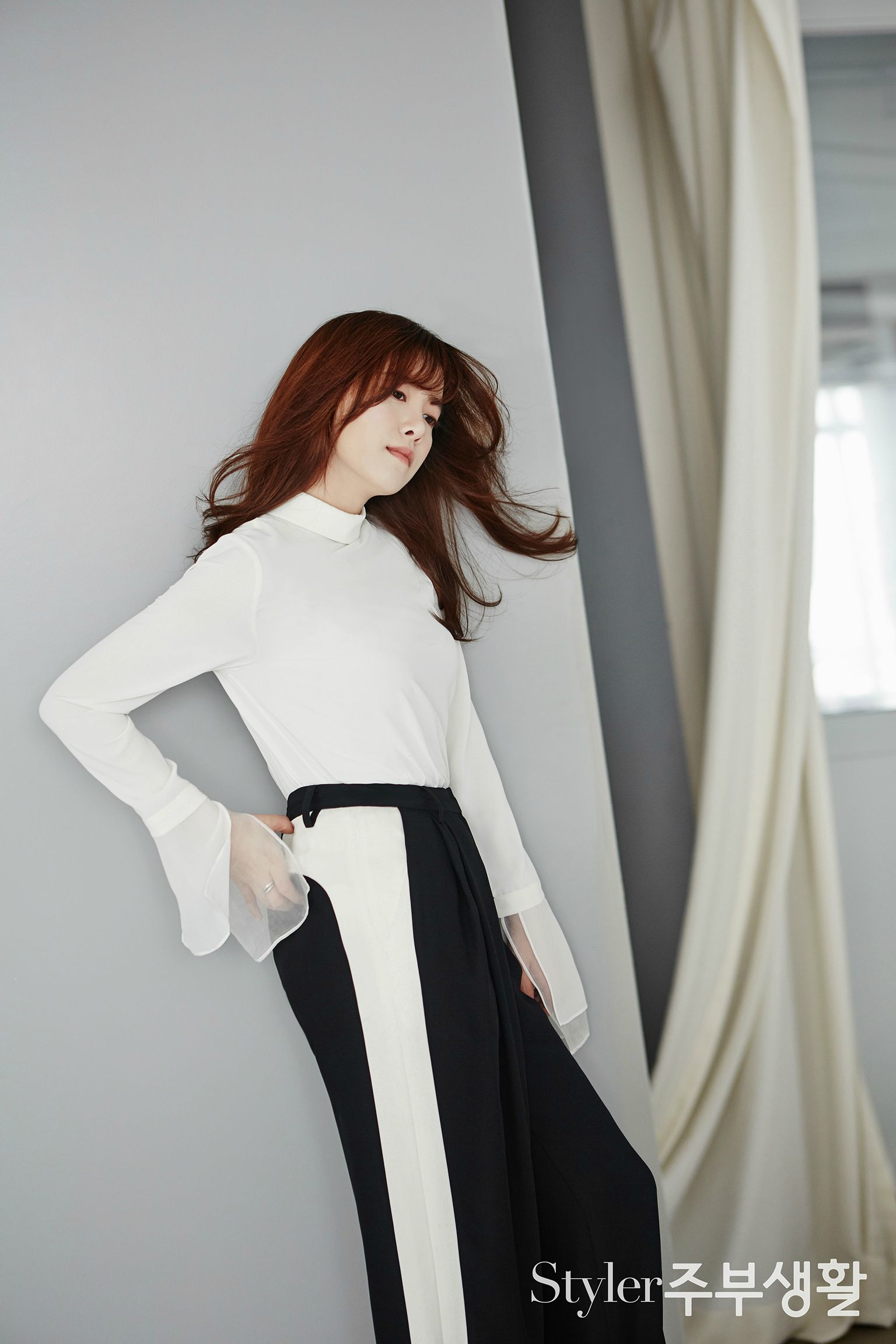 She signed with YG Entertainment and has been with them since!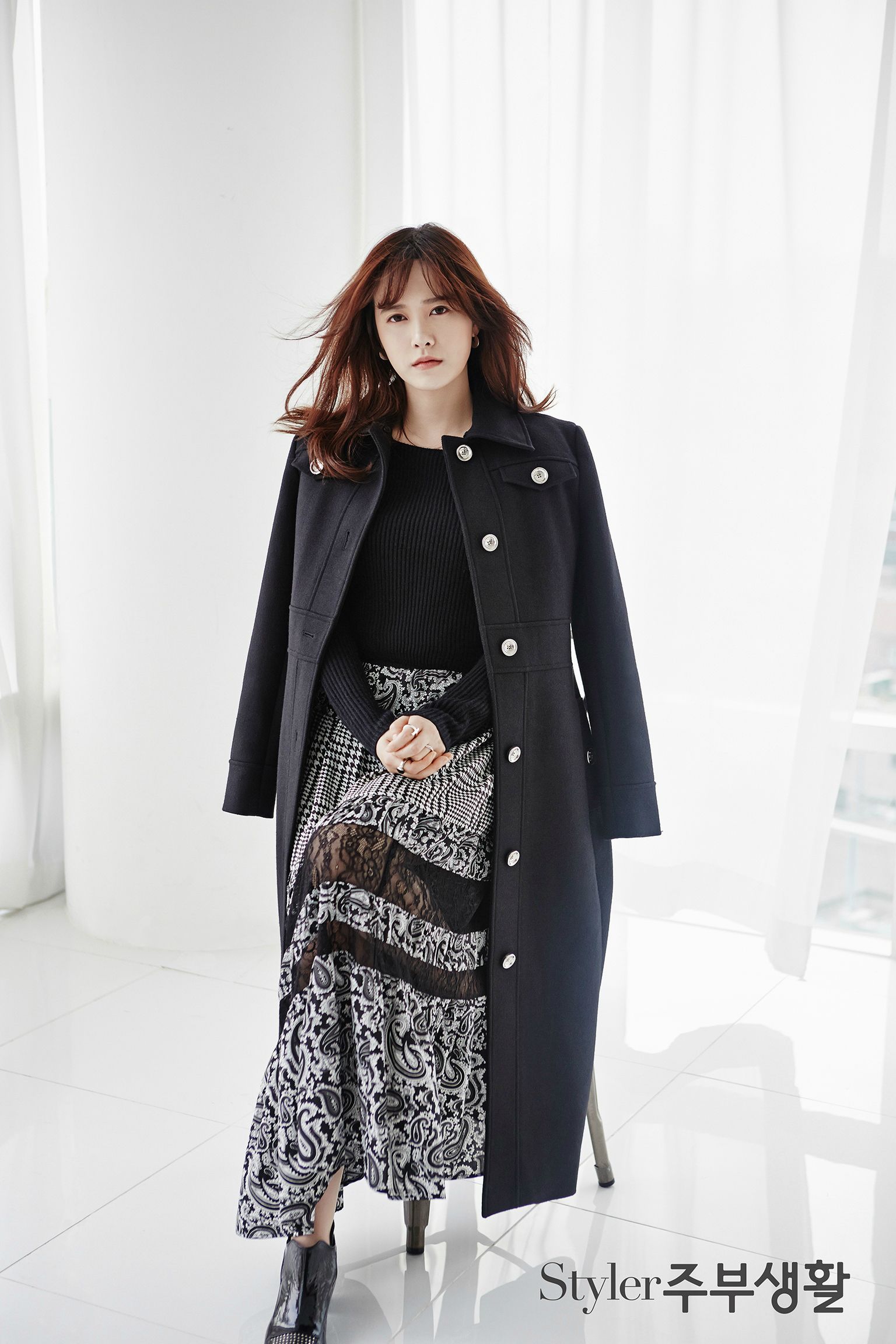 There's no denying that she's an extremely talented actress. Her resume is so impressive that it's hard to find a K-Pop fan who doesn't know her!
Next is a star who's up and coming but still hugely popular: Stephanie Lee!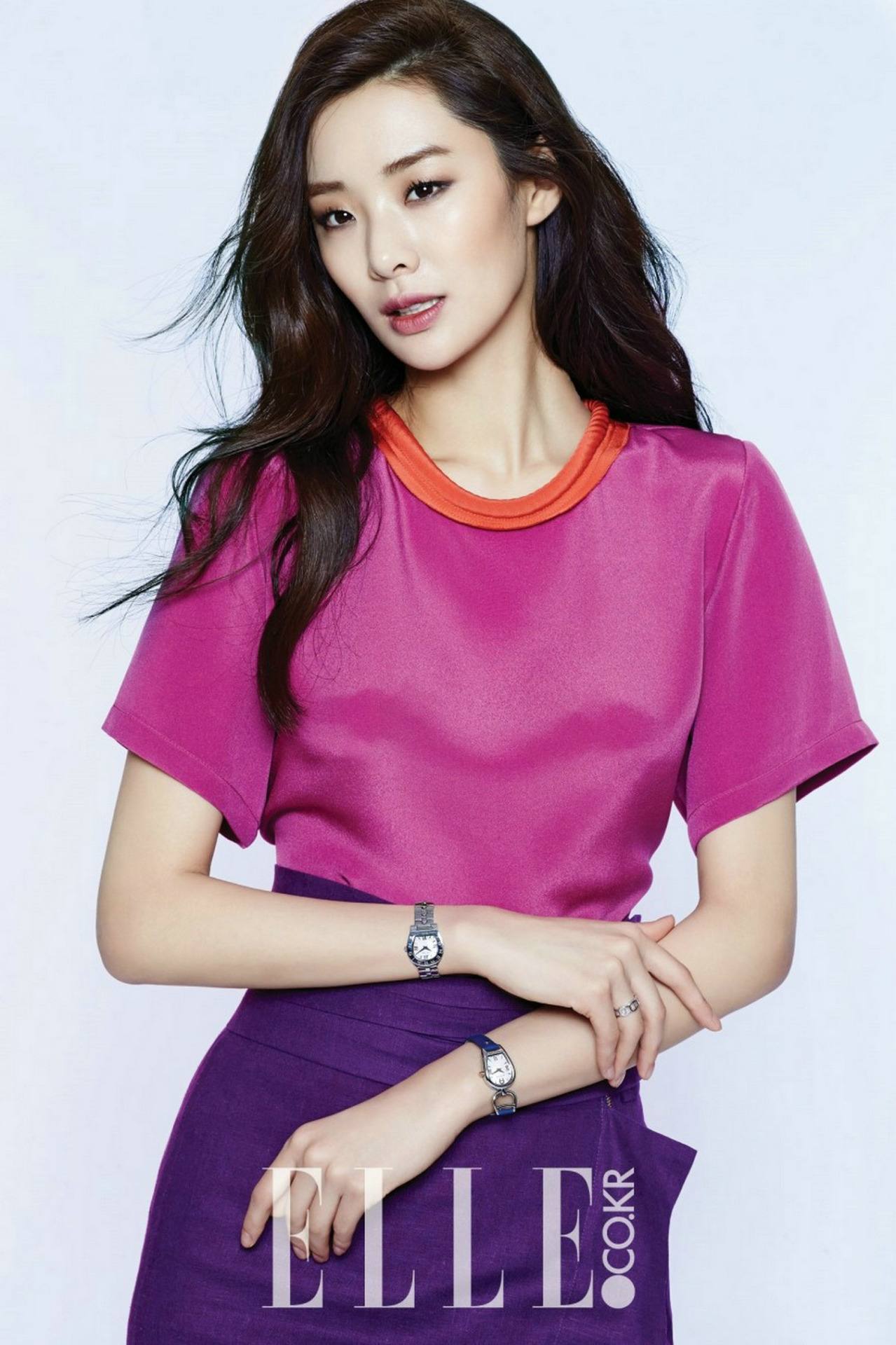 Stephanie Lee became a huge star after her appearance on the drama Song Pal.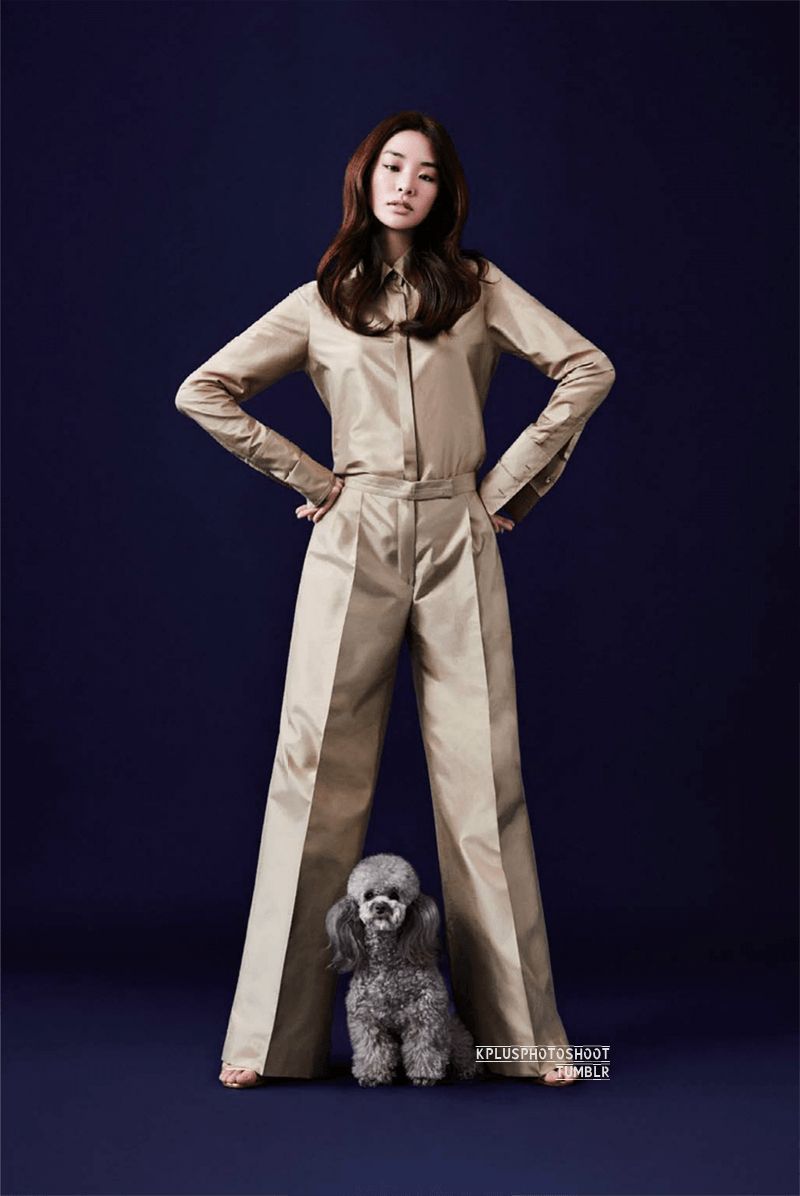 She was only 21 when she began exploding in popularity, after playing an action heroine.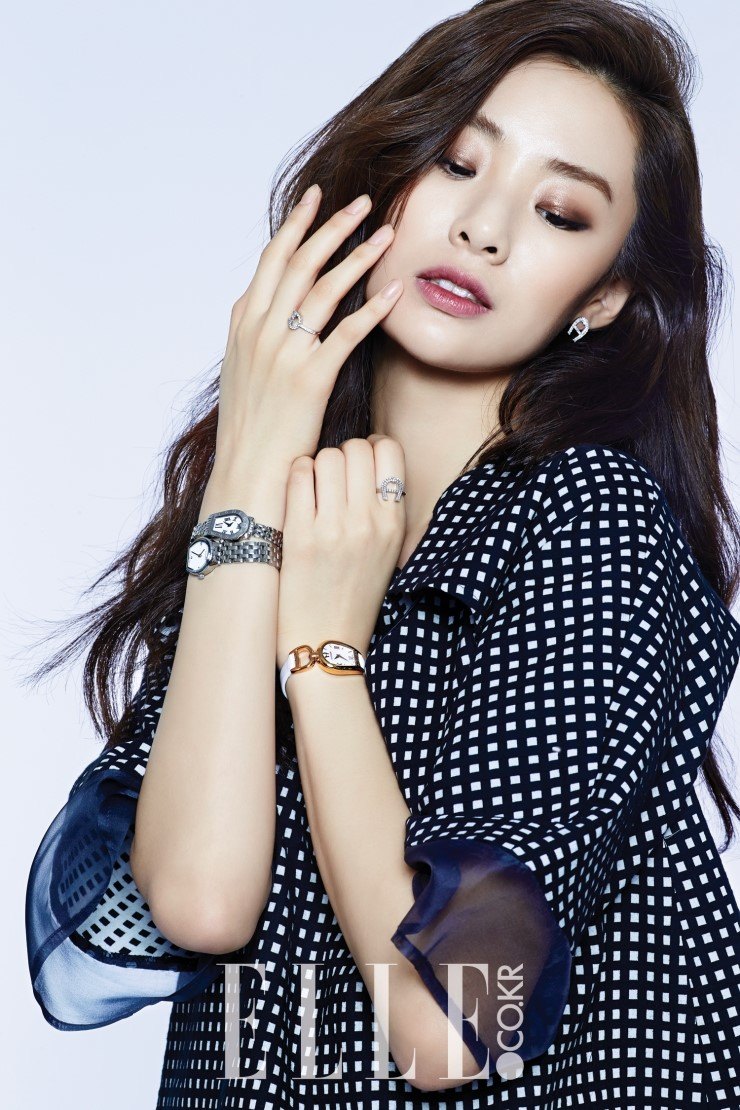 She's a Korean-American who models and is a favorite amongst brands for photo shoots.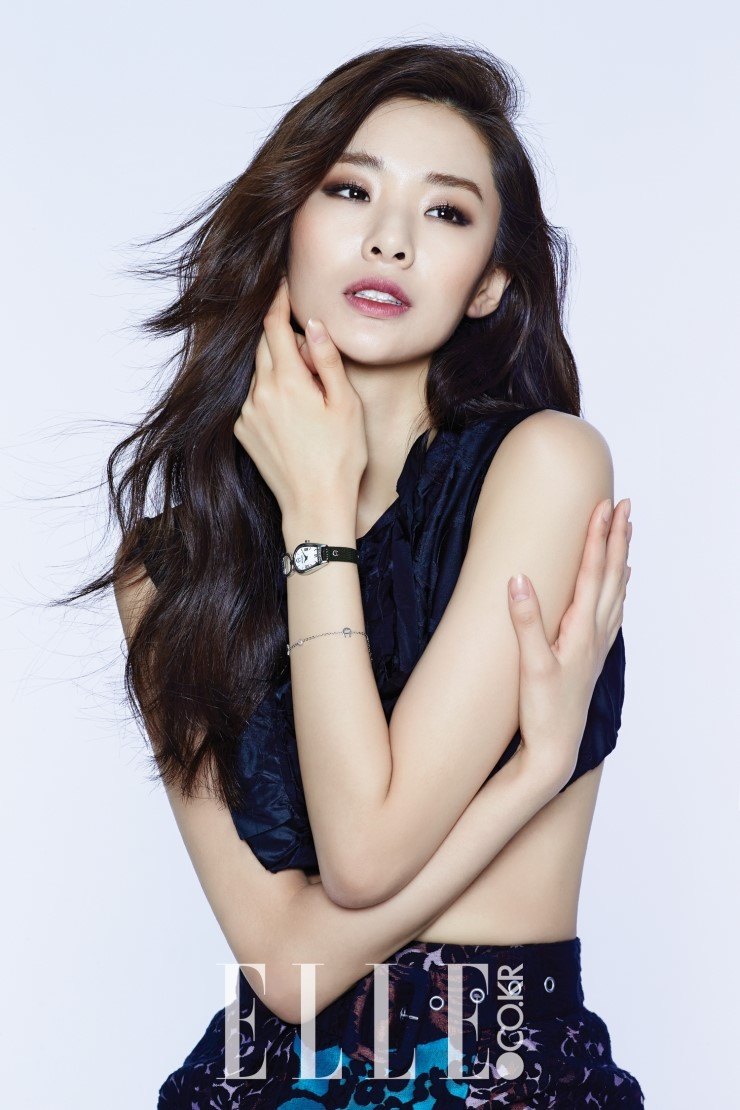 Let us know in the comments who your favorite YG Entertainment actor or actress is! Do you think they're more beautiful than idols?
Curious about who was on the Facebook Cover? It was Byeon Woo Seok and Lee Sung Kyung!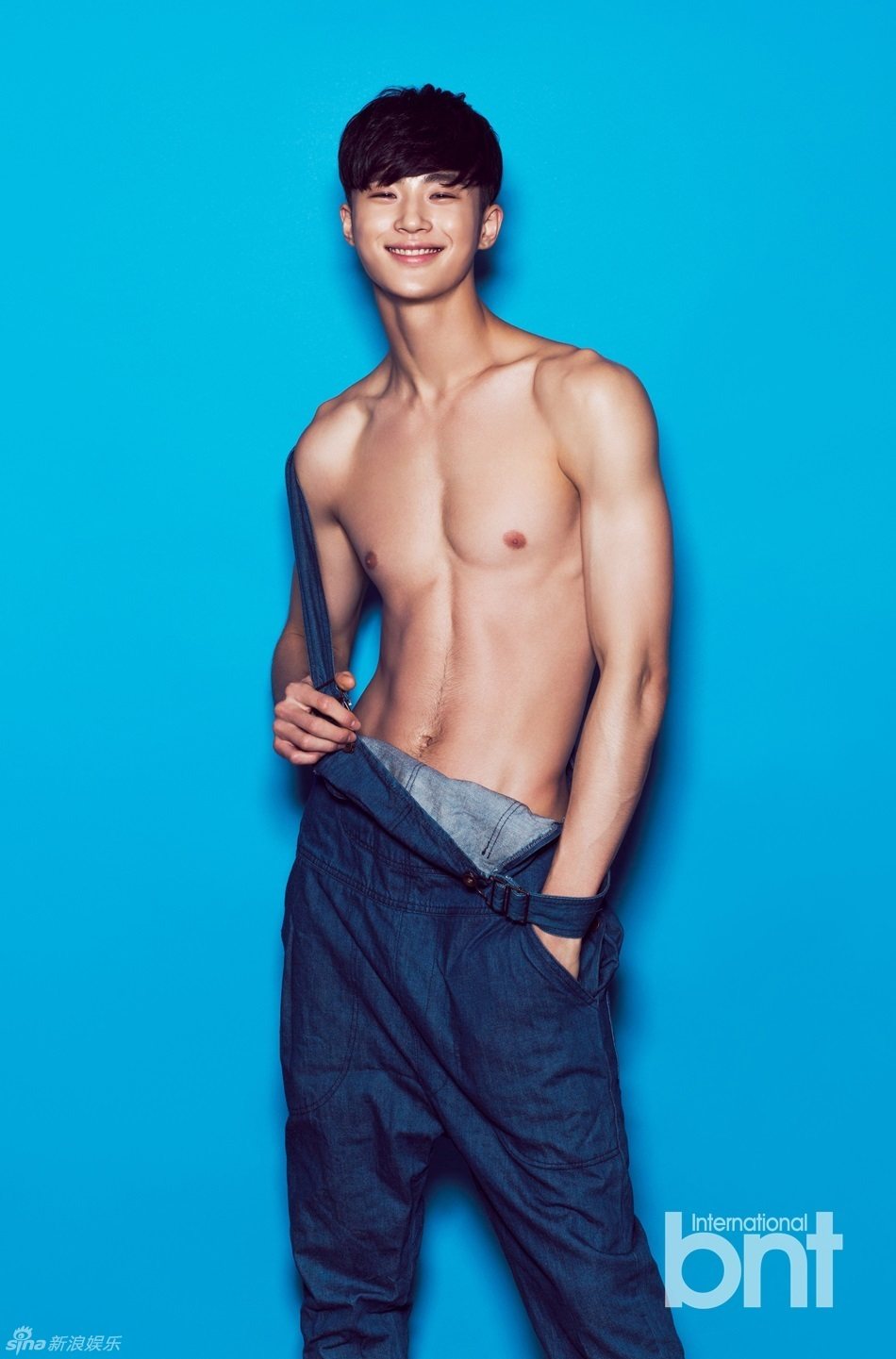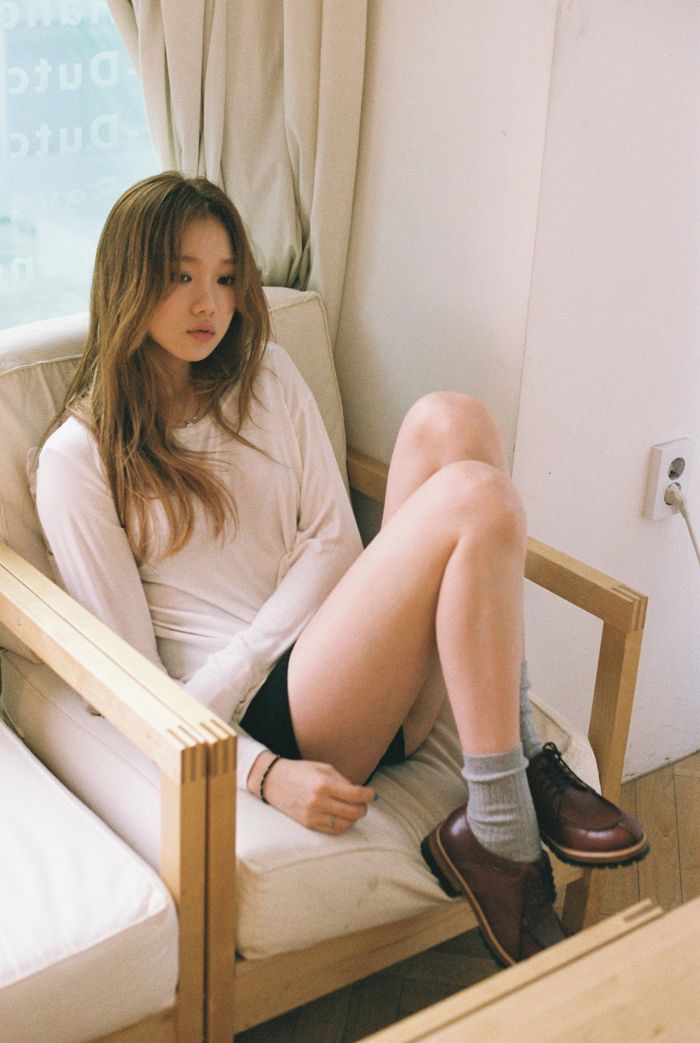 Share This Post