YG Entertainment's Newest Composer Revealed To Be A Male Trainee
This YG-trainee is only 17 years old but is already composing songs for big groups like IKON.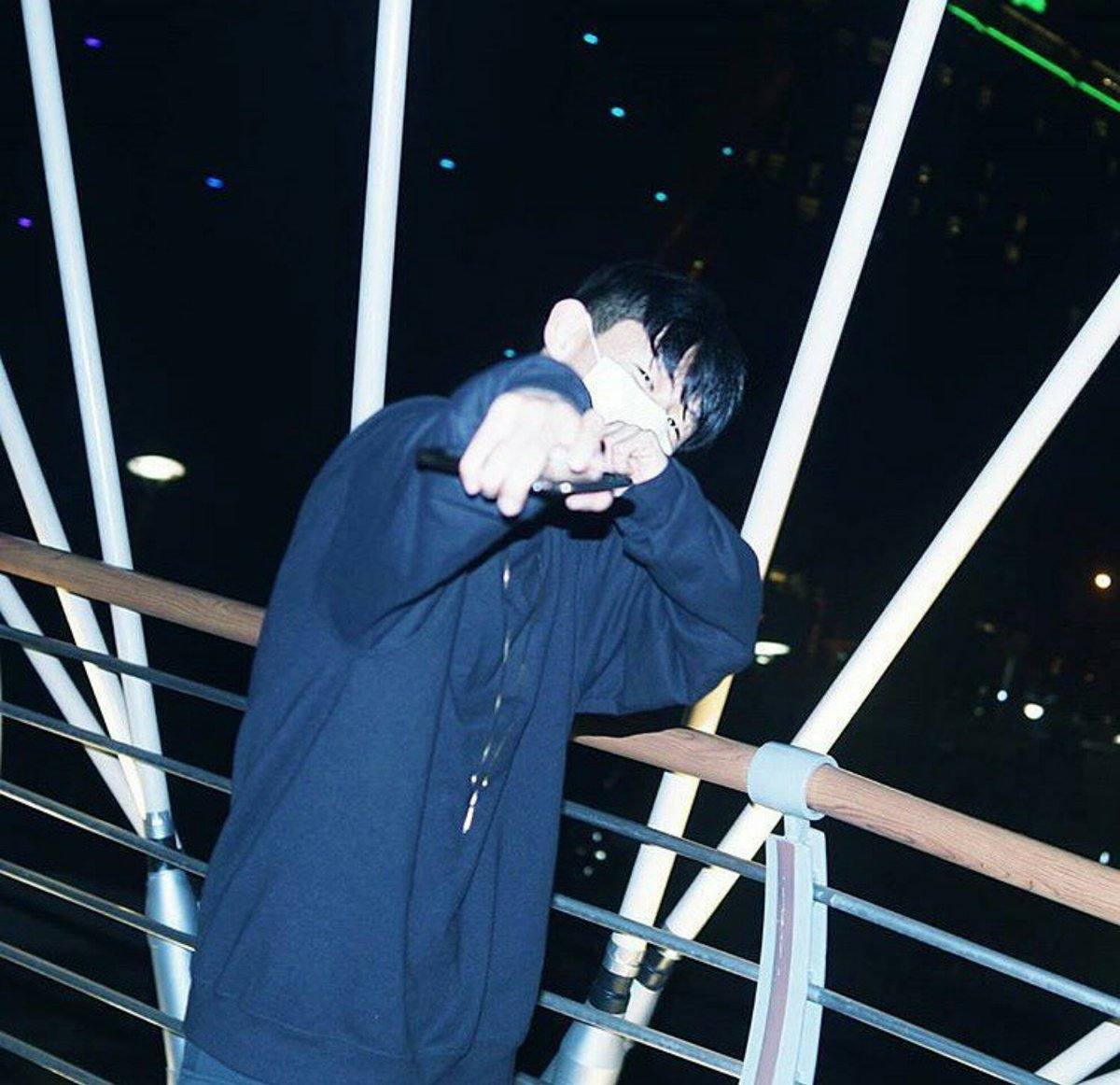 IKON's next title track "BLING BLING" was revealed to be a collaborative work between iKON's BI and Bobby, as well as YG Entertainment's young new composer MILLENNIUM.
MILLENNIUM was later revealed to be Choi Raesung, a former Kpop Star contestant that appeared in the first season of the program.
He was just 11 years old and a self-taught dancer who was given the name "dancing machine" on the show.
He proved that he was perfect fit for YG Entertainment, and became a trainee at the company shortly after the program ended.
In addition to being skilled at dancing, he is also learning how to produce and compose songs from Teddy and he shares his songs and arrangements on his Songcloud.
He is rumored to be a member of a new boy group along with another famous young YG Entertainment trainee Bang Yedam.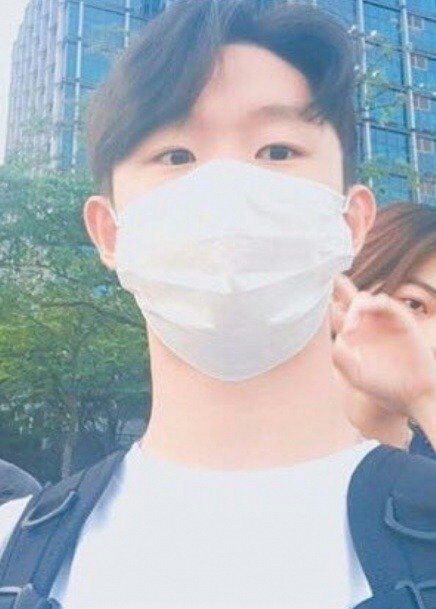 Source: Instiz
Share This Post