This YG Idol Revealed That Her Dream Was To Be A "Goblin Bride"
The singer even tried blowing a candle in hopes that Gong Yoo would appear. 
Goblin is the hottest drama of the year and even celebrities are fangirling over its cast. Lee Suhyun of the YG Entertainment duo Akdong Musician revealed that she is a huge fan of Gong Yoo's character from "Goblin."
In a recent interview with Star News, Suhyun gushed that Kim Shin seemed really cool.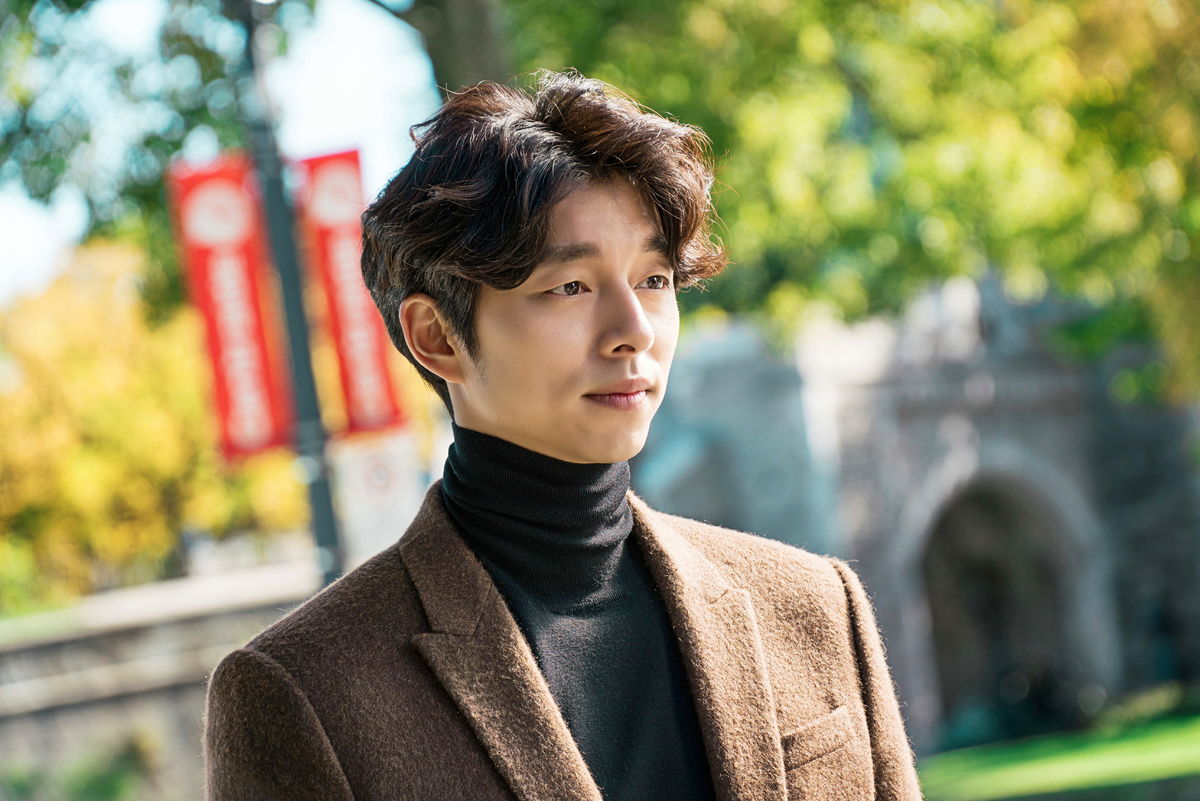 Suhyun even admitted that she once lit a candle in her room and blew it out hoping that Kim Shin would appear in front of her, just like he would in the drama. The Akdong Musician singer added that she finds the love at first sight scenario very romantic, adding to the tvN series' appeal.
AKMU recently started promoting for their singles "Last Goodbye" and "Reality" from their album Winter. Winter is the second studio album that Akdong Musician has released. This will most likely be the last album release before Chanhyuk enlists for his mandatory military service.
Check out the music video for "Last Goodbye" here!
Source: Star News
Share This Post