YG Model Lee Sung Kyung Proves You Can Be Sexy As Hell Without Showing Too Much Skin
In a recent pictorial shoot, YG Entertainment model Lee Sung Kyung shows off her sex appeal without exposure.
Many idols, celebrities and models are often criticized by the public due to showing too much skin in order to pull off the sexy concept. Many fans claim that exposure isn't the key to sex appeal and are often offended by women being objectified. But does YG Entertainment model Lee Sung Kyung show a way to pull off a sexy concept without exposure in this recent pictorial shoot?
Check out the photos of YG model Lee Sung Kyung below!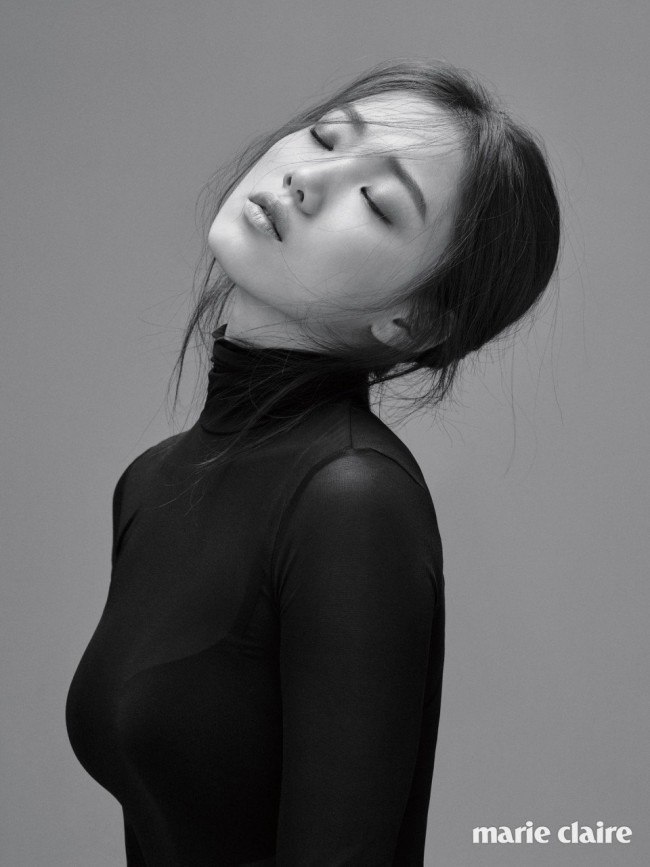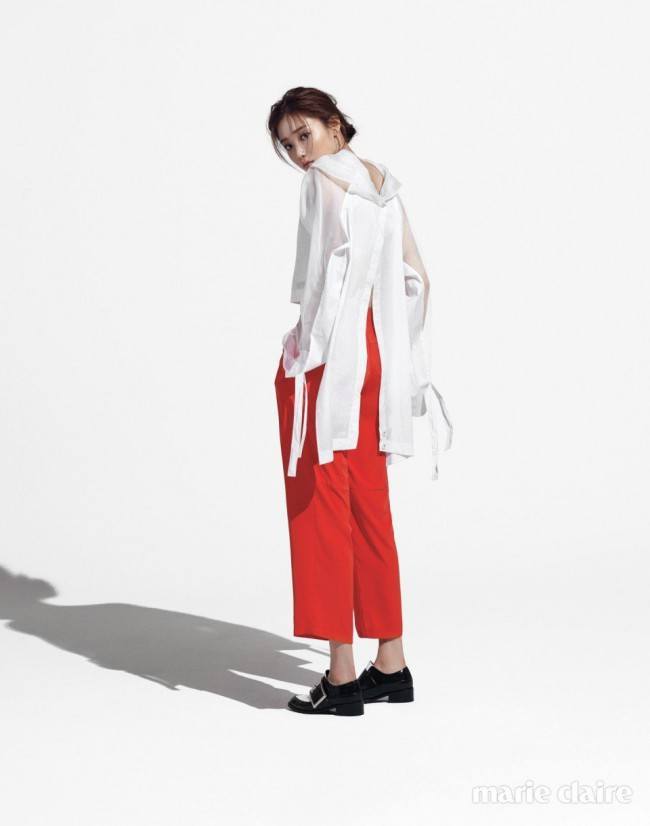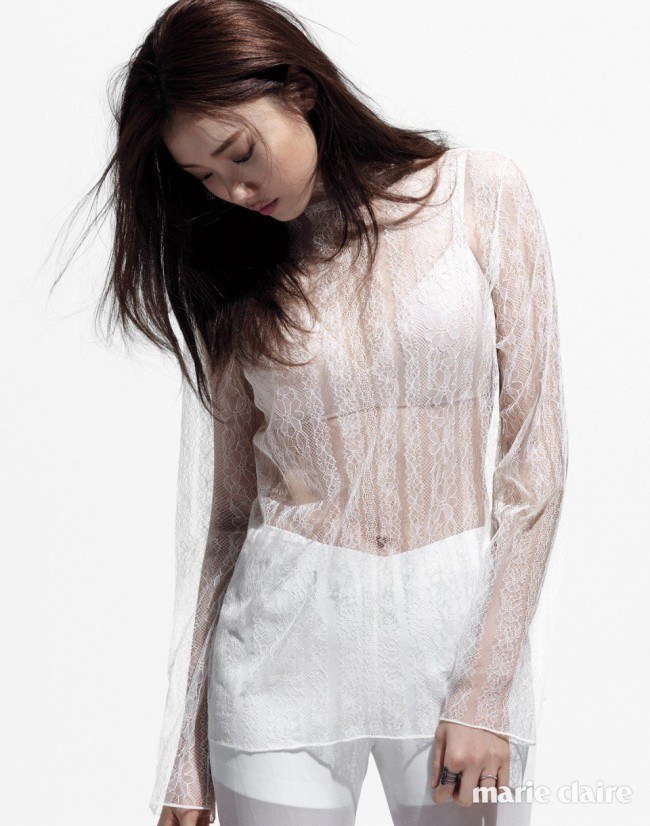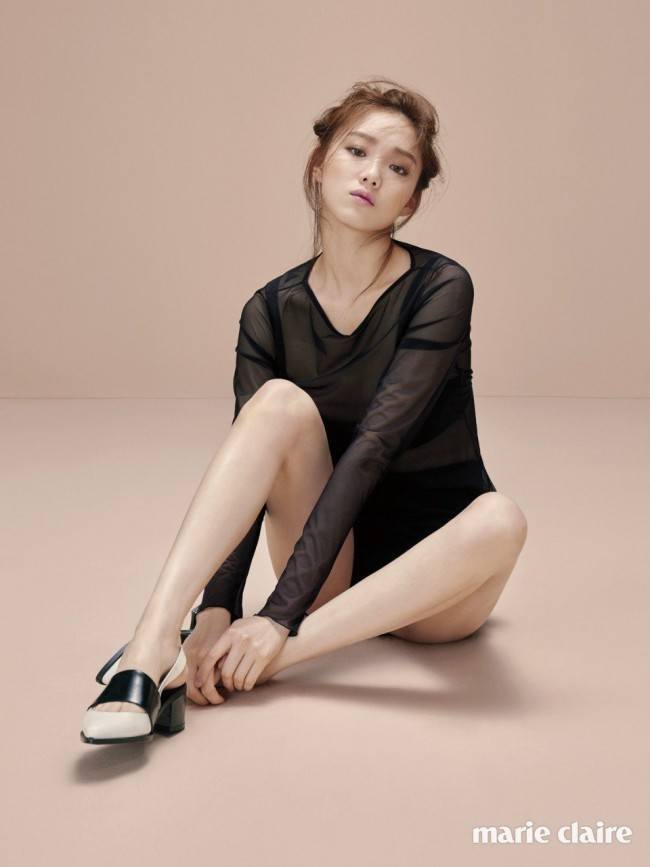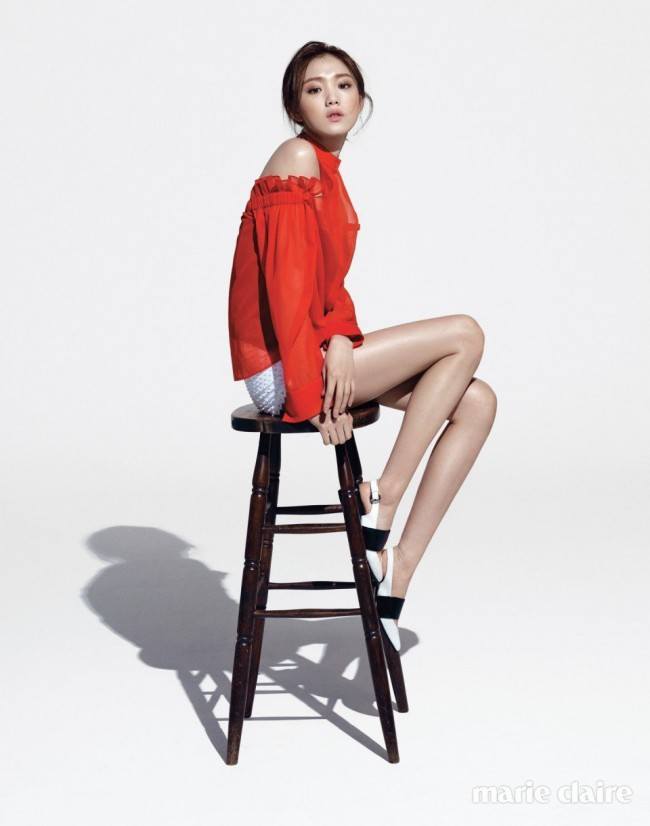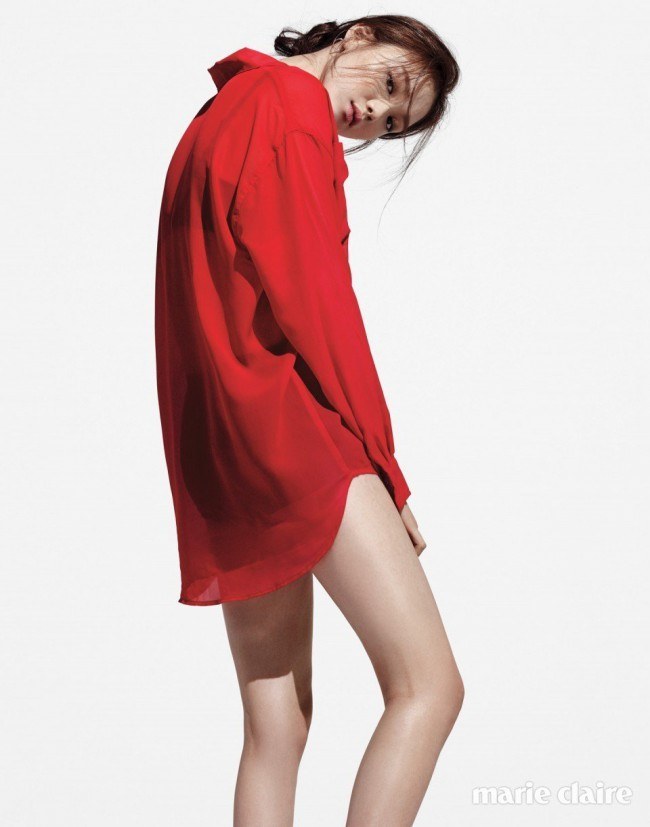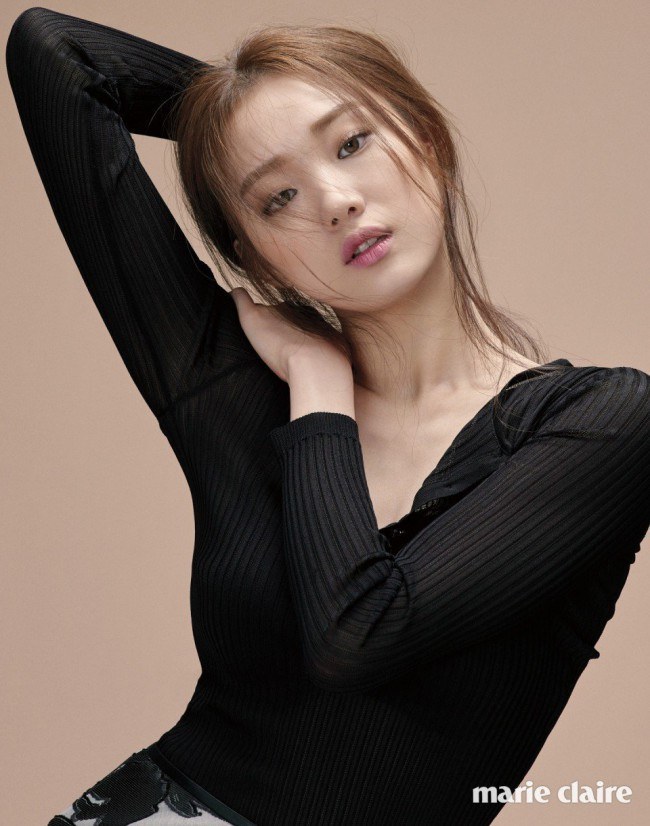 Source: Instiz
Share This Post