Yoo Jae Suk saved a man's life, but nobody knew about it until now
The internet is crying over a man's post recalling the time when Yoo Jae Suk saved him during his toughest days.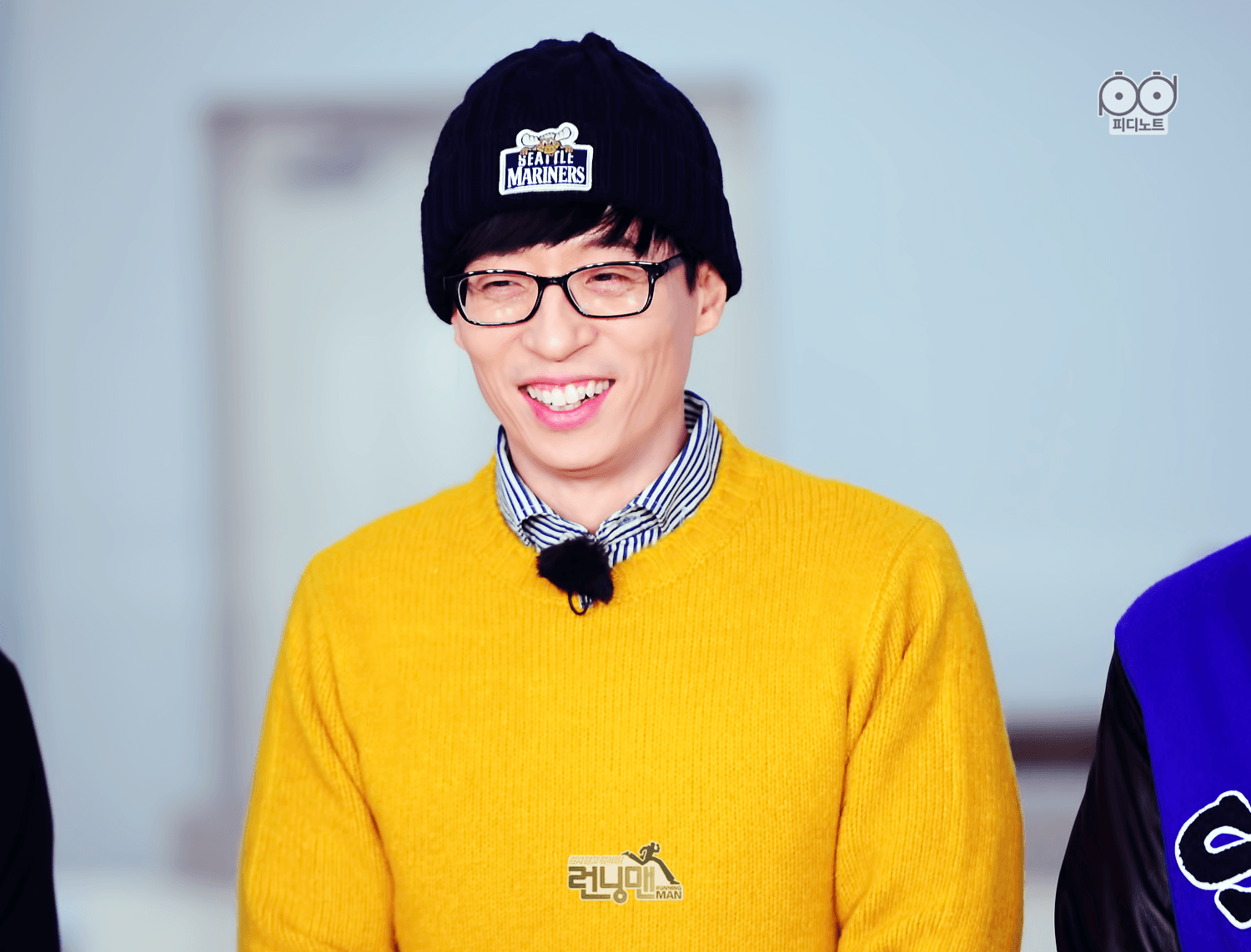 About 15 years ago, the man was serving in the military when he decided to end his life.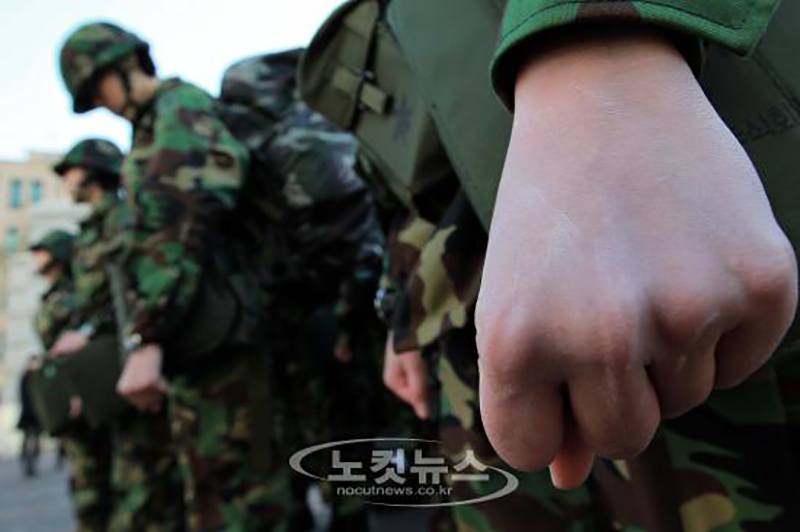 His family was going through rough times, and he was an outcast without a friend.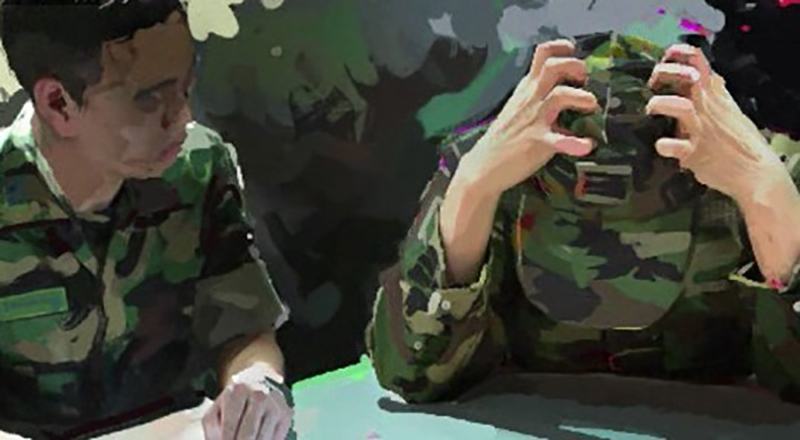 The day he decided to commit suicide, he was assigned to look for man holes with a mine detector.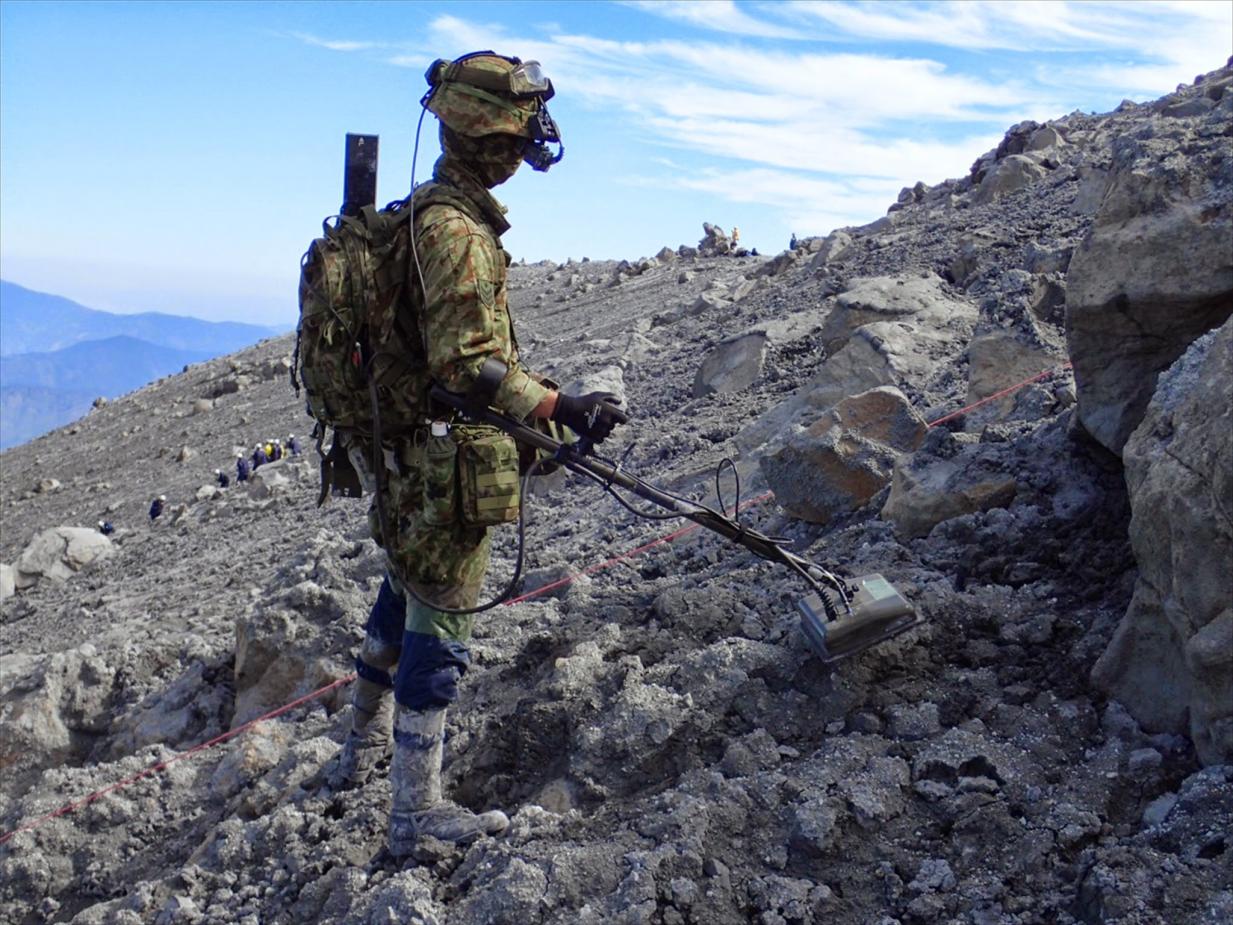 His day got worse when he realized that he didn't even have money to buy himself a can of coke on his last day.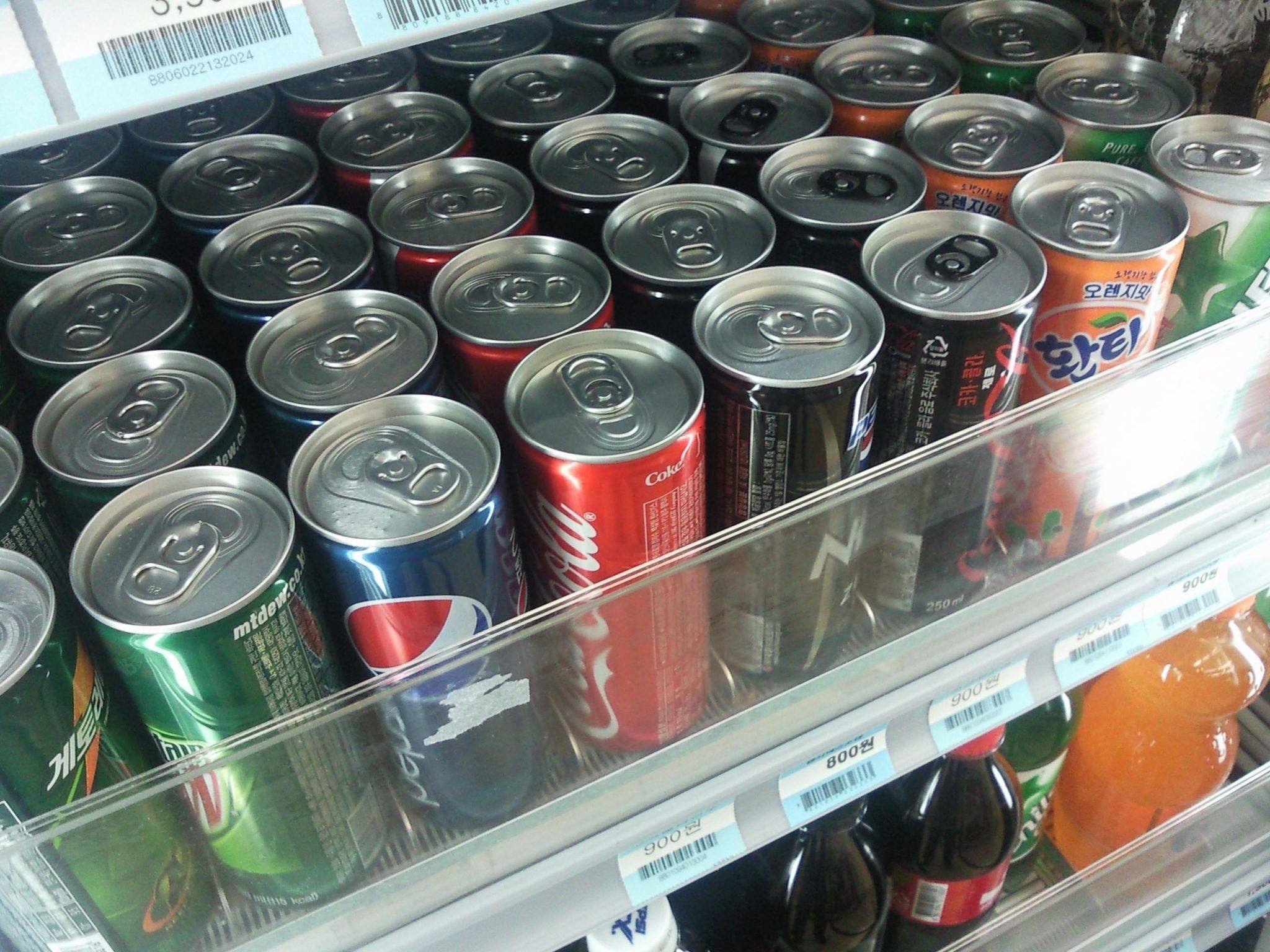 As he continued working, he felt a presence and turned around to find Yoo Jae Suk looking right at him!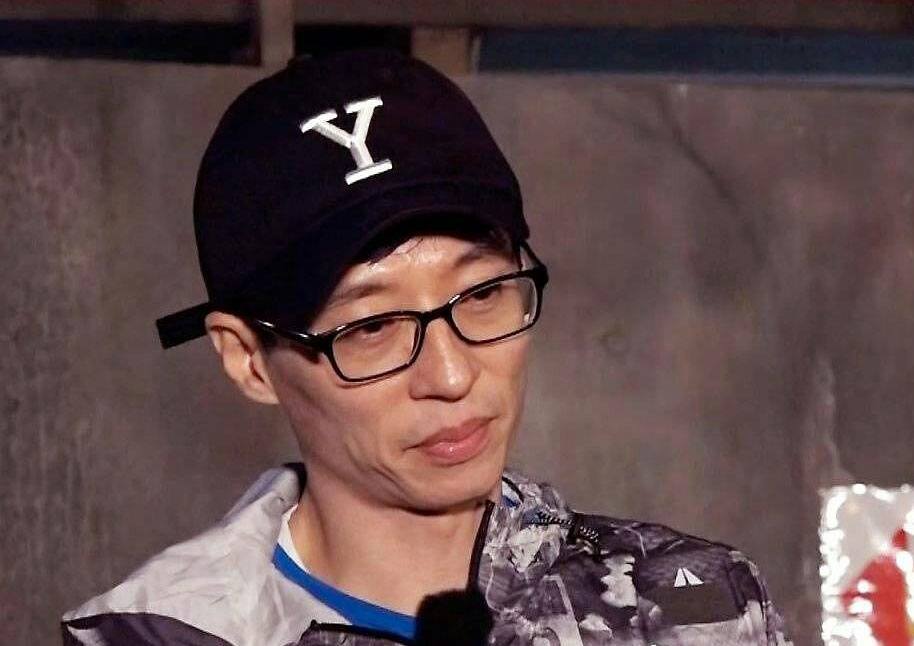 The man went up to greet him as courtesy, and Yoo Jae Suk welcomed him so warmly.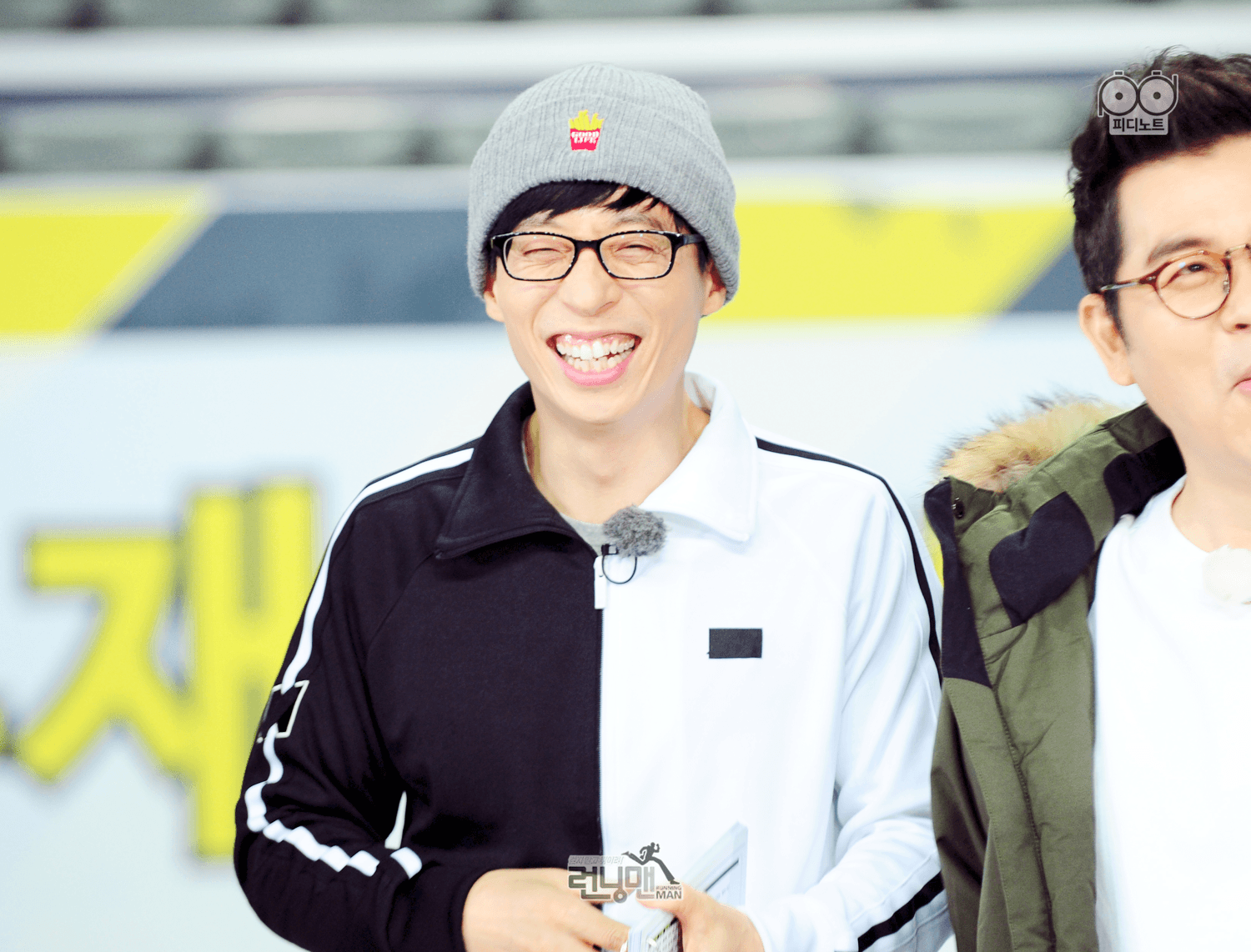 Yoo Jae Suk bought the solider two cans of soda and an ice cream bar, telling him to push on.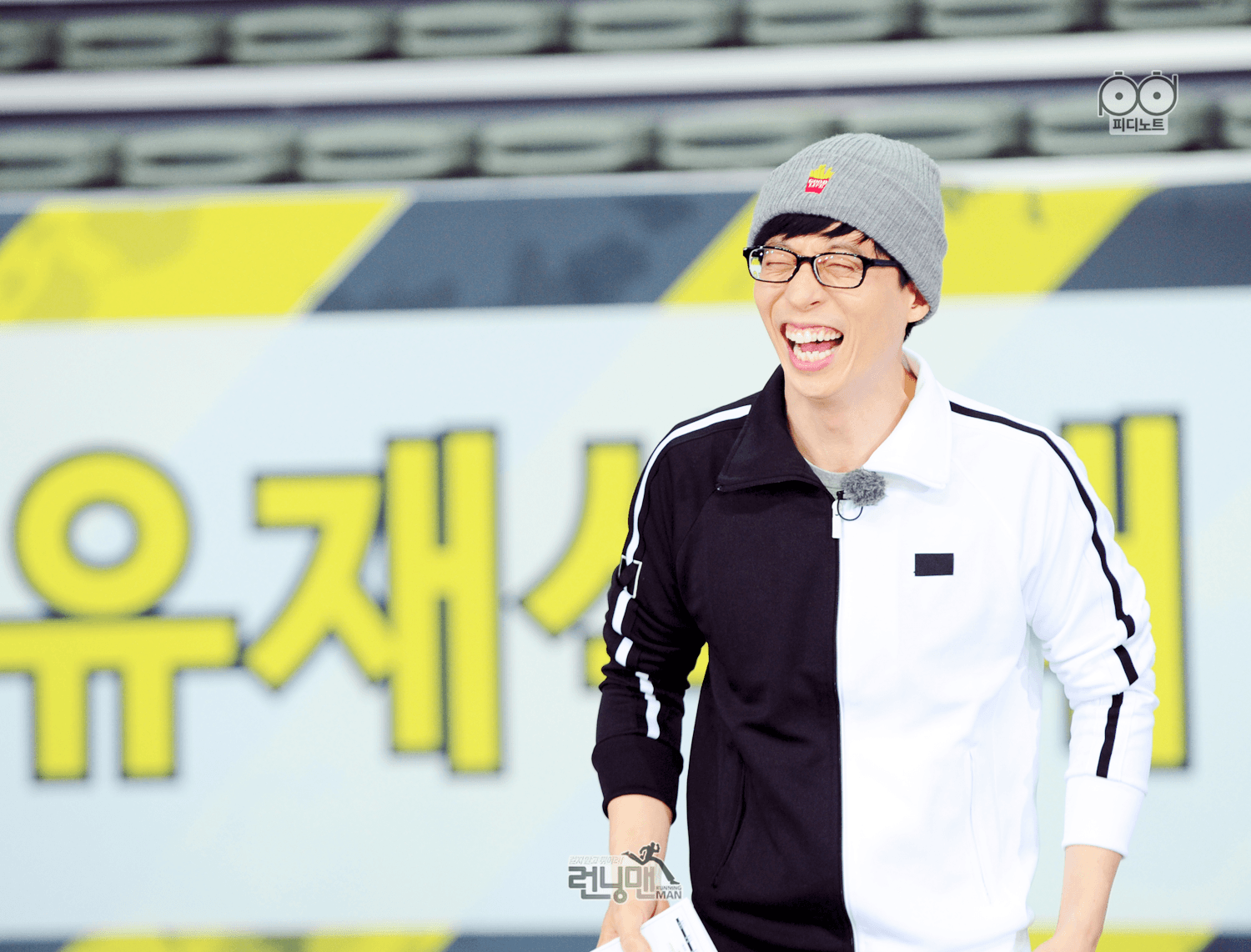 Without even knowing, Yoo Jae Suk had given the man the comfort he needed most.
"Yoo Jae Suk is a person who can give love and favor without expecting anything in return."
The man drank the soda as he cried until he exhausted himself.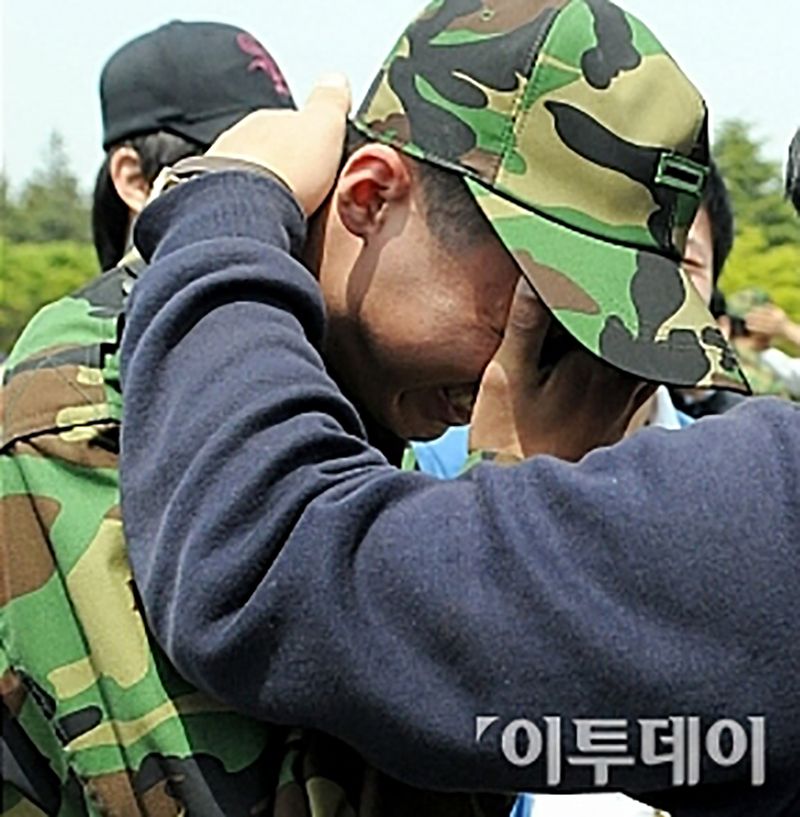 Ever since their encounter, he turned against his decision to suicide and worked harder to live a better life.
"After that day, I was surprised by the amount of change I could feel inside myself."
He ended the post with hopes that he'll meet Yoo Jae Suk again to thank him in person for saving his life.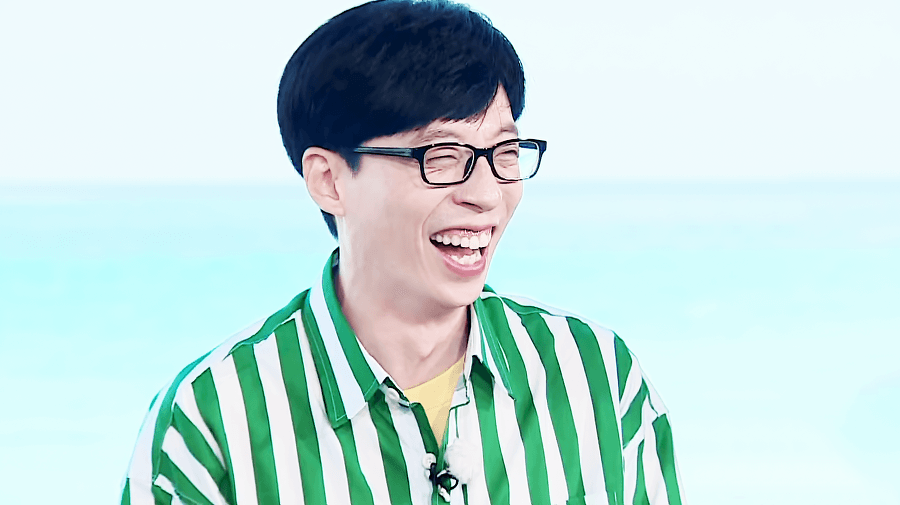 Source: Ruliweb
Share This Post