Yoo Seung Ho and Kim So Hyun were told to start dating…and their reaction reveals how they truly feel
During a live stream, Yoo Seung Ho, Kim So Hyun, and Bae Yoo Ram received questions from fans.
Viewers asked Yoo Seung Ho and Kim So Hyun who their ideal types were, to which they laughed shyly.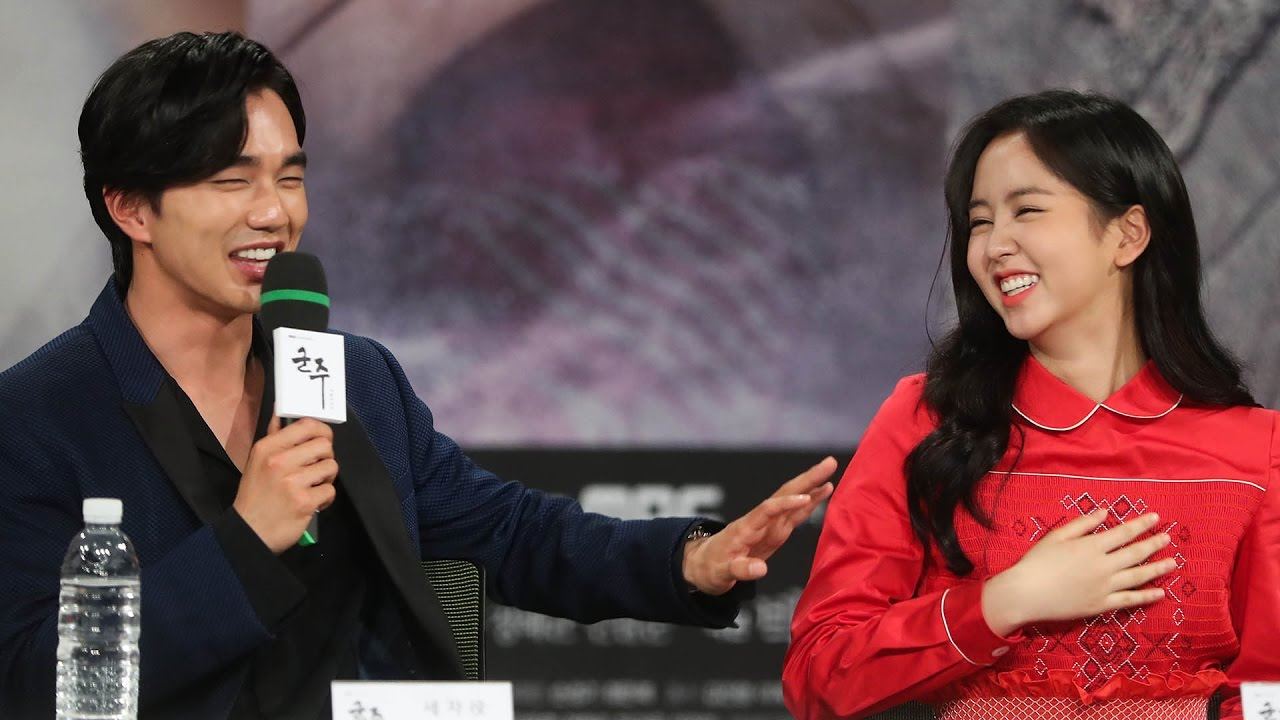 Kim So Hyun said that Yoo Seung Ho's ideal type had changed multiple times, and so she wanted to know who it was now.
Yoo Seung Ho then declared that Kim So Hyun was his new ideal type, invoking much laughter.
When Kim So Hyun was asked about her ideal type, she named Yoo Seung Ho in return.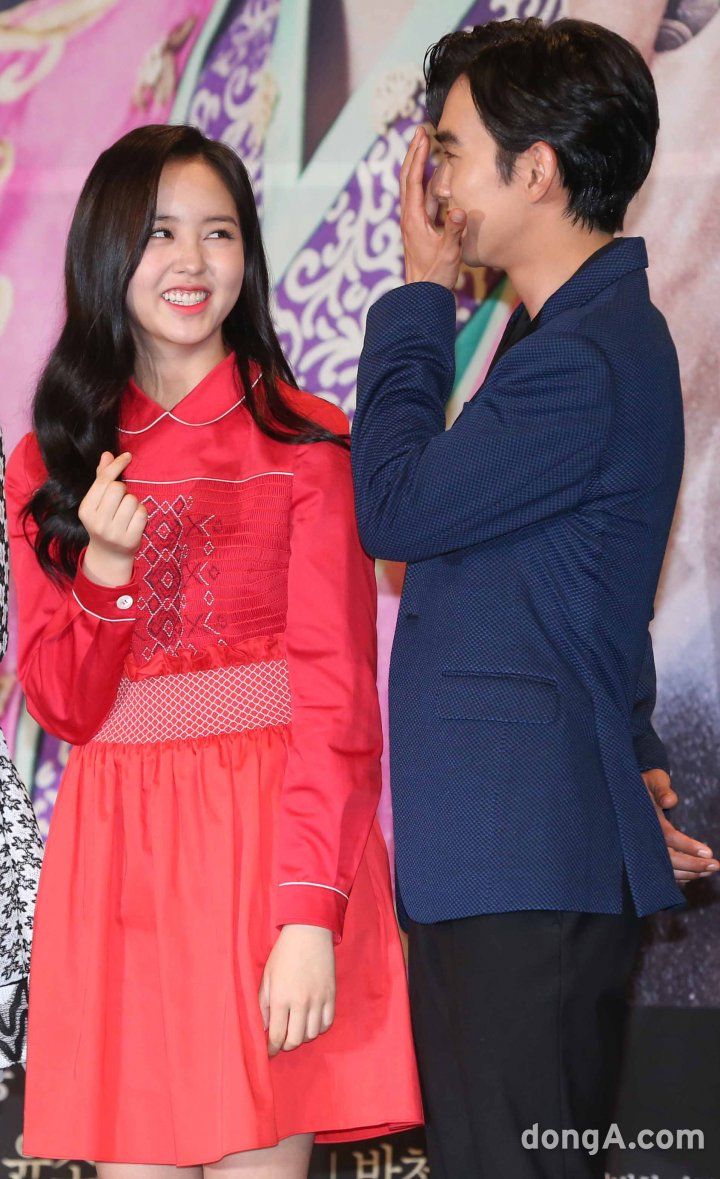 Bae Yoo Ram joined in on the joke by telling him, "Why don't you two just start dating?" invoking even more laughter.
Watch their full V Live stream below!
Share This Post