Yoo Seung Ho Felt Like A Criminal When He Kissed Kim So Hyun
Yoo Seung Ho was recently interviewed as the drama The Emperor: Owner of the Mask came to an end.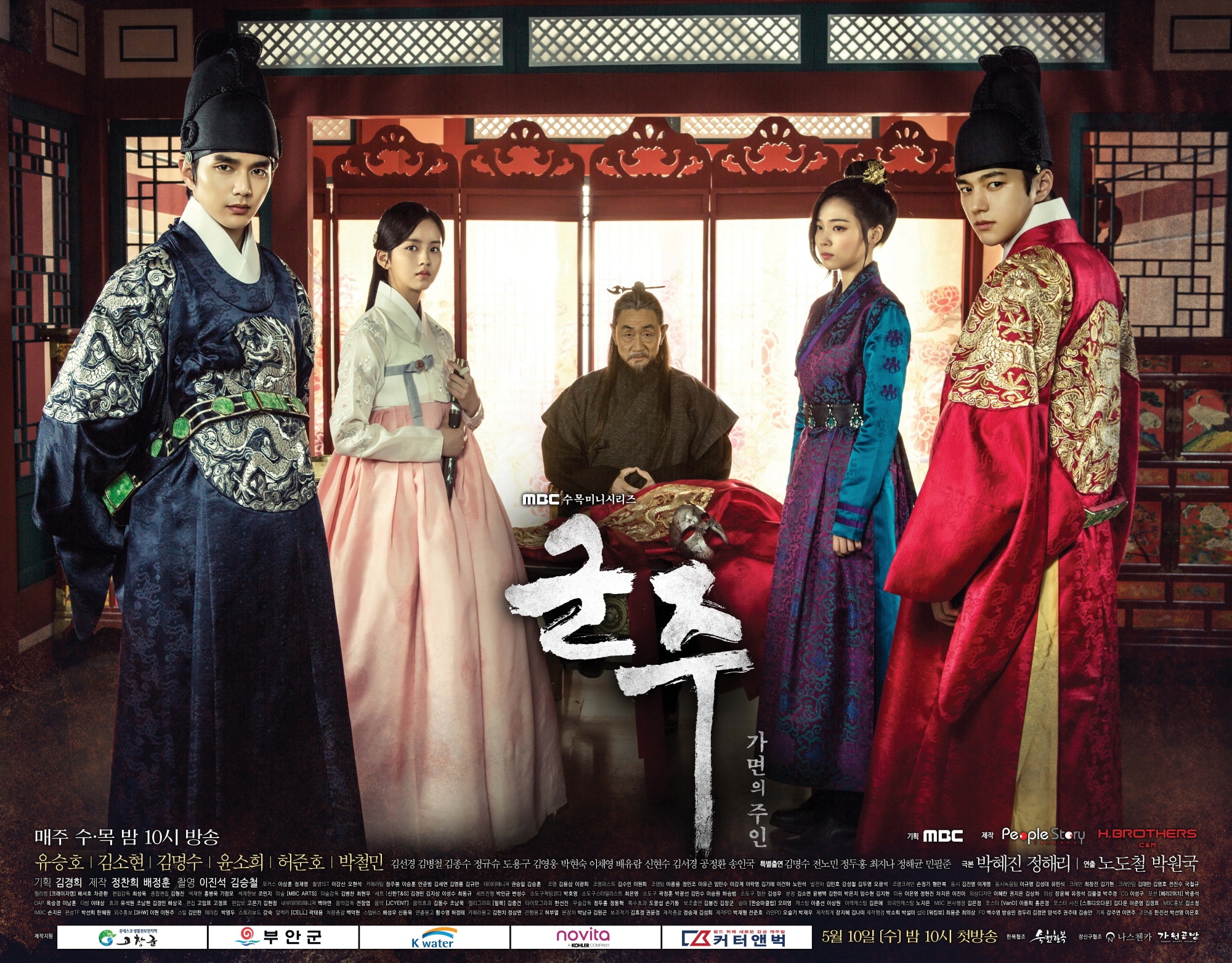 In the interview, the topic of interest quickly became the kiss scene between Yoo Seung Ho and Kim So Hyun.
This was because many people were concerned if the kiss was real, especially because Kim So Hyun was still a minor.
Yoo Seung Ho explained that only their lips touched, but the angle of the shot may have made it look real.
"The director asked me to pull her in by the waist, so the scene looked really good. Many people asked me if it was a real kiss, but we really didn't kiss. Only our lips touched, but I think the situation in the scene could have made it look real."

— Yoo Seung Ho
They were then asked if they would become a real couple due to their great chemistry, but Yoo Seung Ho quickly explained:
"[If we did] I'd feel like a criminal."

— Yoo Seung Ho
Perhaps in a few years, this ship can also sail!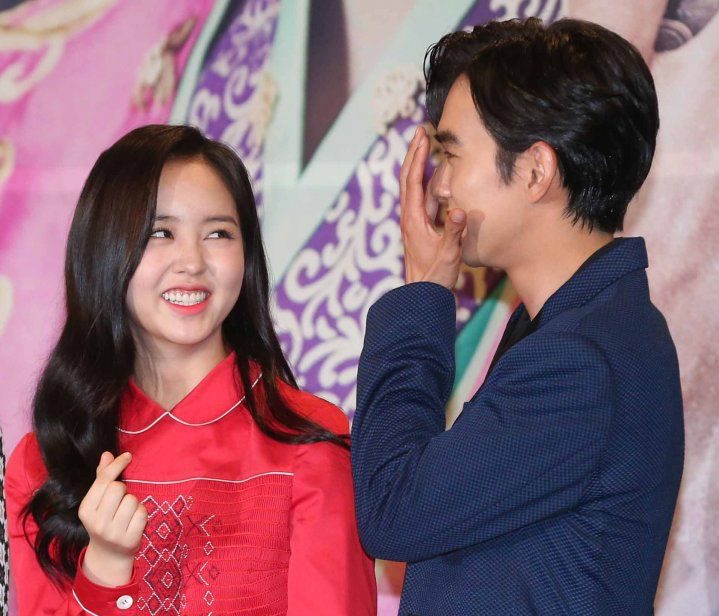 Source: TV Daily
Share This Post