Yoon Shi Yoon Meets A Man's Girlfriend… She's A Plastic Doll
In a recent episode of Big Question,  a 4 part documentary that deals with people's search for happiness, Yoon Shi Yoon witnessed an unusual romantic relationship.
Yoon Shi Yoon went to Japan to meet Mr. Nakajima, a middle-aged man in a passionate relationship with his girlfriend, Ms. Megumi.
The unusual factor is that Ms. Megumi is a doll.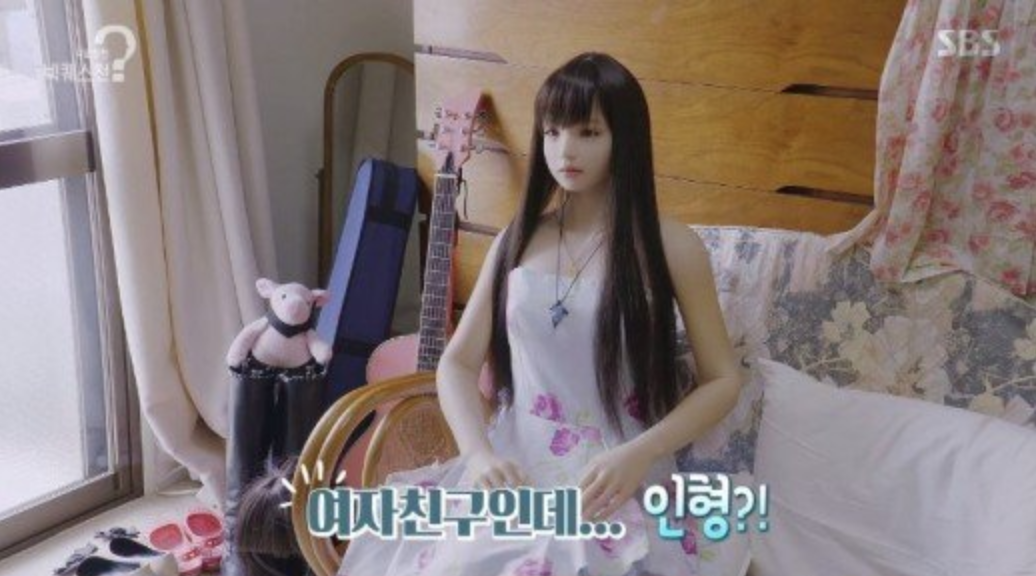 Yoon Shi Yoon was stunned at first, unable to process what he saw.
"I was numb and stunned at first. But I couldn't show that on TV.

I'm not sure how it will look on screen, but I was little scared because the doll wasn't less cute than it was lifelike with human features.

I couldn't really control my facial expressions at first."

— Yoon Shi Yoon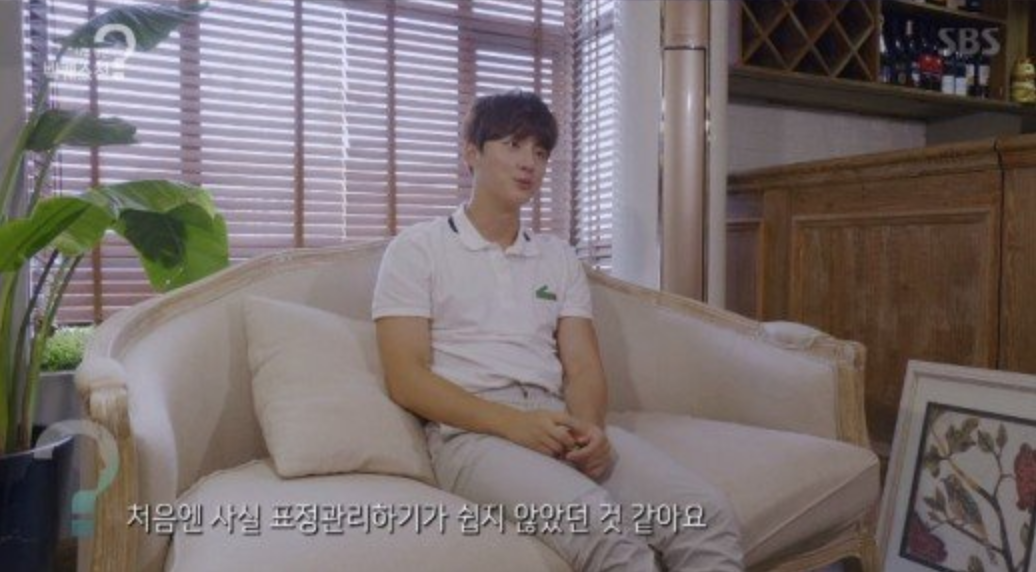 Yoon Shi Yoon accompanied Mr. Nakajima as he ate with Ms. Megumi.
He went along to the hair salon and sat next to Ms. Megumi to chat and watch Mr. Nakajima get a haircut.
"I heard in the car that you're twenty. So I'm a oppa…Wait, are you 12 years younger than me? So, you're Chinese zodiac is tiger?"

— Yoon Shi Yoon
In the evening, the trio went to grab a few drinks and snacks at a local bar.
Yoon Shi Yoon seemed to get used to the idea of Mr. Nakajima and Ms. Megumi, seeing as how people around the couple didn't seem to mind at all — you can watch the full video below!
Share This Post