Yoona Accidentally Confesses To Having Seen Lee Kwang Soo Take A Shower
Girls' Generation's Yoona made Lee Kwang Soo blush with three simple answers.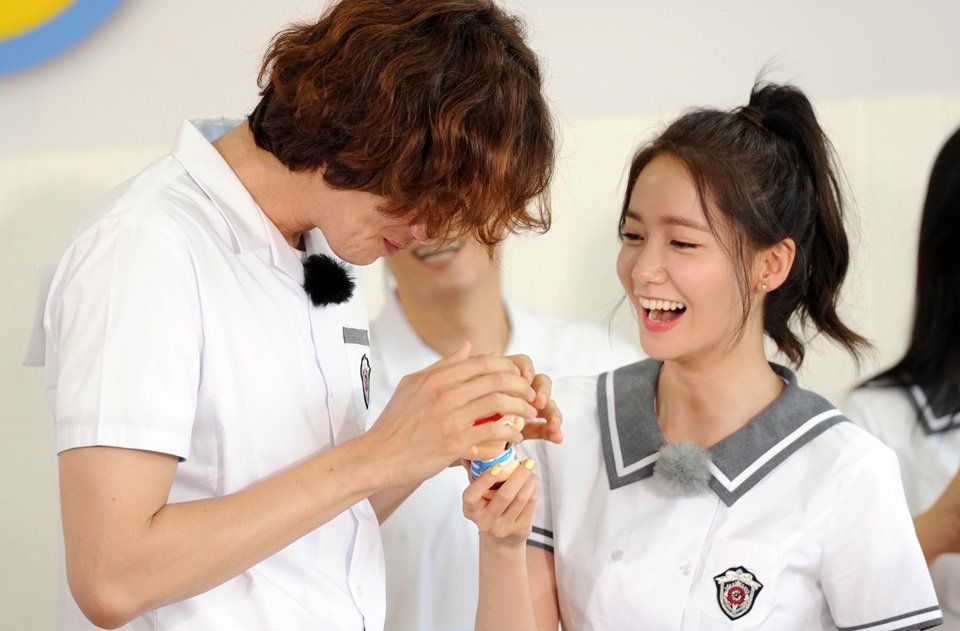 She dropped a bombshell that shocked the rest of the cast members on a recent episode of Running Man.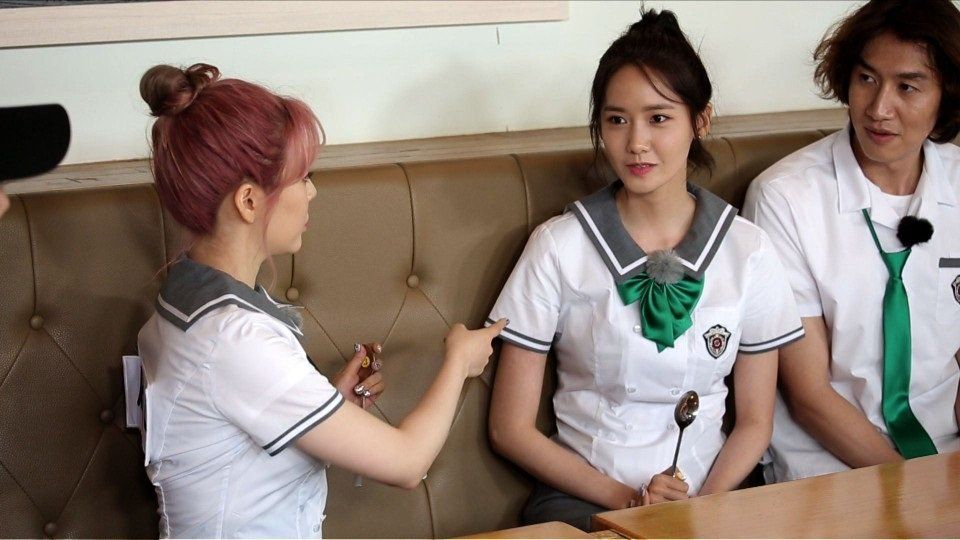 In an episode preview, Yoona and Song Ji Hyo were in a challenge that involved giving three answers to a particular question. 
One question they received was, "What are the three moments you didn't like about Kwangsoo?" 
Trying to beat the clock, Yoona answered, "When he's eating, sleeping, and taking a shower." 
The cast members, especially Ji Hyo, immediately questioned Yoona for her answers and teased her mercilessly. 
Kwang Soo was left blushing and wondered when she had ever seen him in the shower! Everyone immediately burst into laughter!
It seems Yoona has some explaining to do. Catch the full preview below:
Source: SBS News
Share This Post