Yoona and Sunny are the perfect example of best friends
Yoona and Sunny never fail to show us how all best friends should be.
Having debuted together in Girls' Generation back in 2007, Yoona and Sunny have been close for a very long time, and they've never let us forget it!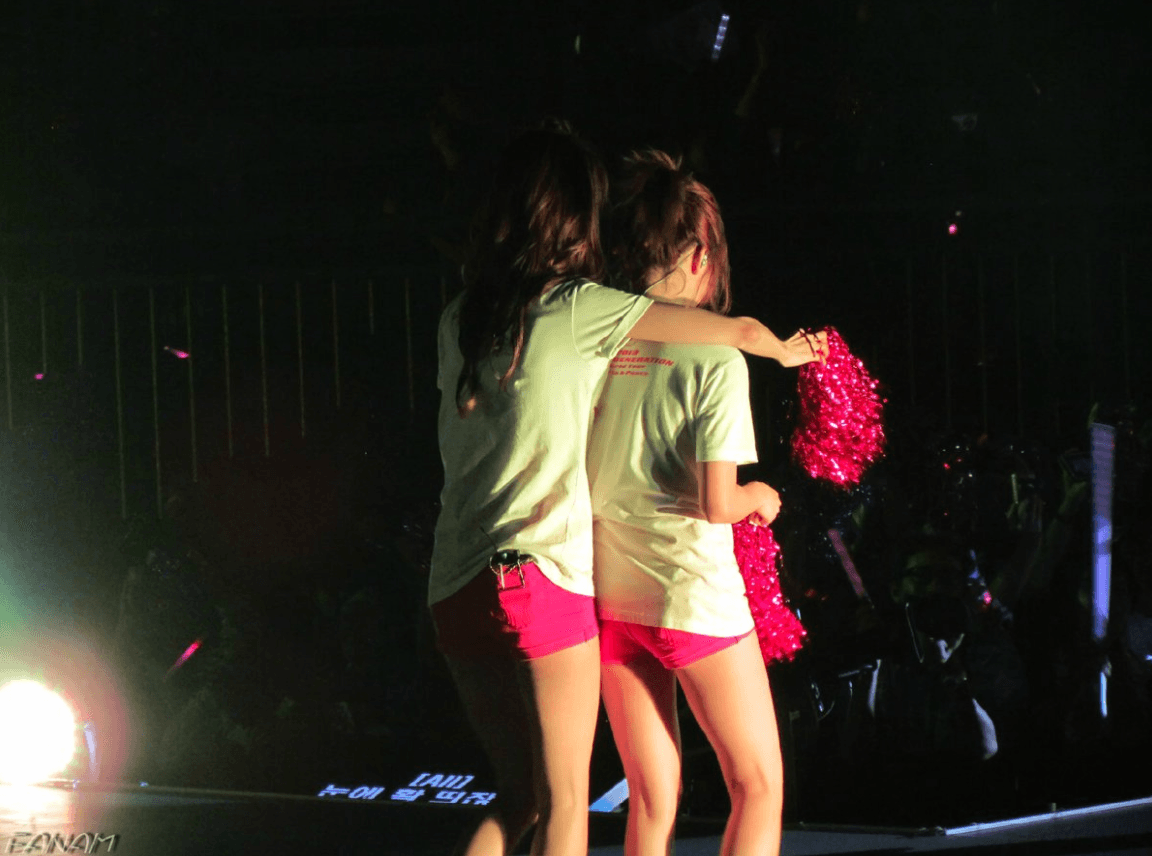 You'd think that after spending so much time with someone there would be tension or arguments, but not with these two! The pair has shown us time and time again just how close they are.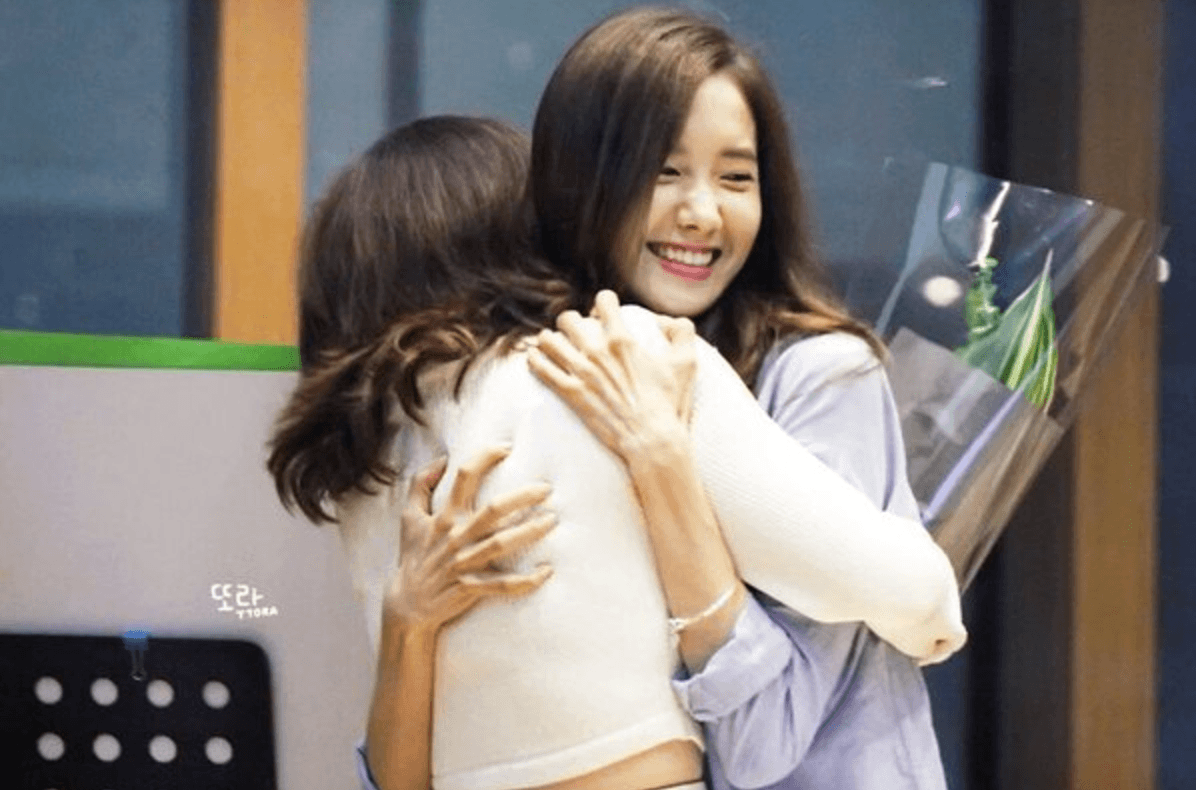 Thanks to their bright personalities, the pair always seems to be laughing and having a great time together!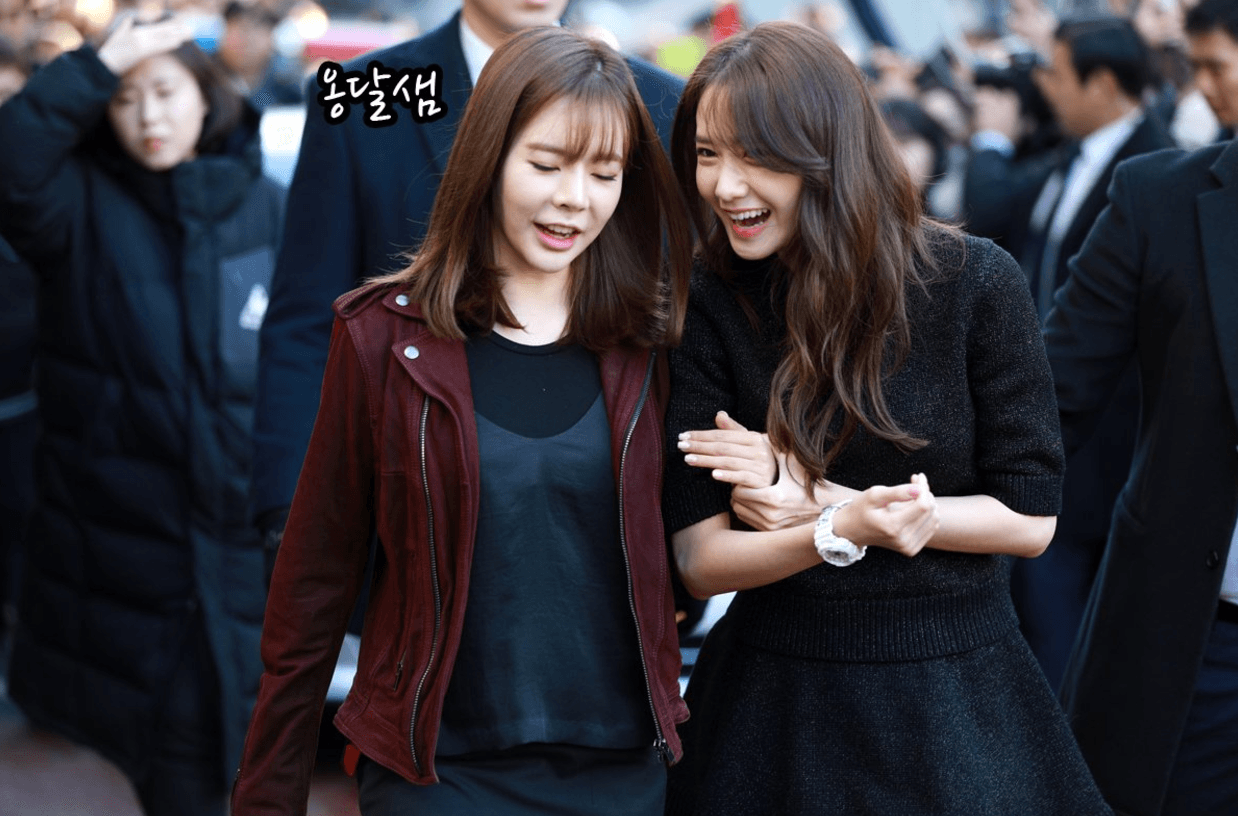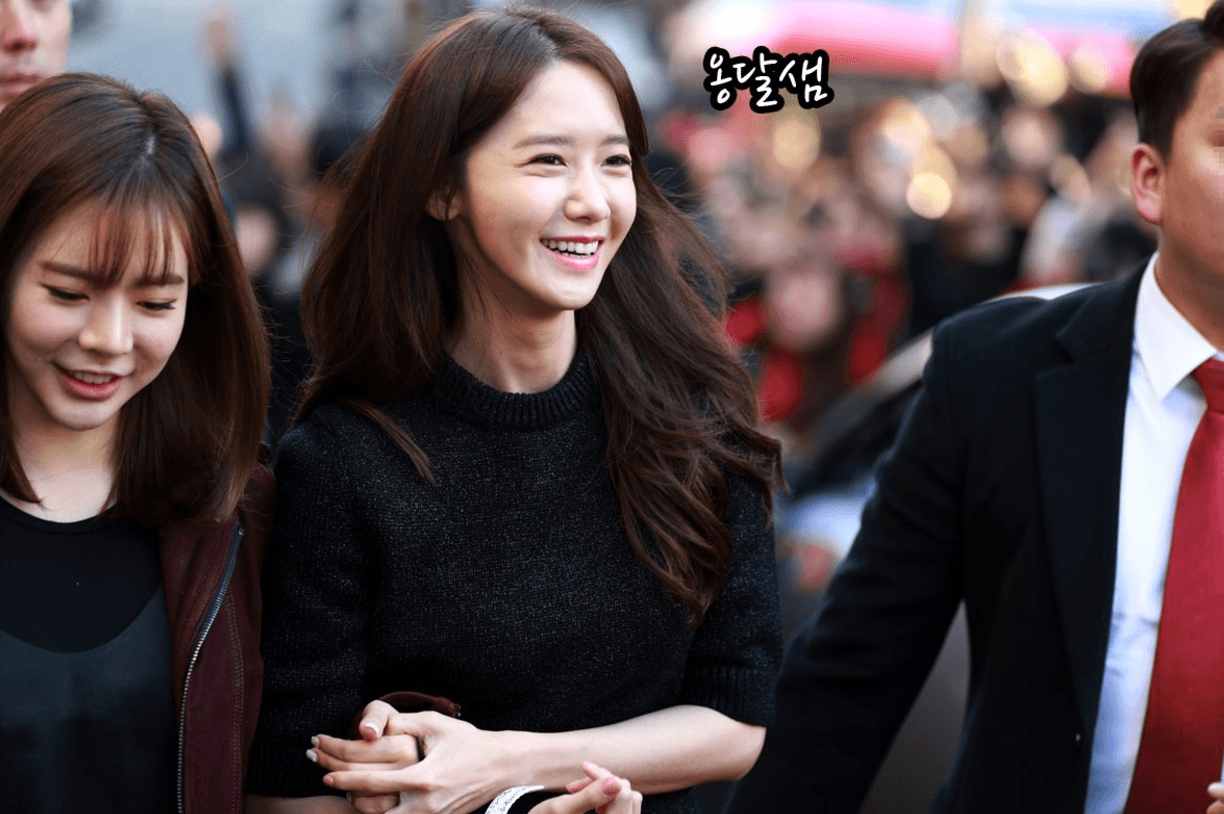 The adorable duo is often spotted displaying their close skinship. The best friends love to hold hands and have their arms around each other!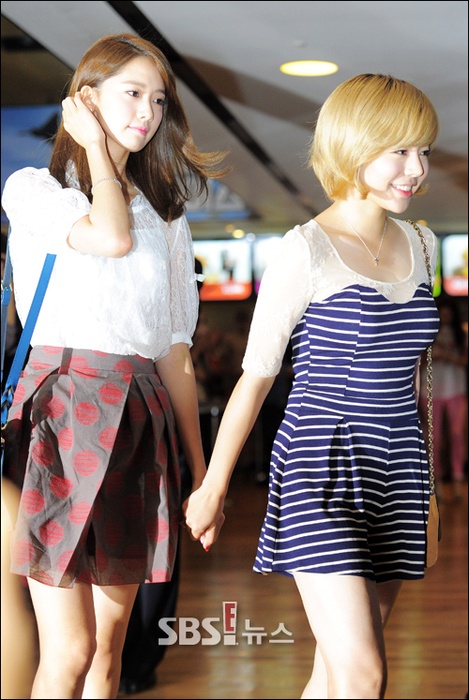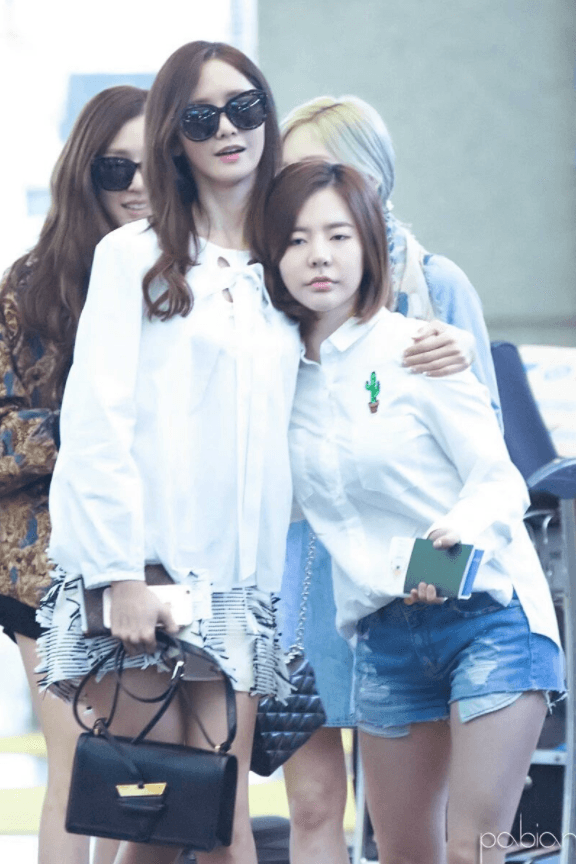 The two idols don't just spend time together for work either, the girls also enjoy spending one on one time together on best friend dates.
Their friendship is the sweetest!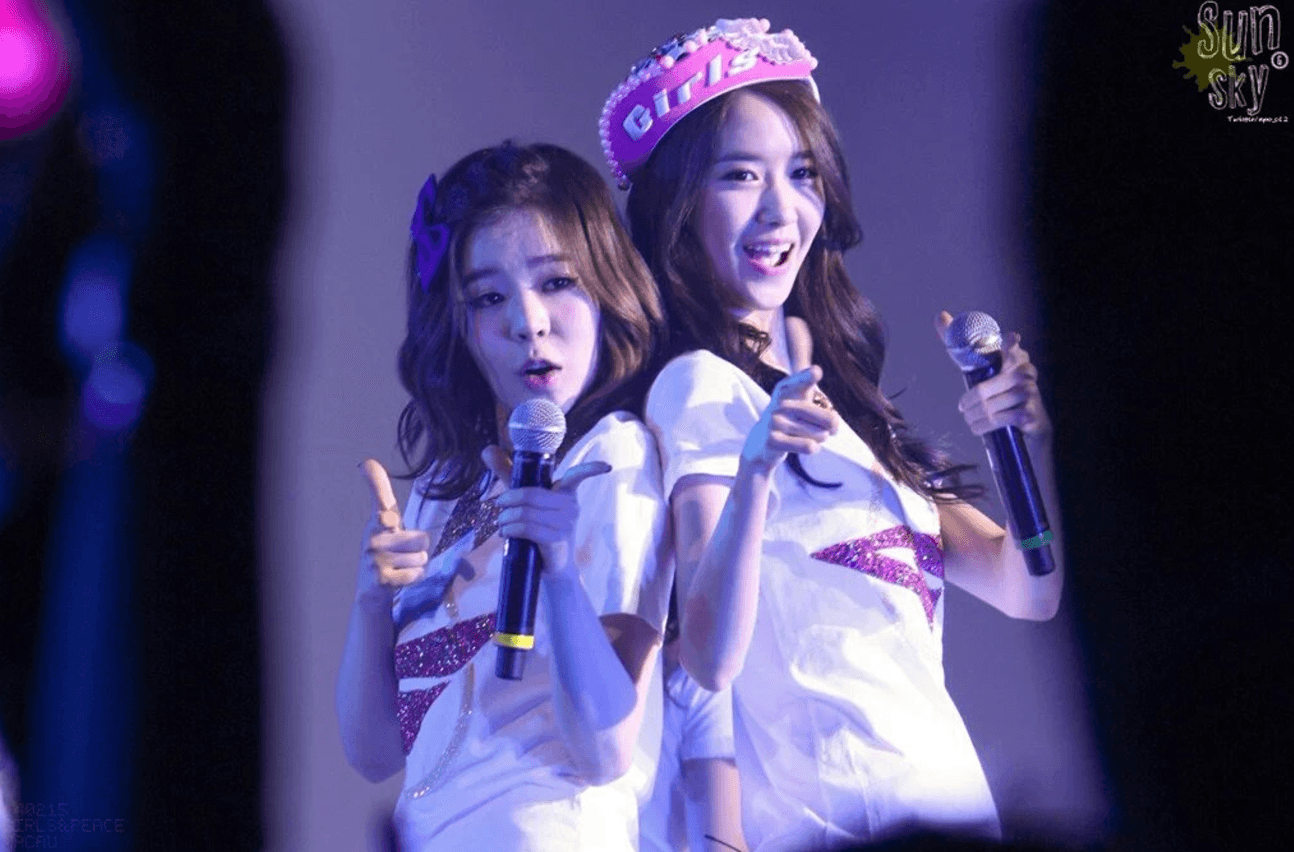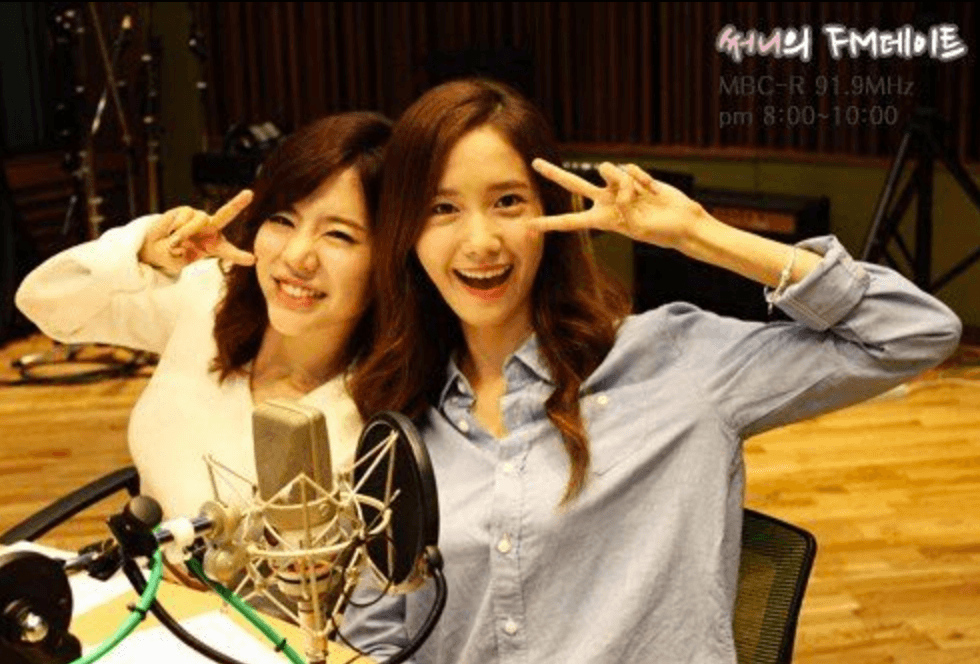 Let's hope they stay best friends forever!
Share This Post