Yoona Promises To Personally Visit Lim Si Wan At His Army Base
The cast of MBC's new drama, The King in Love, recently gathered for a press conference.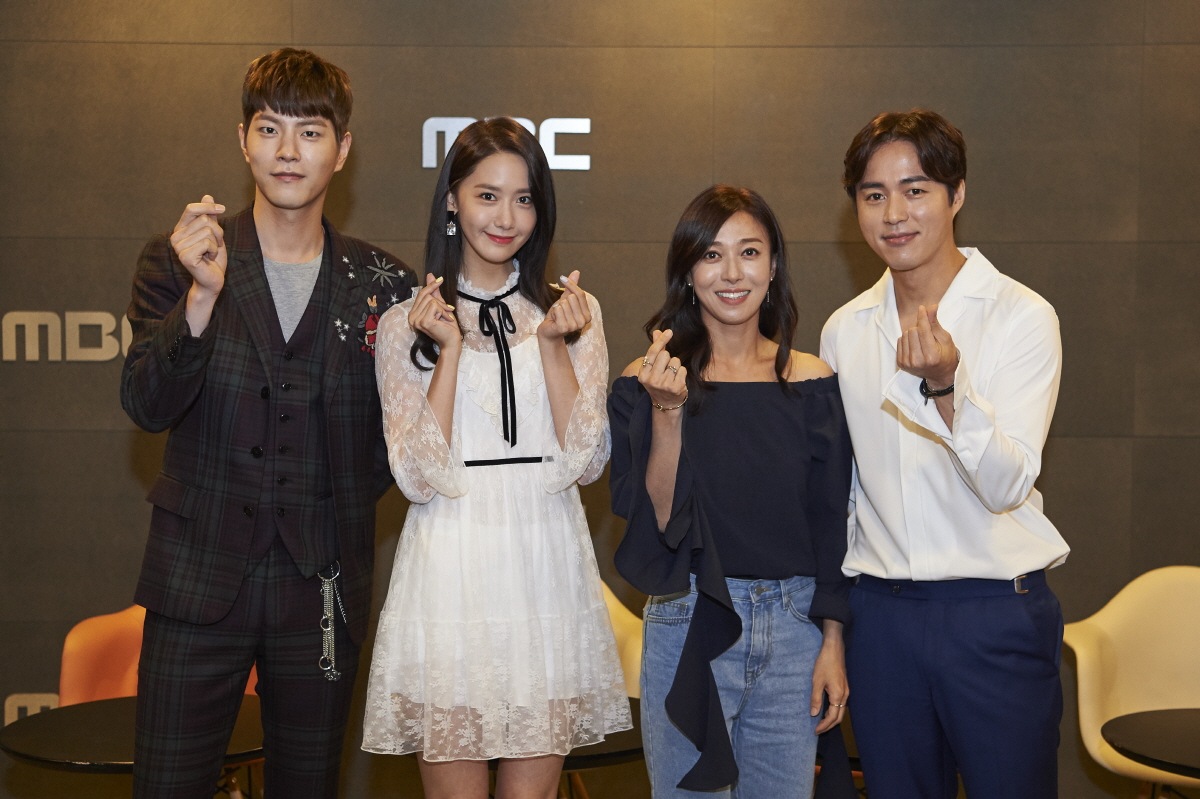 One of Yoona's co-stars, Lim Si Wan, was absent from the conference as he had recently enlisted in the military.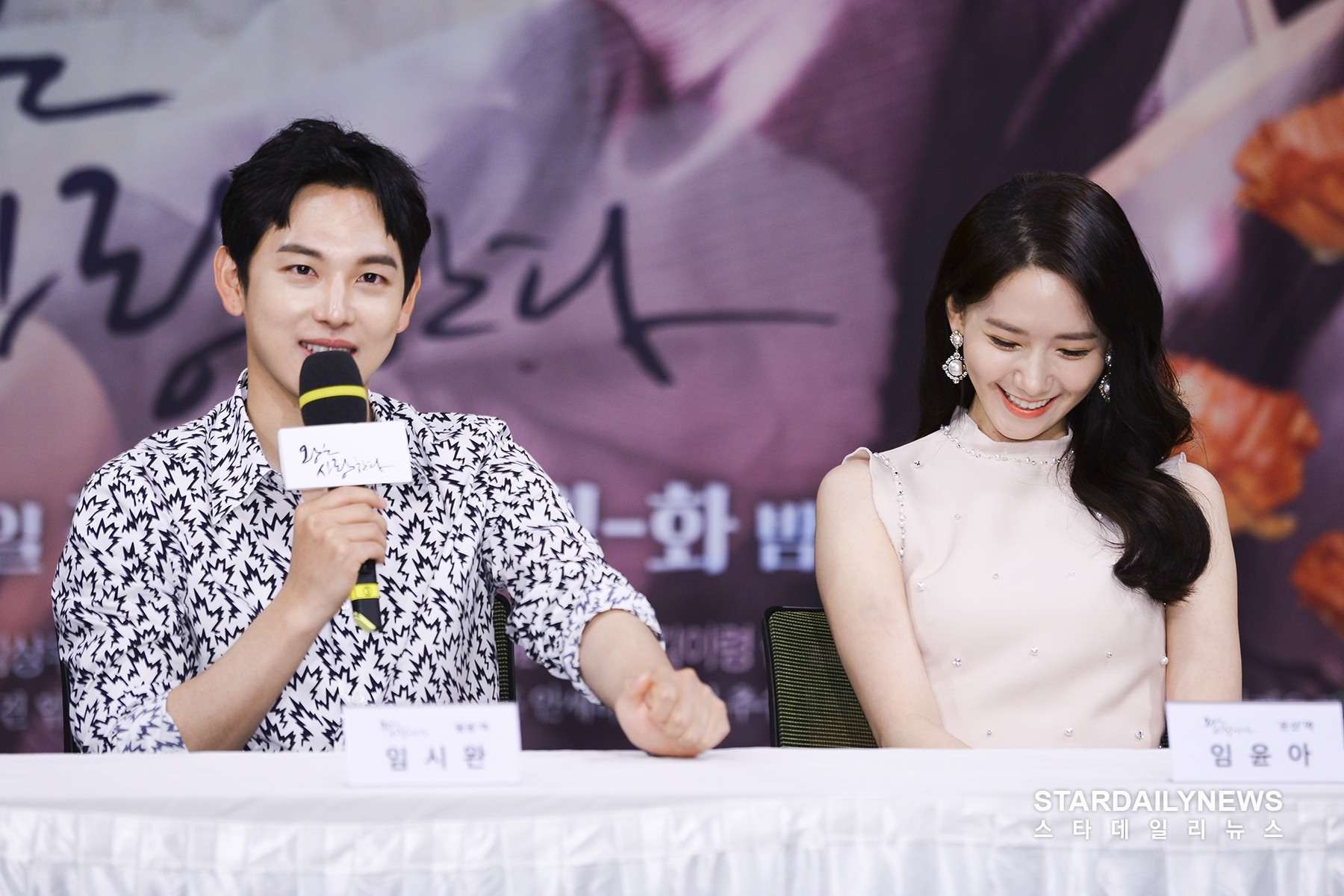 The cast had decided to gather a day before he enlisted to say their goodbyes, but couldn't attend.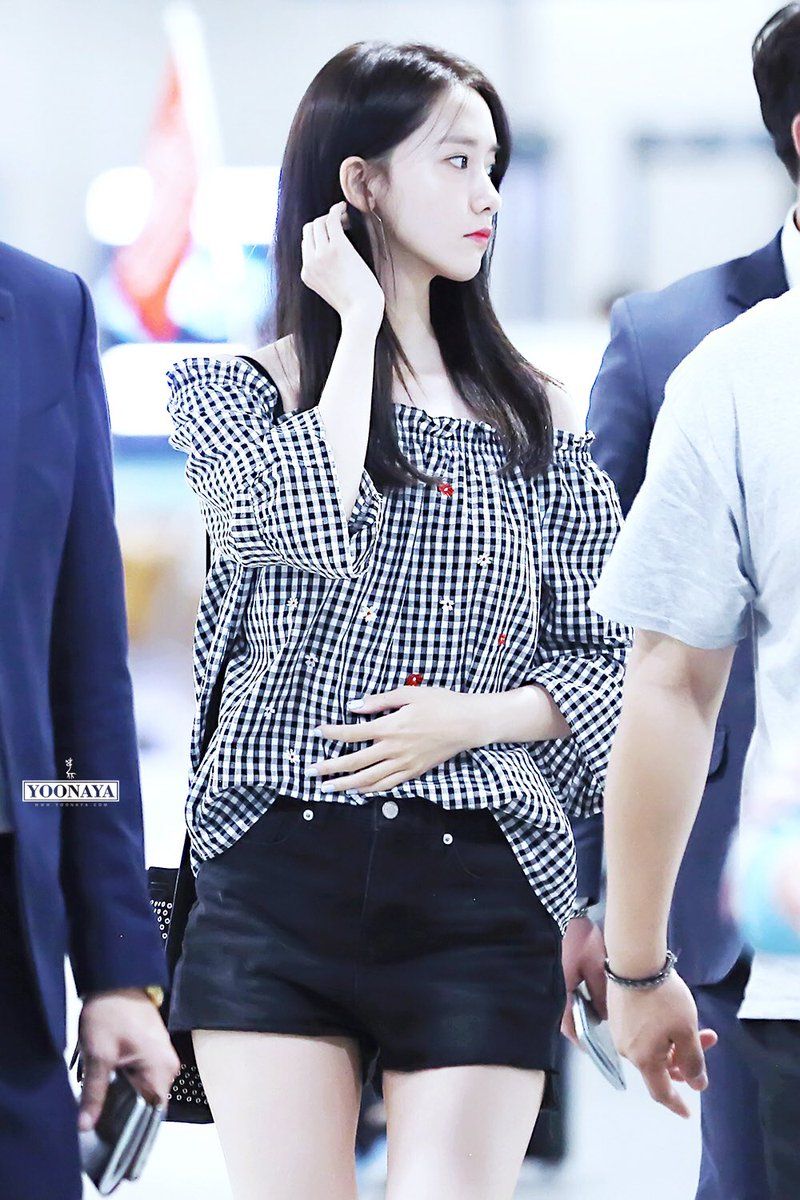 To make up for her absence, Yoona called Lim Si Wan and promised to visit him at his military base with the other cast members.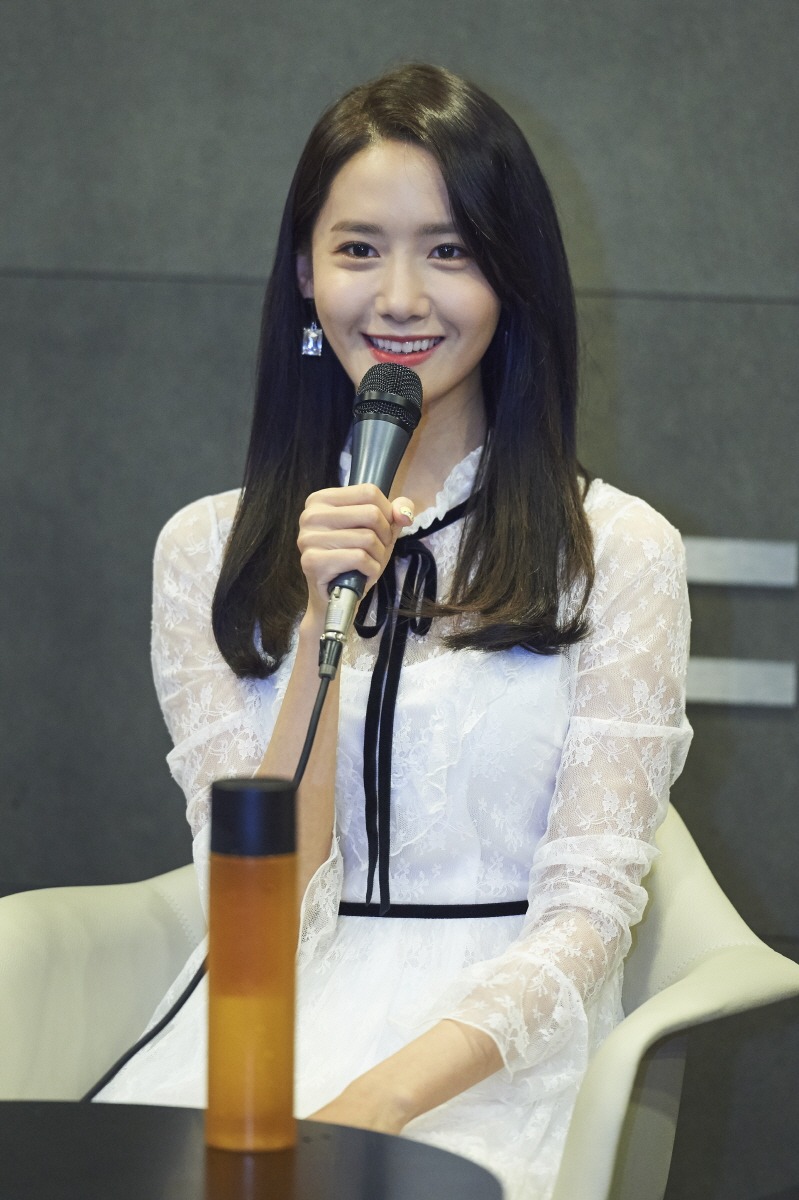 "I talked to him a day before he enlisted. There was an opportunity for all of us to get together, but due to my schedule I couldn't see him before he left. But he told me that he'd be back soon, and asked that we attend his visitations.
I told the other actors that we should all definitely visit him."

— Yoona
How incredibly sweet and kind of Yoona to think of her co-stars in that way!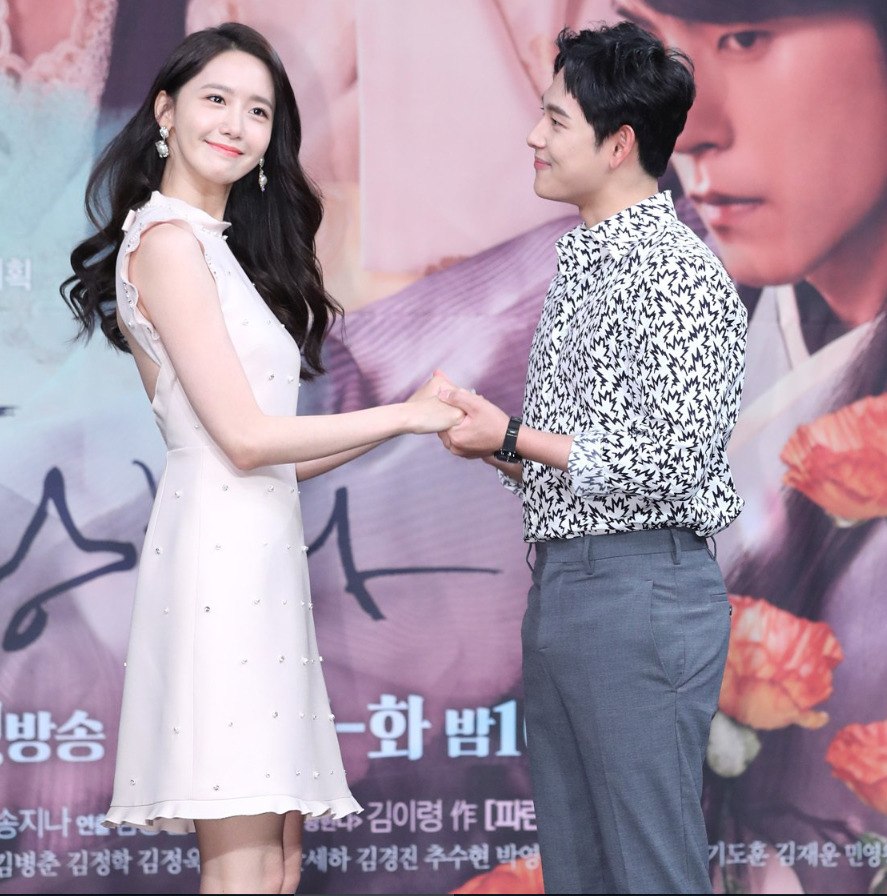 Source: My Daily
Share This Post