Yoona's Red Carpet Dress Revealed A Clear Outline Of Her Butt, Everyone Stared
Everyone was staring at Yoona's butt as she walked the red carpet!
Girls' Generation's Yoona was spotted wearing a beautiful nude lace dress at a red carpet event in Busan.
As usual, she looked stunning in her red carpet attire, but nobody expected it to be this sexy!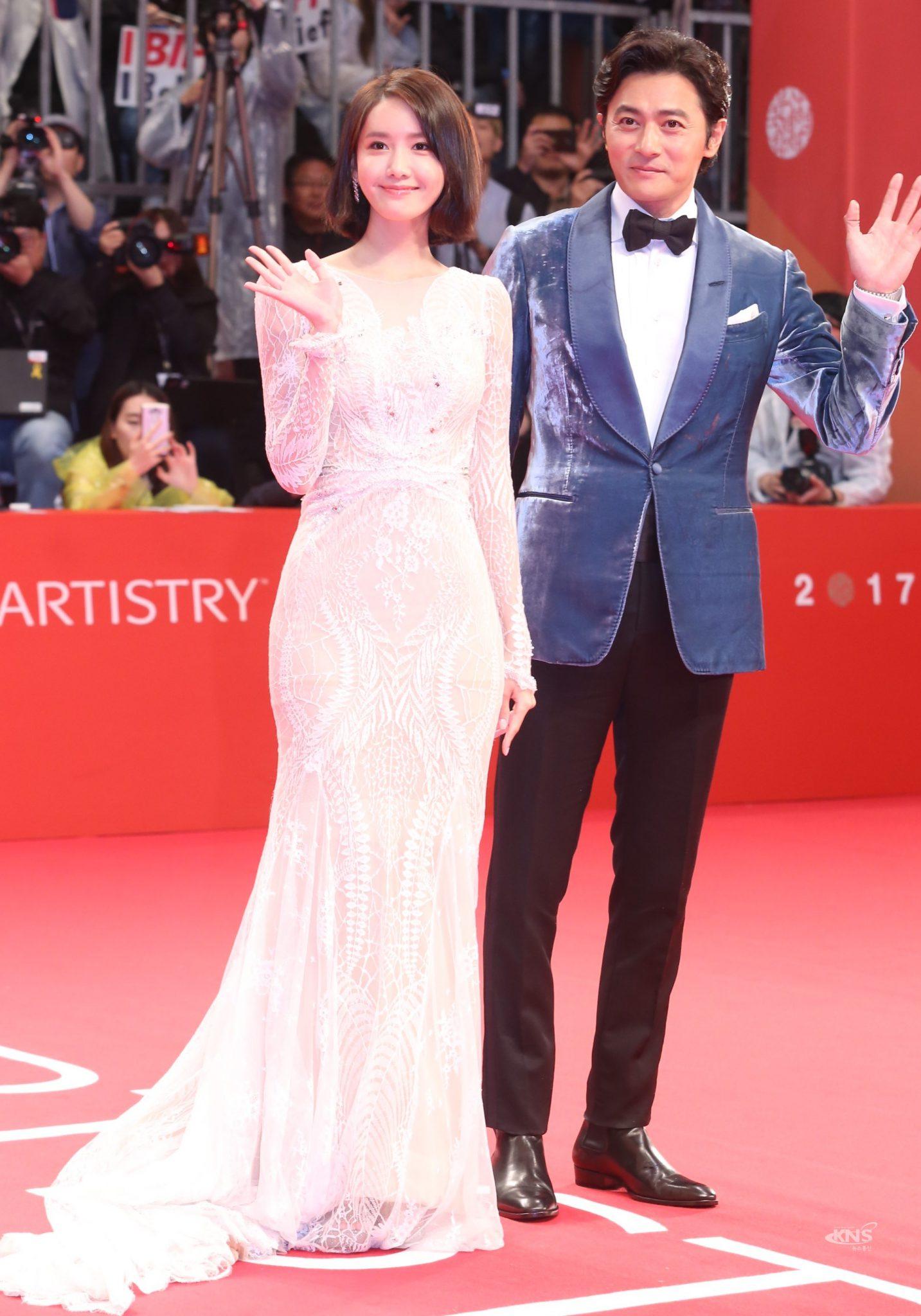 While it looked classy and luxurious in the front with the elaborate lace design and added sequins…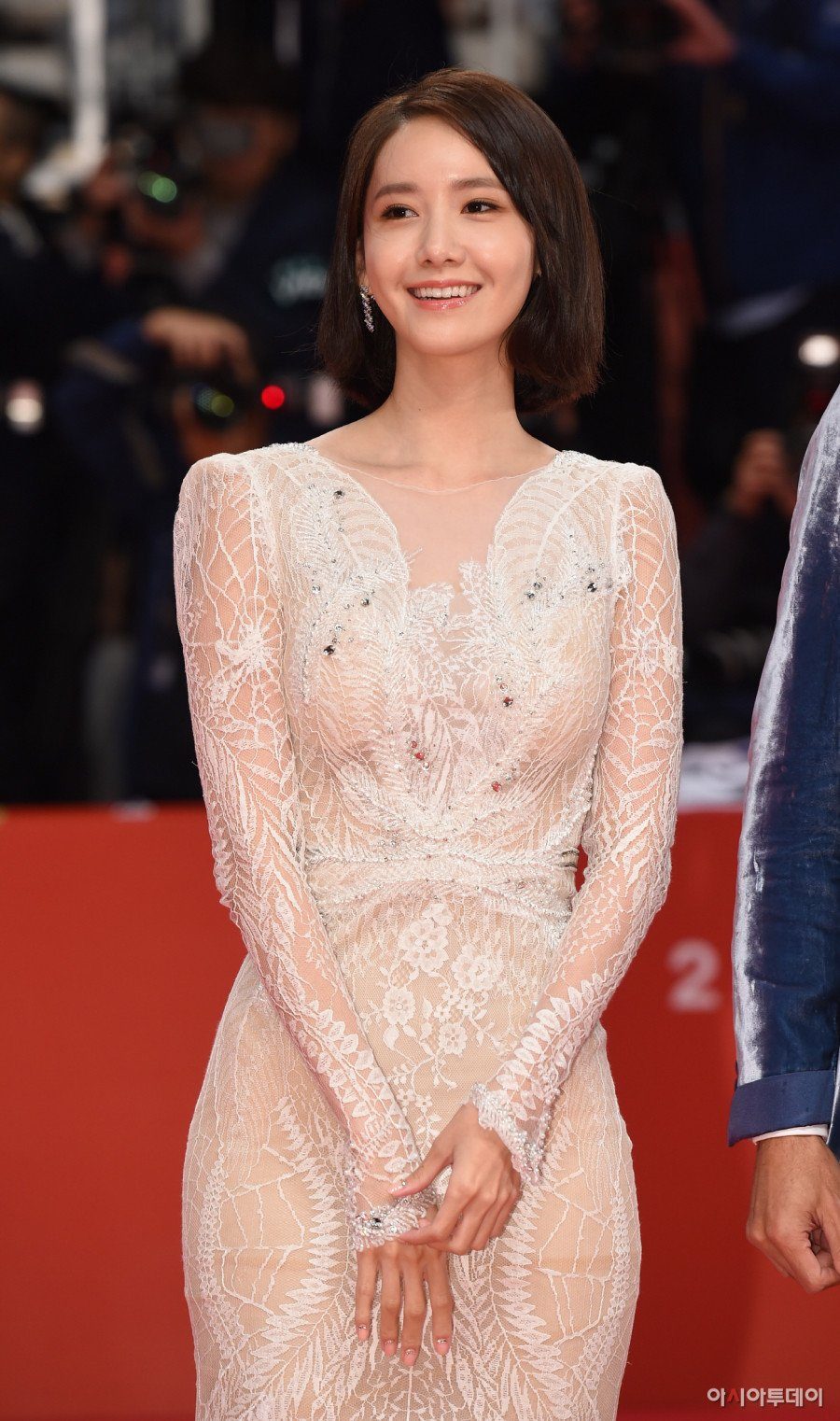 …the back told a completely different story.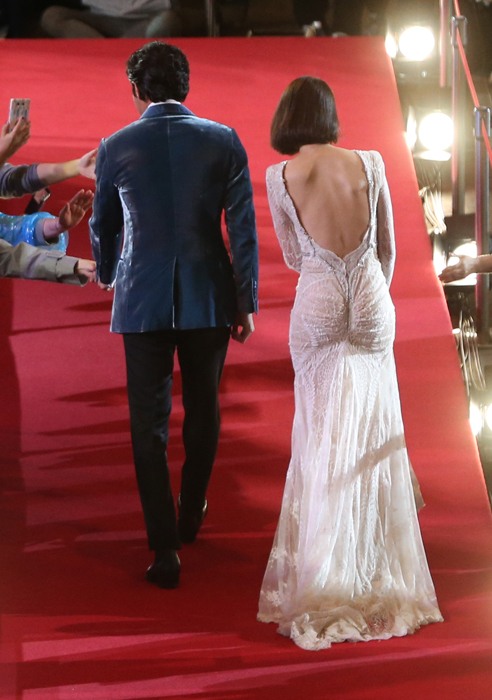 It plunged deep down her back, and the rear of the dress perfectly sculpted her figure.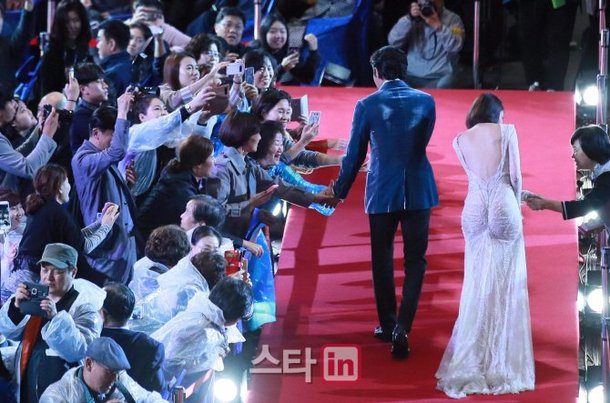 Many were shocked at how sexy yet classy Yoona looked in the revealing dress…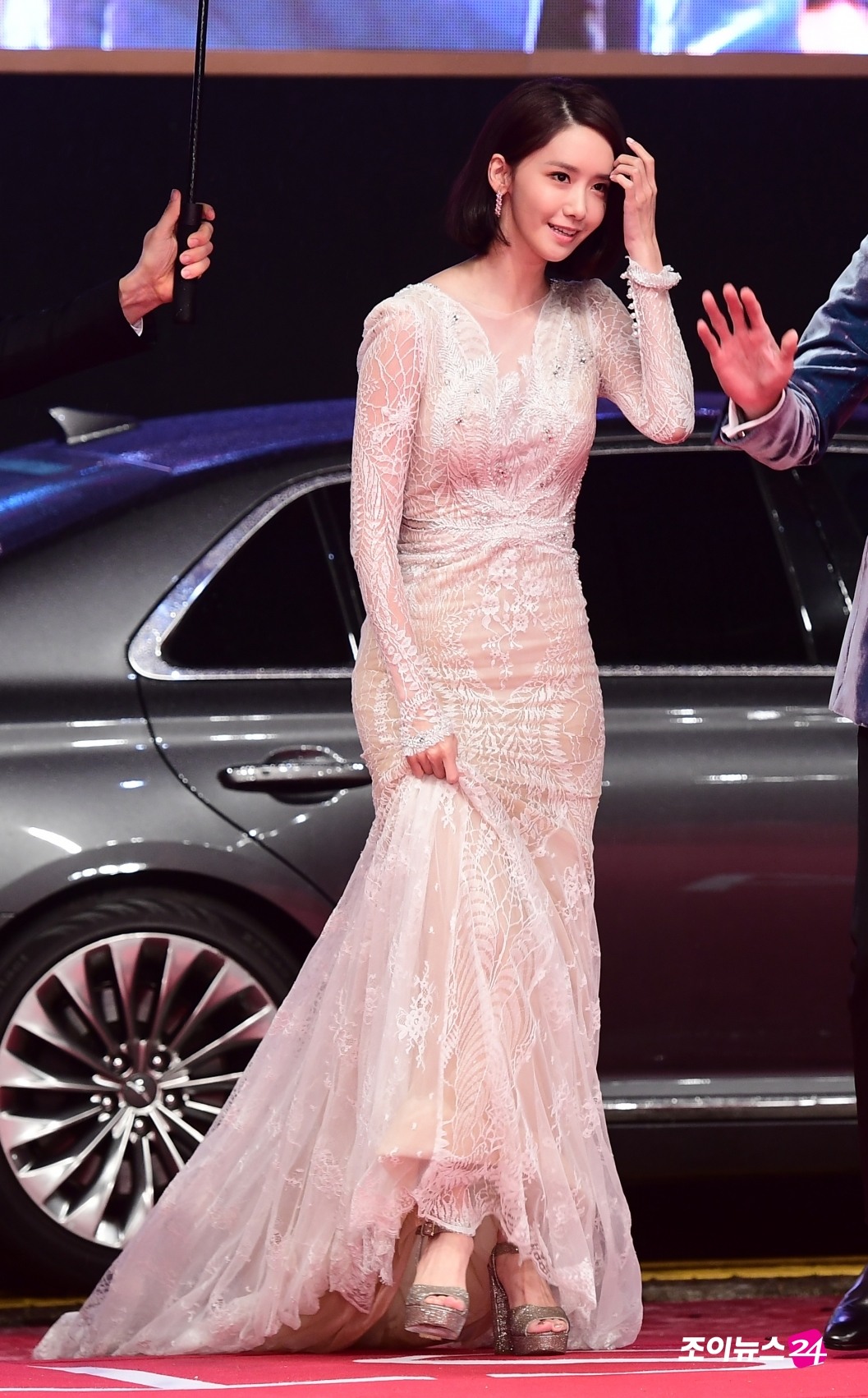 …but more importantly, they couldn't keep their eyes off her butt.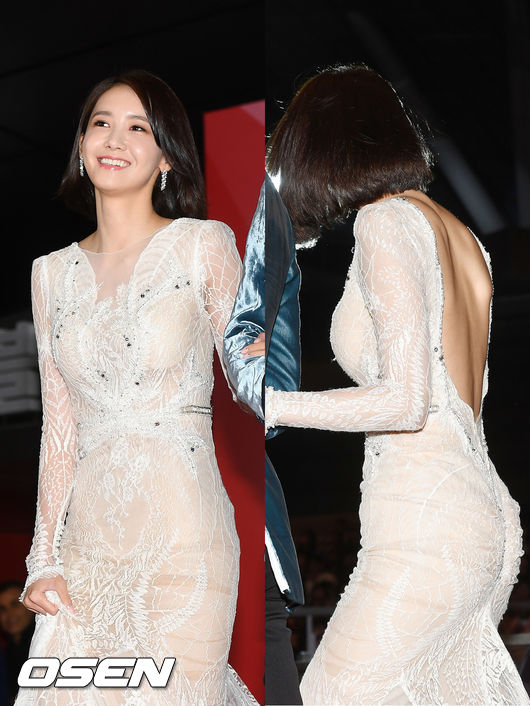 Even the guard standing behind her couldn't help but sneak in a glimpse!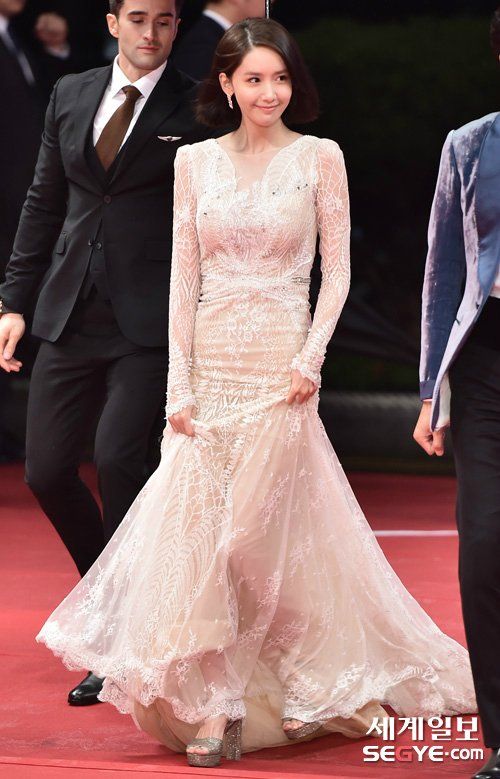 The dress showed off Yoona's incredible beauty, from her head all the way to her toes!
Share This Post