Yoona Shows Why She Is The Queen Of K-Pop During Taiwanese Fanmeet
On January 13th, Yoona held a fan meeting in Taiwan and an insanely large amount of fans flocked to attend. 
To celebrate and meet the fans of the successful tvN drama The K2, Yoona traveled to Taiwan to hold a fan meeting. The fan meeting was held at the National Taiwan University Sports Center which has4,200 seats, and it was reported that all of the seats were filled. Before the fan meeting started, scenes from the romance-action drama played.
Oh, there are so many people already. And they're showing JehAnna moments on the screen XD https://t.co/yUNu6LcjRB pic.twitter.com/8aHDPdoMfQ

— 볼태이르 (Voltz) (@crownprincesone) January 13, 2017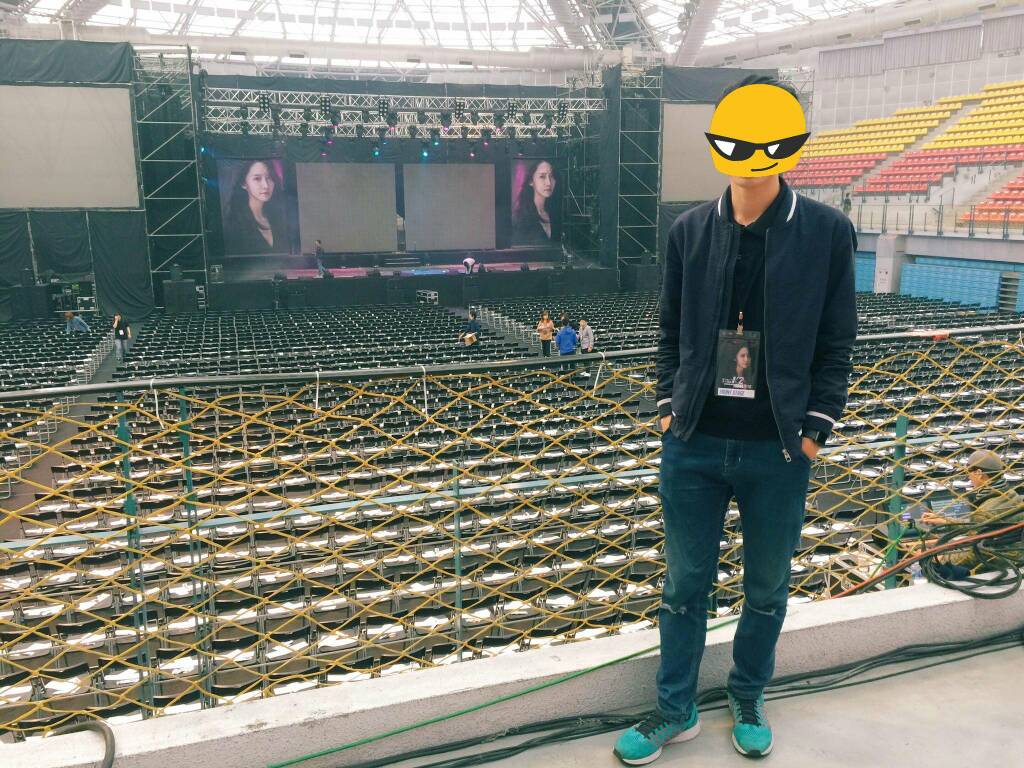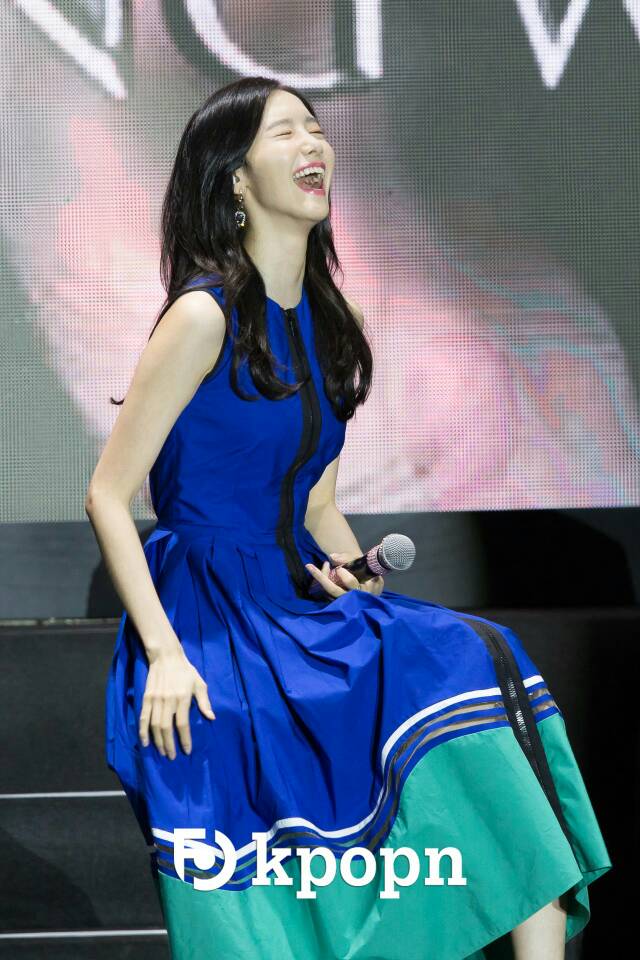 For the fan meeting, Yoona sang several songs in Mandarin, participated in an interview, and interacted with her fans. Yoona proved her popularity through this solo fan meeting with fan meeting that had a large attendance. Yoona was also voted as the top Korean female star in China and all throughout Asia.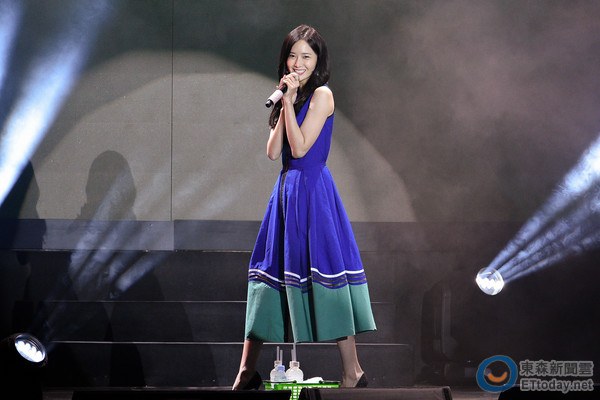 On the same night as Yoona's fan meetings, the other Girls' Generation members, Tiffany and Sooyoung hosted and performed at an annual charity concert for Sooyoung's own company, Beaming Effect, in which all proceeds went to research for the blind.  Taeyeon was at the Golden Disk Awards in which she performed her single "Rain" and won the Bonsang Digital Award. 
Check out Yoona's performance during the fan meeting.
Share This Post