Yoona spotted wearing see-through dress in public
Even at an event filled with models and fashion icons, Girls' Generation's Yoona was able to shine with her natural beauty and elegant aura.
Dressed in a simple black backless dress featuring a sheer white top, Yoona drew a lot of attention at the 2016 CeCi Beauty Awards in Shanghai, China. Once again, Yoona has proven why she's a top-class beauty, and also why she's been referred to as K-pop's "Queen of Dresses."
Yoona also didn't leave the event empty-handed, taking home the Asian Fashion Award at the show. Check out some photos of her beautiful dress at the event below: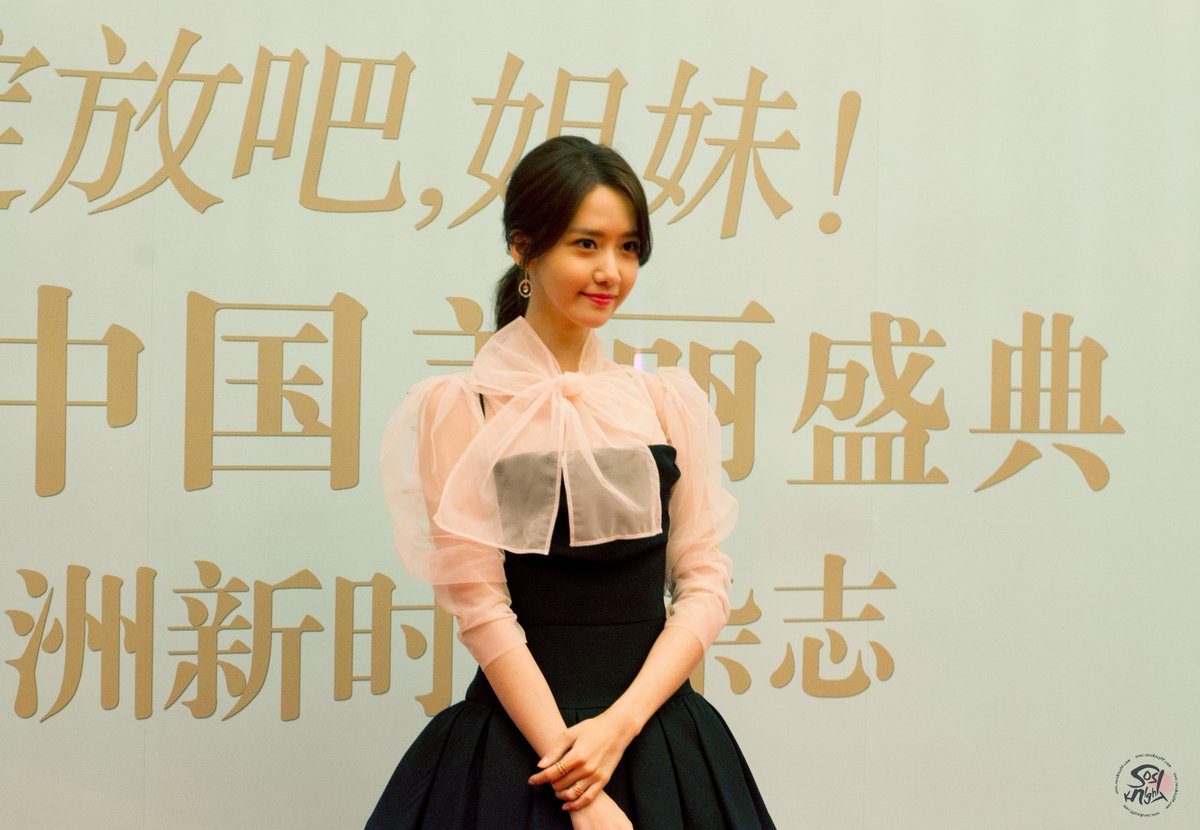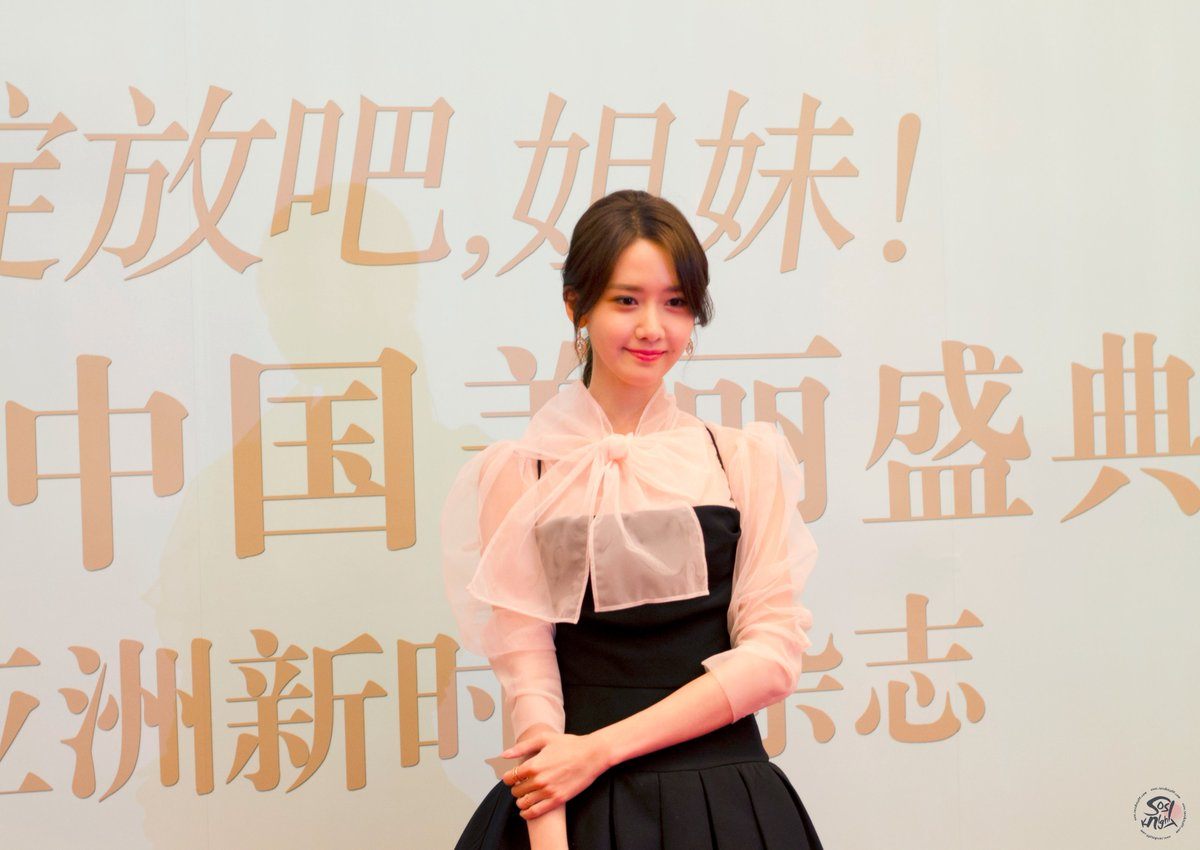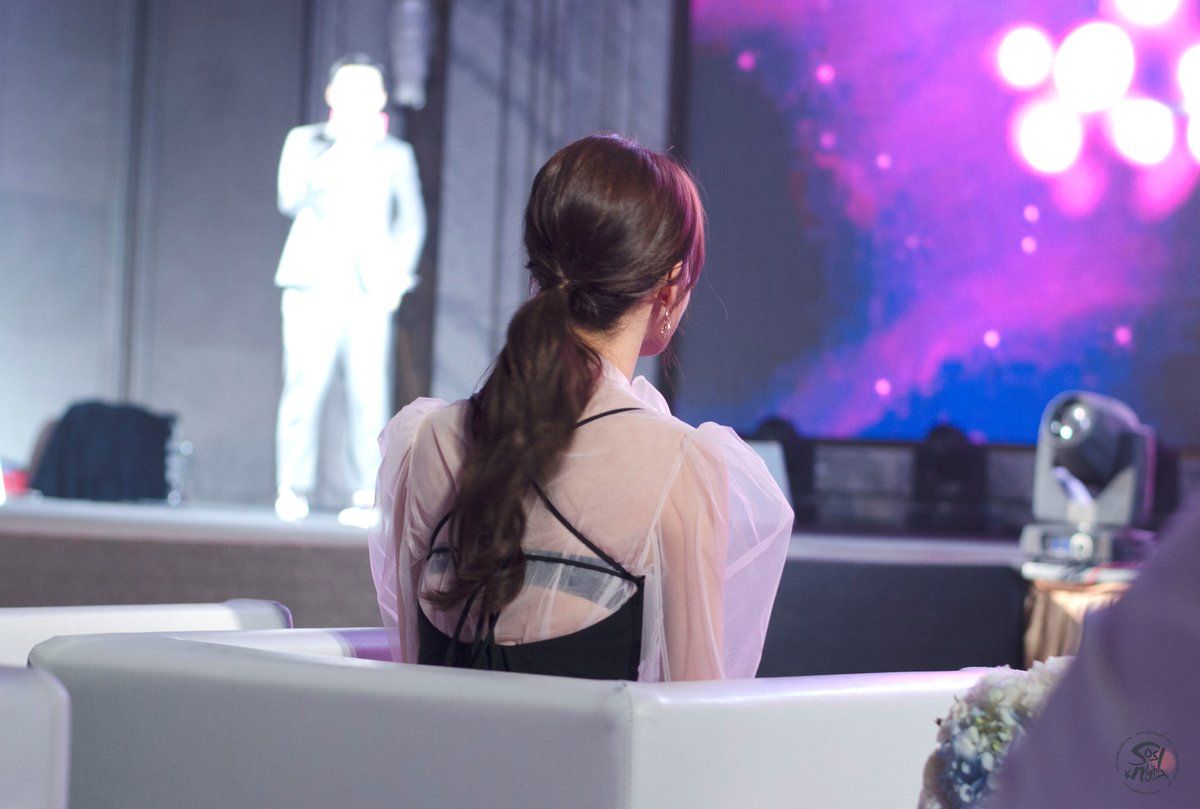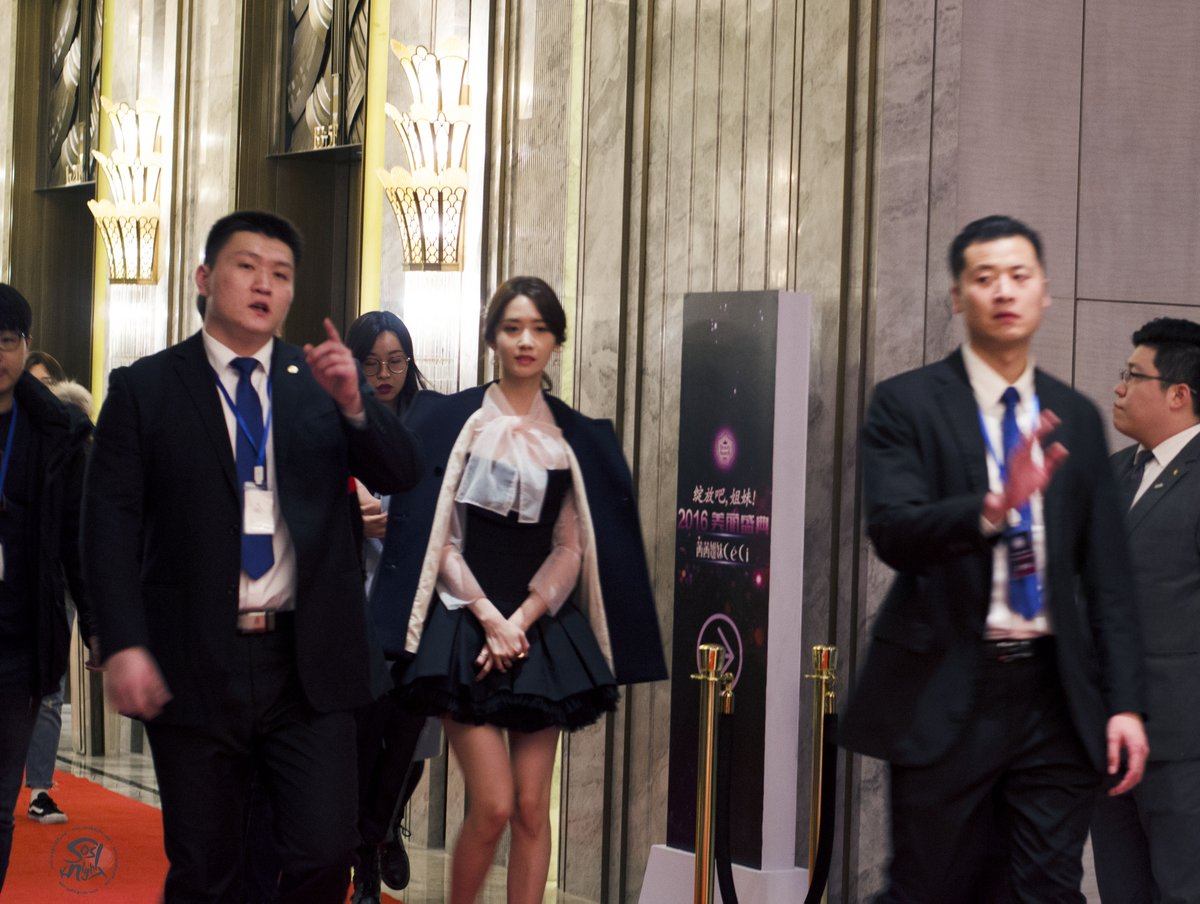 Yoona also wowed on the red carpet at the 2016 Korea Best Dresser award ceremony, held on December 12th, where she was recognized for her style and influence. In January, she will be making her movie debut in Korea.
Share This Post