Yoona Voted As One of the Most Beautiful Women In Asia
Girl's Generation's Yoona was voted one of the most beautiful Asian celebrities in China, and for this one reason.
Chinese online community portal Baidu recently opened a poll for users to vote on who they thought were Asia's most beautiful female celebrities. Girl's Generation's Yoona came in second, after Chinese actress Gao Yuanyuan, followed by Fan Bingbing, Song Hye Kyo, and T-ARA's Jiyeon.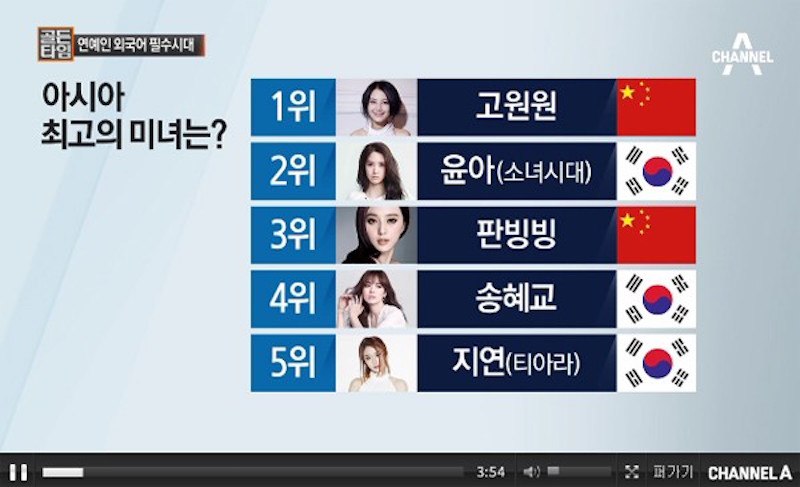 One reason why Yoona is growing in popularity in China is because of her role in the Chinese drama series, God of War: Zhao Yun.
In this series, Yoona always wears beautiful and vibrant traditional Chinese clothes, in which her innocent and deer-like features are accentuated well with.
Have a look at how beautiful Yoona looks in the clothes below!
She looks like a true princess.
Her adorable smile would make anyone weak in the knees.
Her pouts are the cutest!
Being a princess means making tough decisions.
Yoona's confidence is stunning.
Her smile is contagious!
She looks angelic in white.
Her bright features shine through the veil.
Her big round eyes give her the perfect surprised look.
Source: Dispatch
Share This Post