Yoona vs Sandara: Which female idol fits your preference in this dress?
Two girls and one dress, which female idol captures your eyes more?
Koreaboo's partner Dispatch recently unveiled some HD photos that compared Girls' Generation's Yoona to 2NE1's Sandara when they both wore the same dress. The dress is a long blue and black stripes collared dress that is loose around the upper and lower body portions while tight at the waist.
Yoona wore the dress in a recent Korea Vogue photoshoot in which the dress was paired with her dark black hair in a bun and away from her face. Sandara however wore the dress in public with which she paired it with a red purse, her long brown hair, and classic black heels.
Yoona, however, has been showing fans her ability to act in her latest drama, the K2 staring Ji-Changwook.
Check out the photos below and decide for yourself which female celebrity idol fits your preference while wearing the same dress.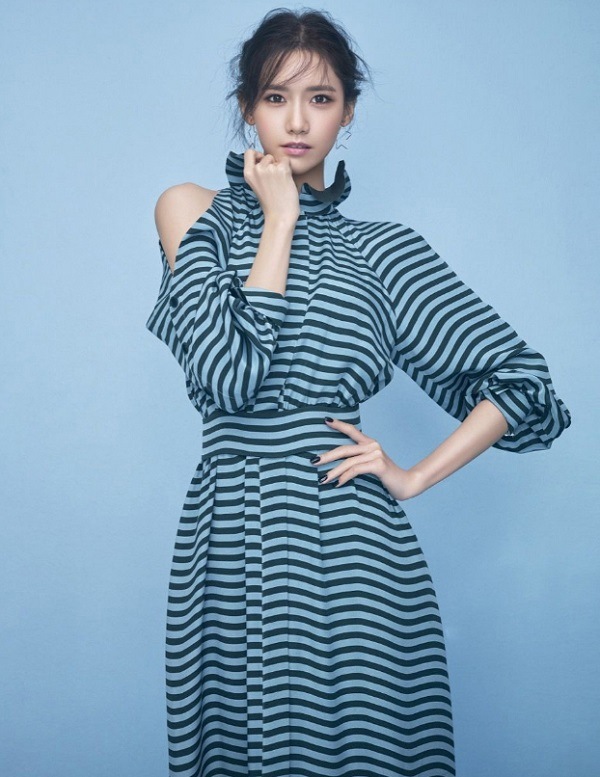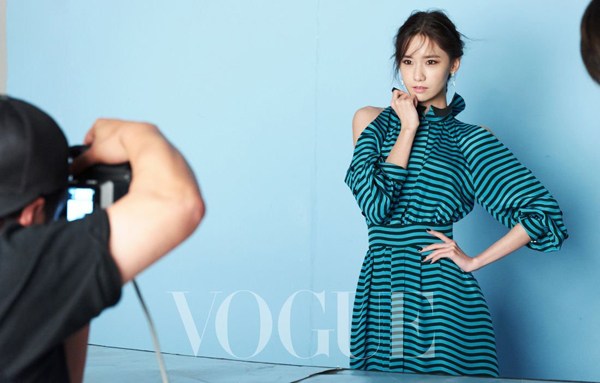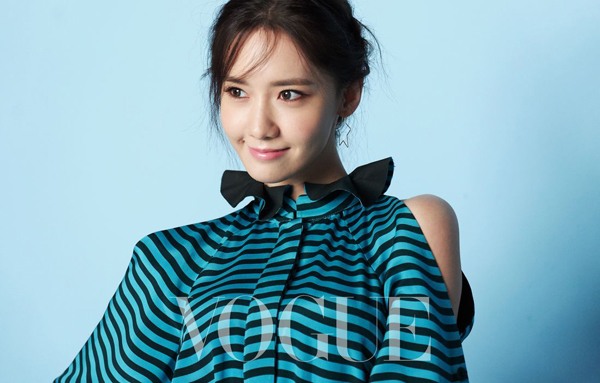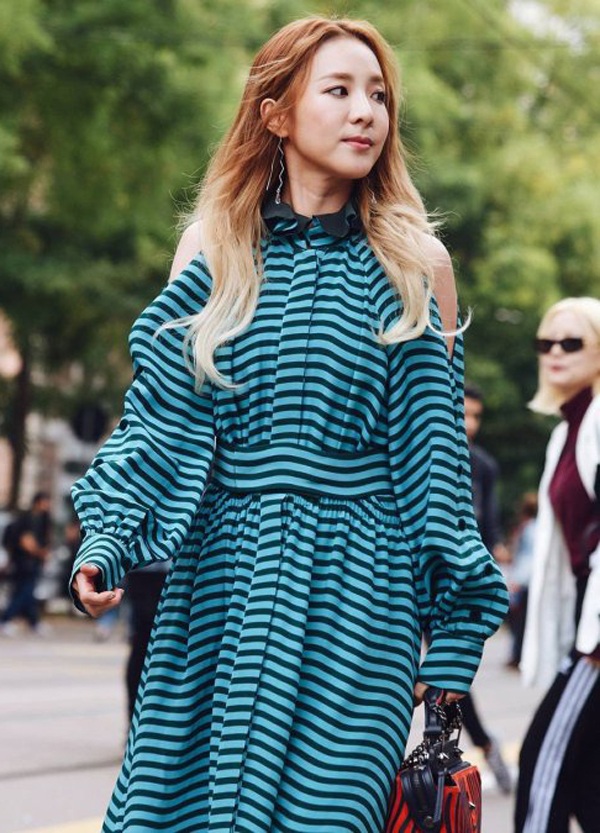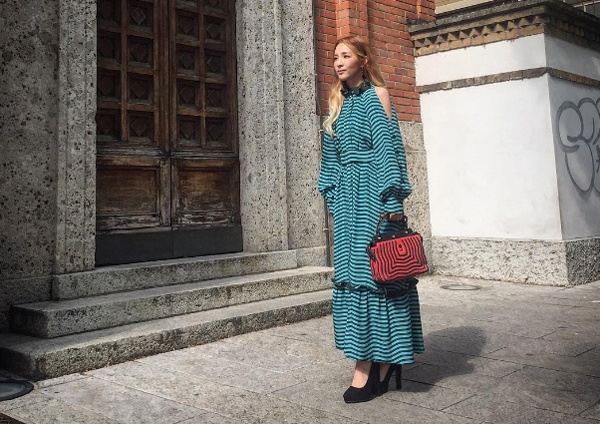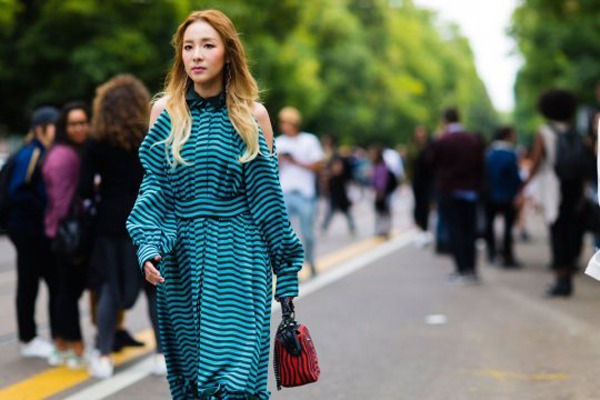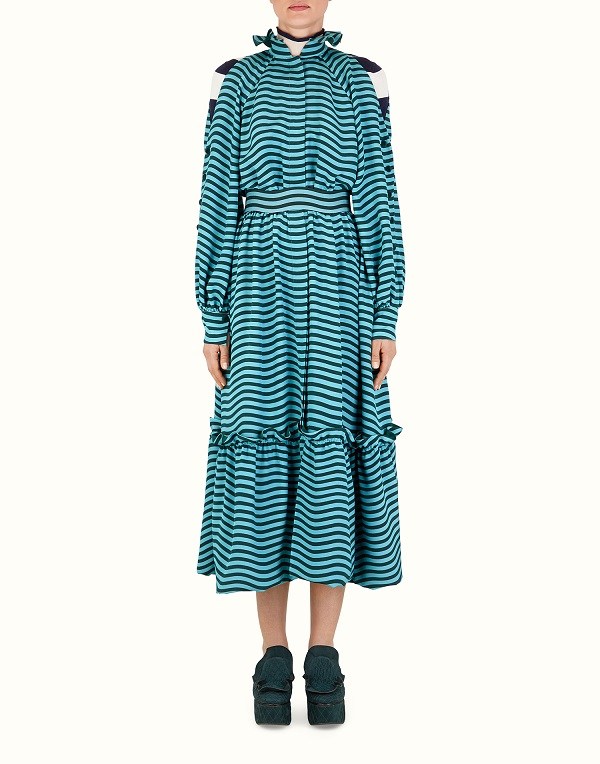 Source: Dispatch
Share This Post