You Can Now Watch Your Favorite Korean Shows Live And Get Paid For It
Many variety shows across Asia have one thing in common: reactions from a live audience.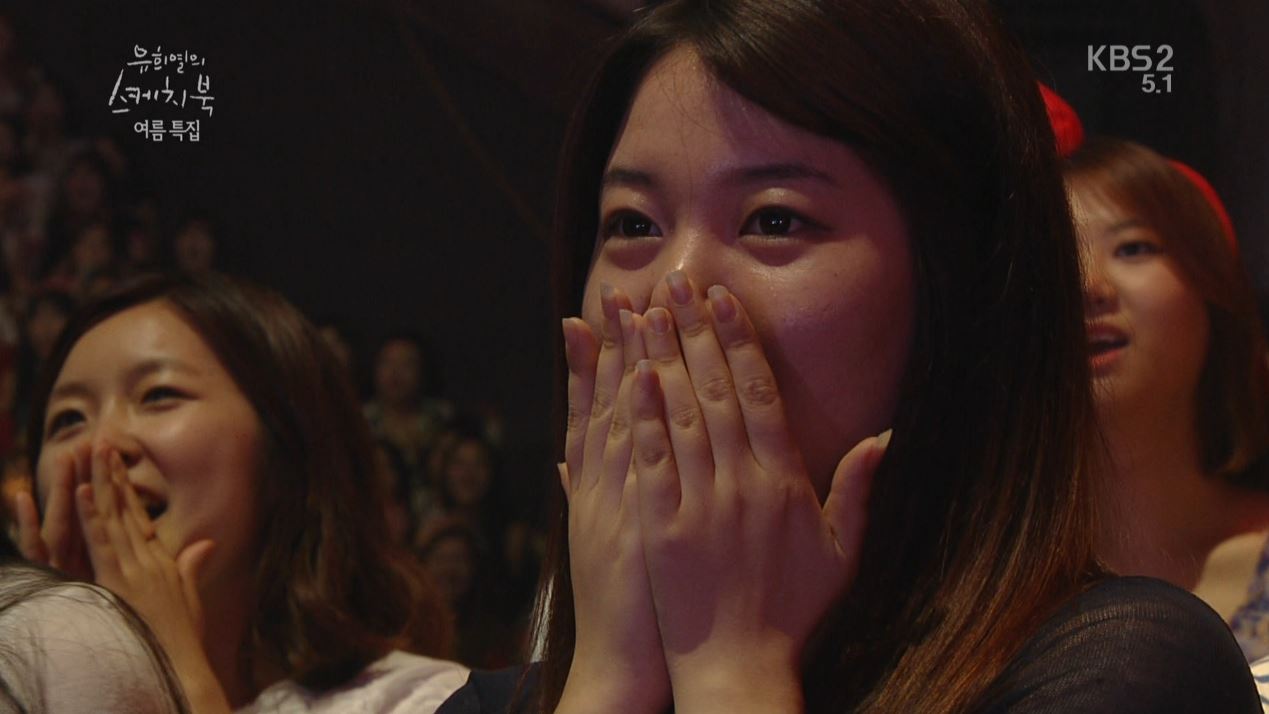 While some shows do have a real live audience, other shows hire actors or "professional audience" members.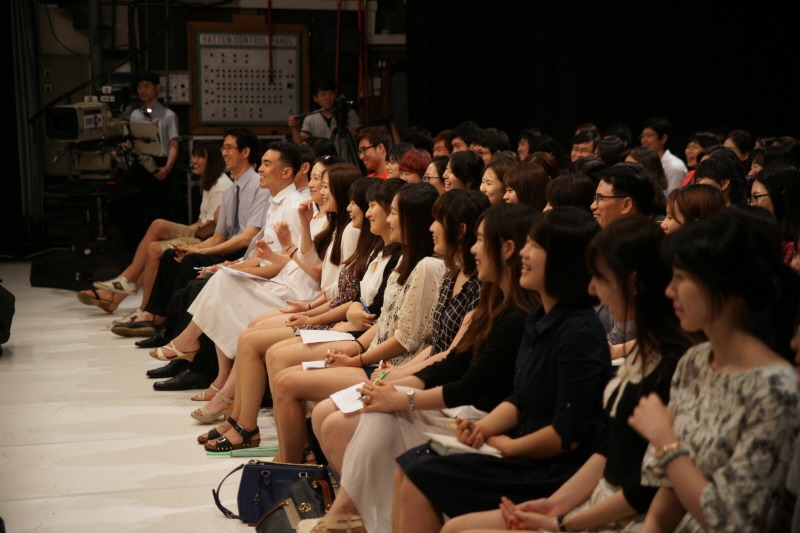 In China, there's now even a whole industry dedicated to hiring a fake audience for variety their shows!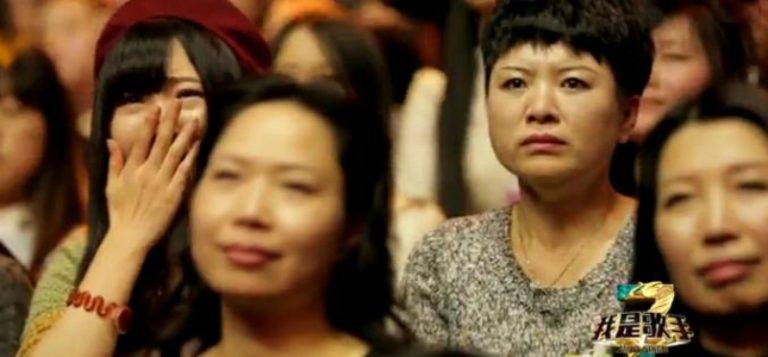 These fake audience members are required to laugh, cry, clap, and show various other emotions in reaction to the shows.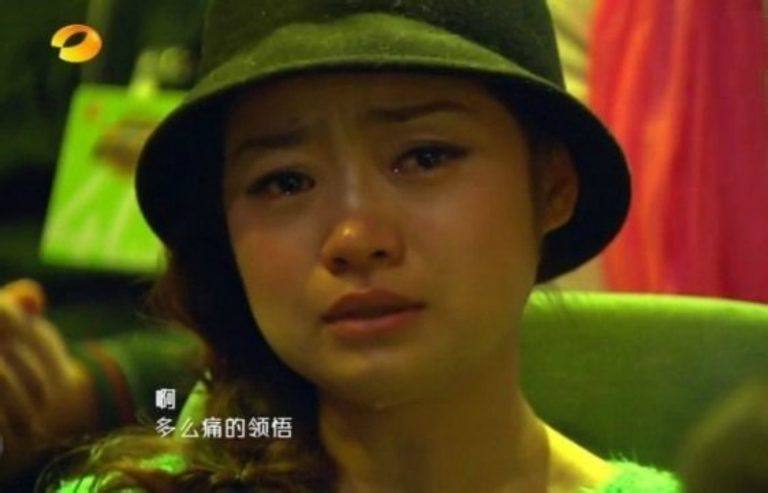 Pay ranges from 300-800 CNY ($44-$118 USD) per show (3-4 hours), and those who refer friends can receive 30% extra pay.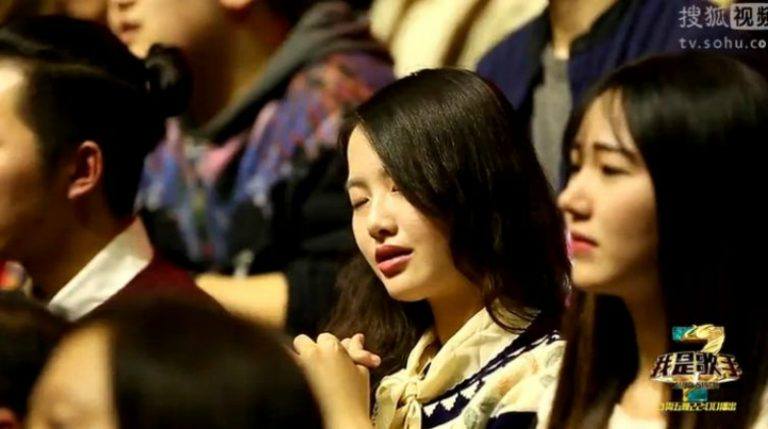 To qualify for this job, candidates must be at least 155 cm tall and have a lively personality with a wide range of emotions.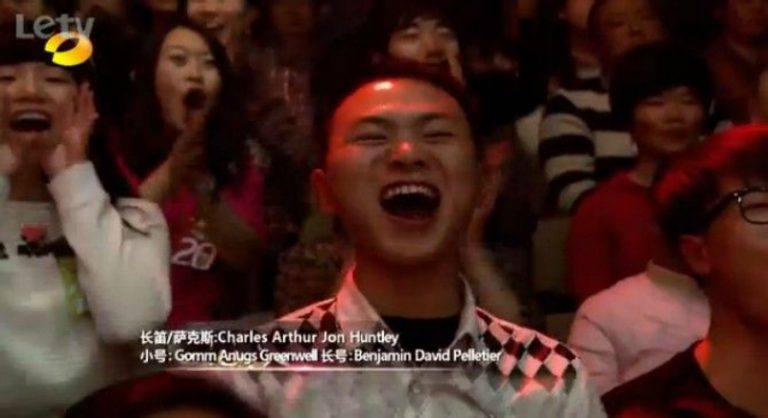 They're also required to resist falling asleep or using their phones throughout the whole duration of the show.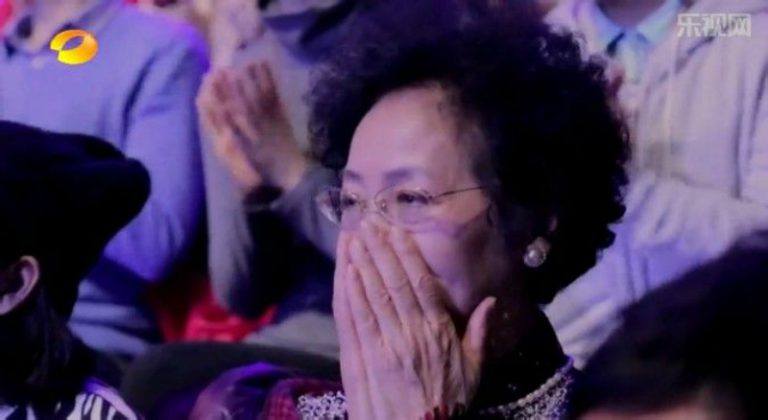 The industry has been booming since its establishment in 2014, and now has a net value of over $26.5 million USD.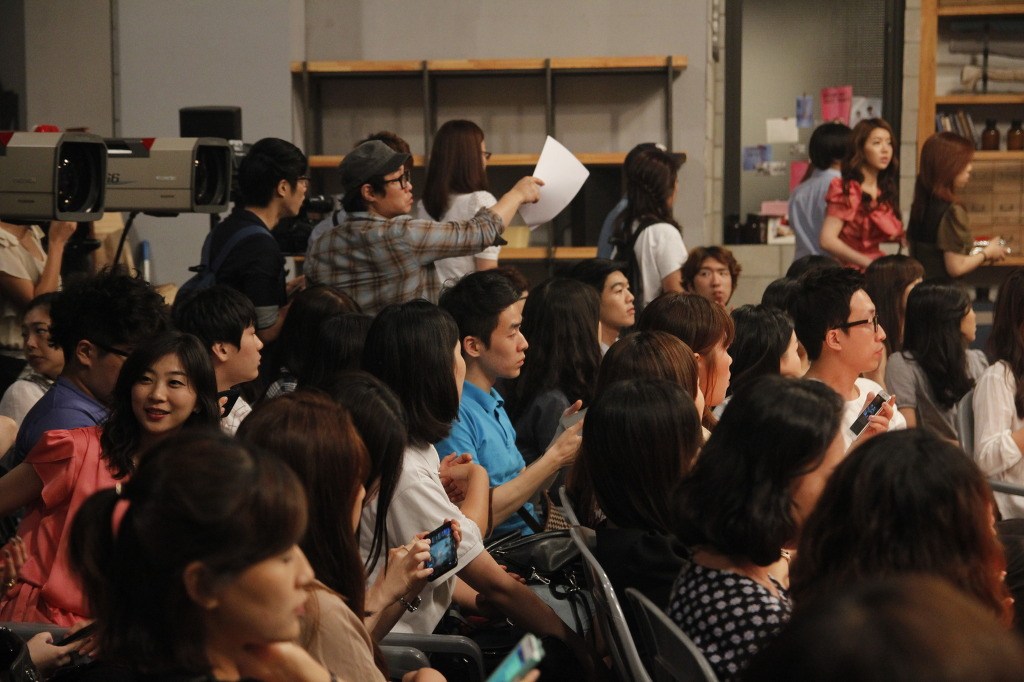 Source: Dispatch
Share This Post