You won't believe the true age of this sexy fitness trainer
Known as "momjjang ajumma", Korean fitness and diet guru Jung Da Yeon is inspiring Asian housewives to eat better and get in shape.
The nickname "momjjang ajumma" means "auntie with a striking body", and it's a name that certainly fits. Weighing an impressive 50kg (110lbs) and standing at only 162 cm (almost 5'4") tall, 50-year-old Jung Da Yeon has a body that would make 20-year-olds jealous.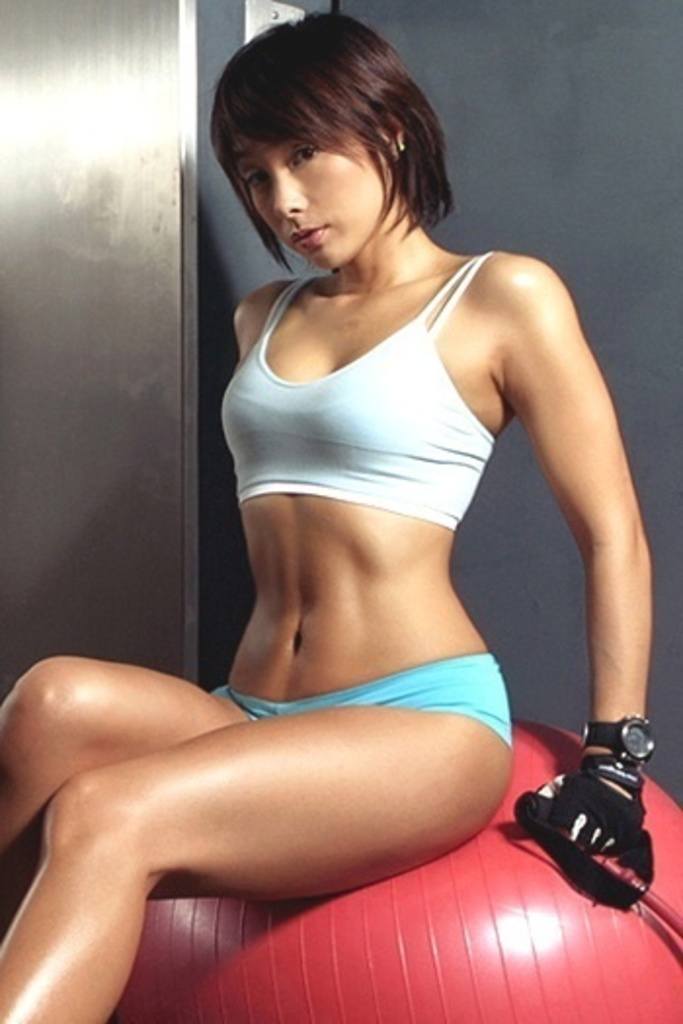 The mother of two decided to get more in shape in 2003 when she woke up one morning and finally wanted to do something about her dissatisfaction with how she looked. Jung Da Yeon lost 20kg (~44lbs) in three months with strict dieting and a rigorous exercise plan.
Following her weight loss, Jung Da Yeon became famous for publishing diet books, workout videos, and photos of herself before and after her regimen started.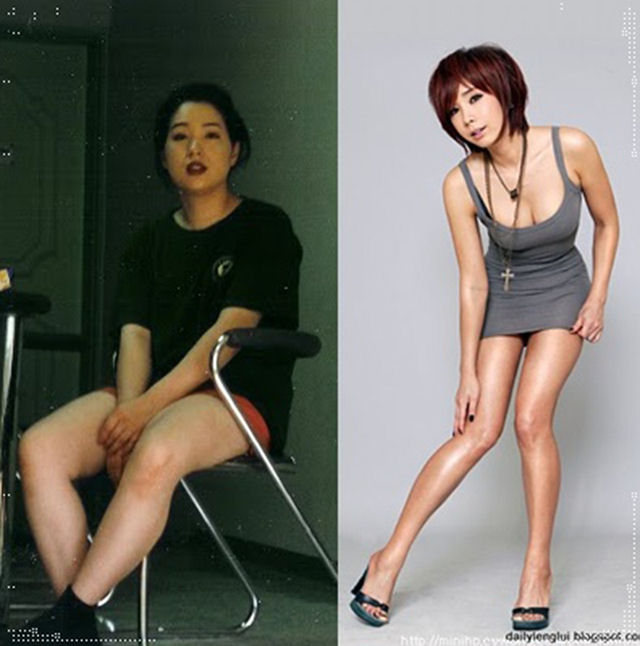 Her story inspired many Korean housewives to start going to fitness centers to achieve the "momjjang" look, motivated by her amazing transformation.
In 2014, she appeared on the Japanese program NHK-TV and has since gained popularity in Japan as well. She has released her diet books and fitness DVDs there and also released a game for the Nintendo Wii called Mom-chan Diet Wii: Figurerobics by Jung Da Yeon.
After just two weeks of being released, Jung Da Yeon's books sold 200,000 copies in Japan.
In her books, Jung Da Yeon says that it's better to have multiple small meals throughout the day instead of three large meals. She also promotes her 'figurerobics' routine in her DVDs, which are light but rigorous aerobics routines with a focus on building a womanly figure.
Source: Woman Economy Korea
Share This Post