You'll never believe how much Jessica pays for her New York shop's rent
Jessica's flagship BLANC & ECLARE store is situated in the Soho area of New York, one of the most expensive locations in all of the United States.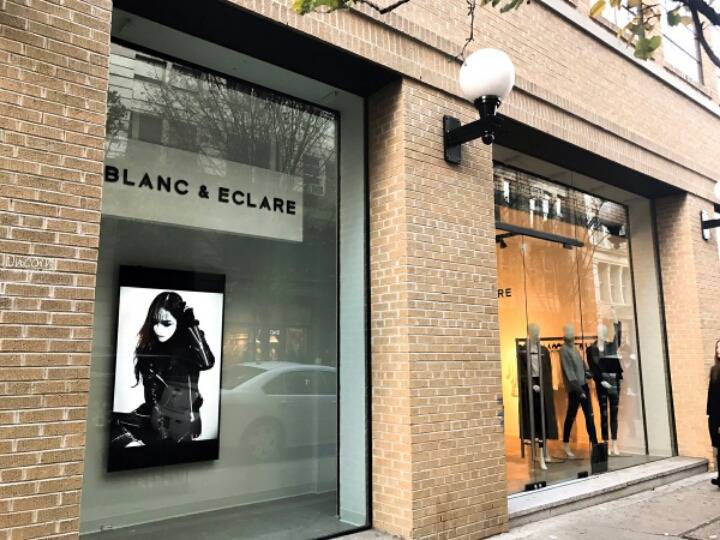 A sleek boutique featuring women's designer sunglasses and clothing, BLANC & ECLARE has found the perfect location and fit right in to the area.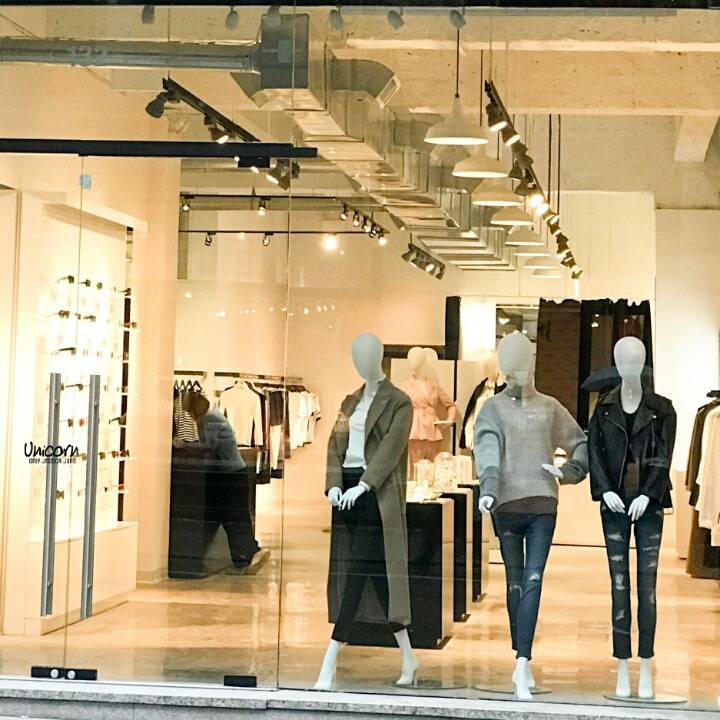 With how luxurious the building and the surrounding area are, fans were curious to see just how much it costs for Jessica to rent a building in such an ideal location.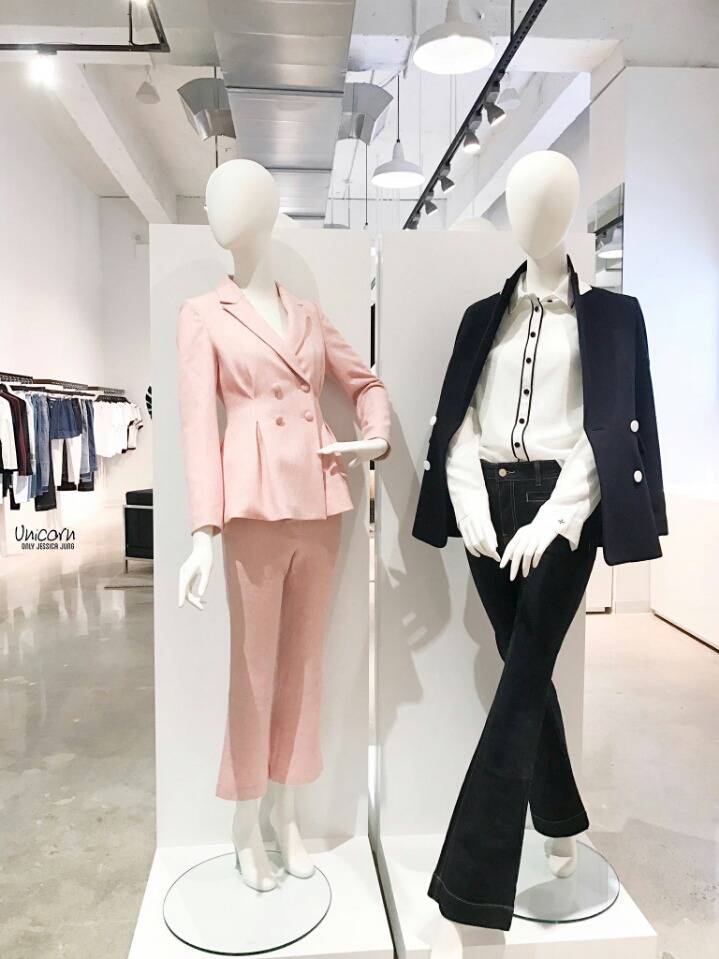 According to a real estate website, the exact building that houses BLANC & ECLARE costs a fortune to lease.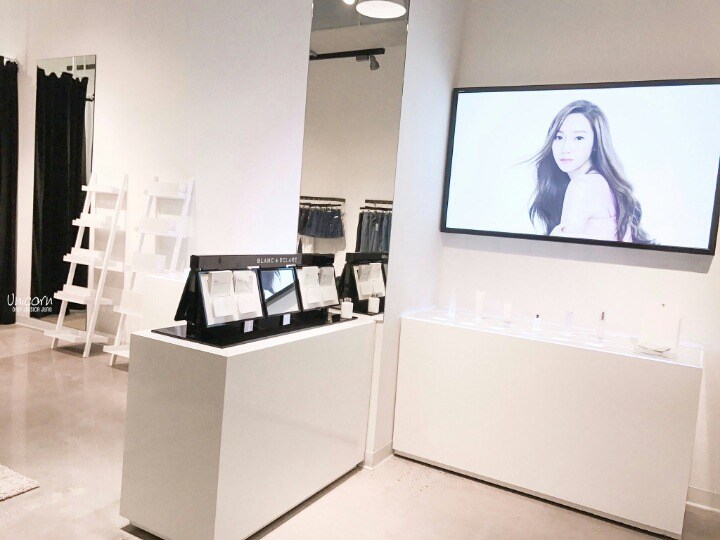 Listed at $509,000 per month, the spot would cost about $6.1 million a year to maintain.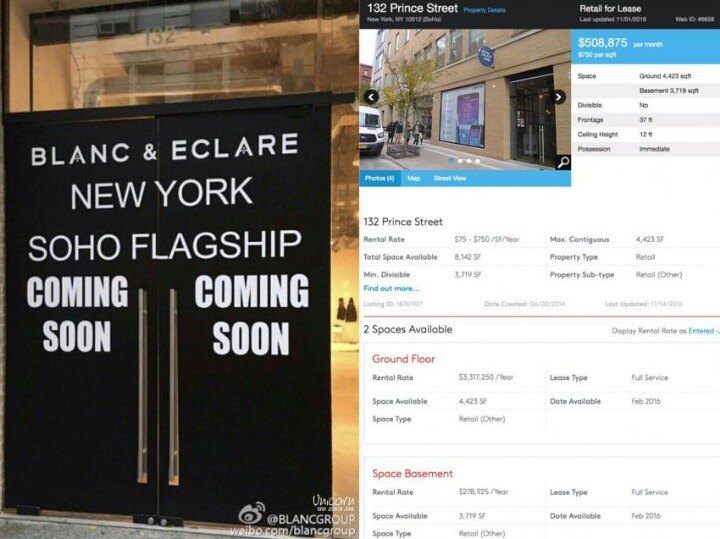 With so much overhead, fans are curious as to just how successful Jessica's brand is to be able to afford such a luxurious lease.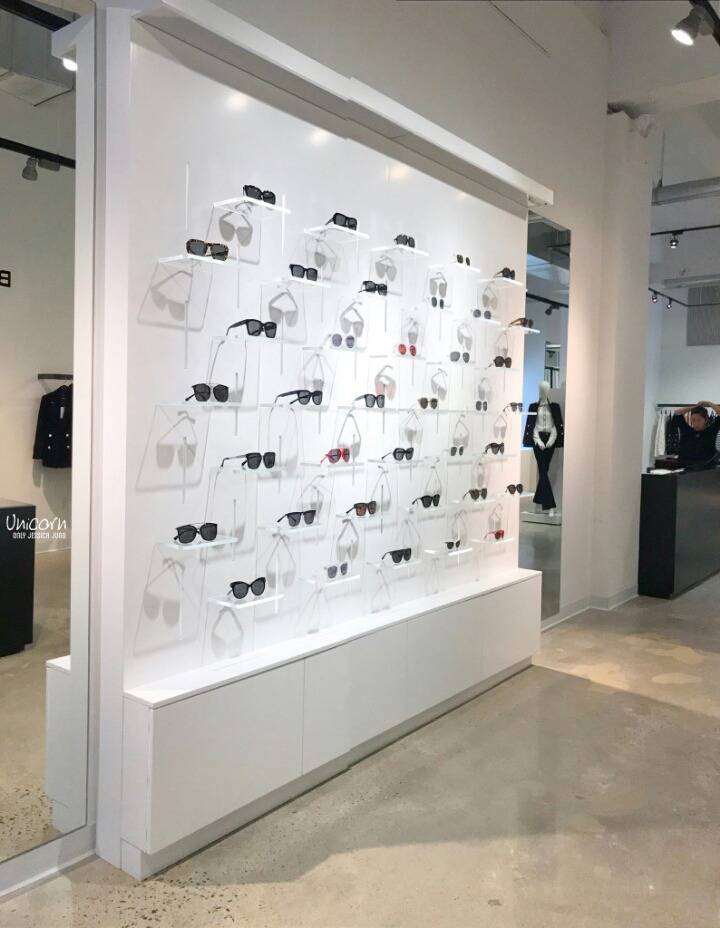 Source: Idol Best
Share This Post