Young Korean Goes Viral For His Idol Level Visual
Choi Min Su is a Korean model and a very handsome father to an adorable little girl.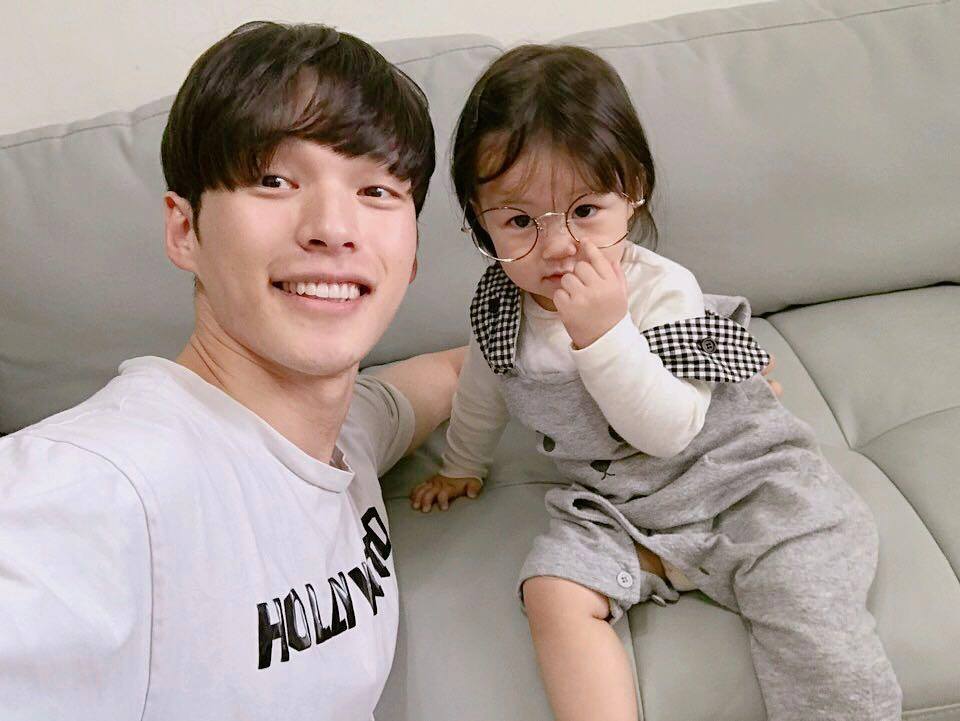 His Instagram account has been racking up followers as he shares photos of his father-daughter dates.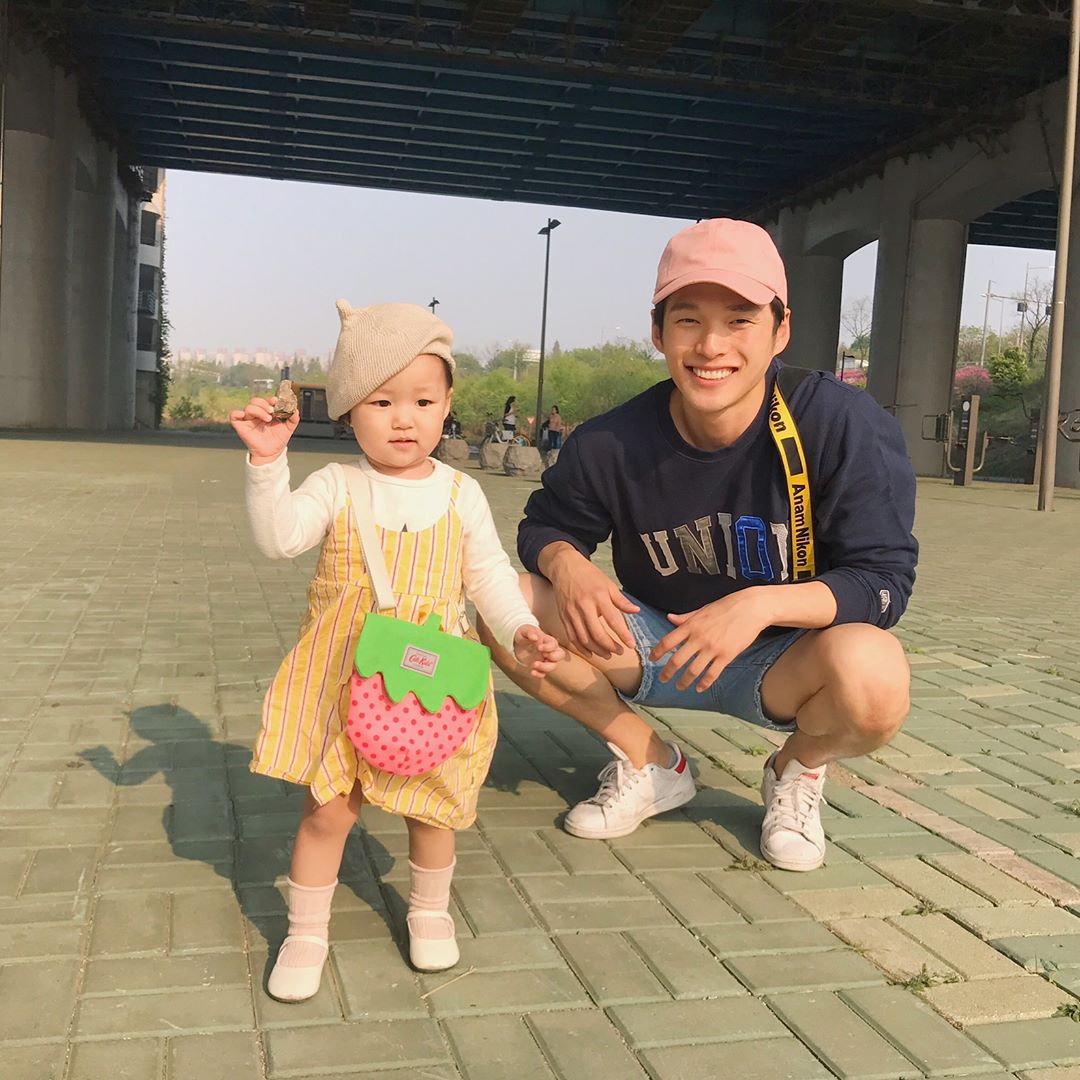 Not only are women swooning over the fact that he's a model with great looks…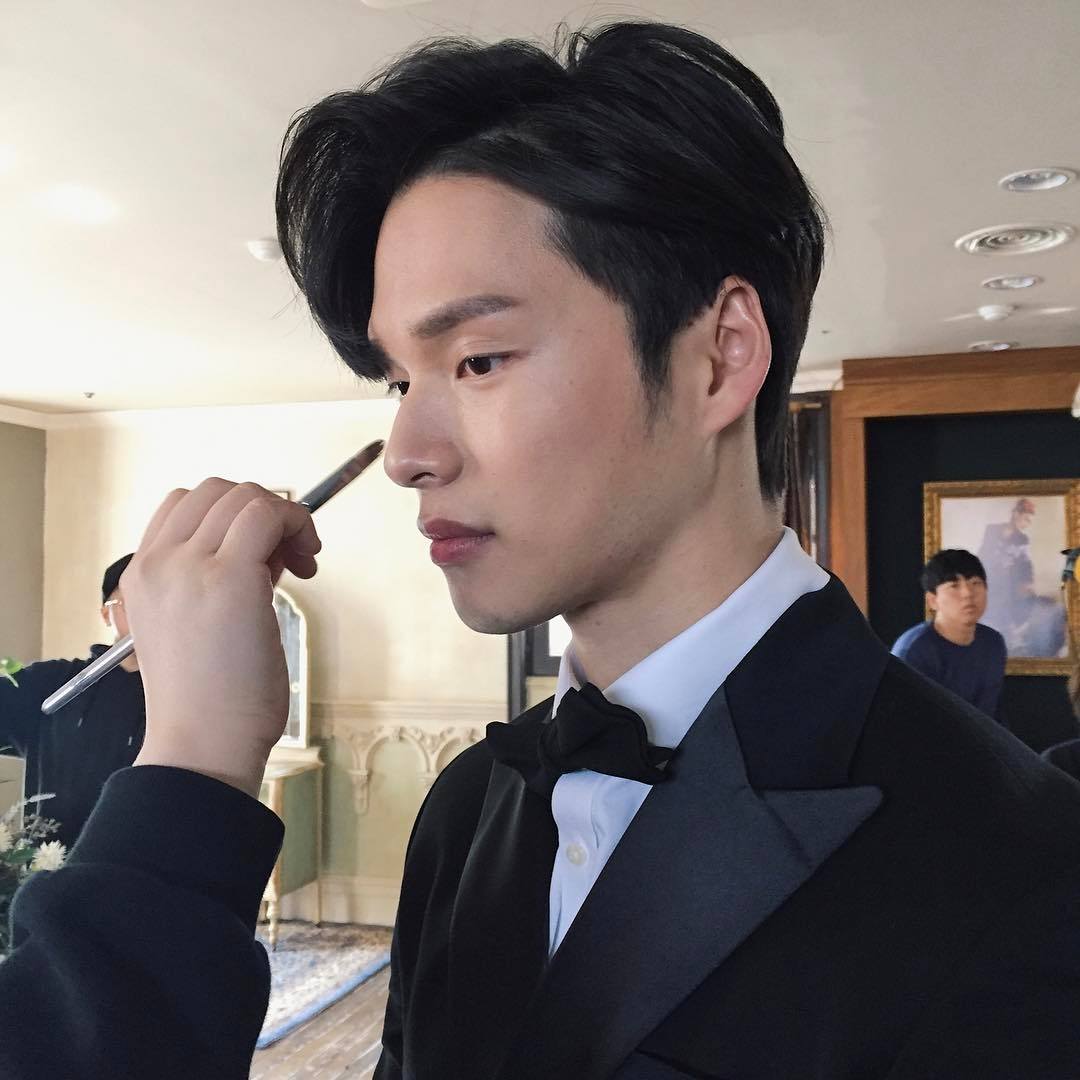 …but he also seems to be a model for parenting, too!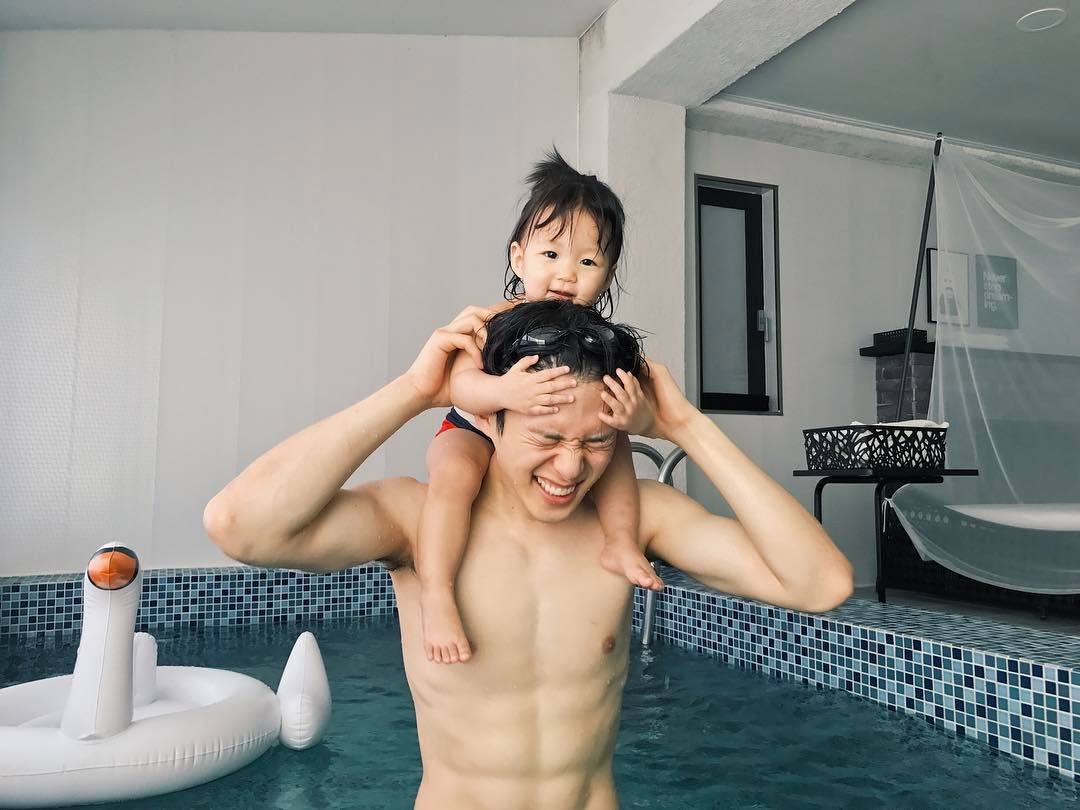 In many of the photos, Choi Min Su and his daughter look like they're having the time of their lives.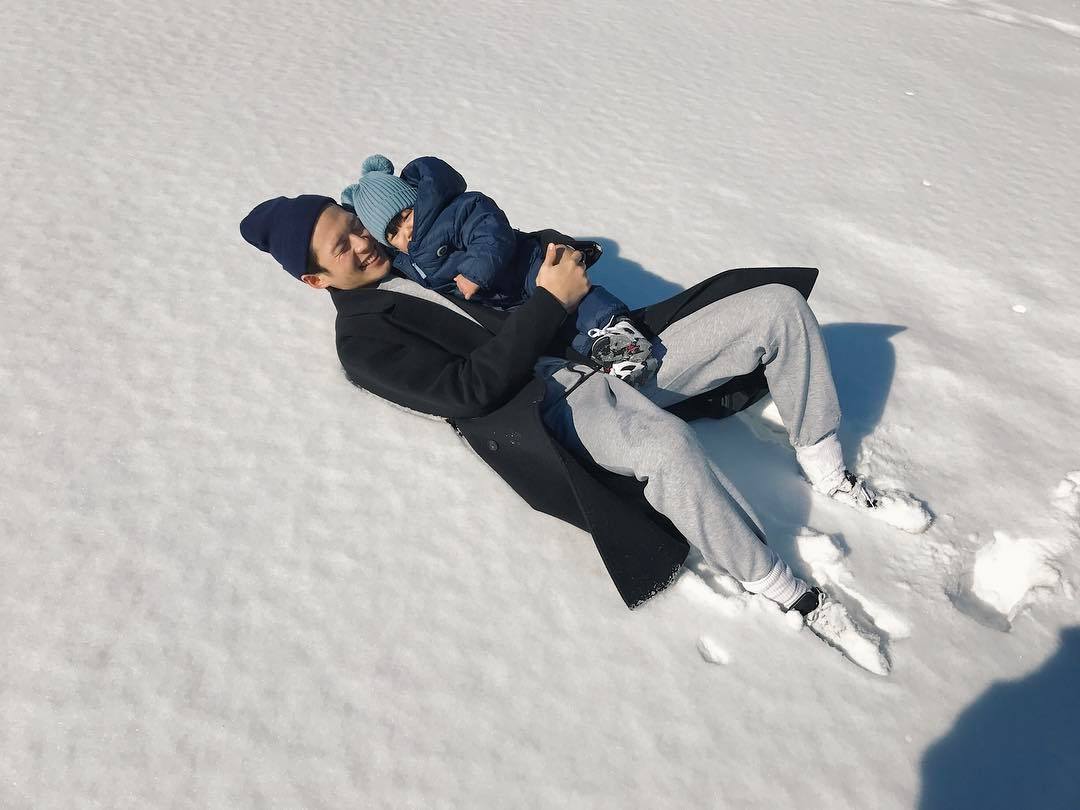 It's obvious that the two are best friends, and they enjoy doing everything together.
He truly has a beautiful family!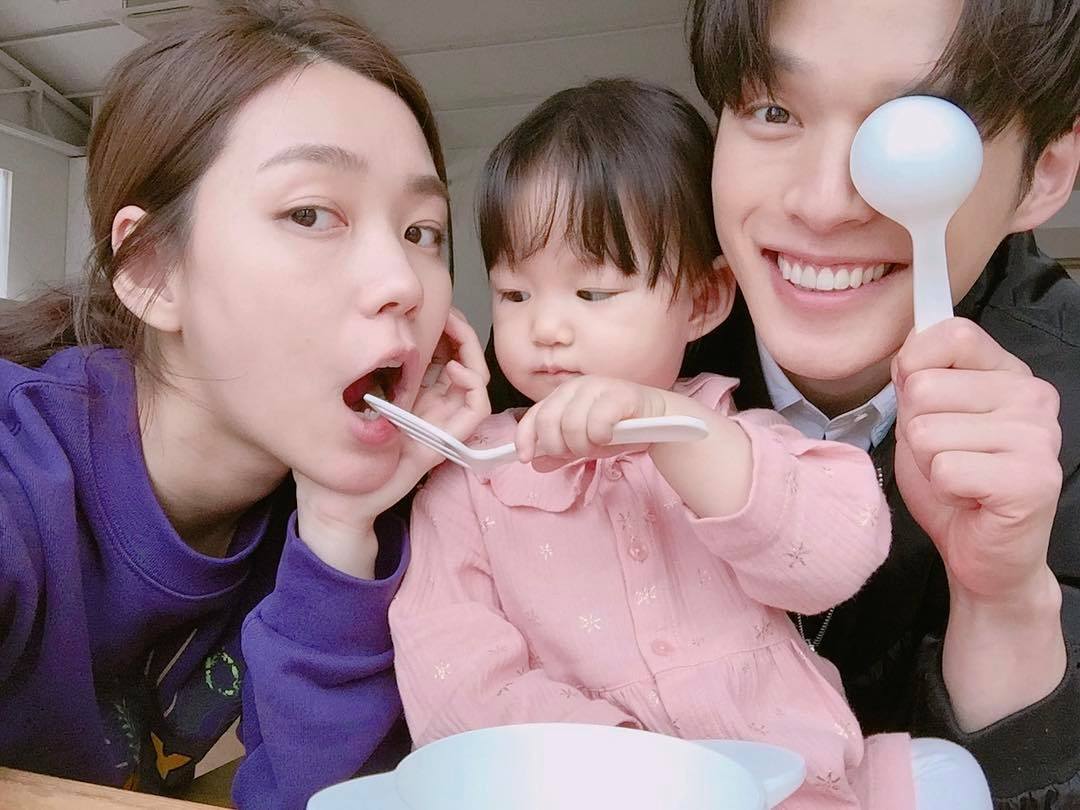 Check out more photos of the gorgeous young father below!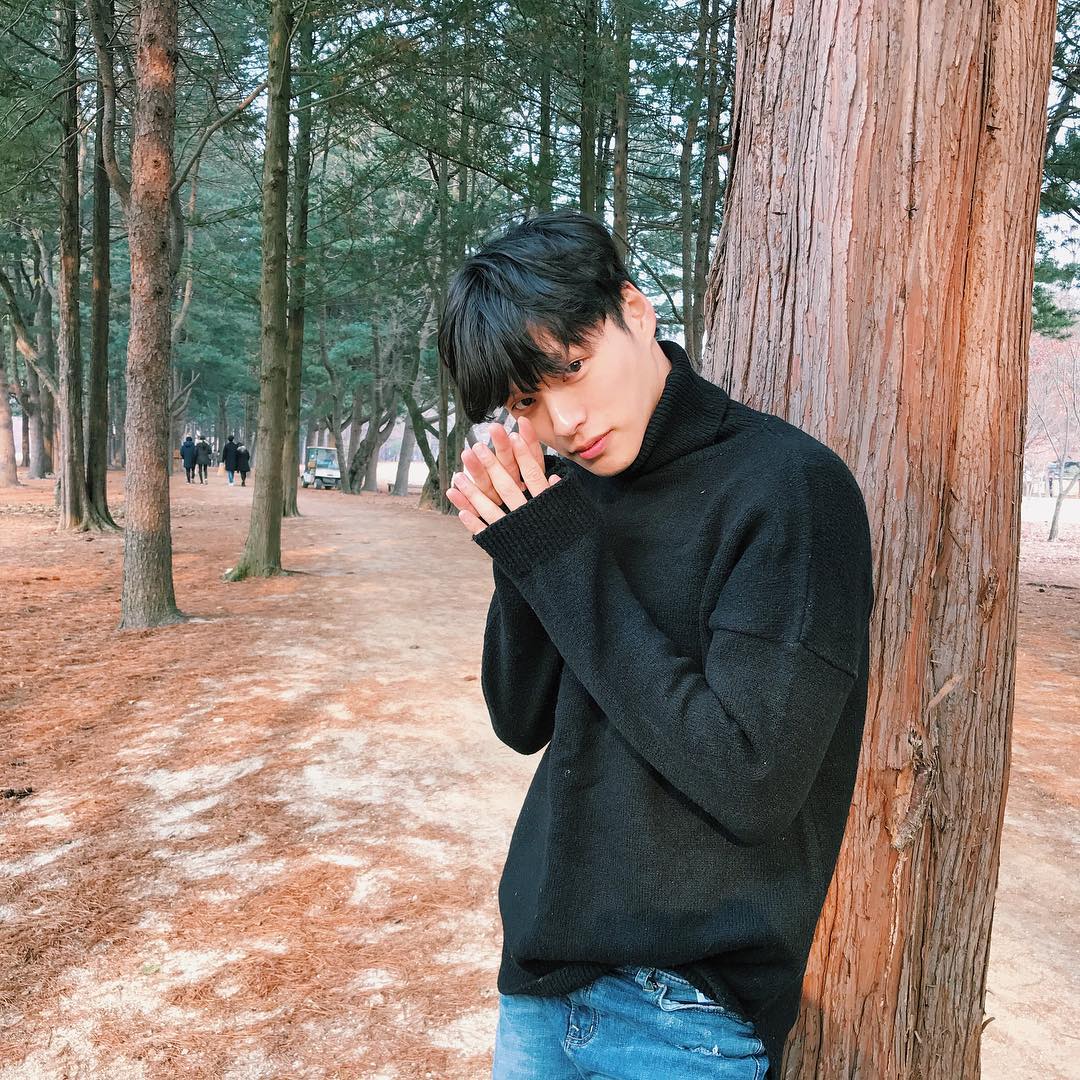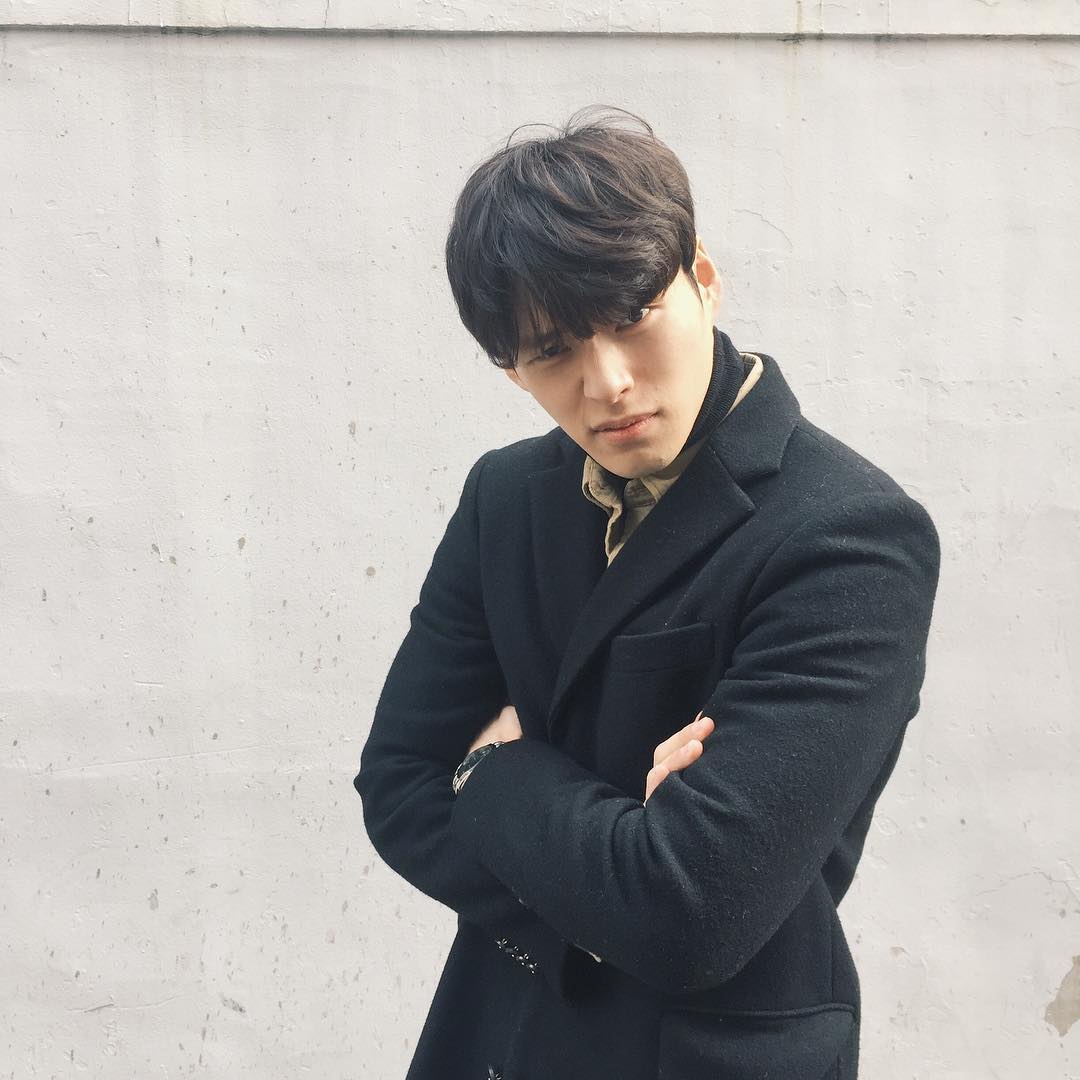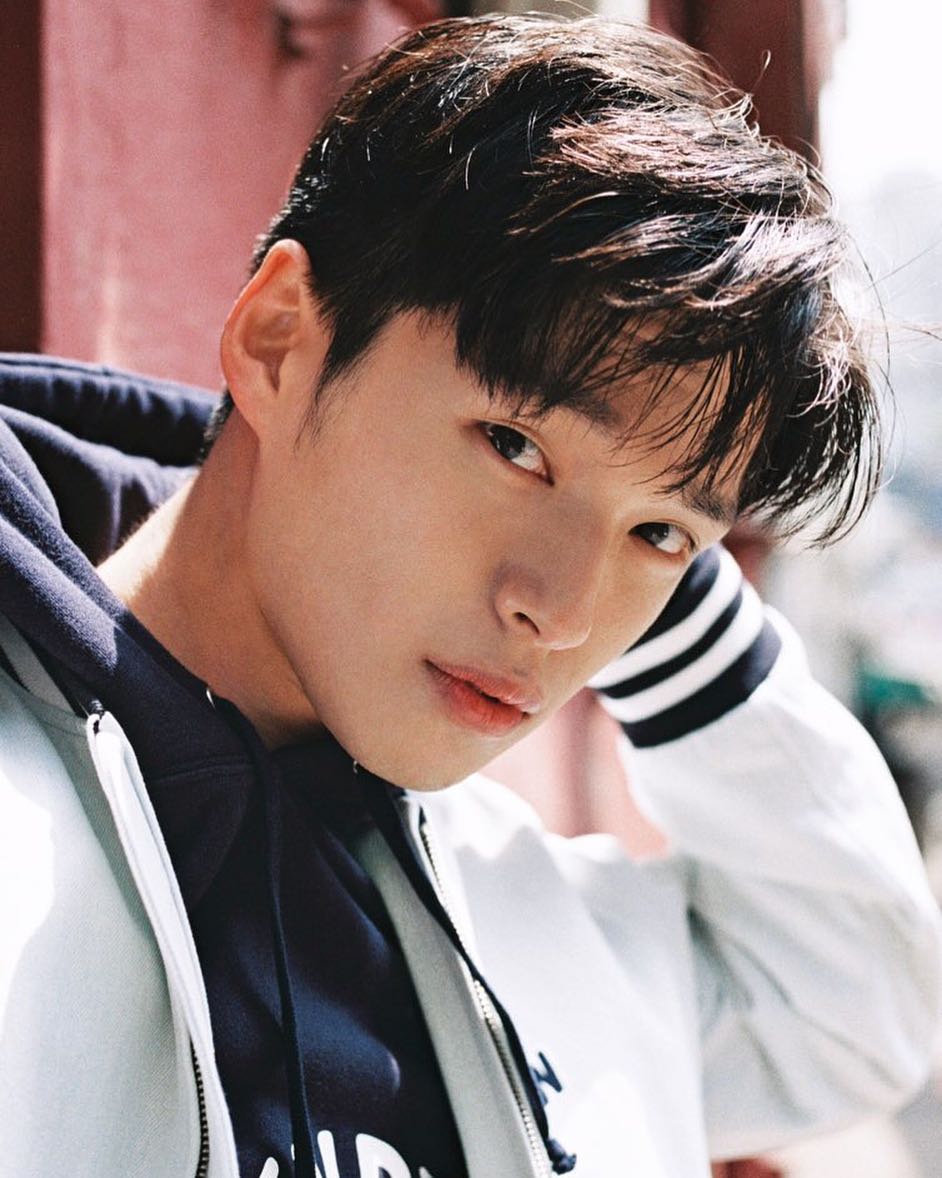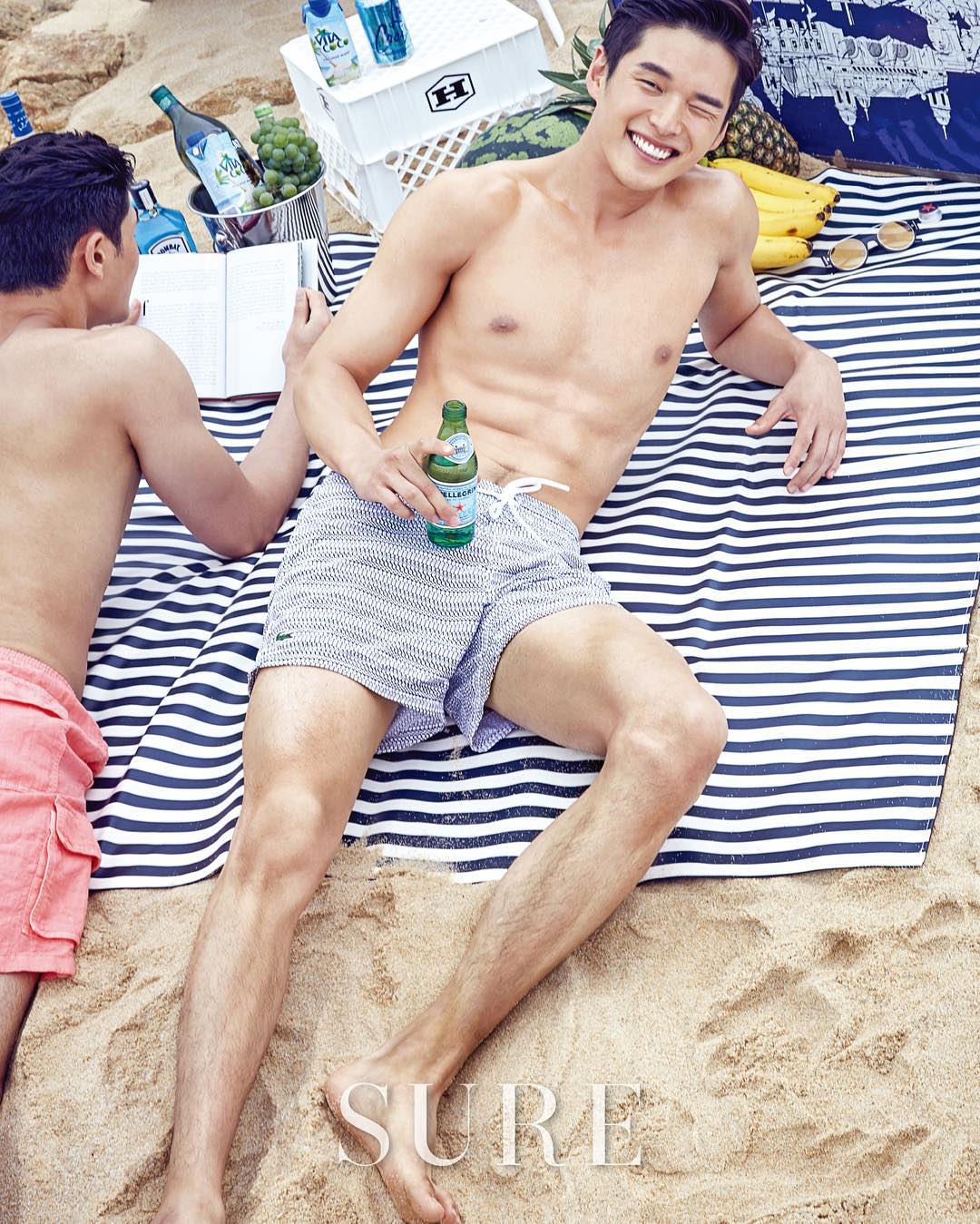 Source: @choiminsooo
Share This Post