Most Young Koreans Don't Care About Getting Married Anymore
According to Statistics Korea, young South Koreans are moving away from the idea that everyone should get married.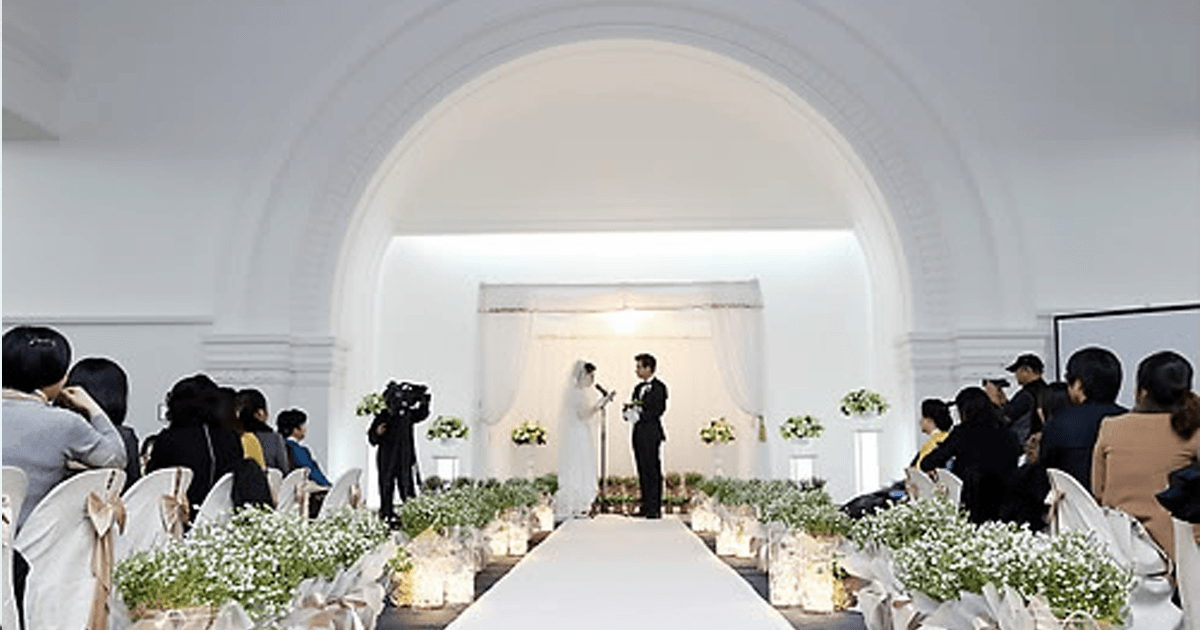 Results of the survey showed that more than half of young South Koreans believe that marriage is not a necessary practice for them.
"51.4 percent of those aged between 13 and 24 answered that marriage is not mandatory in 2016"

– Statistics Official
The numbers from the survey revealed that more and more Koreans have become disillusioned with marriage.
"The percentage has been on a rise for years, with the figure having stood at 36.7 percent in 2010."

– Statistics Official
Surprisingly, the members of the older generations are also agreeing, with many South Koreans between the ages of 50 to 69 saying that marriage is no longer necessary.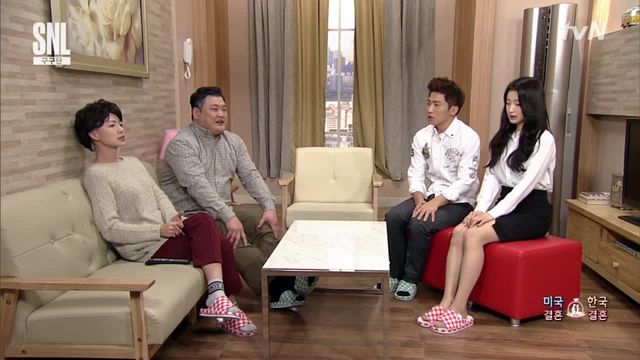 More and more young South Koreans are choosing to focus more on their education and career over settling down and having a family.
"The latest survey results reflect the country's low birthrate and late marriage trend"

– Statistics Official
So not only are South Korean men running out of available brides, it looks like many of them might not want to get married in the first place.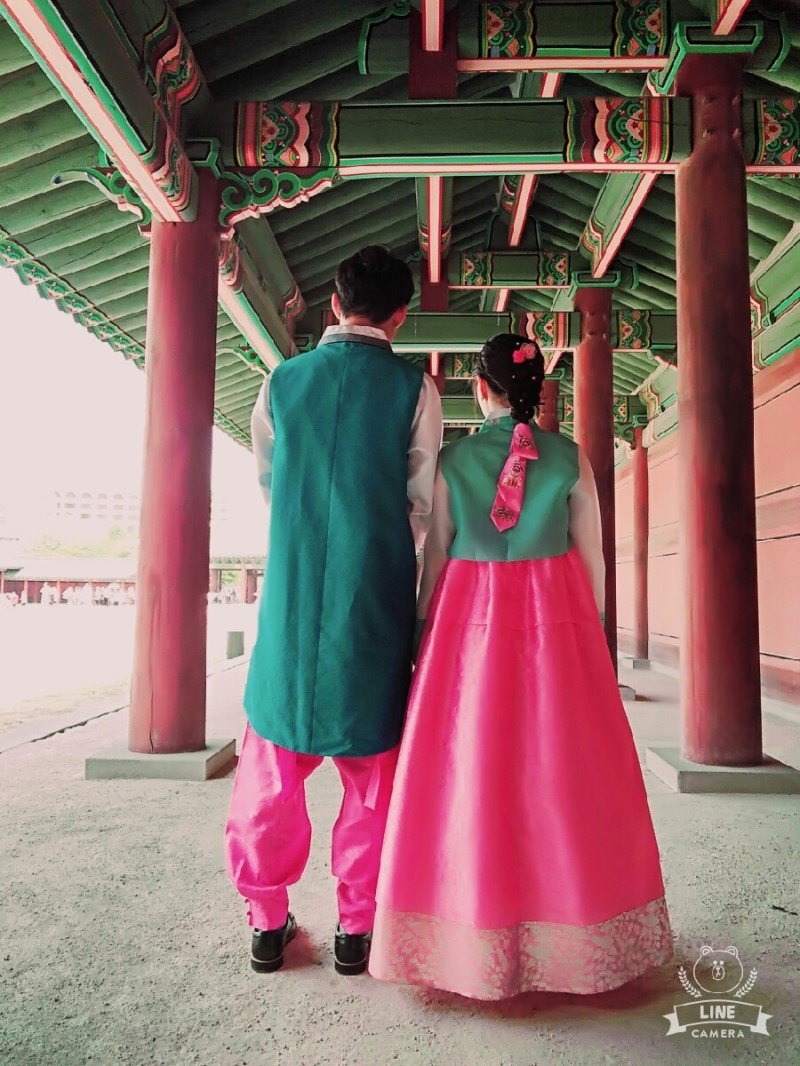 Source: Korea Times
Share This Post