Young teacher, Sunny Kim, murdered by ex-boyfriend while teaching in Korea
Sunny Kim was teaching in Korea when she was murdered by her ex-boyfriend shortly after their breakup.
On May 2, 2015, 25-year old Sunny Kim was murdered by her boyfriend, identified as 26-year old Mr. Lee, who strangled her in apartment after their breakup. After placing her body in a luggage bag, Mr. Lee brought the body to a forest at a nearby hill to hide the evidence.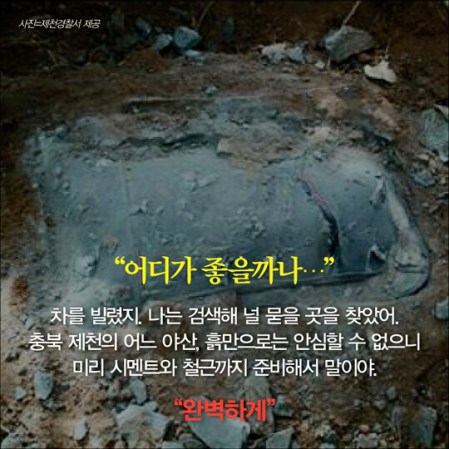 In order to prevent suspicion, Mr. Lee used Sunny's phone to post on her SNS and to speak with her friends and relatives over a period of many weeks. It was only when Sunny didn't go to work at her new job did things start to feel strange.
Sunny Kim was originally a student at the University of Albany in New York and graduated in 2011 as an Economics and East Asian Studies major. Moving to Korea to become a teacher, Sunny began dating Mr. Lee. However, on the day of the murder, Sunny had just signed a contract for a new job. When Sunny's boss tried to contact her, Mr. Lee responded using Sunny's phone, "Don't contact me. I am going back to the United States to study."
Feeling under pressure, Mr. Lee tried to back himself up, saying the guilt pushed him to want to commit suicide. Either way, Sunny's family is not convinced by his words and speculate that he wants to lessen his punishment by saying so.
Mr. Lee was also noted to have a history of abusing Sunny. After finding her body, officers identified signs of broken bones and bruises on her face. This proved that Mr. Lee's action was not merely an accident or a random act.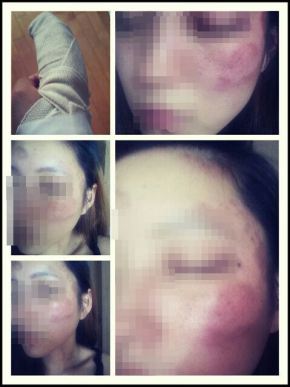 Belonging to the sorority Kappa Phi Lambda, her sorority sisters have created a fundraiser to raise money for Sunny's funeral and legal expenses. They are asking others for help to make donations and spread the word in order to make things right for their beloved sister. The full story can be found here.
If you would like to make a donation to Sunny Kim's family, you can do so through this link on GoFundMe.
Source: Story of Sunny
Share This Post