Youngji Lost A Lot Of Weight For Her Solo Debut
A surprise confession from Youngji revealed how she managed to maintain her fit and healthy figure.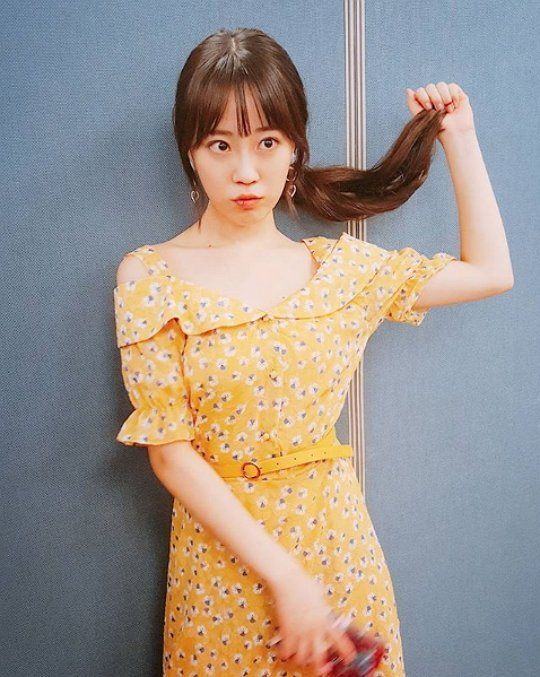 She recently appeared on Choi Tae Jung's Power Time where talked about her efforts in her weight loss regime. 
According to her, it was all thanks to her diet and exercise. 
"I have been working hard on my diet recently and I lost about 4 kilograms compared to when I was exercising hard. 

My weight seems to have reduced but my muscles also developed." 

– Heo Youngji
The subtle weight loss regime indeed attracted a lot of attention as evidenced by her recent updates on Instagram.
With her solo debut reportedly coming soon, Youngji is definitely read to hit the stage once again!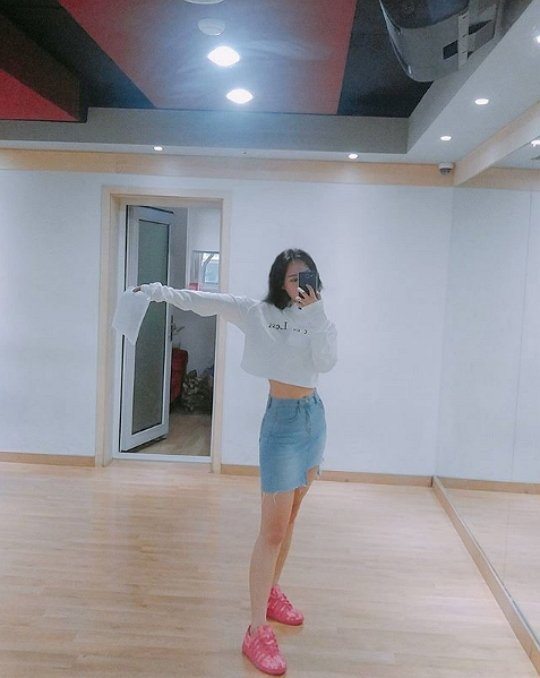 Source: Hankooki
Share This Post