If You're A Fan of K-Pop and Food, SM Entertainment's Restaurant Is The Place For You
Fans of Korean food and pop music will be ecstatic to hear that SM Entertainment has two restaurants.
Fans may recall that a subsidiary of SM Entertainment, SM Food & Beverage Development, opened a restaurant called SMT Tokyo in 2016.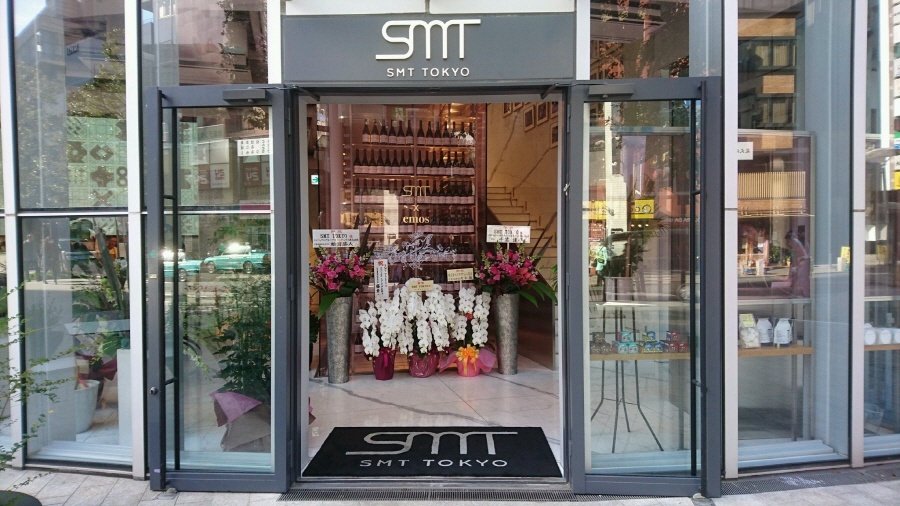 SMT Tokyo is an all-glass two-story restaurant that offers mainly Korean-style cuisine and tapas style dining experience.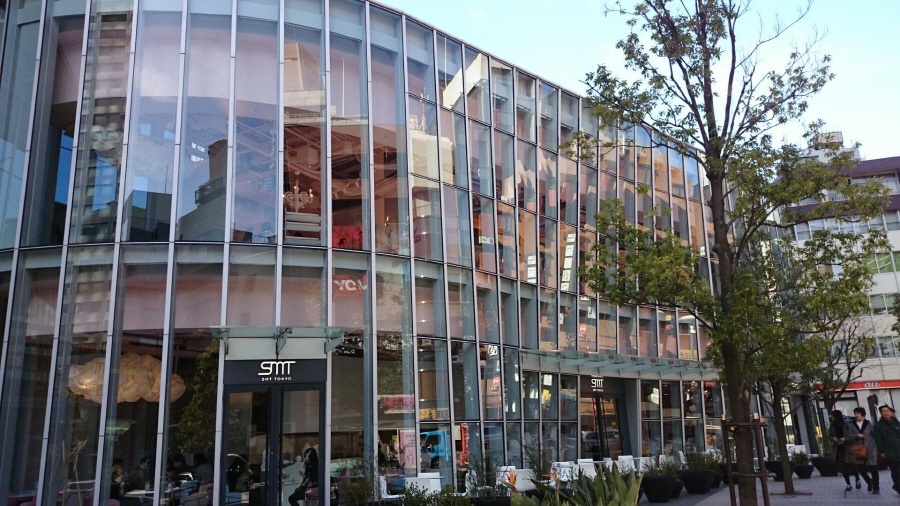 The food served even changes every season!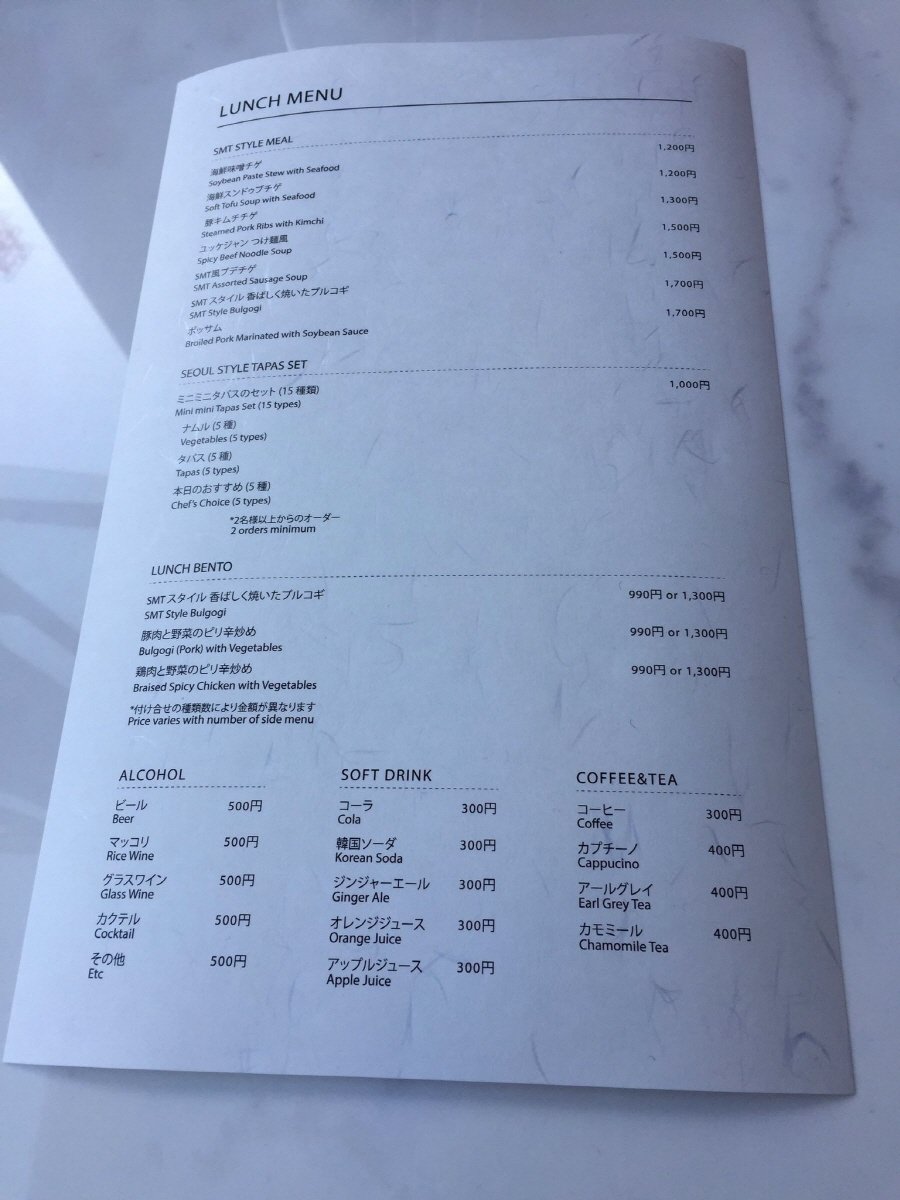 Seriously, the food is mouth watering.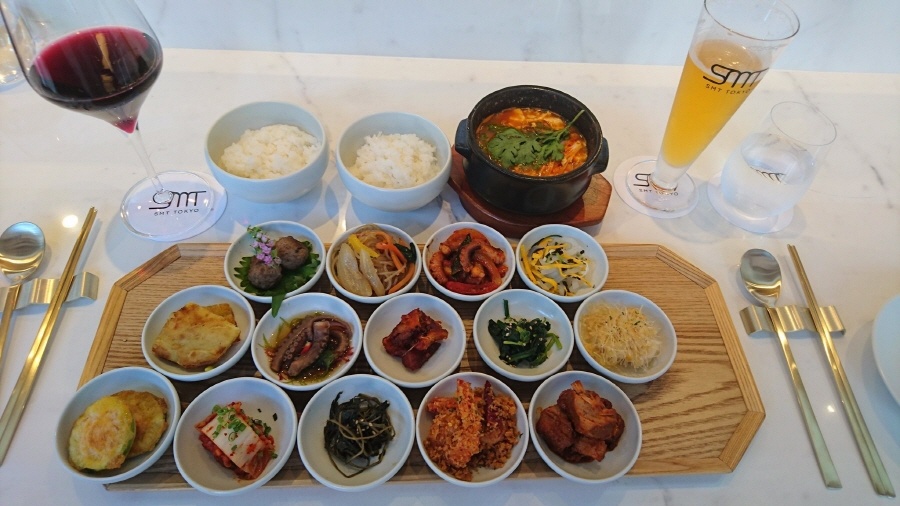 Traditional Korean barbecue is served with the SM stamp of quality and polish.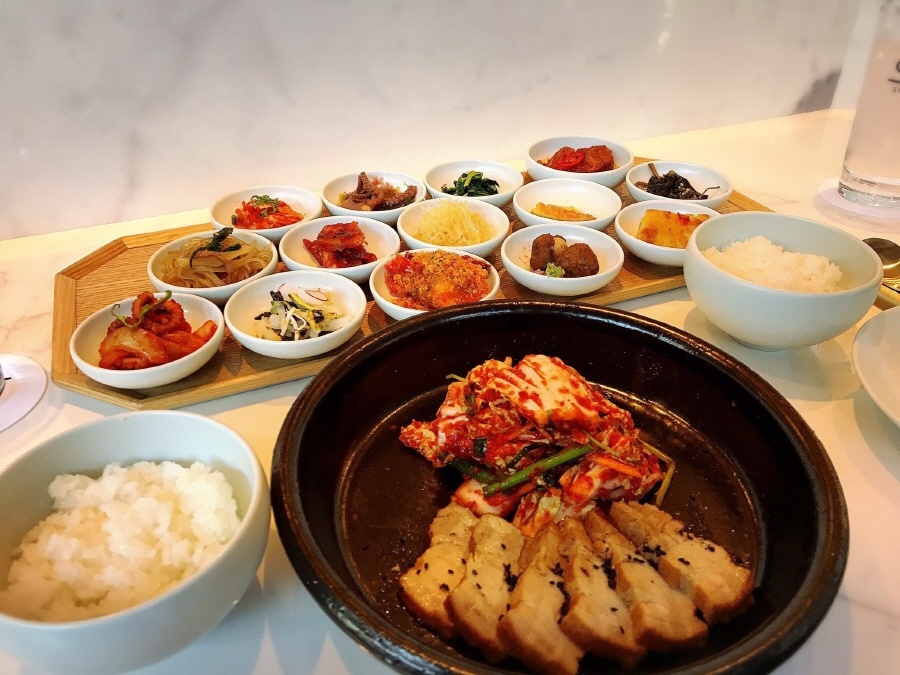 The restaurant also boasts an impressive wine collection.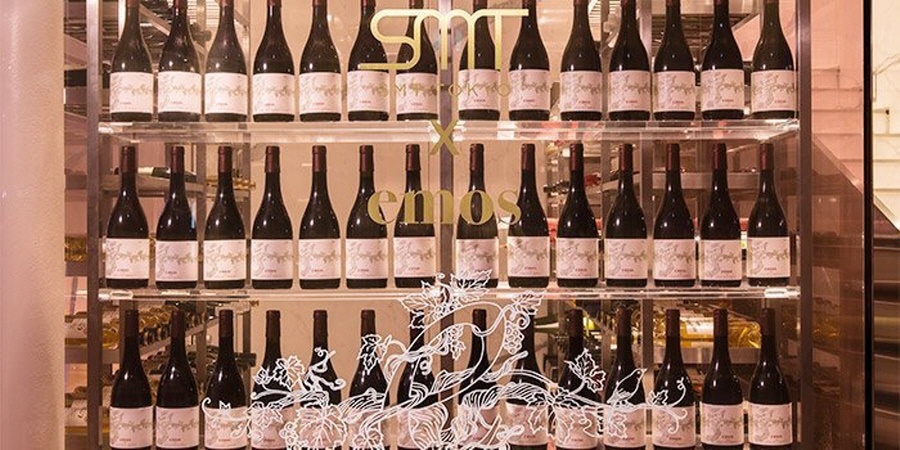 The walls of the restaurant are plastered with images of SM artists and are colorfully decorated with celebrity merchandise.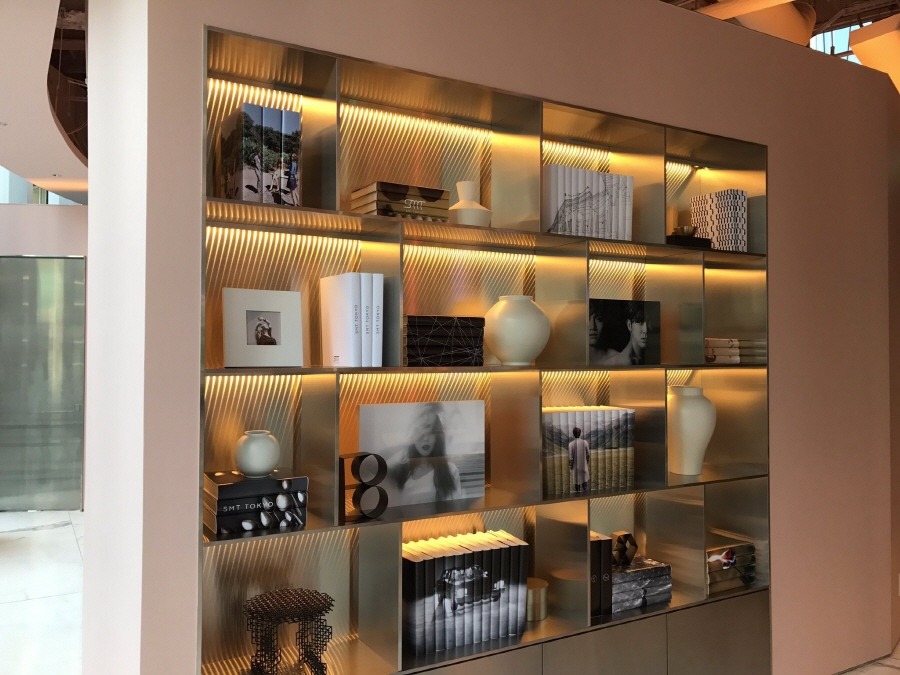 Merchandise that can be purchased at the SUM Market gift shop!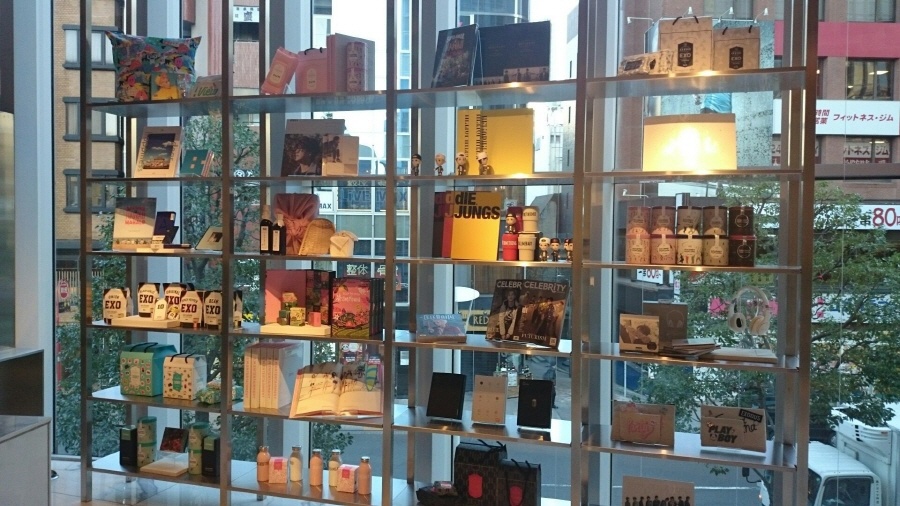 The restaurant has a modern feel with marble walls, gold accents, and funky light features.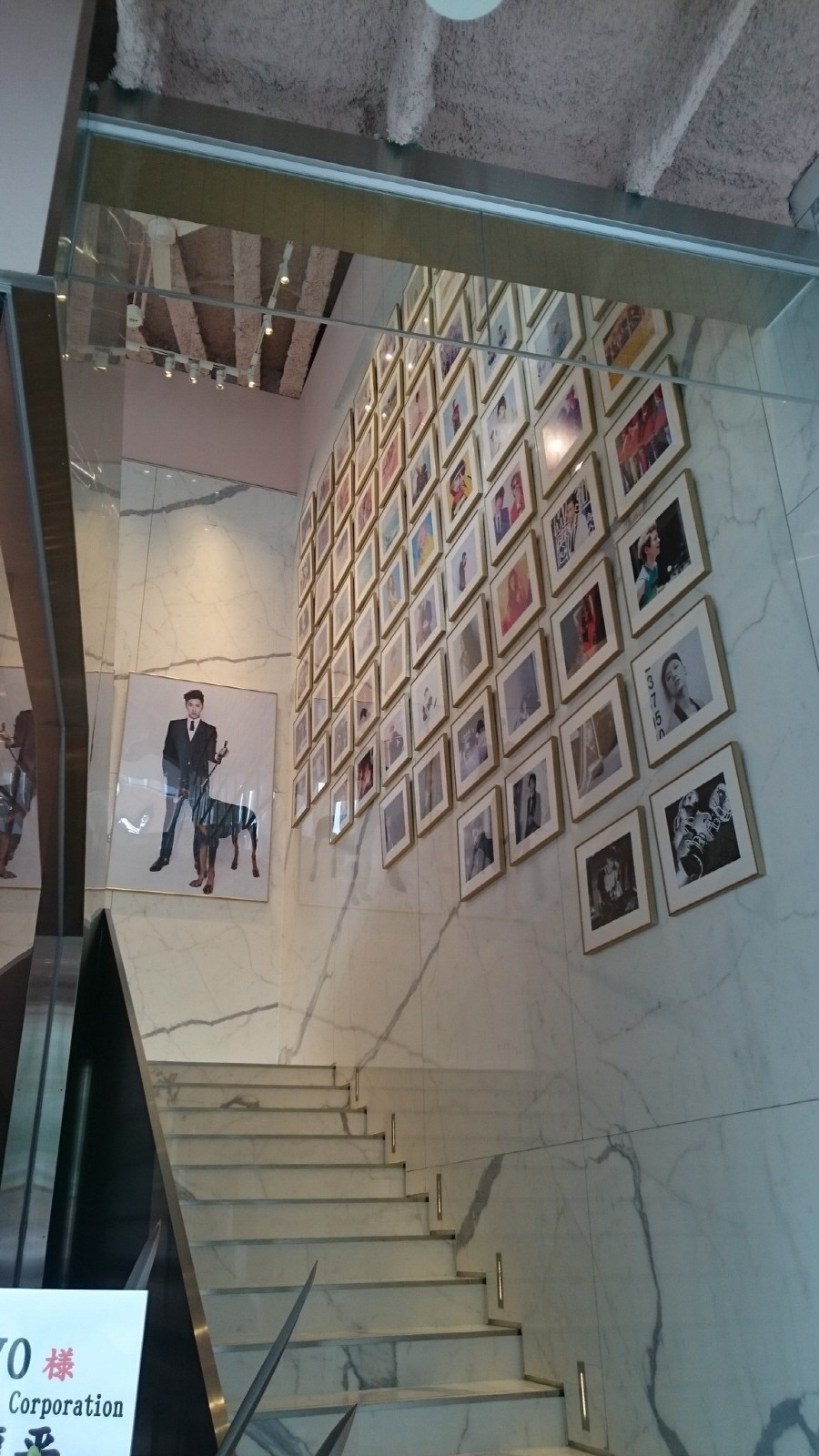 There's a special section of light portraits dedicated to SHINee by Javier Martin.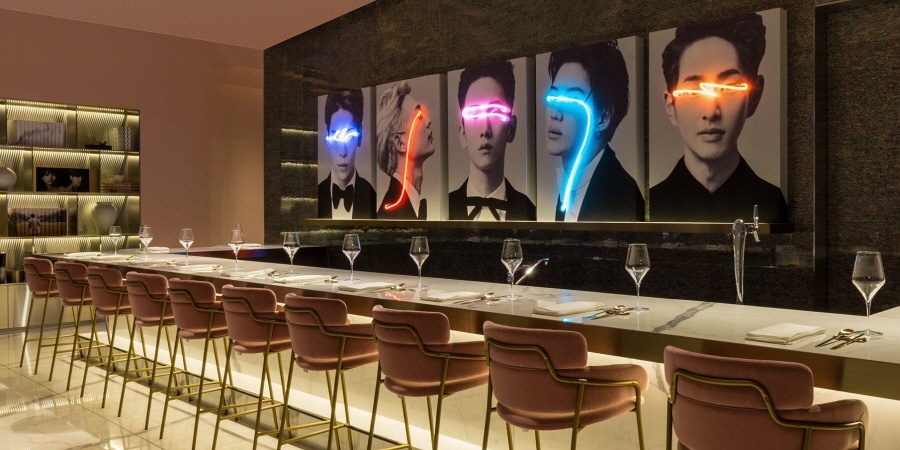 Posters of favorite idols litter nearly all the walls. In this room, diners are treated to the faces of Taemin, Taeyeon, Kai, Irene, and Yunho!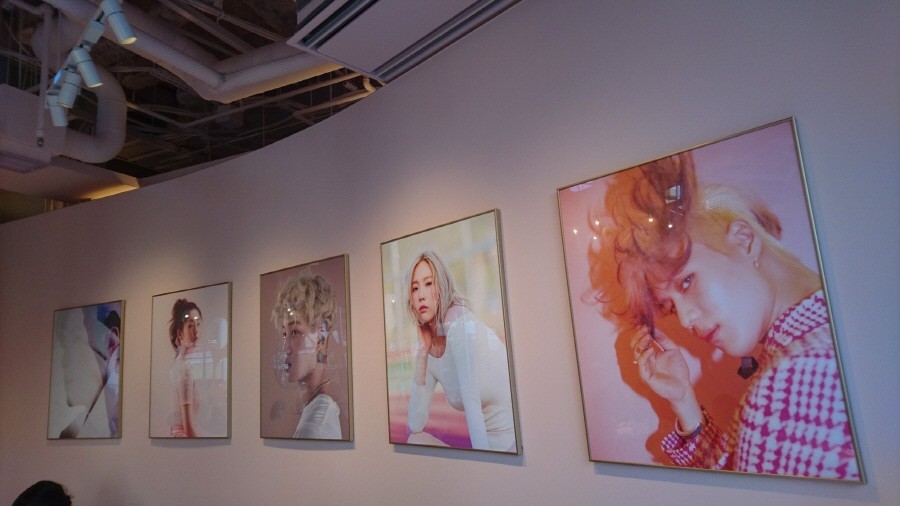 Everything is adorned with SM Entertainment's signature pink aesthetics.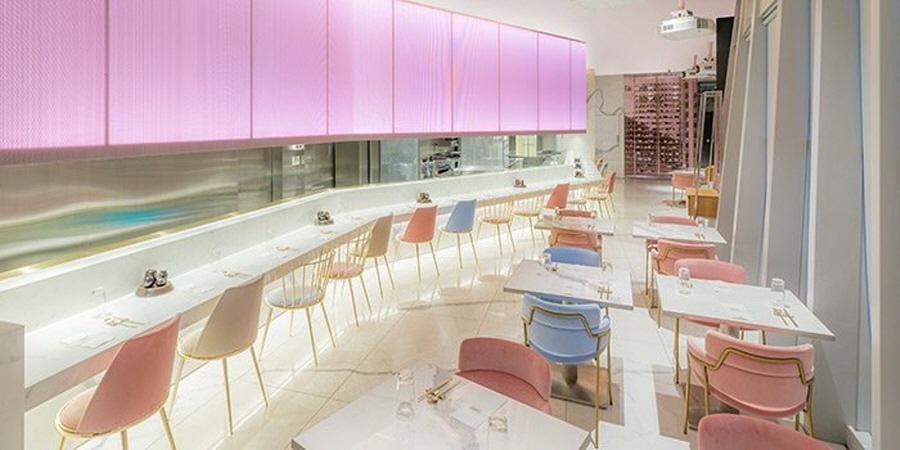 SMT Seoul is even more impressive as a 5-story dining experience, with each floor embodying its own concept.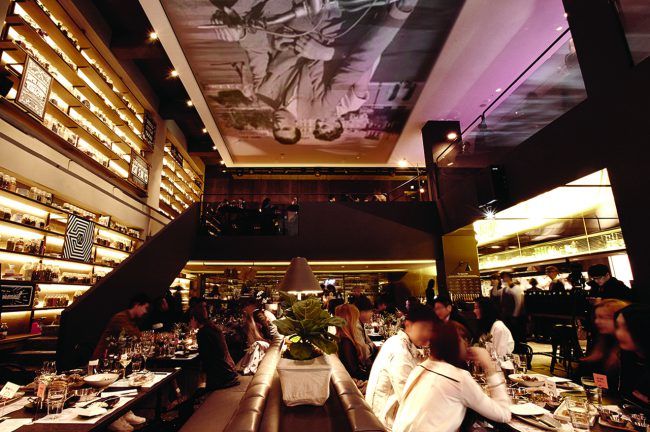 The Playground on the 1st and 2nd floors serve lunch and dessert during the day and casual tapas restaurant in the evening.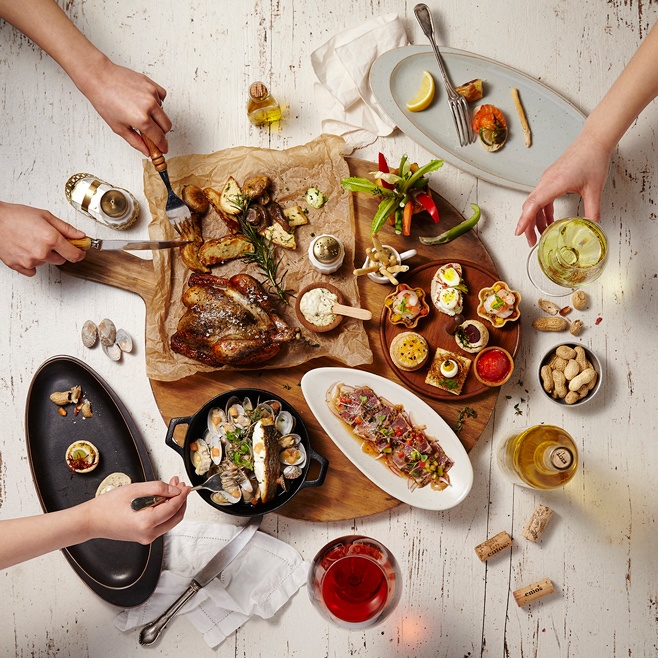 The Playground turns into a DJ Lounge after 10 p.m.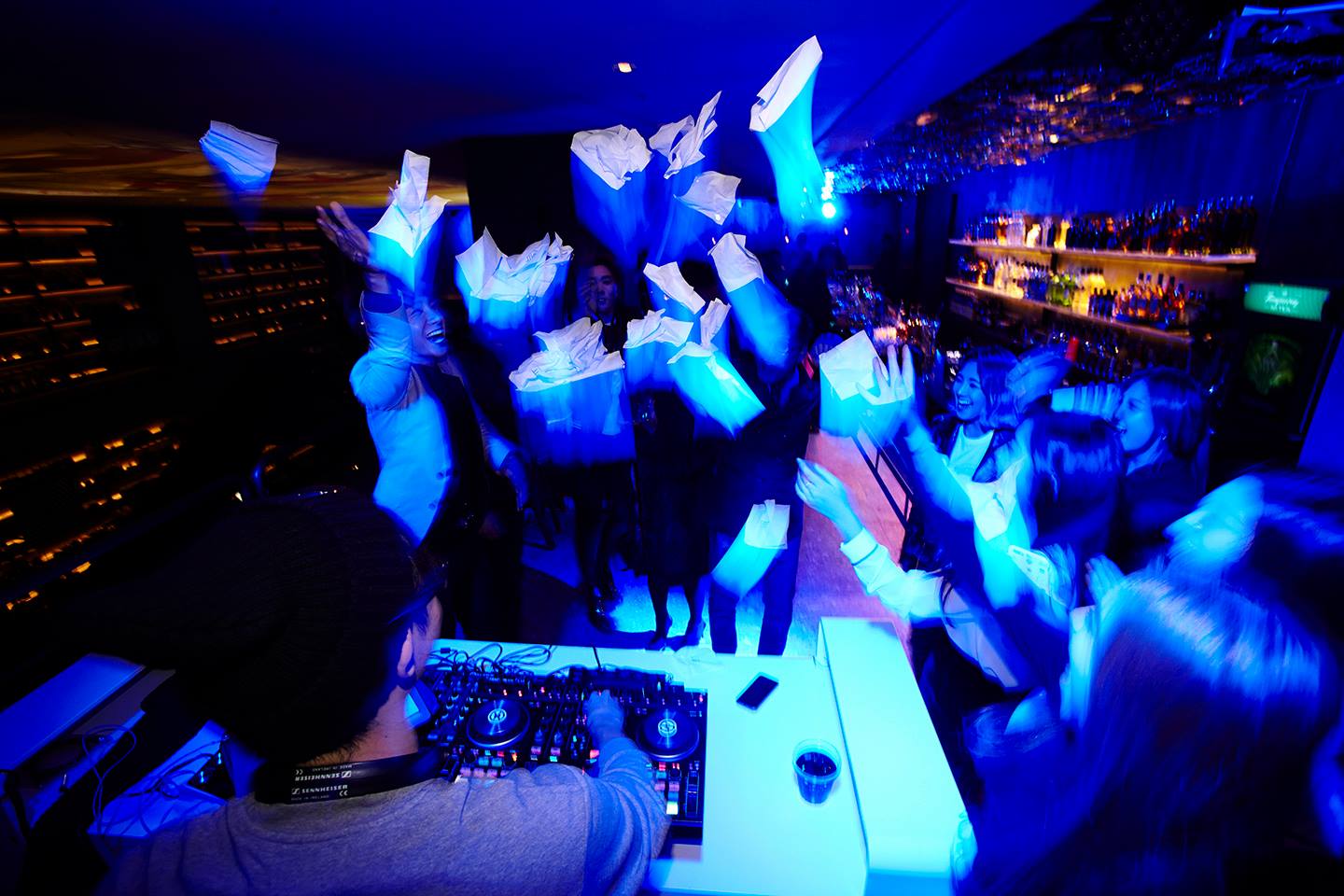 The restaurant even displays holograms of the artists for its customers to look at while they eat.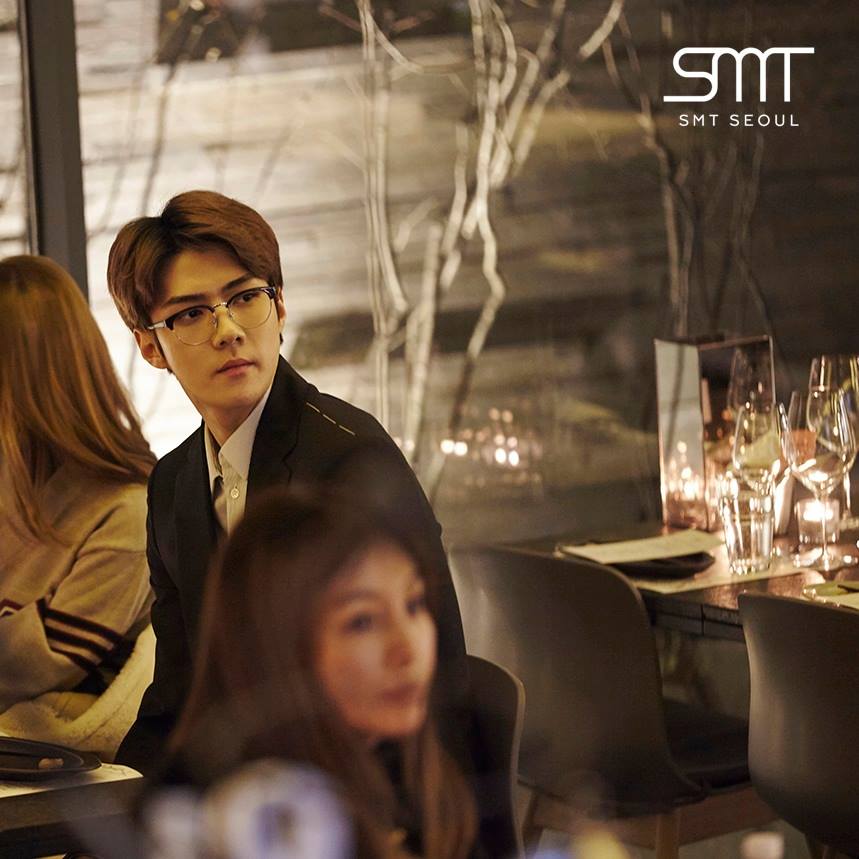 The 3rd and 4th floor are called the Penthouse and it is here that the SMT Tokyo's 'Seoul Style Tapas' concept originated.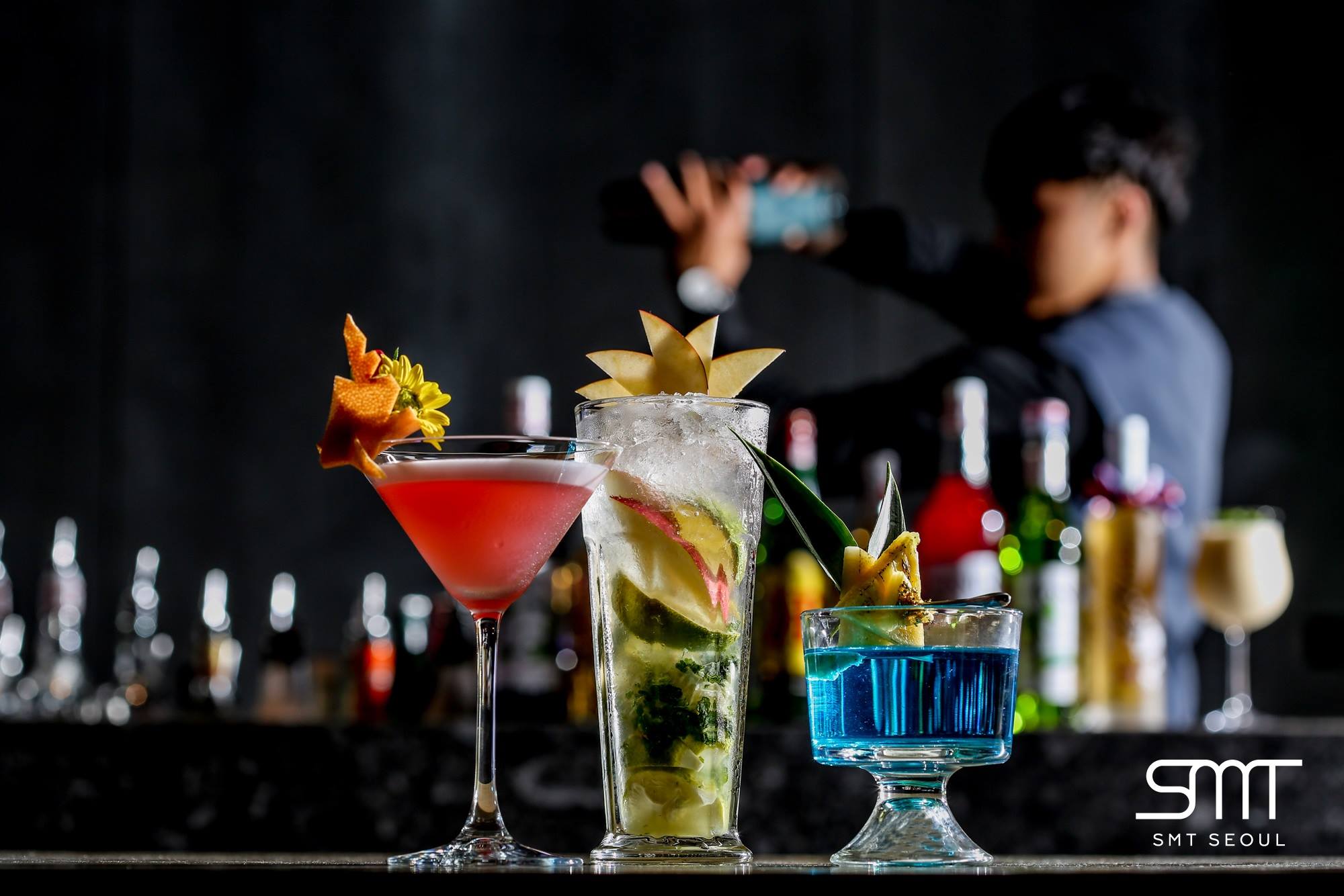 The 5th floor is called the Vertical Garden where customers can just lounge.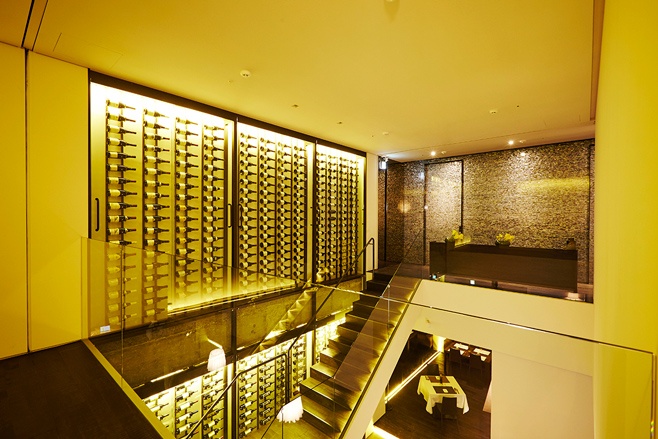 SM Food & Beverage Development will be opening a location in Los Angeles called SMT LA in the near future!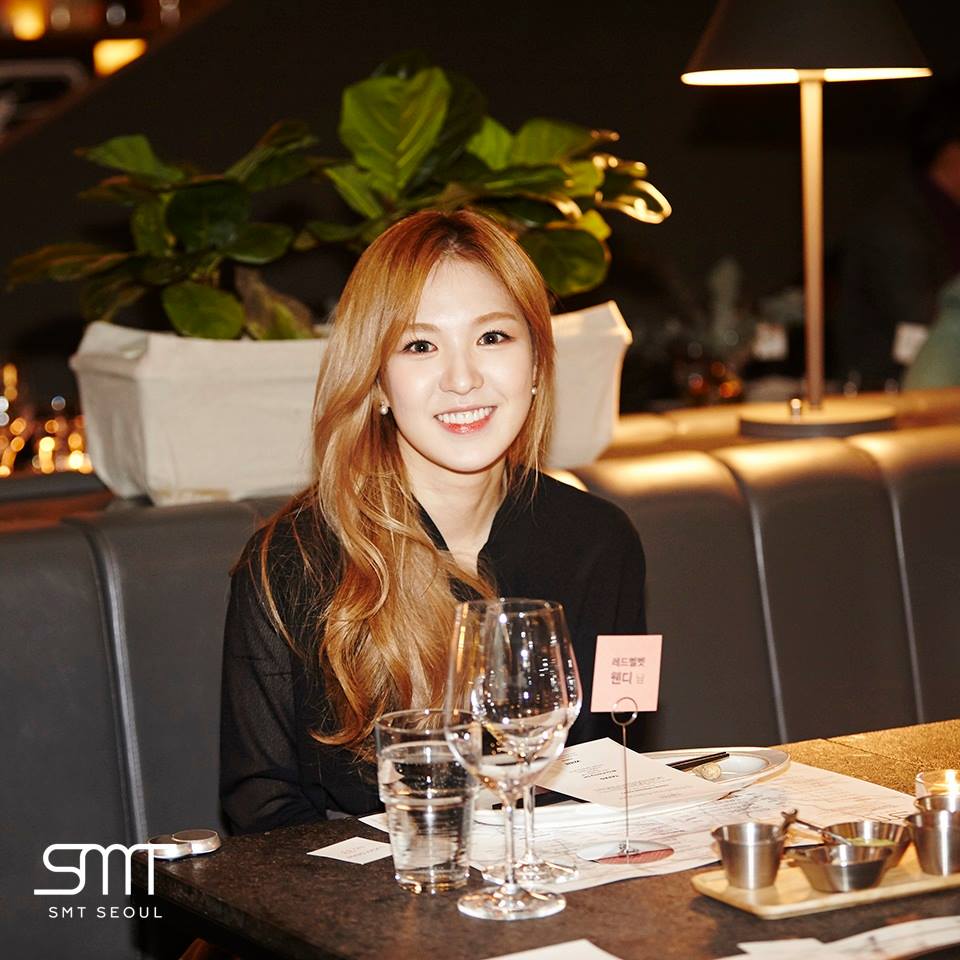 Share This Post