Fans Outraged As YouTuber Rolls Joint With Torn Portrait of T.O.P
T.O.P's drug scandal and subsequent overdose continue to be a hot topic in the K-Pop world and this YouTuber decided to make a video that has been receiving mixed reviews.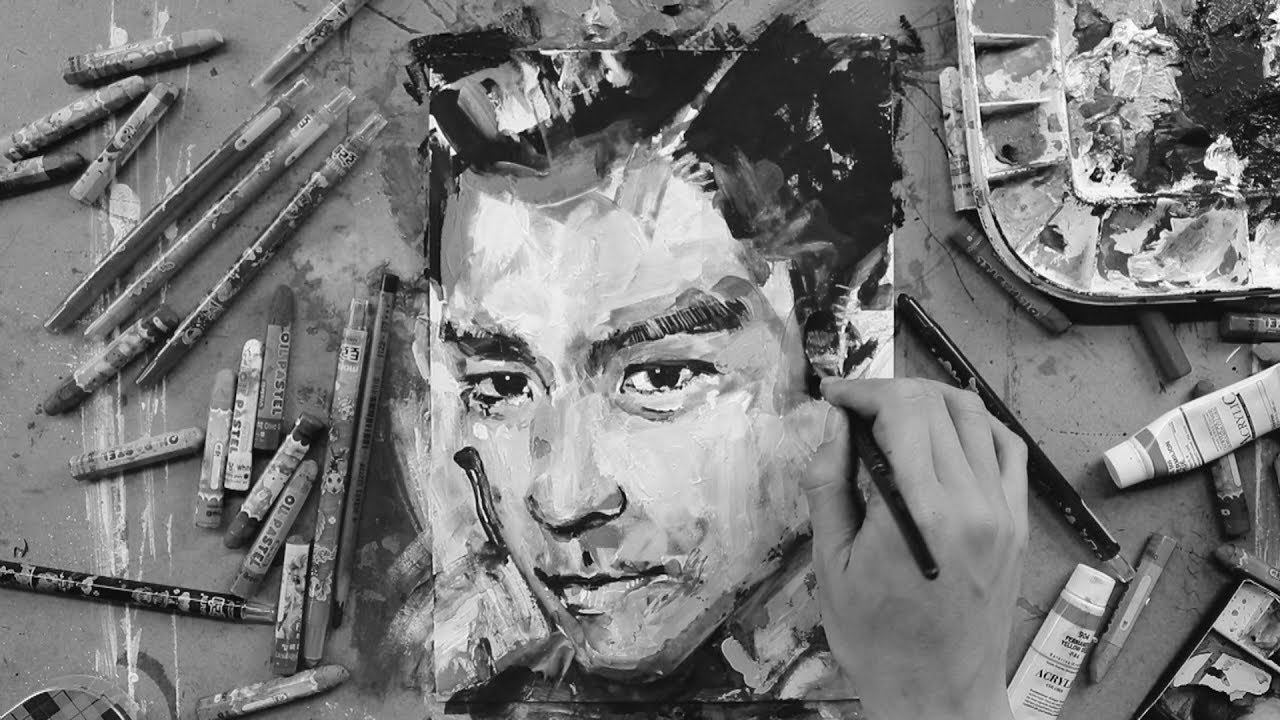 YouTuber 이모르 uploads videos showing his viewers how to draw various portraits and he recently uploaded a how to draw T.O.P video.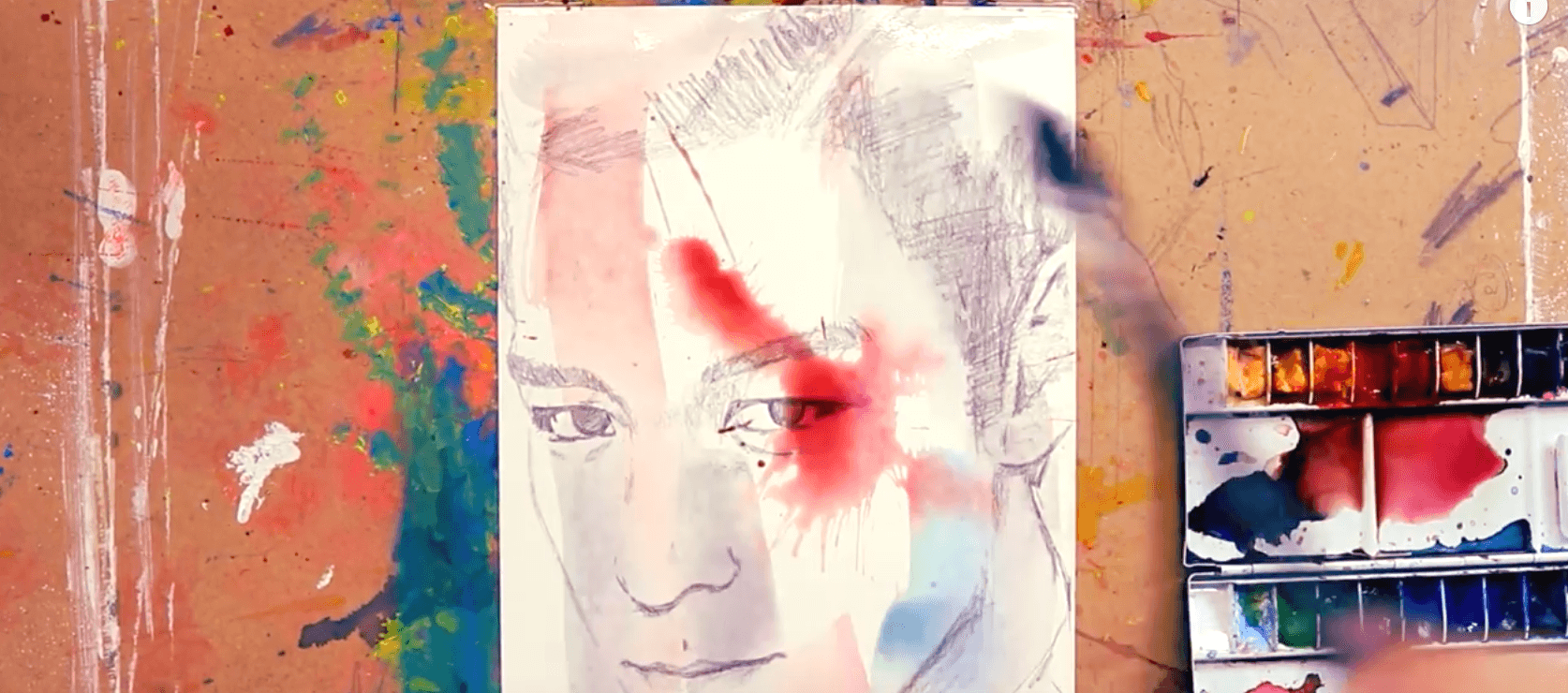 His oil portrait of T.O.P was actually quite striking.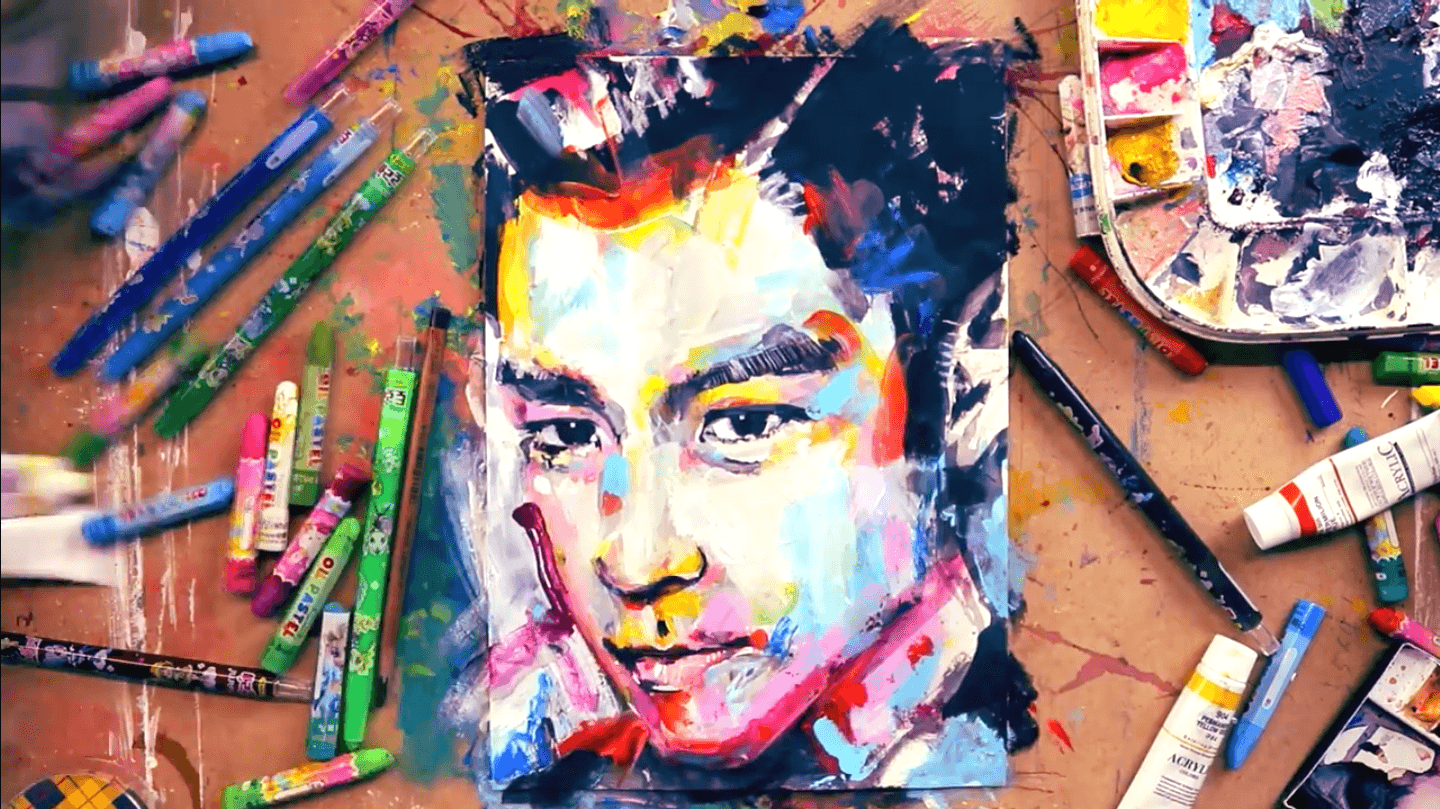 What he did next, however, earned him the wrath of VIPs the world over: he ripped the portrait in half, rolled it into a humungous fake joint…
And proceeded to fake smoke it.
While some chalked the video up to satire, the response to the video has largely been outrage, with many demanding the user and/or the video be removed from YouTube.

Watch the controversial YouTube video below and see for yourself what all the commotion is about.
Source: JoongAng
Share This Post