Yuk Ji Dam Criticized For Extremely Rude Instagram Post At A Funeral
Yuk Ji Dam has apologized for the rude Instagram story post she uploaded.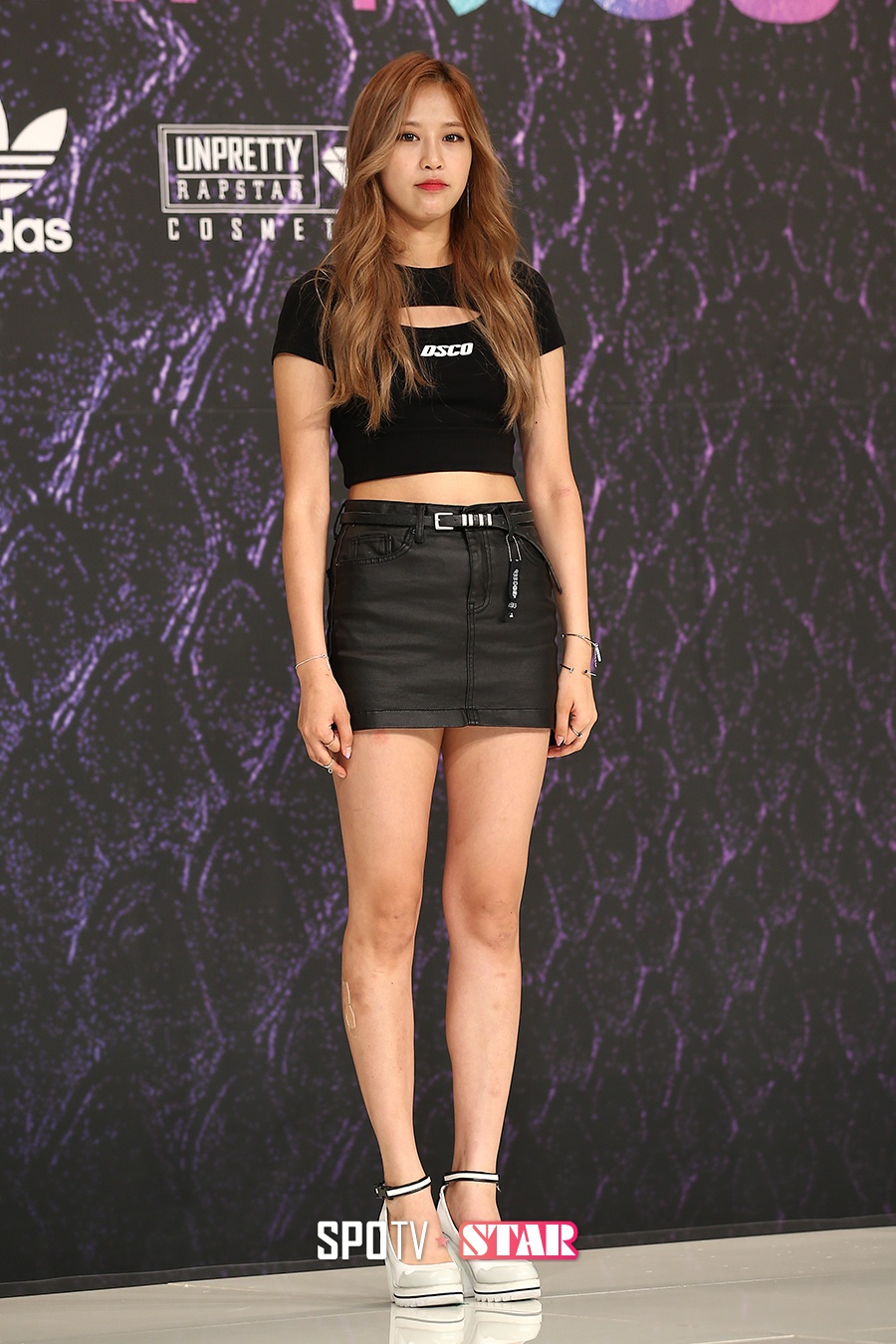 She had taken a photo of a logo that read "In front of a funeral" and wrote "I should eat yukgaejang lol".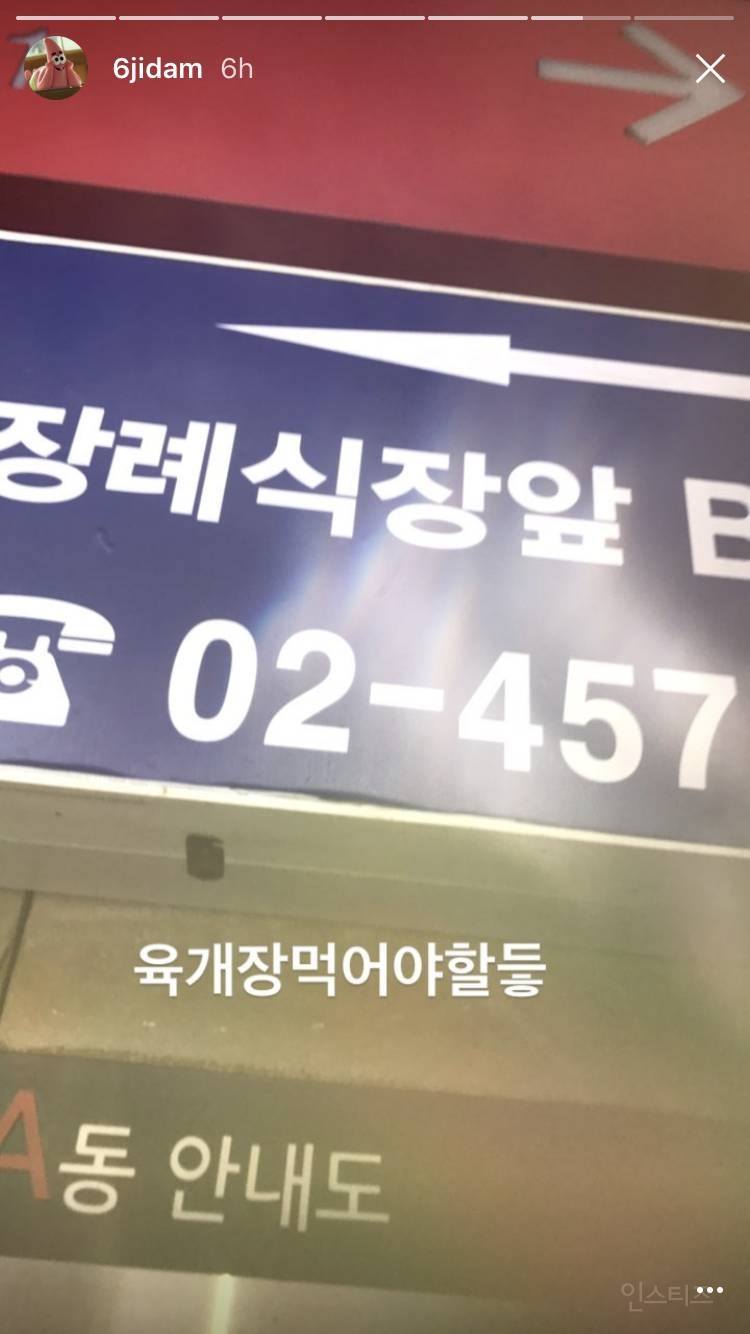 Yukgaejang is a spicy beef soup that is considered quite meaningful as it is often served after a funeral service.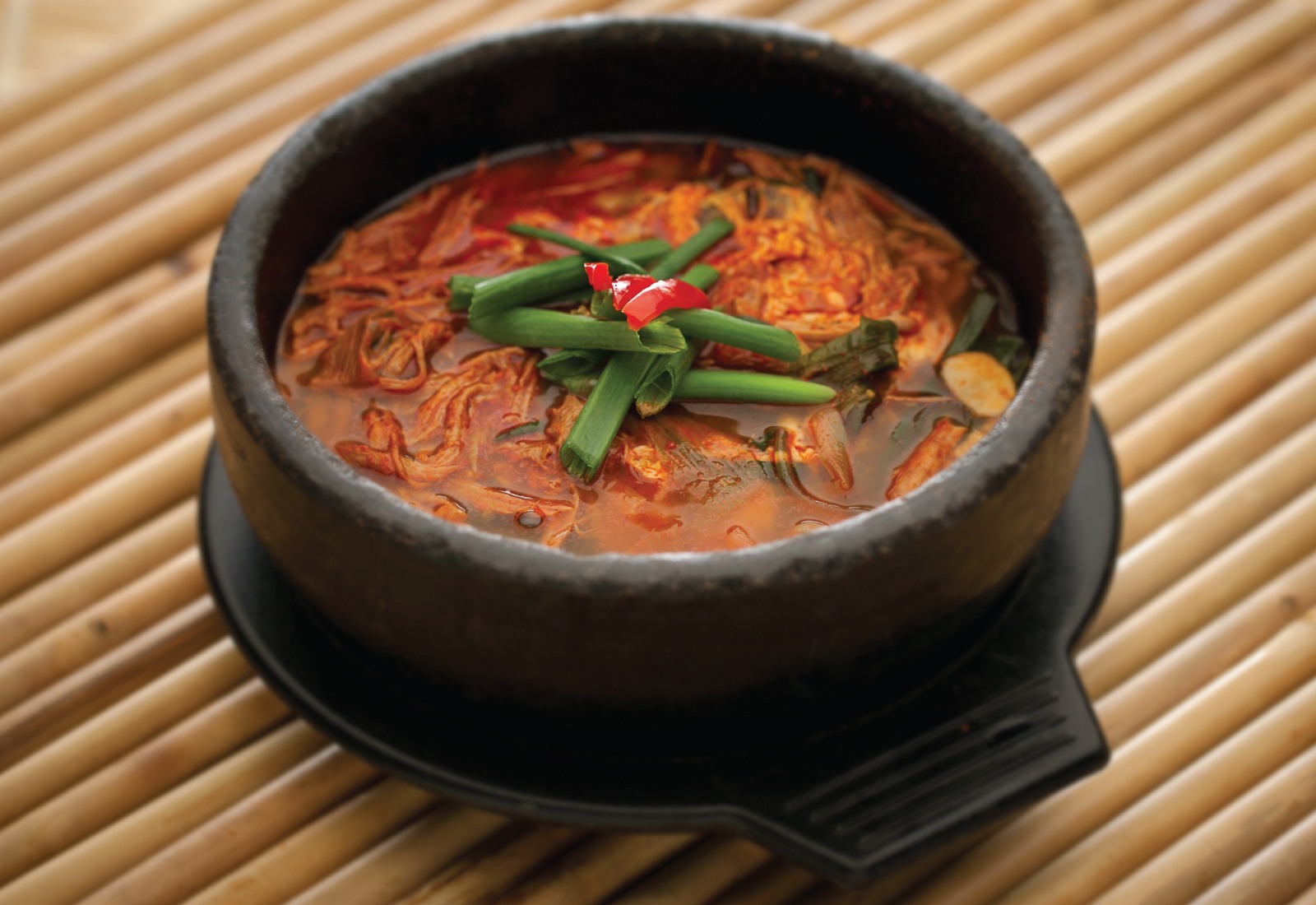 Followers criticized her for the insensitive comment, so Yuk Ji Dam quickly deleted it and apologized.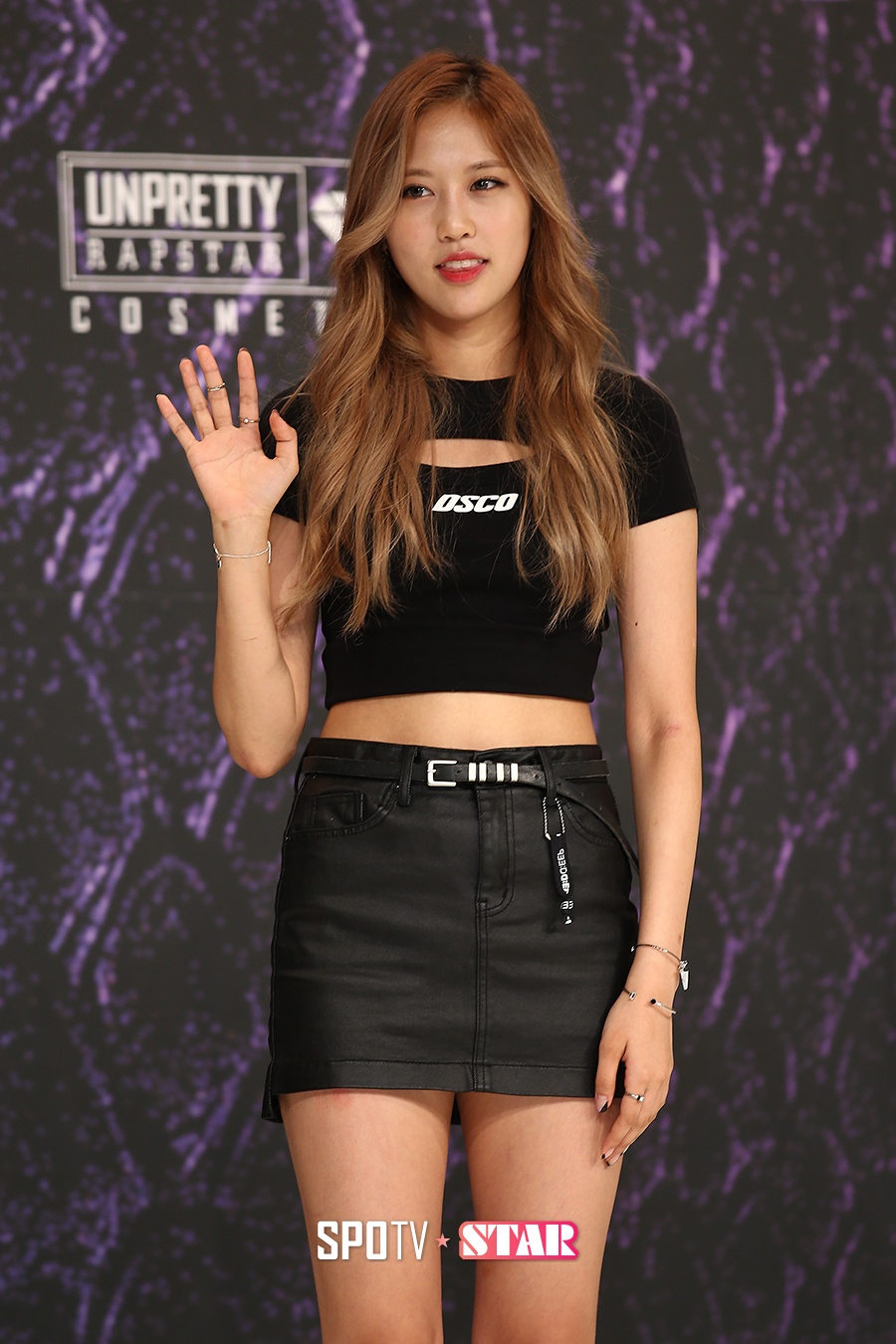 She has since changed her Instagram profile to private, and updated her profile status to "I'm sorry."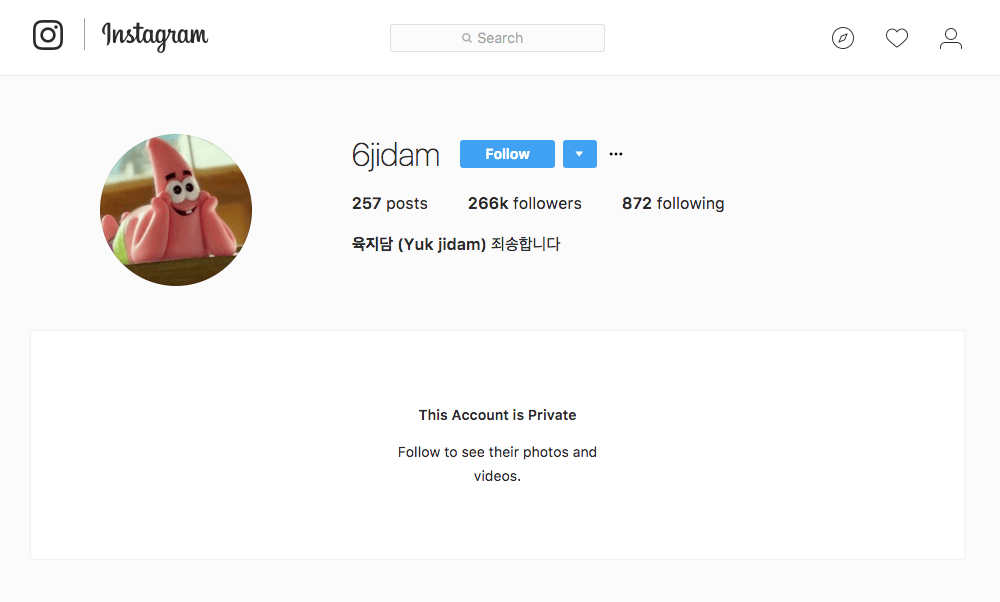 Source: Dispatch
Share This Post