Yunho Shows Why He's The True "Oppa" Of SM Entertainment
Since his discharge from the army in April, Yunho has rightfully earned the title of 'Best Oppa' at SM Entertainment.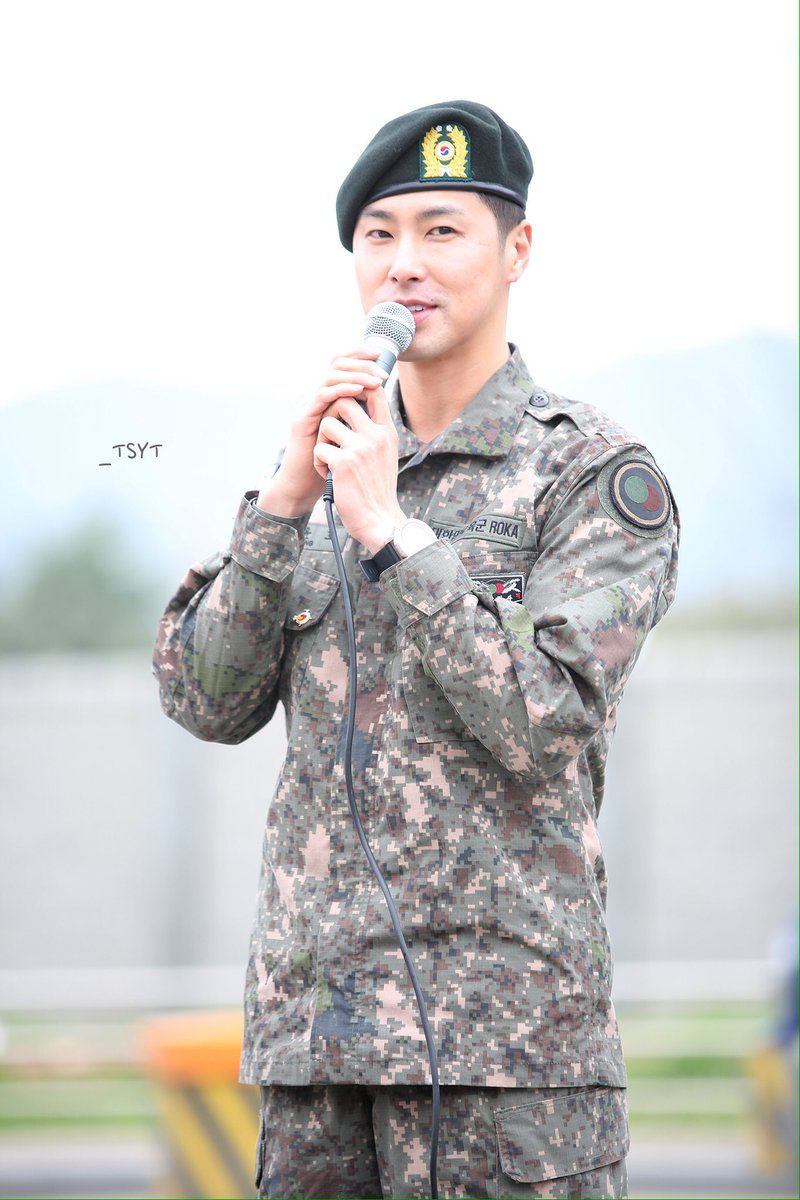 Because not only is he incredibly charming, but he's also a total gentleman to female idols.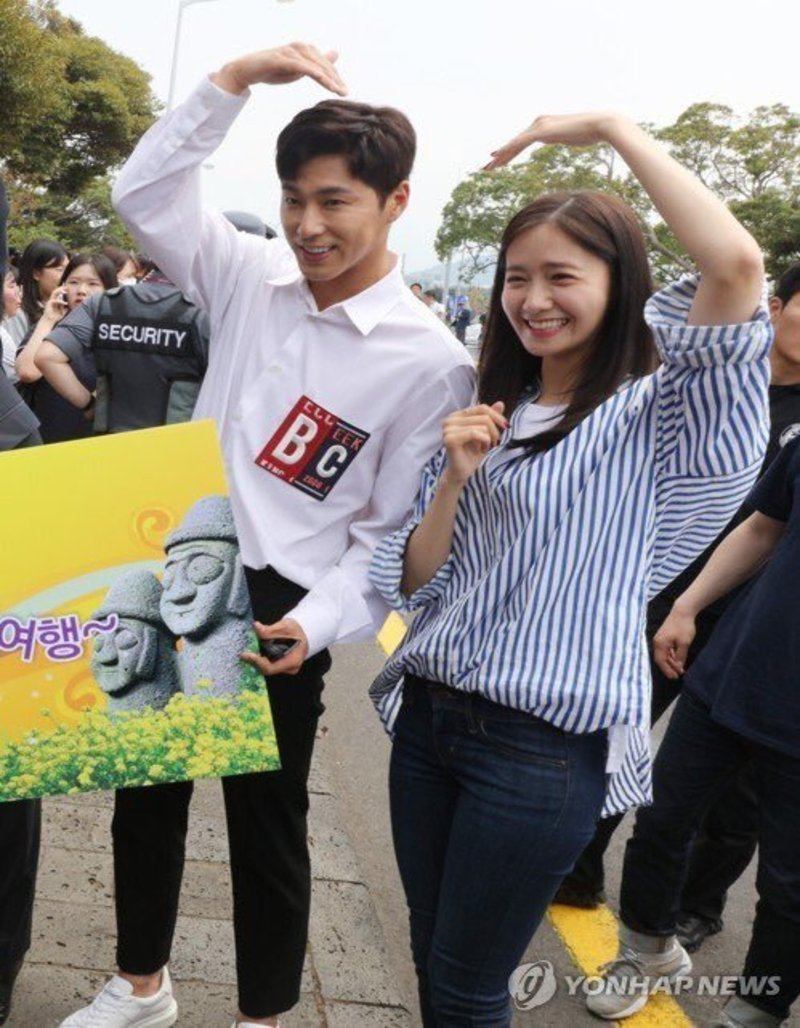 Proving just how kind he is, he has treated the Girls' Generation's members to coffee.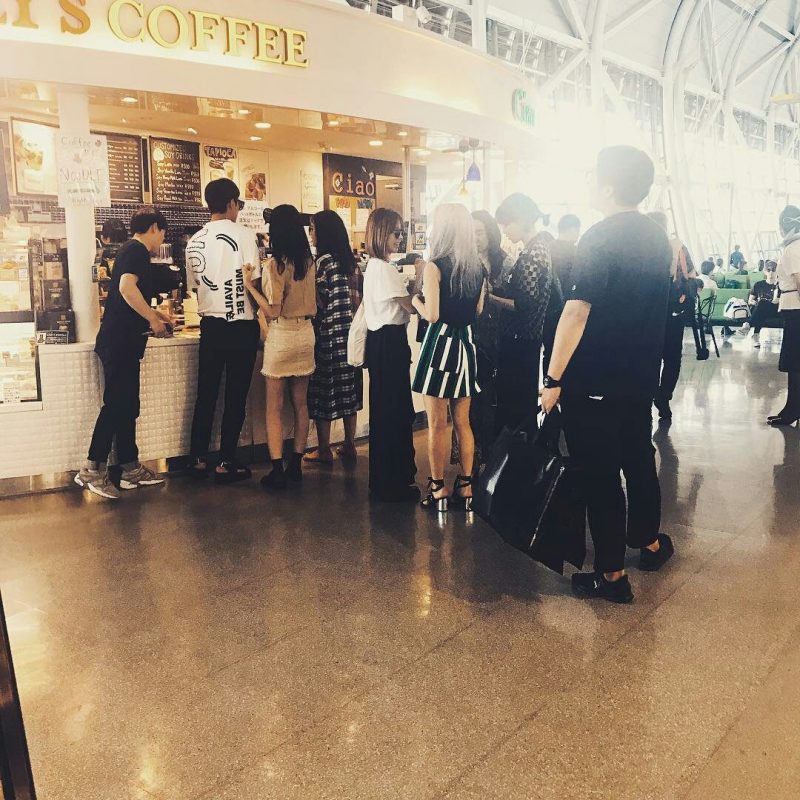 He is so popular with the group that he's even appeared on their social media accounts. 

Red Velvet even visited while he was in the army.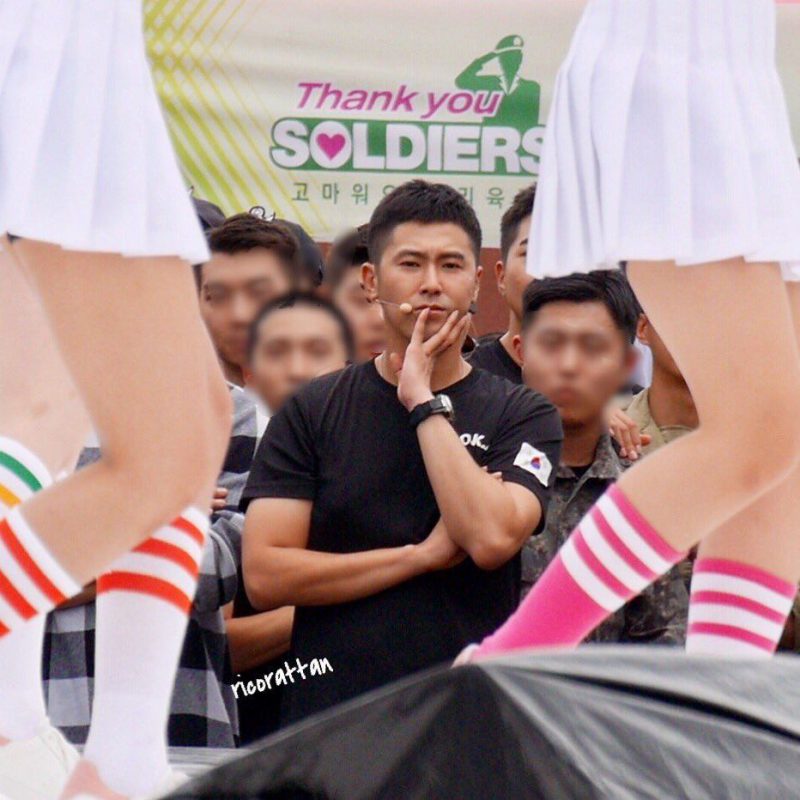 Their close relationship was even more obvious during recent schedules.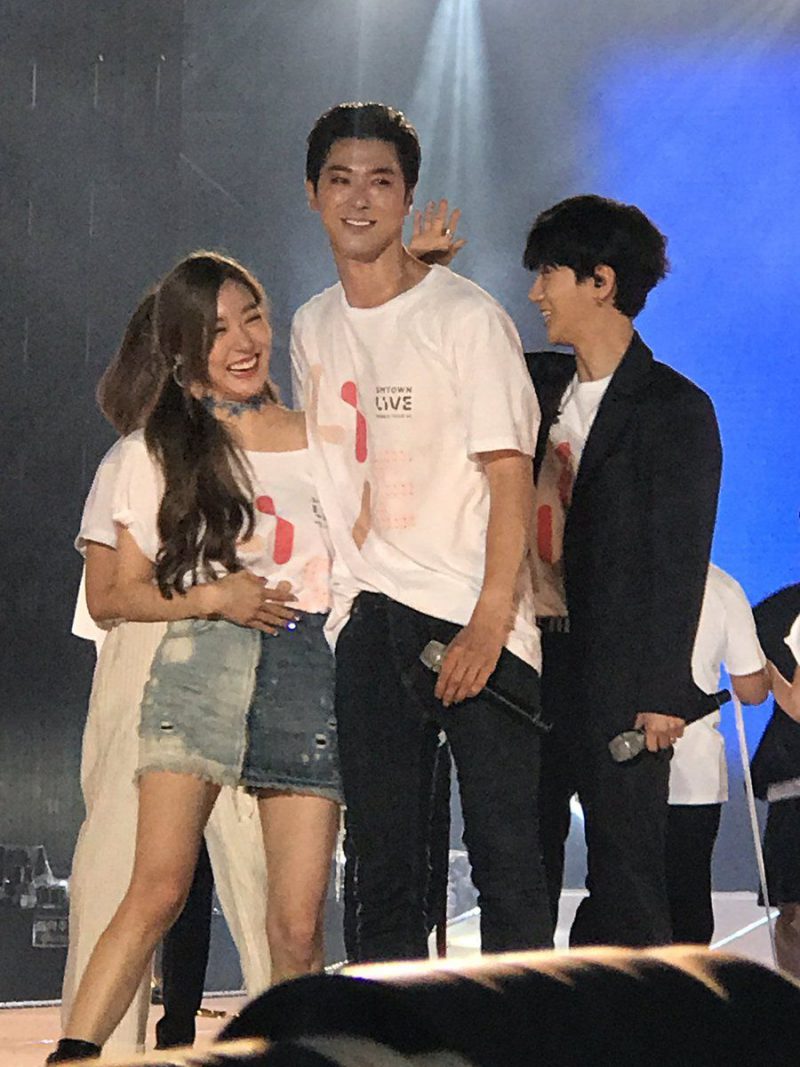 During S.M's workshop in Jeju Island, the idols posed together, and the photos looked great.
Then at  SMTOWN Osaka, the idols made fans jealous and swoon at their interactions. 
Yunho may not just be more than popular among fans, but he's also popular with female idols too.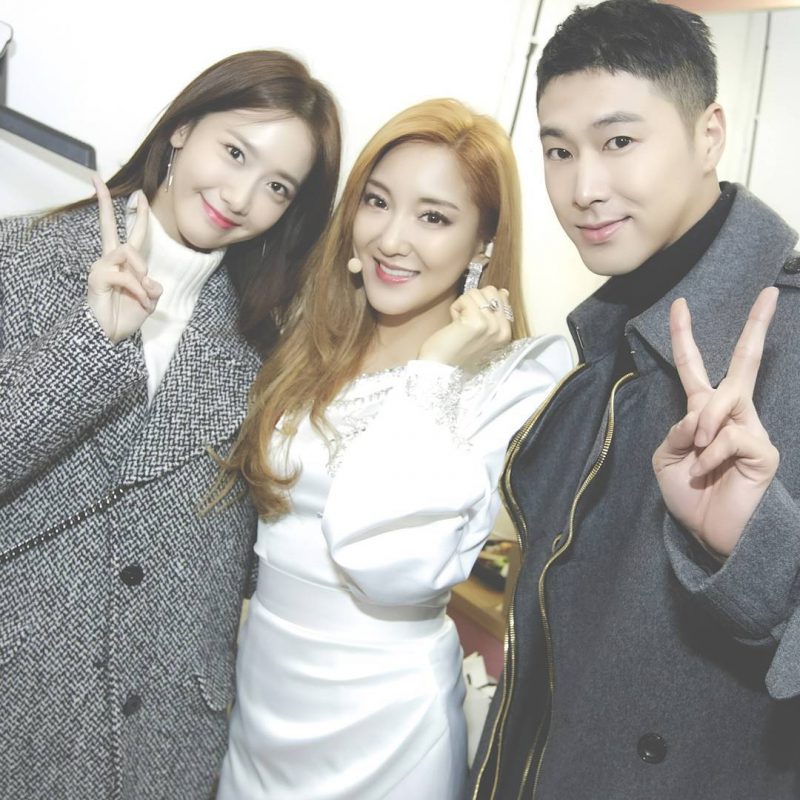 Share This Post