Yuri removes her makeup on live TV… and fans witness her bare face
Yuri's bare face = skincare goals.
After she revealed her bare face on Channel Girls' Generation, netizens praised Yuri for her naturally beautiful visuals.
They couldn't get over how gorgeous this Girls' Generation star looks without any makeup on.
In fact, viewers may not have believed Yuri was truly bare faced, if she hadn't removed her cosmetics on camera!
Her skin is incredibly smooth and flawless.
Seriously, where are her pores?
Here she is with makeup…
…and here she is again, without it.
Yuri rocks both looks effortlessly!
Yuri's bare face was also on full display during her time on Law of the Jungle.
Even in camping clothes, Yuri's star quality shines through!
These pictures prove that from childhood until now Yuri has always been a stunning, natural beauty!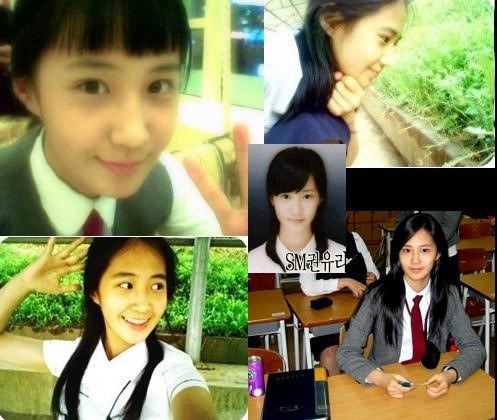 Check out Yuri's skincare routine here!
Share This Post