Zico and Dean fire back at Mnet's misleading editing
Zico and Dean spoke up against Mnet's "devil editing" on the latest episode of Show Me The Money.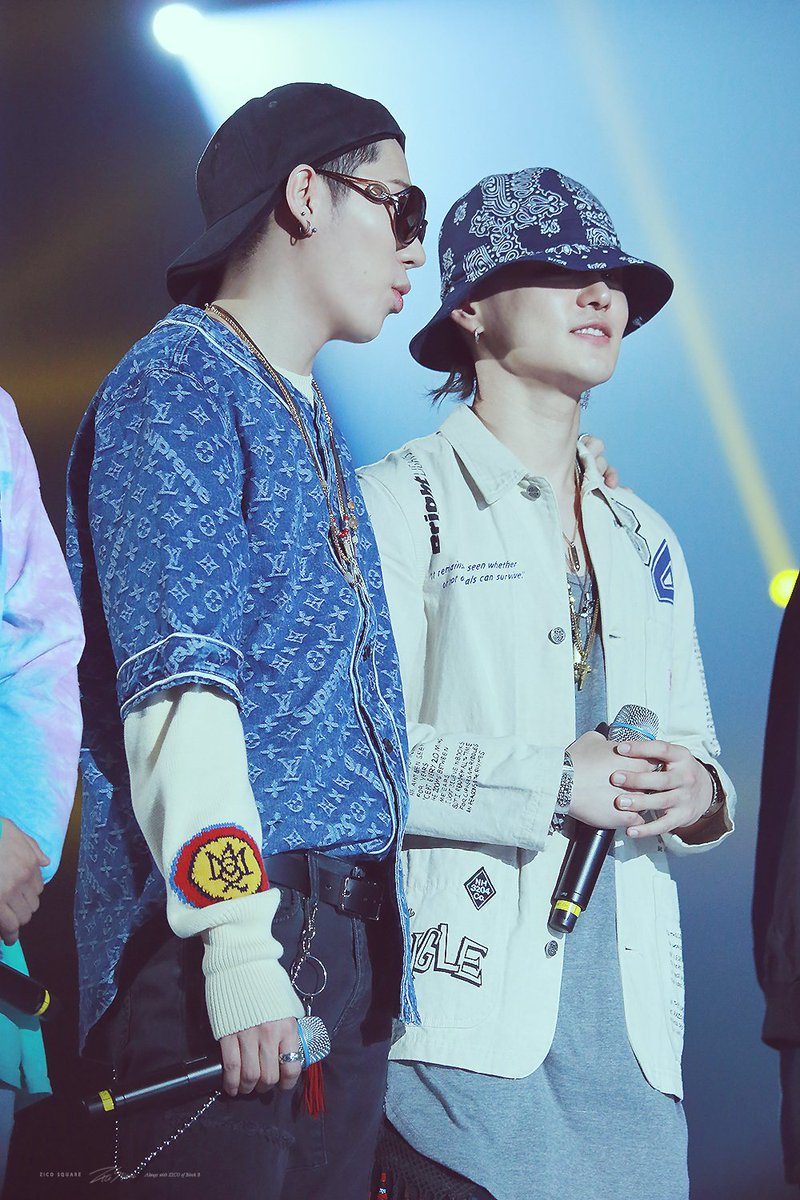 They took to Instagram to call out Mnet for falsely editing their teammate Olltii as a trouble instigator.

"At his interview, Olltii spoke in a mischievous tone to create tension between team members and add to the fun of the show, but that part seems to have been overly emphasized during the broadcast. Olltii is a very sociable and nice guy!!"

— Zico
"Team CoDean. Jokes are jokes, let's not misunderstand them."

— Dean
Olltii's other teammates also took to their personal Instagram accounts to defend him.
"Our team. Olltii, Hash, Killa, Young B, Zico, Dean, Hangzoo….also, Olltii and I are the closest people in the world, my little brother Olltii."

— Hangzoo
"Olltii's a nice guy!!!!"

— Hash Swan
Viewers noticed that Mnet edited clips of Olltii's interviews to make it seem like he was offending his team members.
They found it strange that he was suddenly being shown in a bad light, when he had hardly appeared in previous episodes.
Team Zico-Dean weren't the only ones upset about MNet's editing, contestant Junoflo took to social media to express his annoyance as well.
how you gon claim to be a rap show and not show a rapper's full verse. literally chopped my verse in half. *w8 for the full version

— JÜNØ (@junoflo) August 4, 2017
Share This Post