Zico Reveals How Many Female Idols Have Asked Him Out
Block B's Zico is one of the most popular idols of this generation, so it makes sense that many female idols are also interested in being his bae.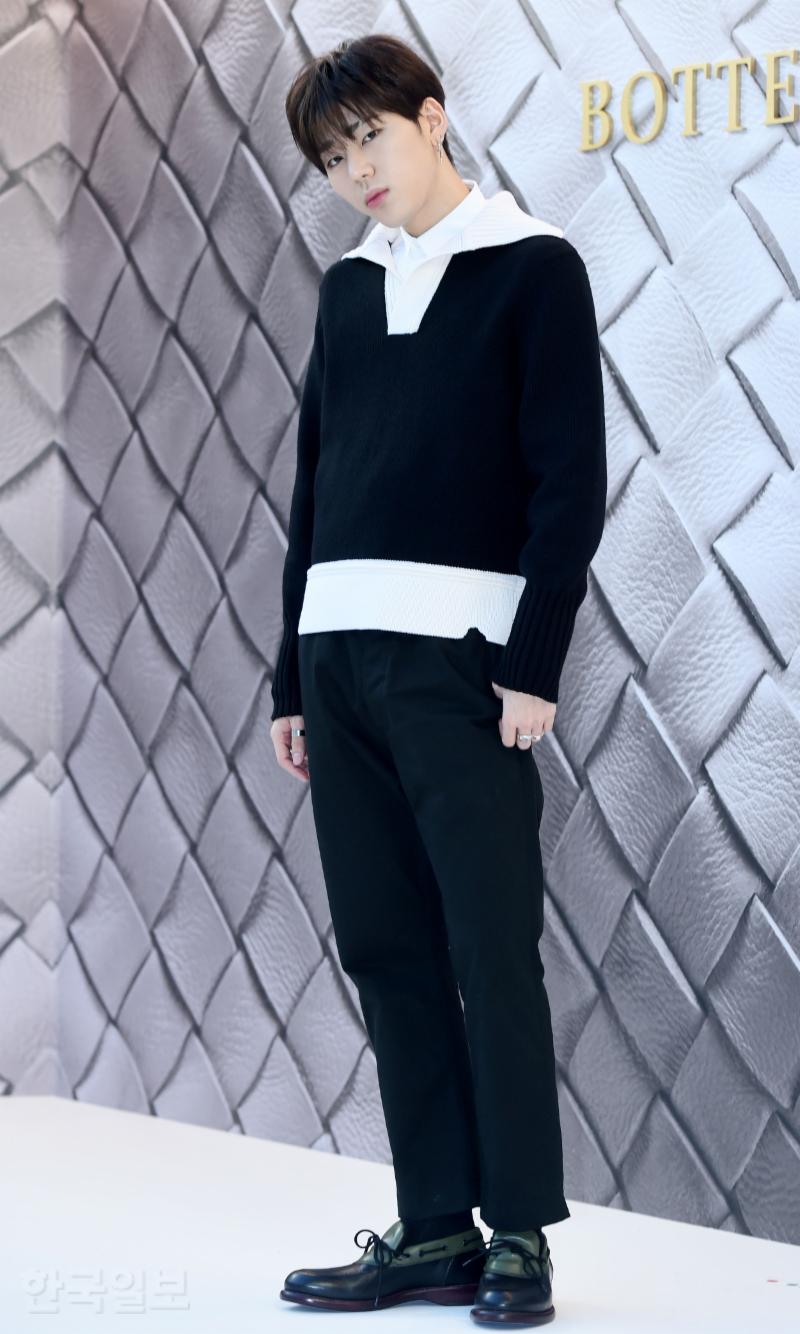 Zico was once asked if he had been asked out by female idols before.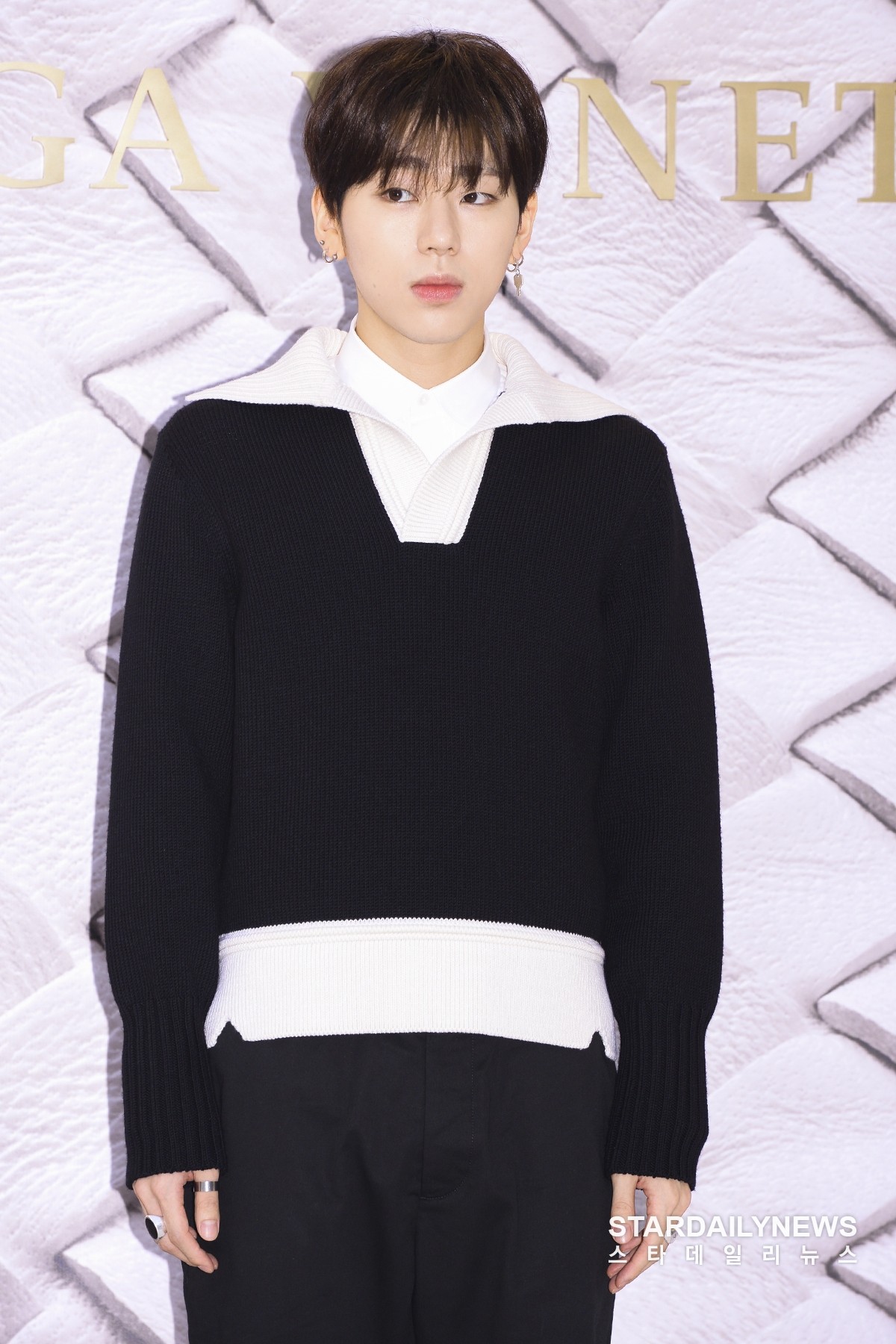 Although Zico tried to shy his way out of the question, he finally admitted that he gets many with each new album release.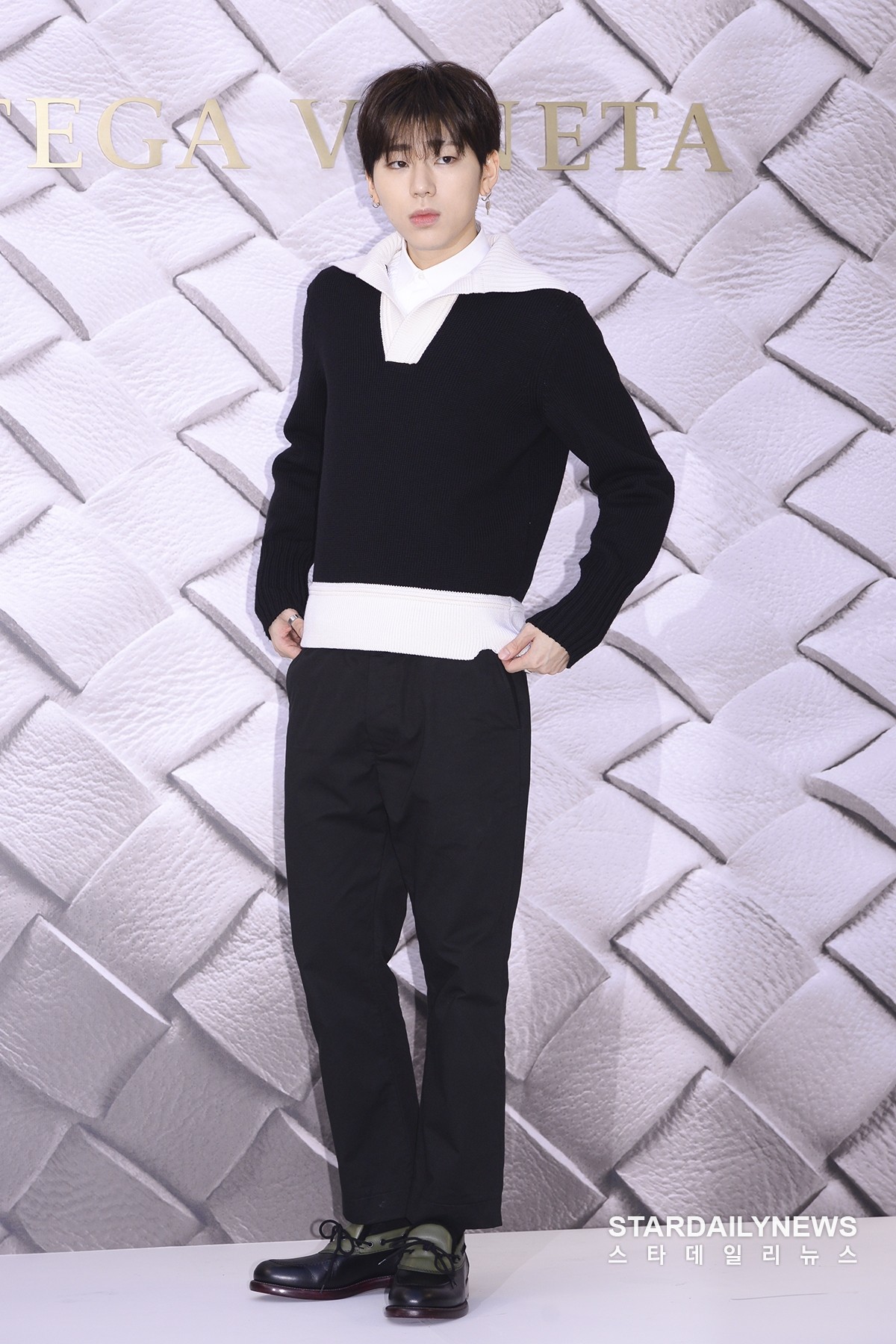 And the number was absolutely unbelievable!
"To speak the truth, I get asked out by at least 4 female idols every time we promote an album."

— Zico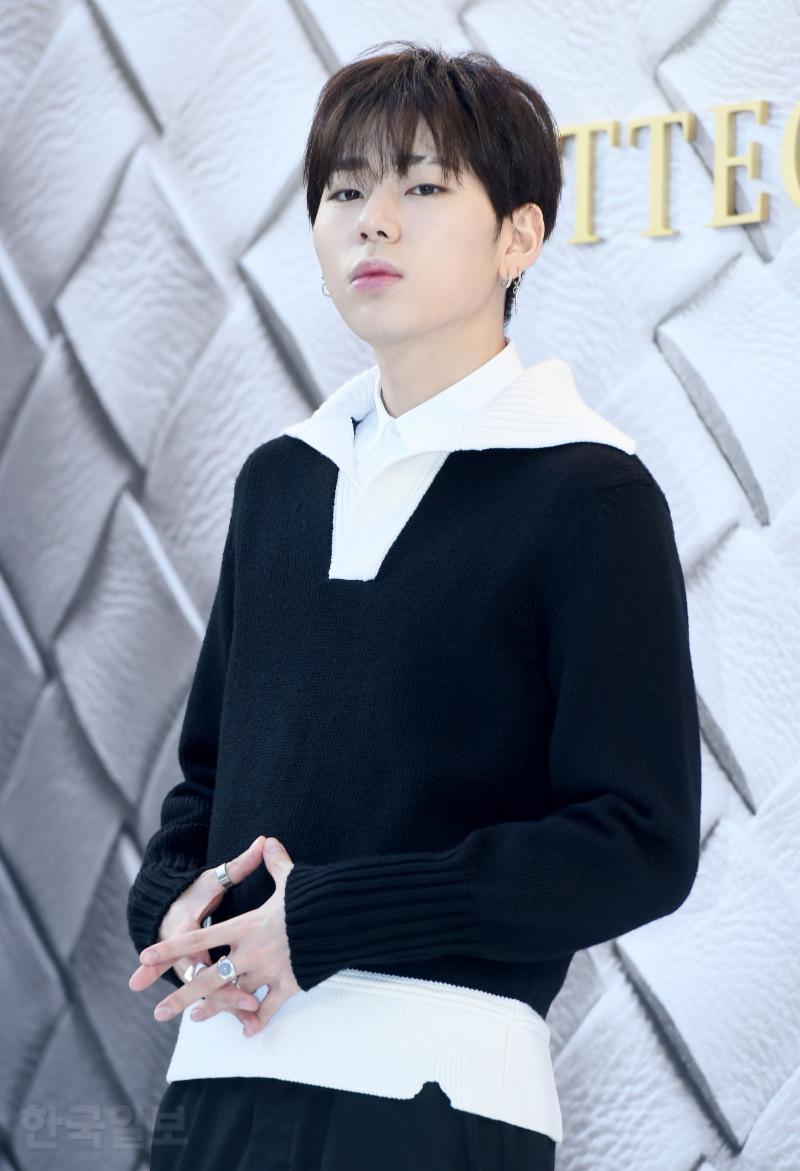 Now you're probably wondering who… and his member Jaehyo dropped a small hint!
"I can't even say the initials of the girls because they use it as their stage name."

— Jaehyo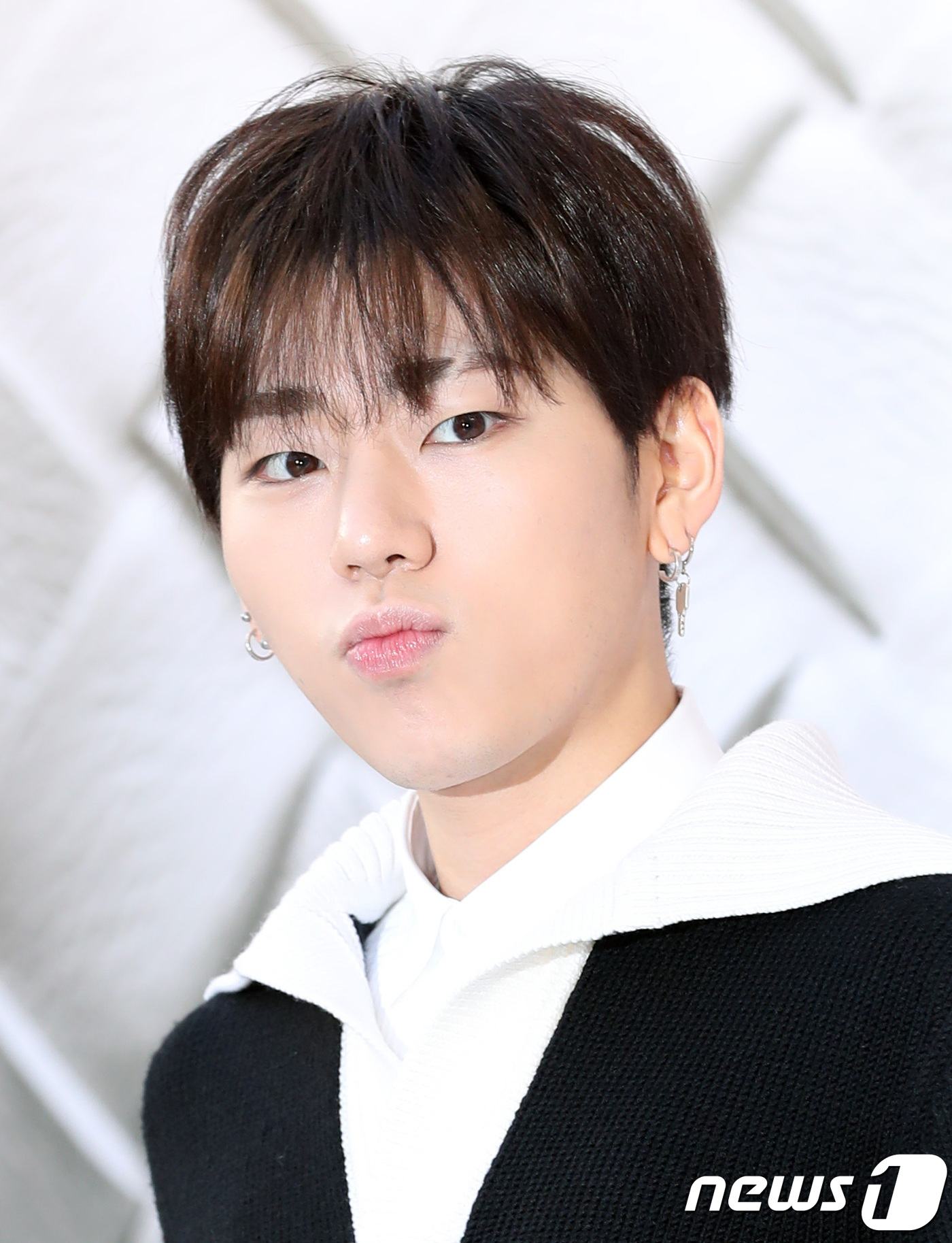 Taeil added on by revealing that he gets asked out by actresses as well!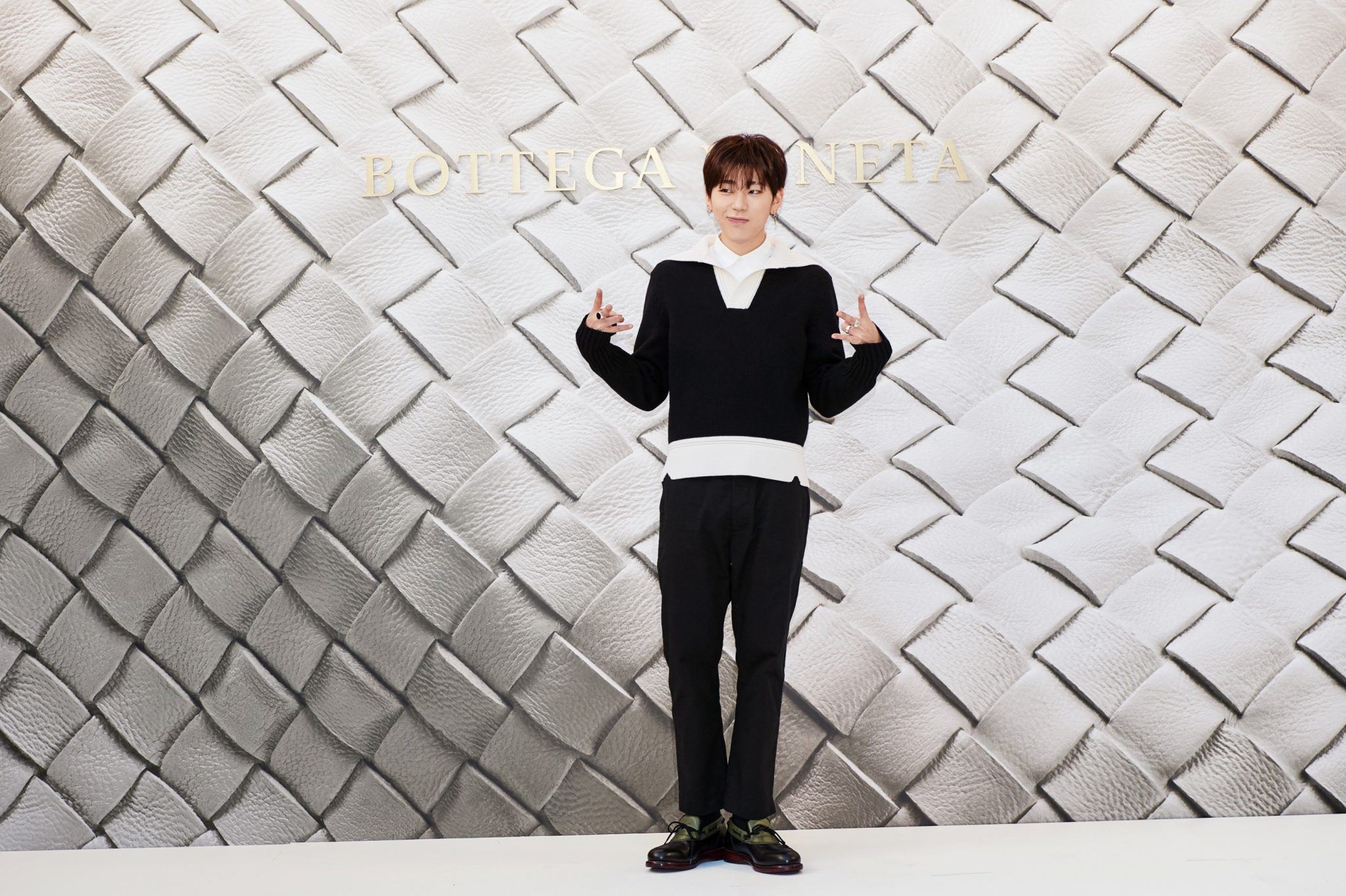 Zico quickly ended the conversation with both dignity and honor.
"I don't think it's necessary to talk about all of this."

— Zico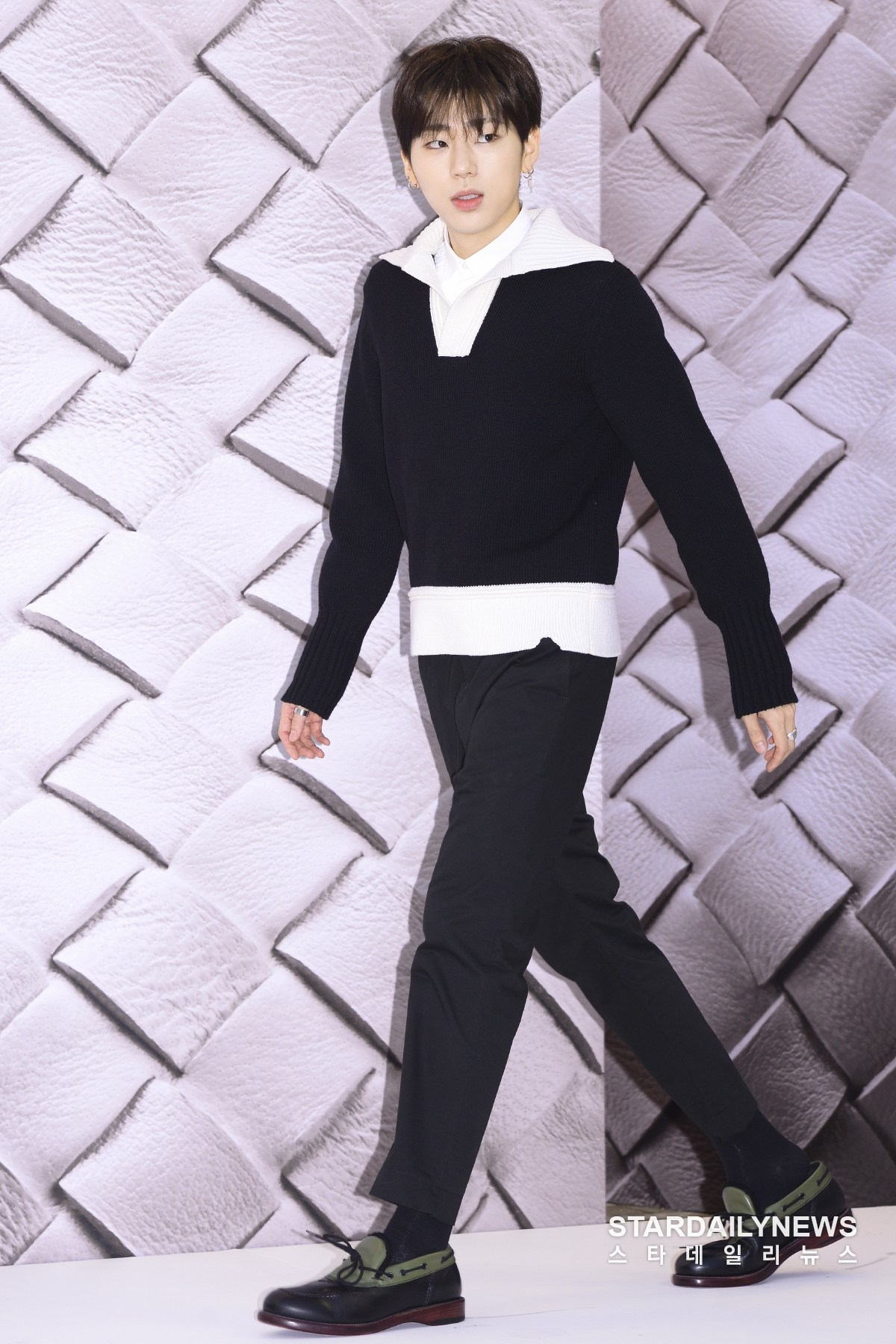 Since then, Zico has dated a fellow top idol Seolhyun (although they ended it within months).
Block B's Zico and AOA's Seolhyun end their relationship after 6 months
But it sounds like there's a long list of idols who want to become Zico's next muse!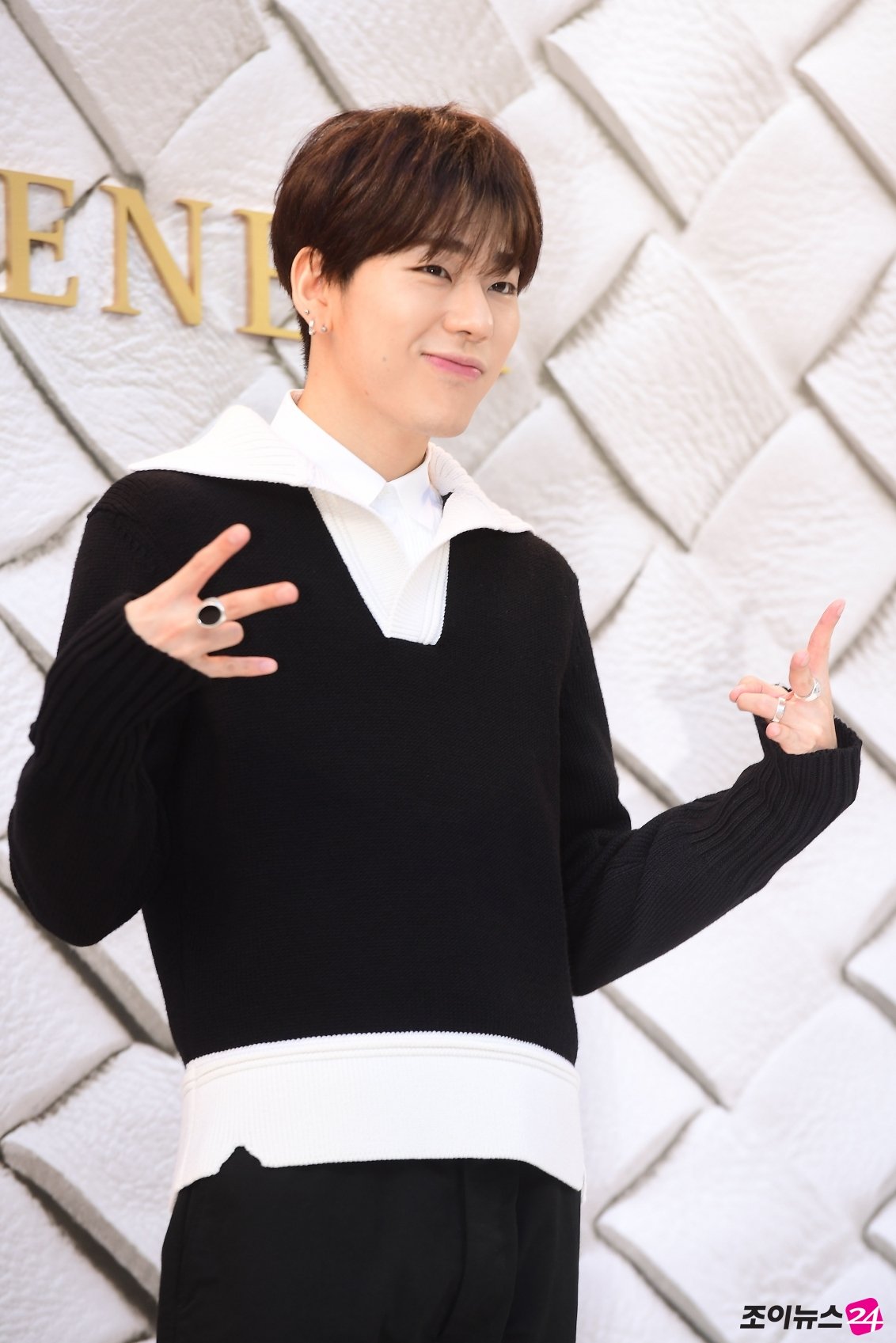 Source: Dispatch
Share This Post