Zion.T Says He Lacks Appetite, But Not Sexual Appetite
Zion.T revealed his that he has a high sexual libido despite his low appetite for food.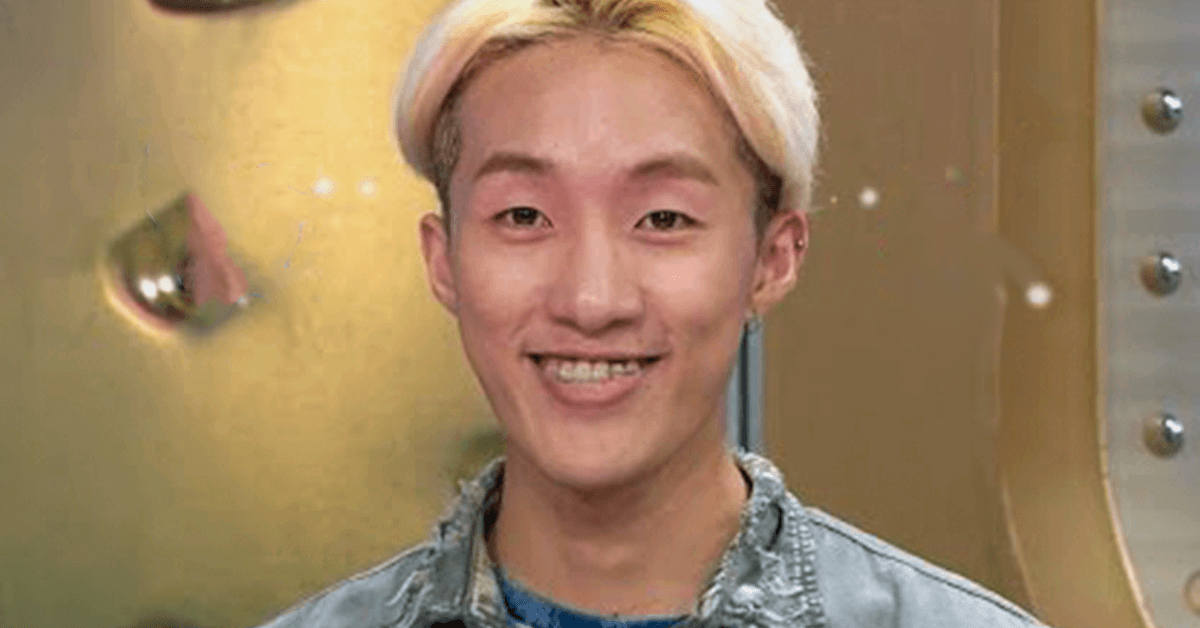 In a recent broadcast of MBC's Radio Star, Zion.T asked the MC's if they thought that appetite for food was related to one's sexual libido.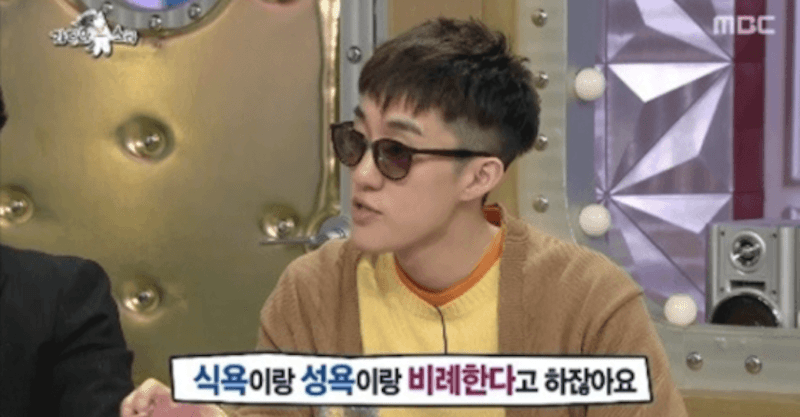 This question threw the MC's off guard, as it handled a mature topic that was rarely discussed on their program.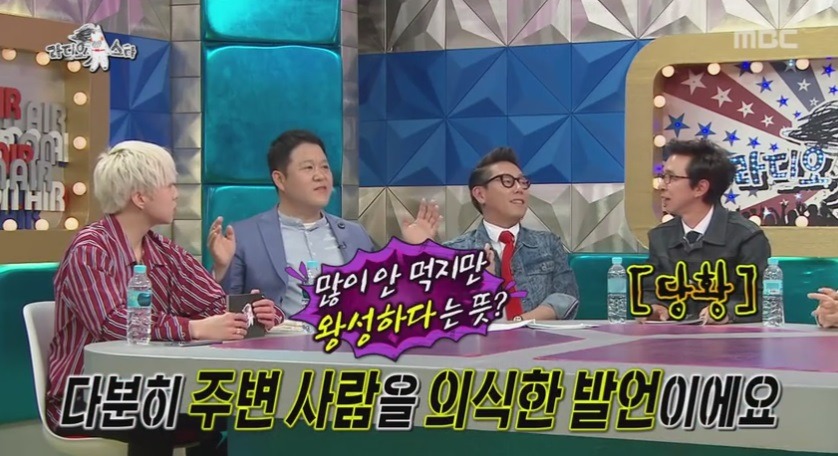 Kim Guk Jin first expressed that he didn't think it was necessarily true as people with big appetites could also have high libido.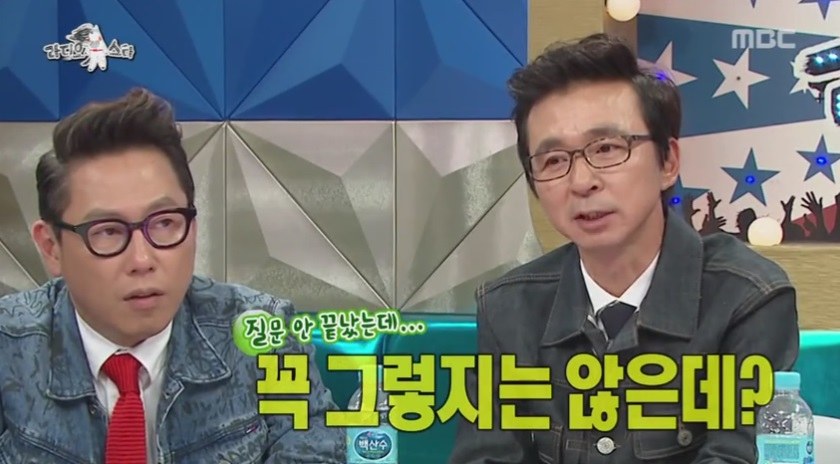 Zion.T expressed that he had high libido even though he had a small appetite, showing that appetite and libido were indeed related.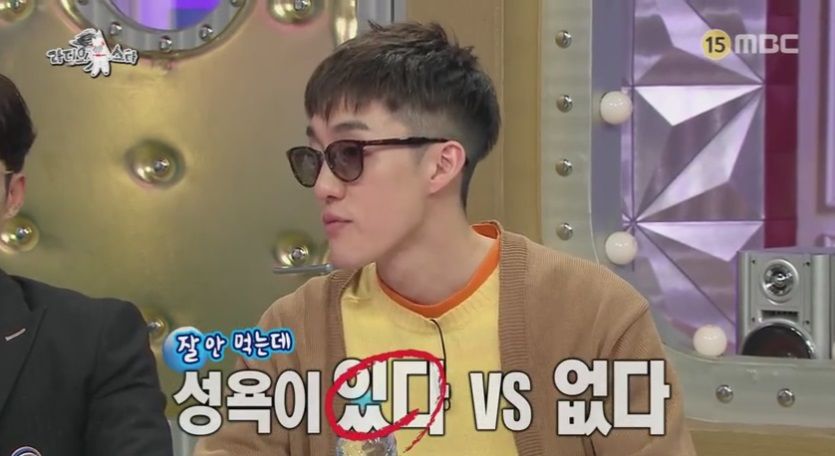 Share This Post