Zoo Cafe, the Korean Café With Cute Animals
This themed café is designed that makes people feel like they are in a zoo, but with cute stuffed animals.
Zoo Coffee is a themed coffee shop that is designed, so visitors feel like they are having coffee inside the world's softest zoo. Upon entering, guests immediately see stuffed animals scattered throughout the cafe. There are monkeys swinging from trees, giraffes that greet customers as they walk in, and tigers lounging around the registers.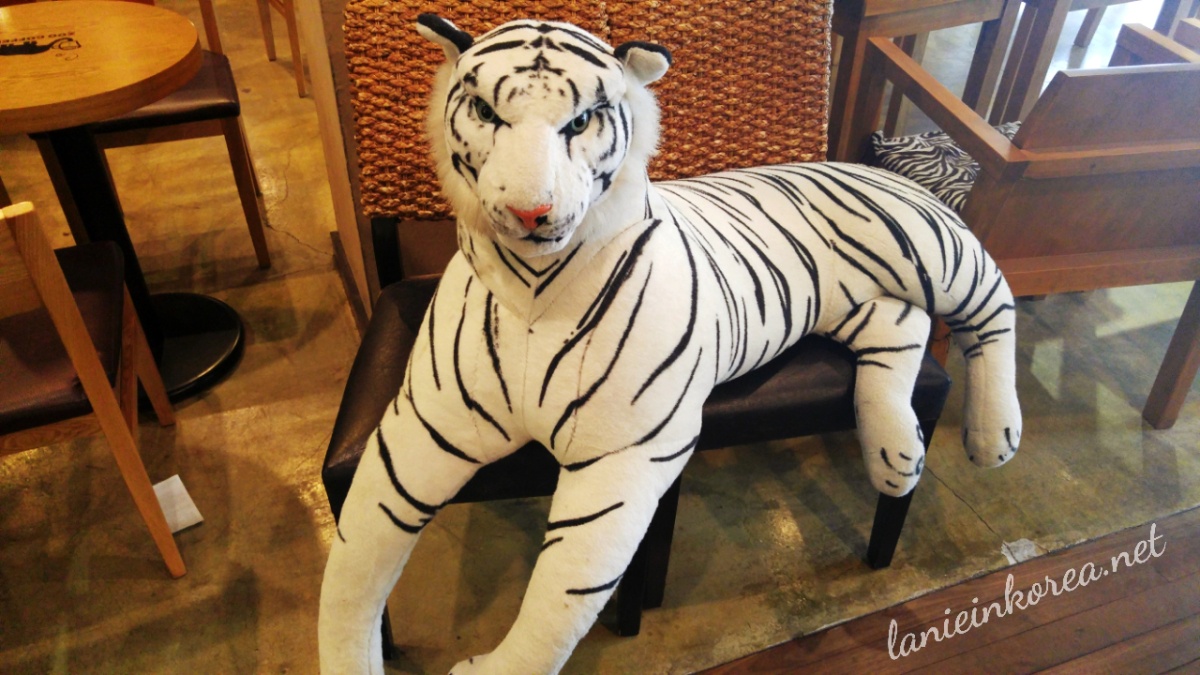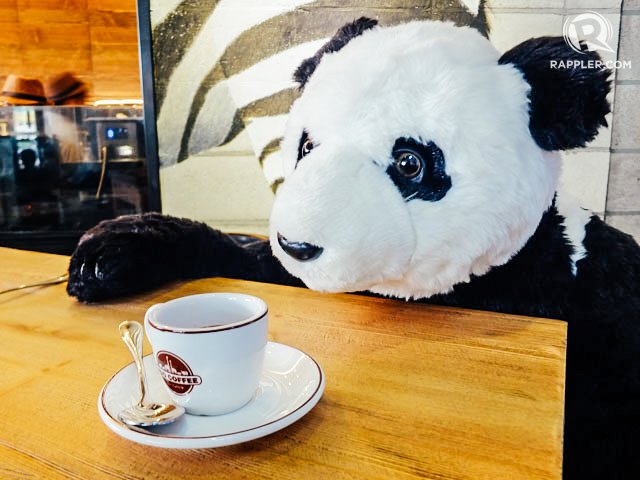 The cafe offers a variety of items on their menu, like sandwiches, waffles, gelato, and even bingsu. If you're not hungry, there's also many options for different coffee drinks and teas.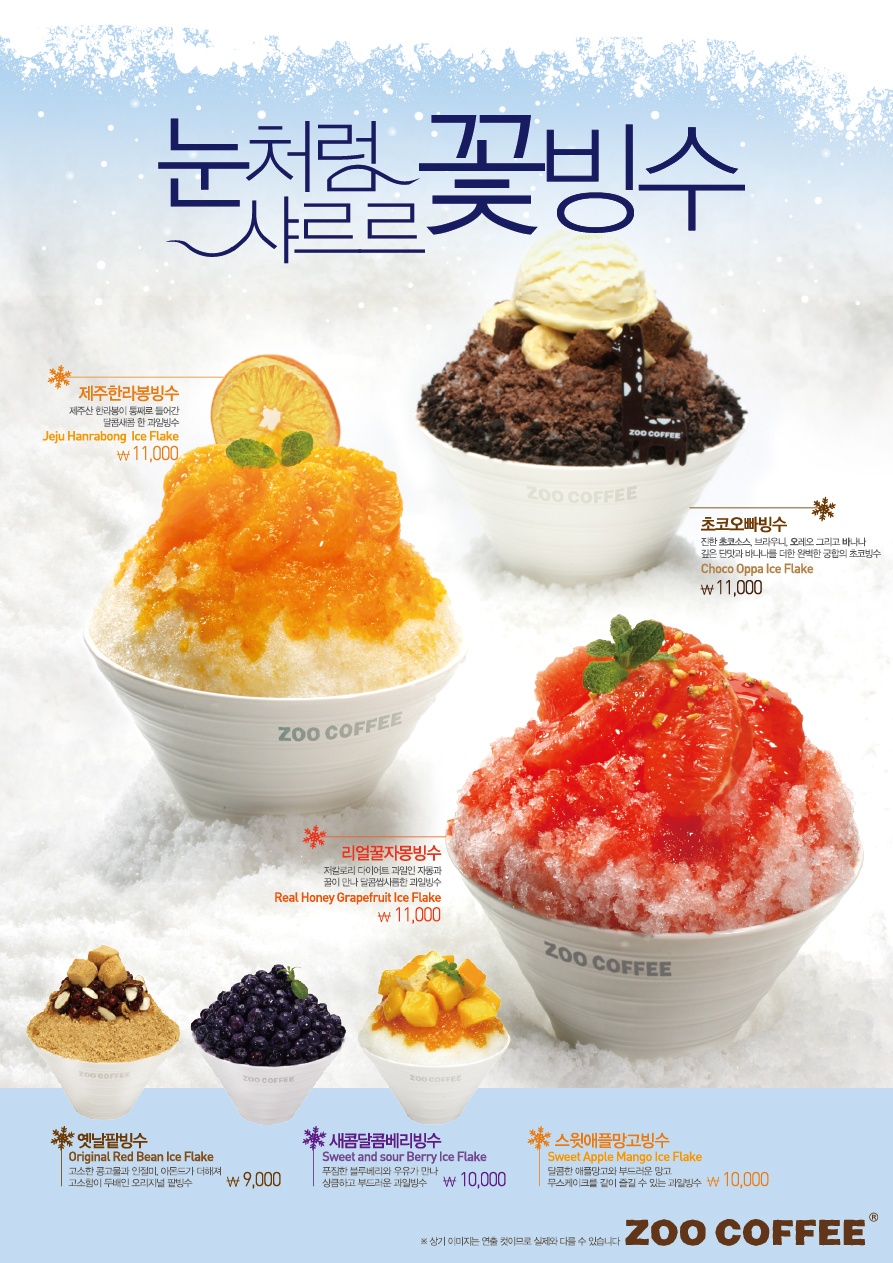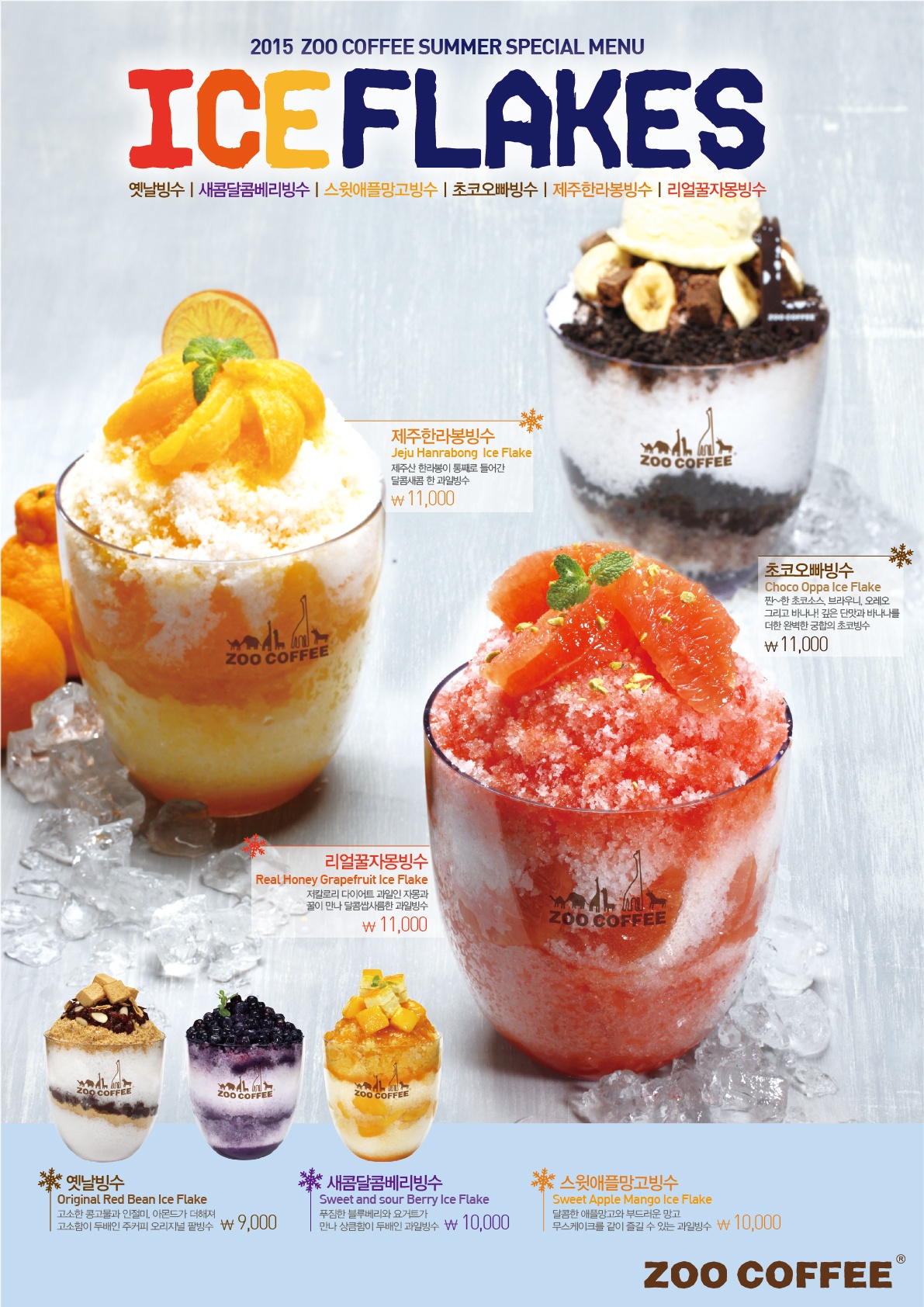 There are also some insane food items, including an "American Hotdog" and these yummy looking waffles.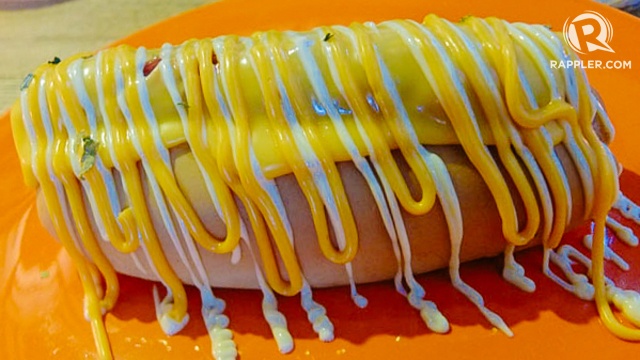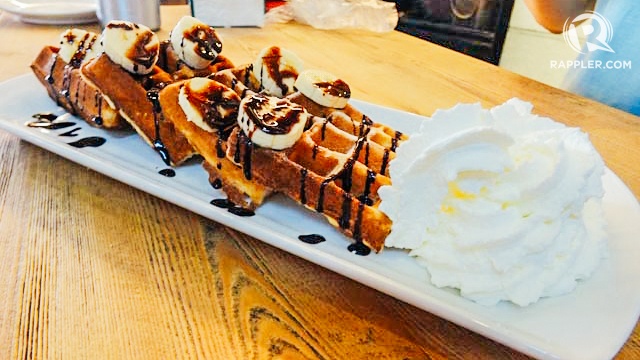 The theme overall is adorable and modern.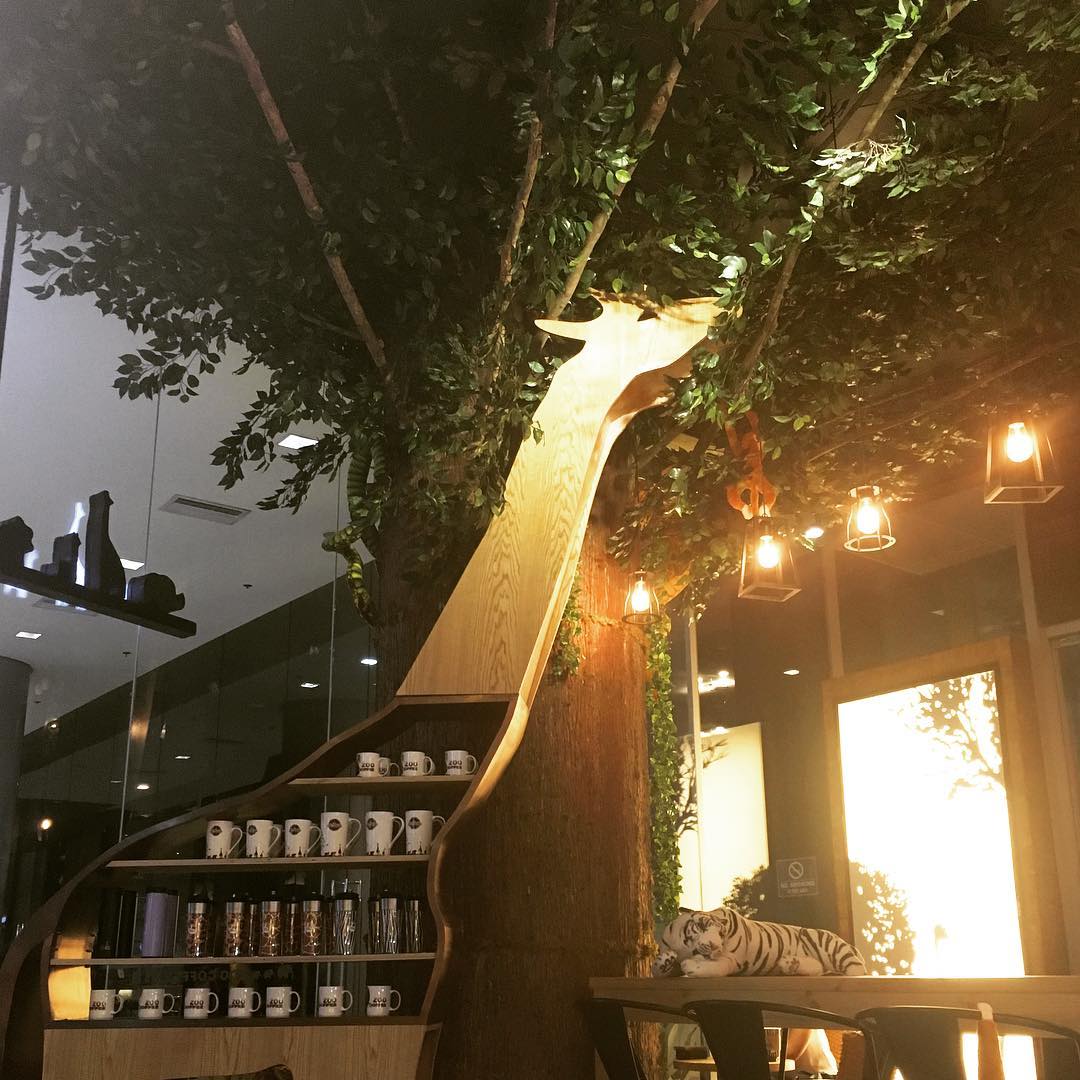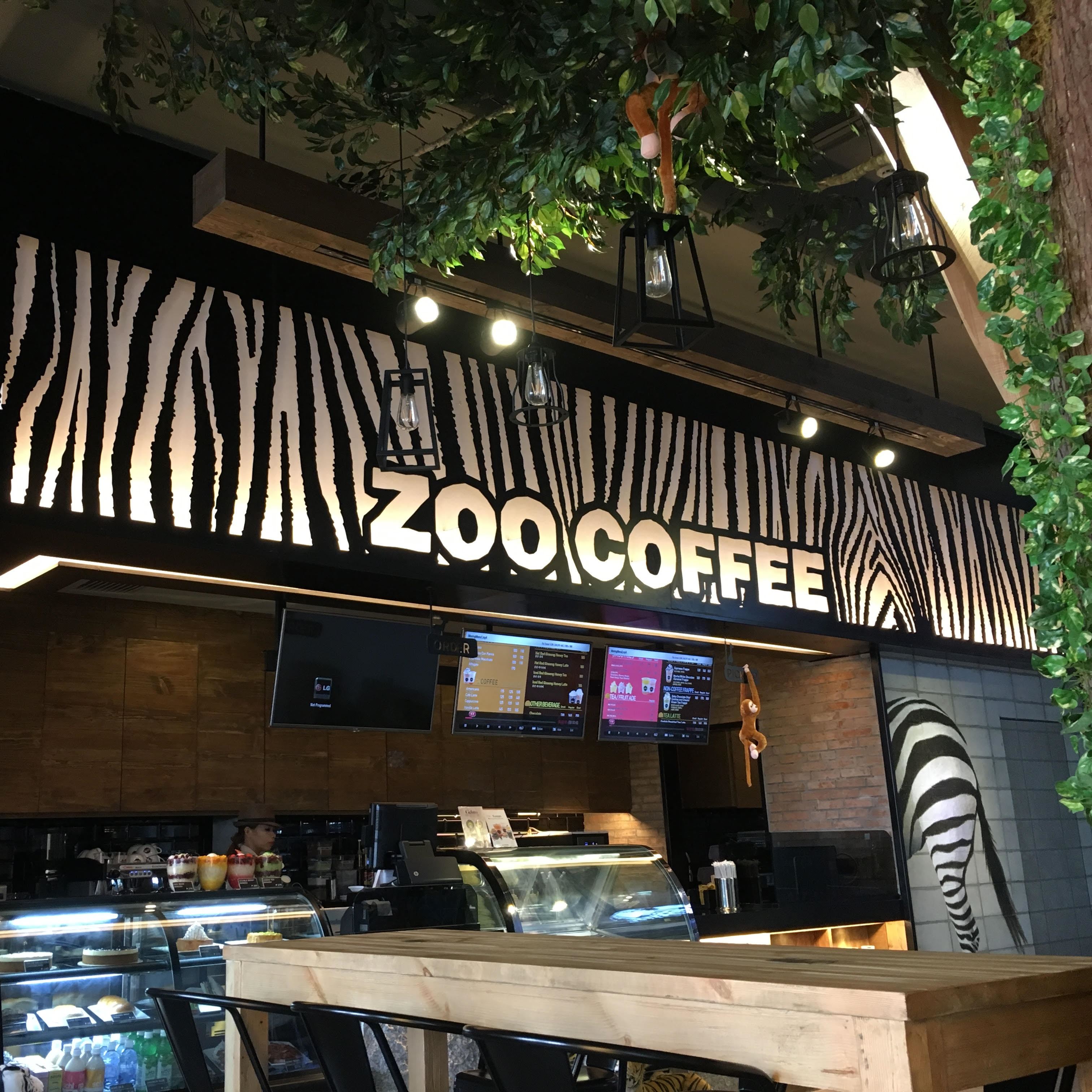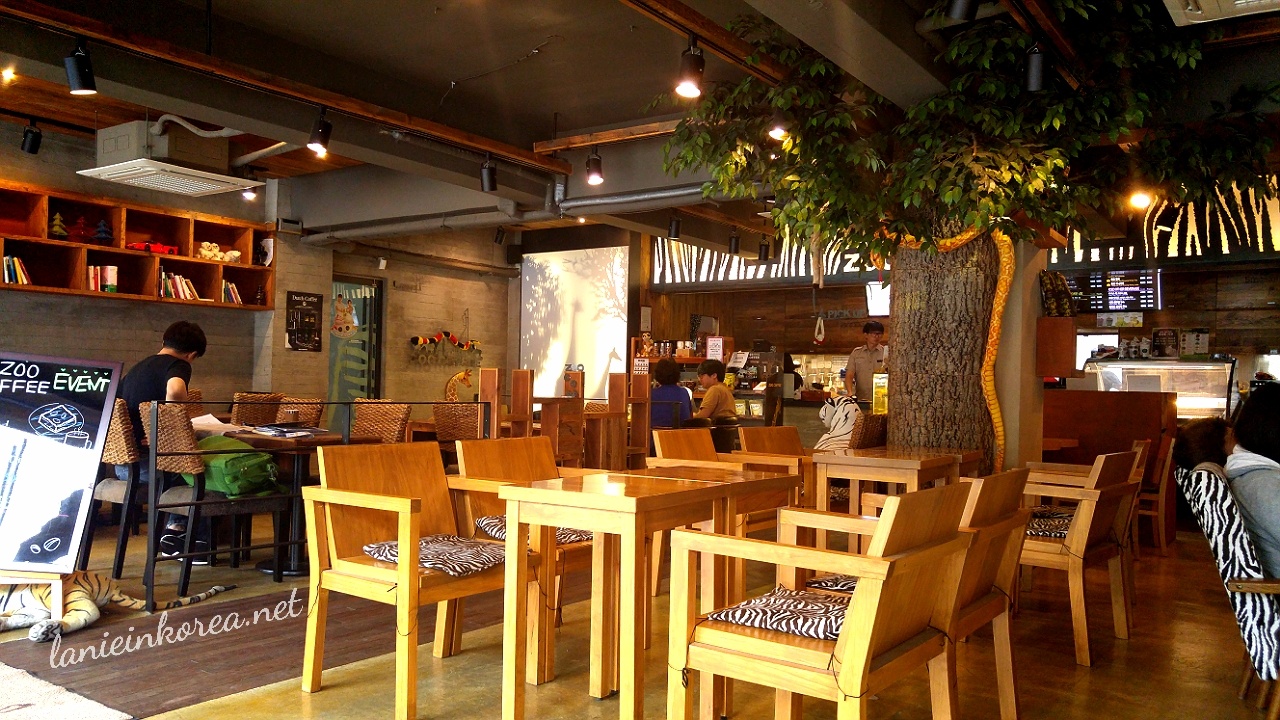 Zoo Coffee established itself in South Korea in 2009. There are also Zoo Cafes in China, Thailand, Vietnam, Singapore, Indonesia, and United Arab Emirates.
Would you like to visit Zoo Coffee?
Source: Rappler
Share This Post