Ailee earns praises for holding comeback showcase despite injury
Ailee remains bright and optimistic as she held her comeback showcase despite recovering from her foot injury. 
On September 30th, Ailee caught attention at the commemoration event for her first studio album as she appeared in full comeback gear along with her right leg in a cast and pair of crutches. The event commemorated the release of her studio album VIVID, her first full album release since debuting three years ago.
However, she earned much praise for appearing at the event after intending to modify her original comeback promotional tour even with her injury. The incident happened during the filming of her new music video where a radiator used as a prop fell on her foot. She was immediately hospitalized and received emergency treatment.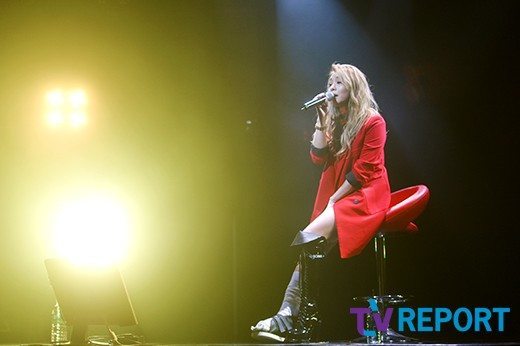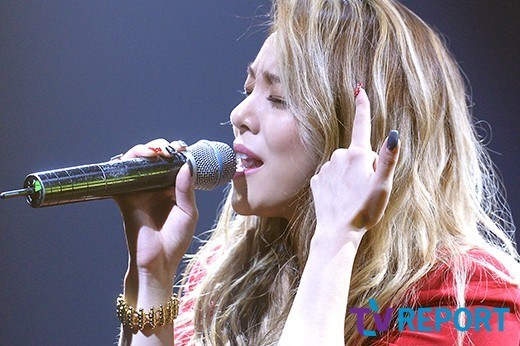 Currently, she is promoting the title track, "Mind your Business" and released the music video last September 29th.
Source: TV Report
Share This Post