GOT7's Jackson has a tearful reunion with his mother on next episode of "Roommate"
It seems like Christmas came early for Jackson this year! Roommate has just aired a preview for next week's episode featuring Jackson moved to tears as he gets a surprise visit from his mother.The preview plays soft Christmas music in the background as it opens on Jackson's teary-eyed expression before he mouths "omma" and quickly rushes over into his mother's arms. In the background, his fellow roommates, Lee Guk Joo especially, are touched at the meeting as well as they gather in the background to witness this special moment between mother and son.
After moving to Korea three years ago to become a JYP Entertainment trainee prior to his debut with rookie group GOT7, Jackson has often spoken about missing his family. On an earlier episode of Roommate he expressed his discomfort with leaving his mother at home as both he and his brother are out of the country and his father, who is a fencing coach, often travels.
In a previous episode, Lee Guk Joo and Kang Joon showed their support by attending GOT7's showcase for the group's newest album Identify but played a prank, pretending that his mother had come to visit. Although the episode ended well with a call to his mother, it was criticized by netizens due to the sensitivity of the topic.
However, it seems that Jackson really will get his Christmas wish this year. Tune to the next episode of SBS Roommate to see the touching moment unfold!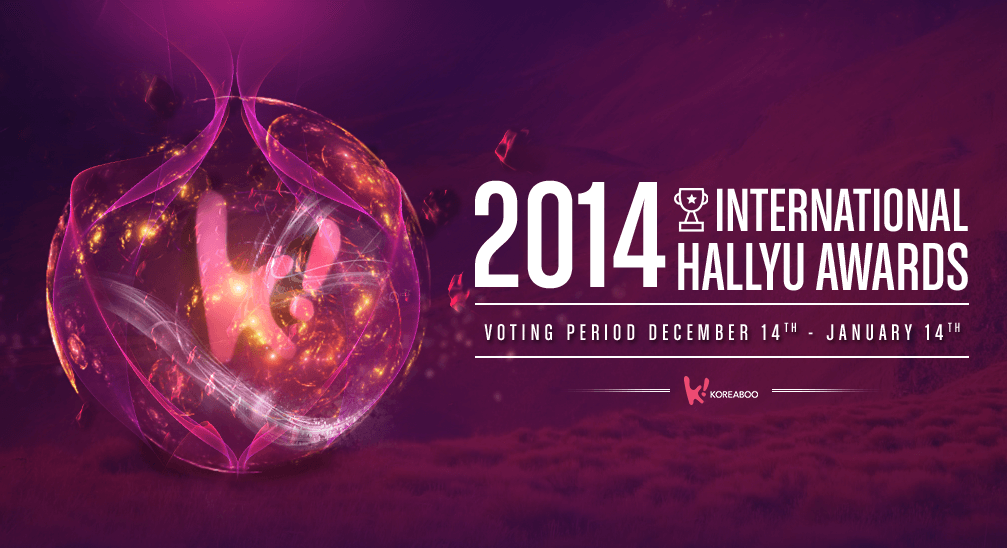 Share This Post