New girl group PRITZ causes controversy with Nazi-like outfits
PRITZ is a relatively new group in the K-Pop music industry, with their concept and style similar to those found in J-Pop. However, the girls of PRITZ recently performed at a horse track sporting controversial outfits.
On November 2nd, the four members of PRITZ, Hana, Yuna, Ari, and Shua performed for an excited crowd at the Let's Run Park in Busan. PRITZ is usually seen wearing circle and A-line skirts that flare out, which is commonly seen in Japanese street fashion.
It was not surprising to see the girls donning Gothic Lolita outfits, with skirts decorated with bows, crosses, and lace, and although their clothes were simply a representation of the concept PRITZ strives for, a part of the outfit that has been causing an uproar among netizens is the bright red arm band worn by the members on their left arm.
There are claims that the symbol is reminiscent of the Nazi swastika flag, because of the red backdrop, white circle, and black "X" symbol. In response, PRITZ's agency Pandagram released a statement claiming, "The thought [of the Nazi symbolism] never occurred" and that there was no intention of replicating Nazi uniforms.
The symbol PRITZ wears on their arm is supposed to represent the group's hope and ambition, with the agency stating it was "to expand without a limit in four directions." The talent agency is currently determining whether or not to change the group's symbol.
PRITZ had their official debut in June 2014 and recently released a teaser video for the song "Sora Sora."
Check out the girls' live performance here:
http://www.youtube.com/watch?v=2FVFn22skfg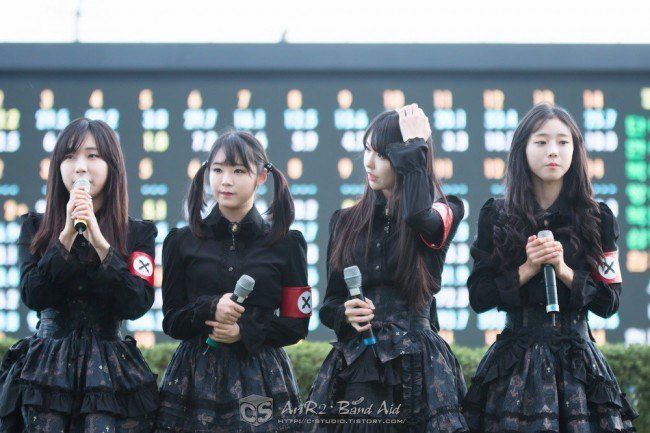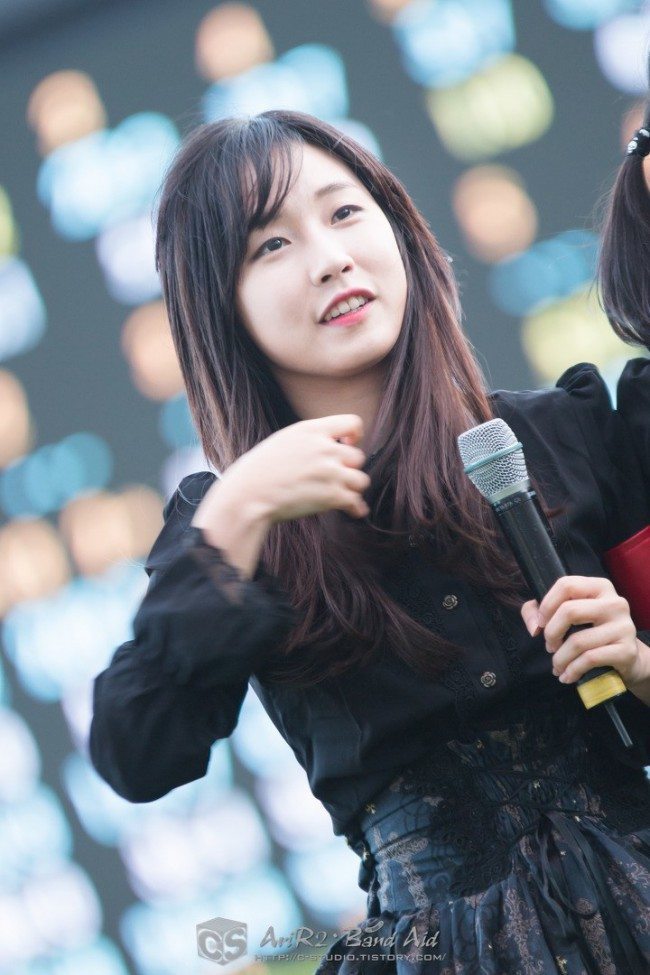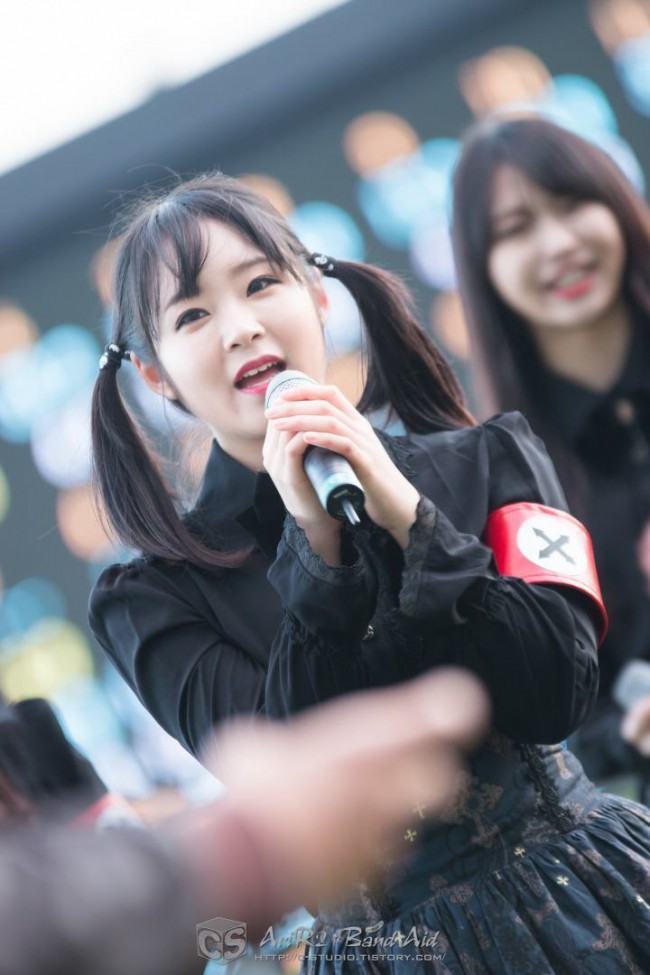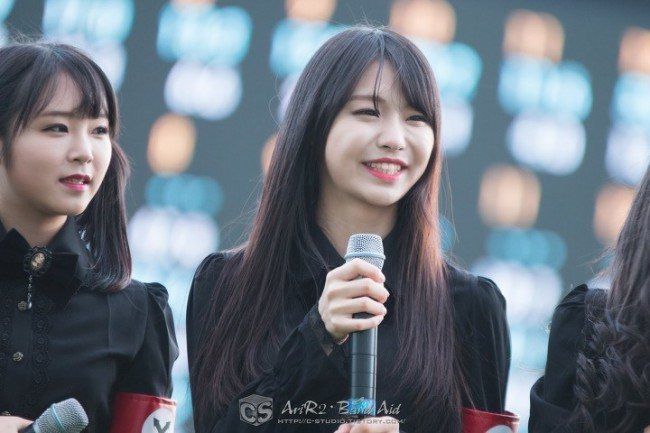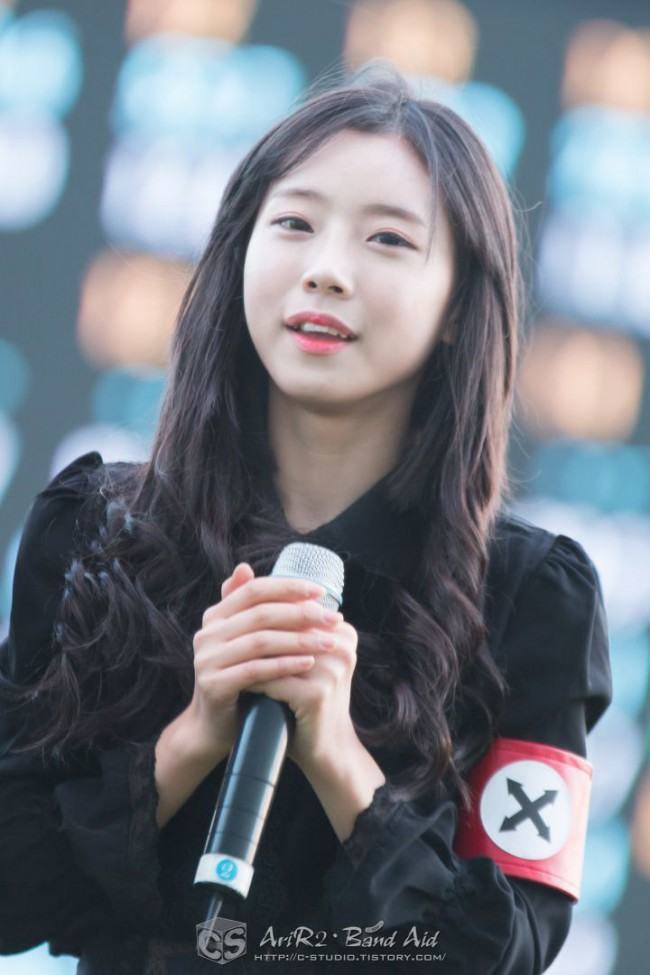 Source: Kotaku
Share This Post