Supernova successfully completes first Japan tour stop with 16,000 fans
Korean boy group Supernova, also known as Choshinsung, kick started their recent Japan tour 2015 LIVE TOUR – GIRL FRIENDS with great success.
On May 8th, Supernova completed their first show at the indoor arena Nippon Budokan in Tokyo, attracting over 16,000 fans. The six-member boy group performed many of their hit Japanese tracks, including "Winner," "Shining Star" as well as their most recent singles "Girl Friend" and "Love & Peace."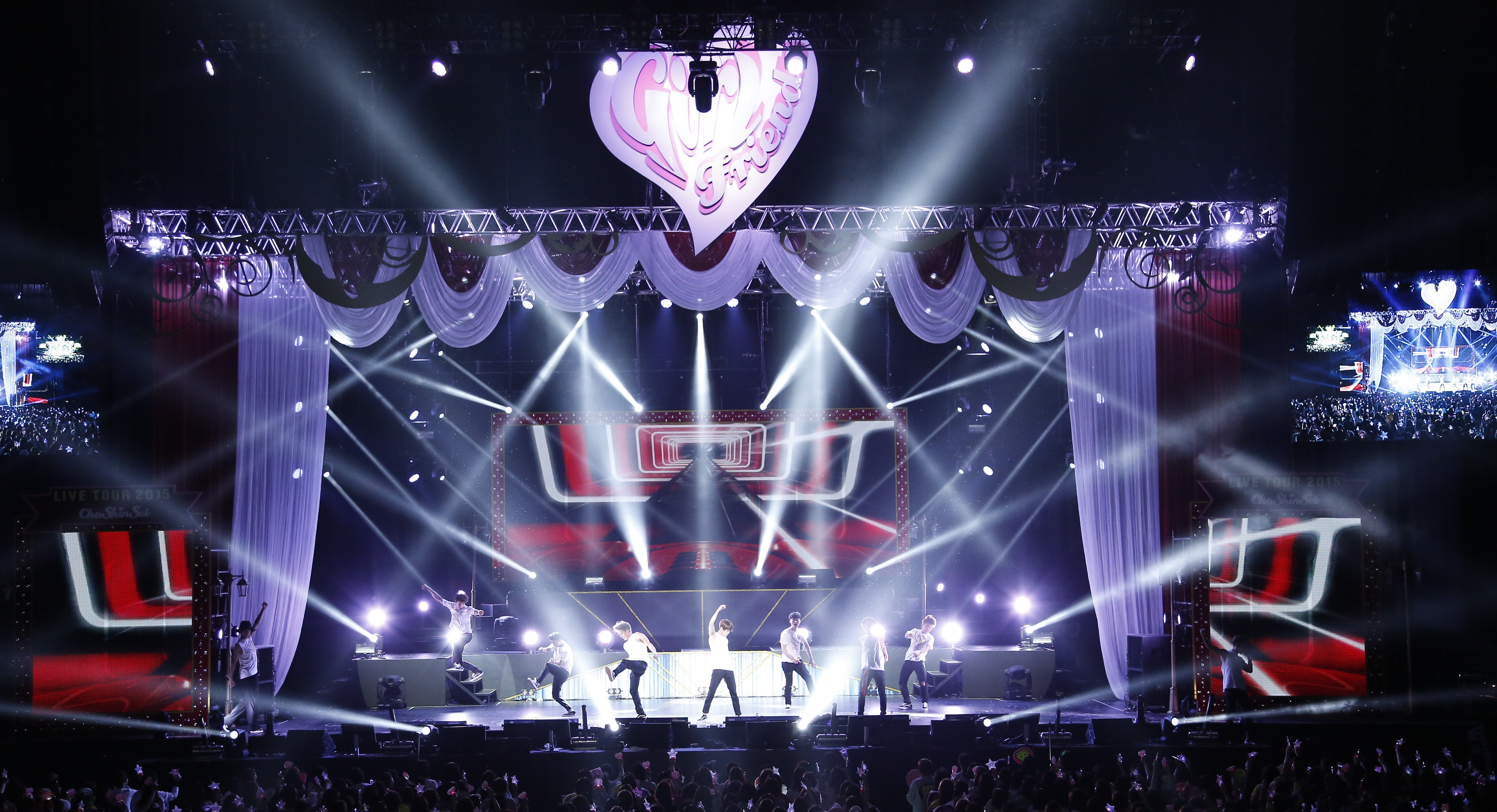 The concert ended with an explosive and exciting encore performance with "Super Star" and "Stupid Love" but the show eventually ended to fans disappointment.
Supernova will hold shows in Nagoya, Kobe, Hiroshima, Fukuoka, Kagoshima, Osaka, Yokohama, and other major cities in Japan.
Share This Post