10 giant EXO figures to invade the streets of Seoul
In celebration of EXO's comeback, the group announced that they would be placing giant figures of the ten members all around Seoul to greet fans. 
Already having found quite a lot of success with their new track "Call Me Baby," the SM Entertainment male group decided to spread their love to fans with celebratory figures around the city of Seoul. Wearing matching suits and adorable faces, the giant figures will be spread around the city to ensure that fans will be able to see one wherever they go.
The group shared photos of the large figures on their official Facebook page, showing that each figure was about the height of an average person, and also revealed that the figures could move as well. Perhaps each figure could actually contain a member of the group?
In addition to the cute photos, the group also left a caption for fans, which read, "10 Mini EXOs will be everywhere around Seoul to greet you! Please greet them 🙂"
Make sure to check out the photos of the cool figures below!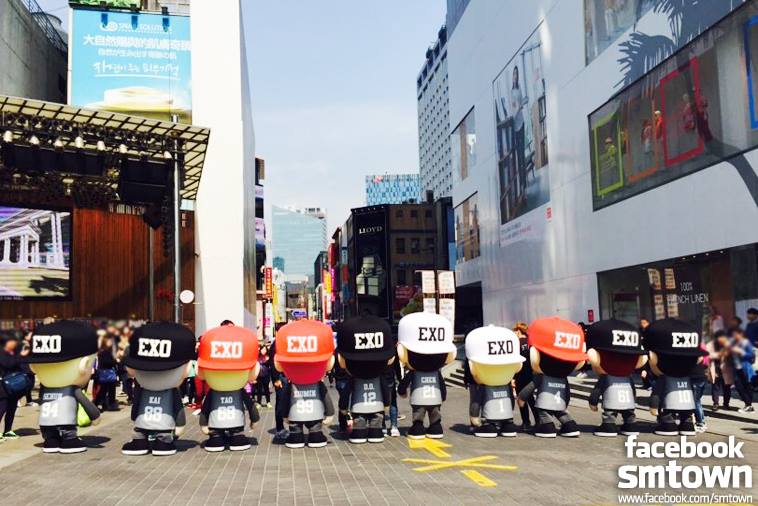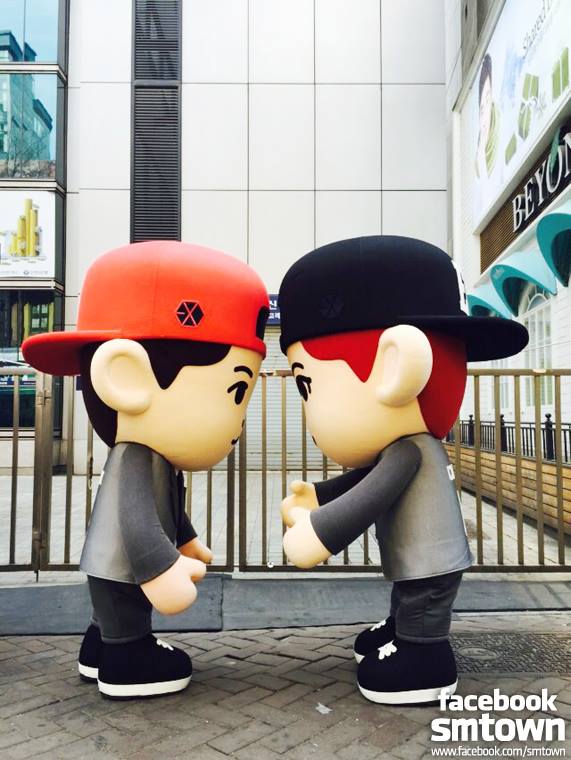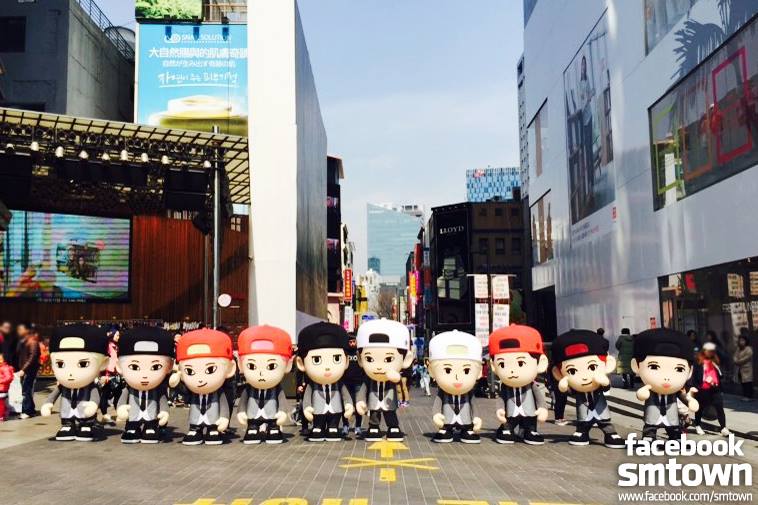 Share This Post