Netizens go crazy over how adorable iKON's Jinhwan is
With iKON officially undergoing promotions since their debut in October, the group continues to quickly gain more fans by the day despite a rough start when concerning netizens.
On Pann, netizens began to go crazy over member Jinhwan as more fan photos of the artist pops up. In a published post titled "Rookie iKON's cutest elder hyung," the original poster comments, " The smallest member but the leader of iKON so cuteㅠㅠㅠㅠㅠㅠ  He's quiet but diligent when it comes to taking care of his dongsaengs I love him so much!!"
"Kim Jinhwan. Born in '94. From Jeju. Type A.
iKON's main vocal. Eldest hyung."
"Even when Bobby makes fun of his height he just smiles and lets it go ㅠㅠㅠ  so kind"
Find out what Netizens had to say about this article below!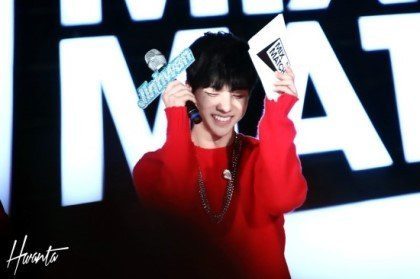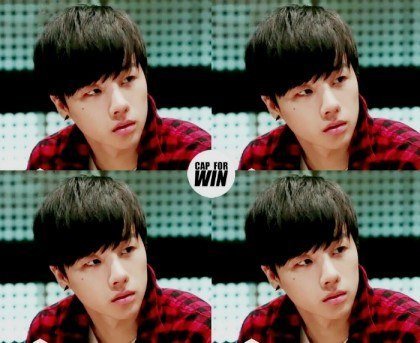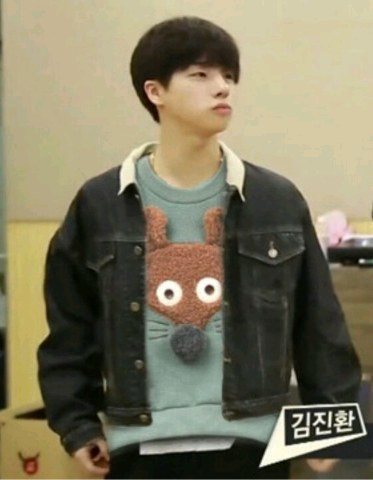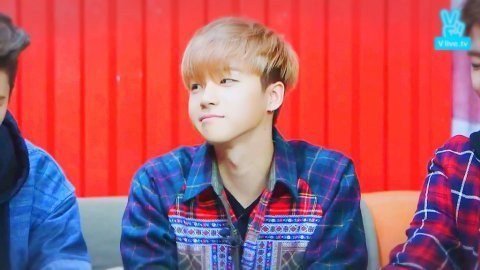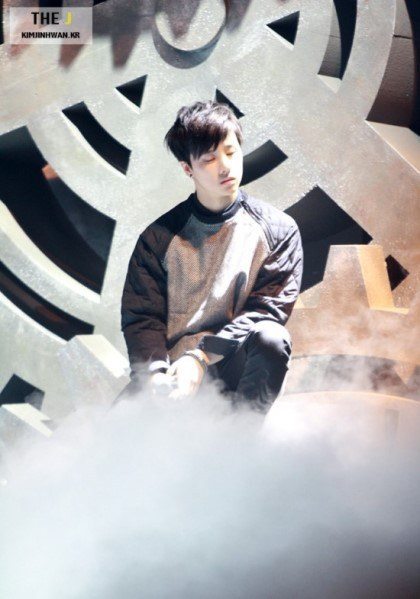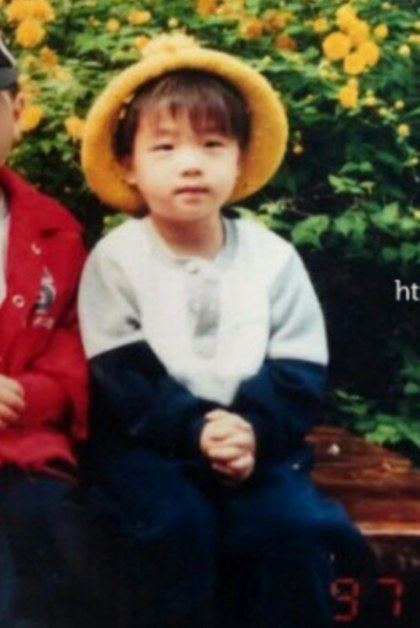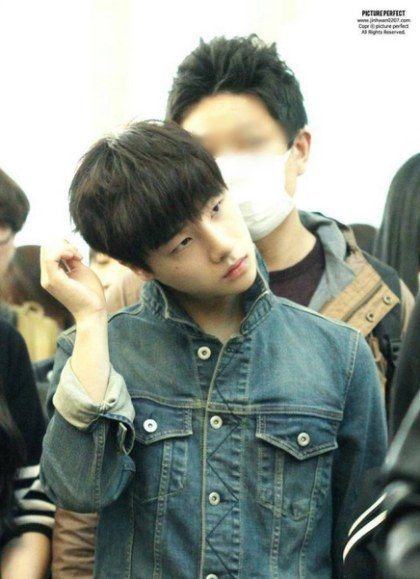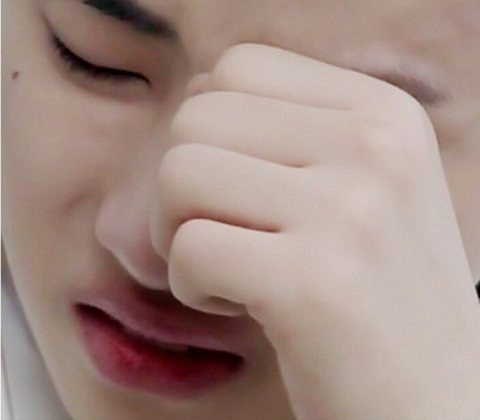 ---
NETIZEN REACTIONS
Koreaboo has collected reactions from Netizens who commented on the original article from our Korean source. The below comments are the most popular comments at the time of this article being published.
---
[+68, -1] He acts so rigid around Mino becuase he's still shy around him
[+68, -4] It was so cute when he froze up whne people jokingly made fun of his on the radio ㅋㅋㅋㅋㅋㅋㅋ
[+60, 0] But his personality is surprisingly manly ㅋㅋㅋㅋㅋ (Except the crying..ㅎㅎ) He takes his responsibilities very seriously!
[+36, 0] So adorable
Source: Pann
Share This Post