Netizens discuss idols with wide range of talents
Idols are all talented in their own ways, but mainly have a few talents. However, netizens recently discussed several idols who have impressed fans with their many talents. 
From singing and dancing to painting, these idols have shown that they can do just about anything. With so much talent, it's no wonder they've become top celebrities in the music industry.
Find out what Netizens had to say about this article below!
1. BTOB's Sungjae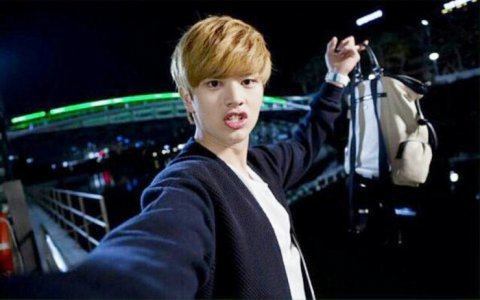 This guy is really no joke…he's a good singer and actor, and has visuals and personality but it's not so obvious… I'm a fan of another group, but I respect him. 
2. BTS's Jungkook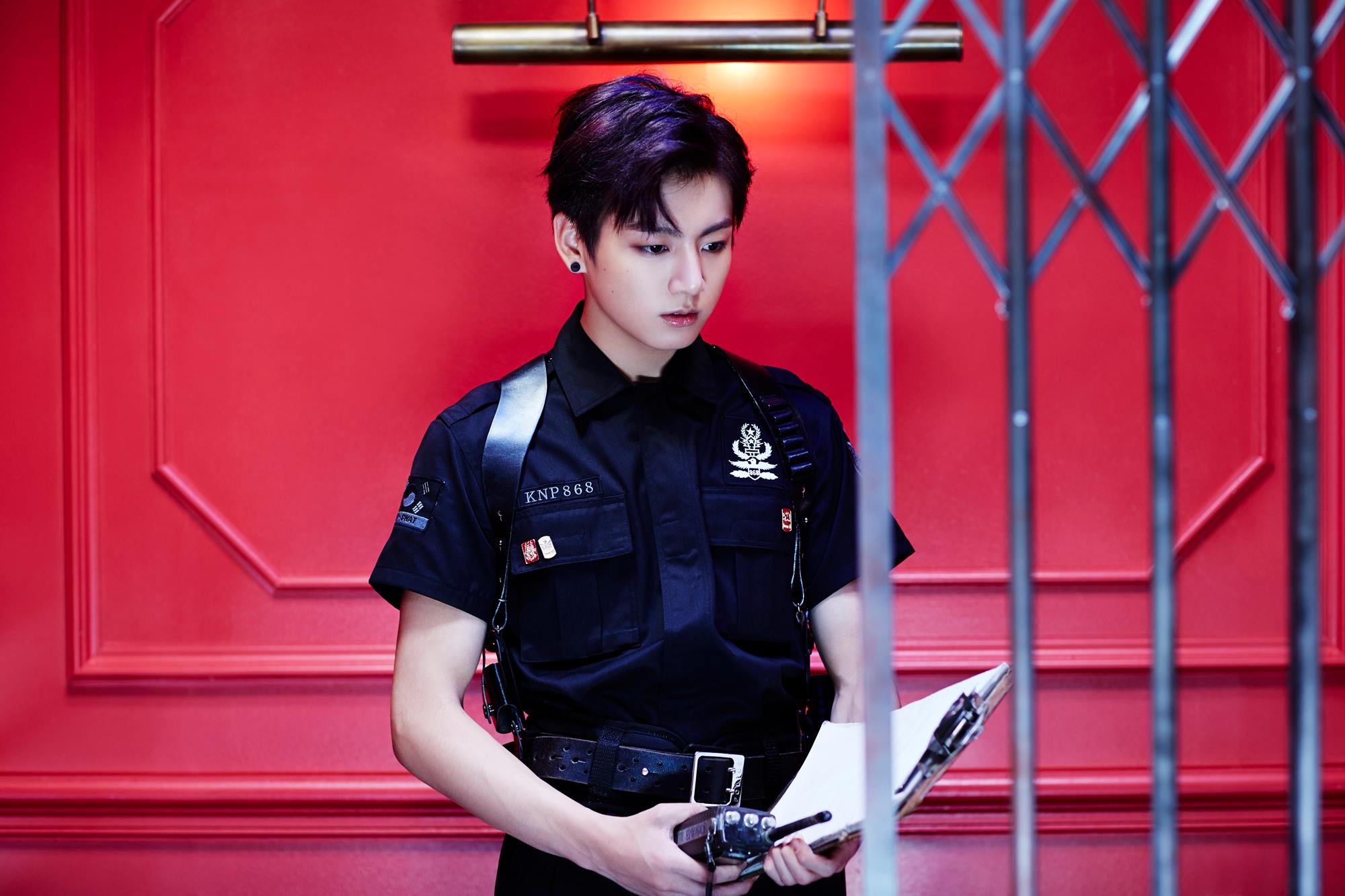 This guy's great… Main vocalist, lead dancer, sub-rapper, and visual… Personally I tihnk he's good at art and gymnastics too… but he's also kind.. is he human?
3. Red Velvet's Wendy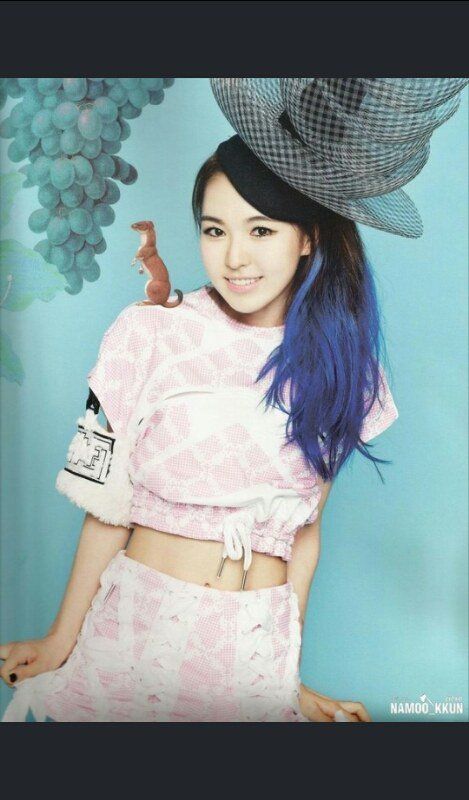 Wow, she's super pretty and can play instruments. She's also really smart, can speak English, and sings really well! She's really appealing to meㅜㅜ
4. Girls' Generation's Taeyeon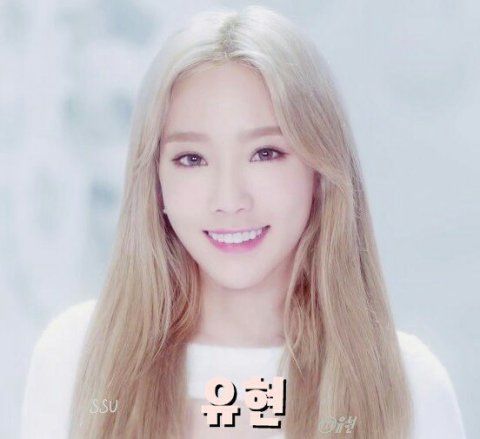 Taeyeon is freaking pretty..She's seriously not human… But she's also good at singing, has a nice voice, and her aura is so strong ㅜㅜ she has a lot of fans too…I respect Taengooㅜㅜ
---
NETIZEN REACTIONS
Koreaboo has collected reactions from Netizens who commented on the original article from our Korean source. The below comments are the most popular comments at the time of this article being published.
---
[+ 265, – 14] Sunjae is so true. Handsome, from a good house hold, good vocals, can act and he's even kind. Oh and he's young ㅋㅋ
[+ 250, – 28] Jung Kook. I'm so happy but scared people might criticize him. He's a really nice boy please love him!
[+ 136, – 19] Sungjae is the most amazing person ever! So perfect!
Source: Pann
Share This Post