115 Idols voted to determine the PRETTIEST girl group member
Recently, a show on channel Arirang surveyed 115 idol members to discover who the most beautiful girl group member is, from an idol's perspective.
Yoona of Girls' Generation won first place with an overwhelming 32% of the votes.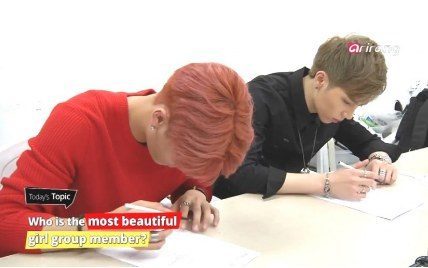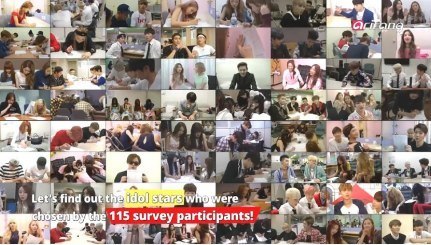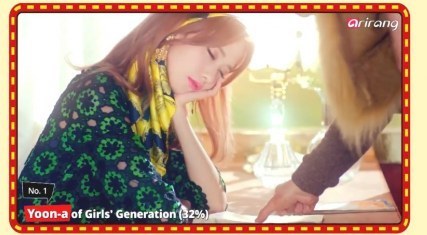 Screenshots of the show were posted on Pann and the post went viral. See what the netizens had to say about this poll.

[+ 240, – 39] Seriously Yoona looks like a goddess..I saw her in real life and she was crazy beautiful
[+ 180, – 81] I saw the show. Yoona was 1st, Suzy 2nd, Krystal 3rd, Son Naeun 4th and Kang Minkyung 5th. It was mostly girls who voted on this.
[+ 172, – 24] This post is full of fan girls who are trembling because their unnis got owned by Yoona
Source: Pann
Share This Post