12 Edited K-Pop Photos That'll Make You Go 'WHAT??'
Here are some times it seemed like idols 'flipped the bird' playfullyㅋㅋㅋ
These photos look convincingly real! At first you might be surprised to see idols giving the finger, but the photos below are all 100% photoshopped. Check it out for yourself!
1. 4Minute Gayoon what was that for!?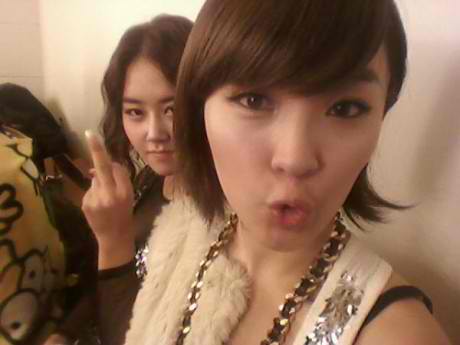 2. SHINee Key flipping someone off with style. Just look at that
cocky faceㅋㅋ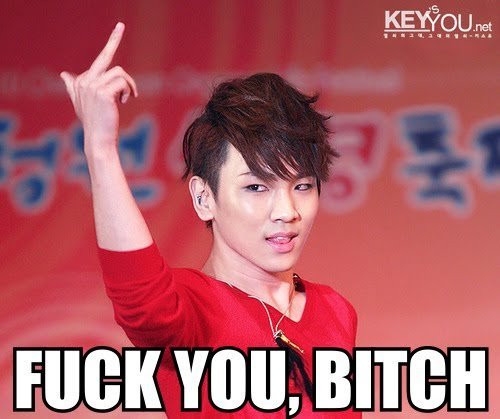 3. Is BAP Himchan showing off his ring, or just being plain rude?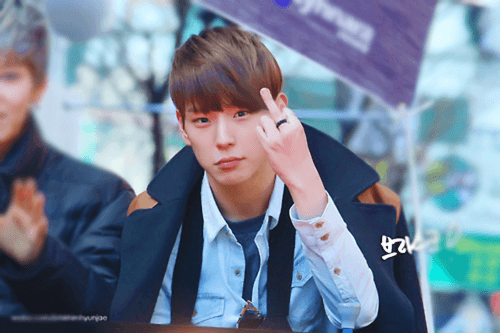 4. Sehun making cute faces while giving the finger.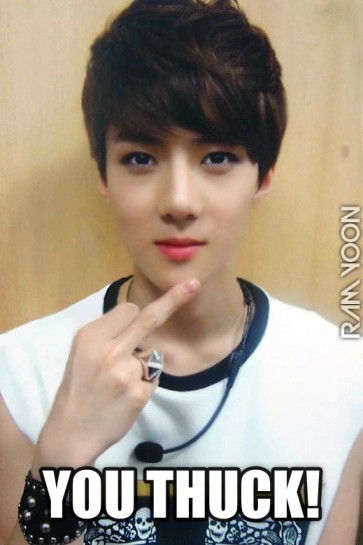 5. Jessica O_O   …..why u do dis?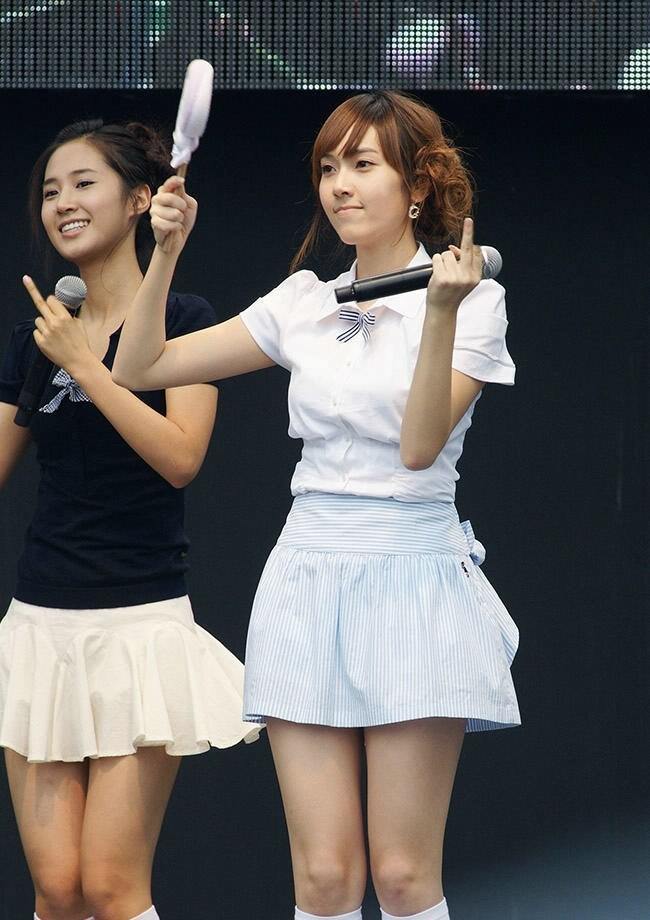 6. B.E.G Miryo flips you off so hard flames shoot from her fingers.
Now that's impressive!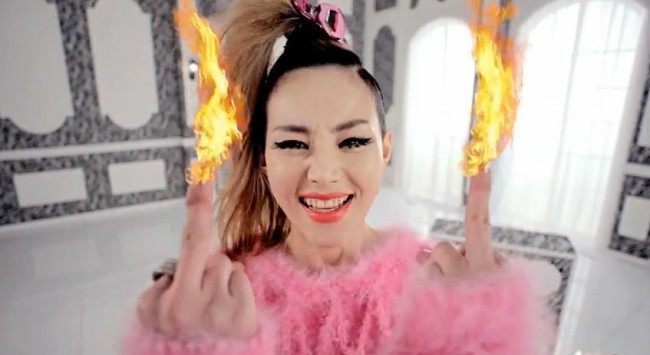 7. Girls' Generation Yuri not so innocent in this photo!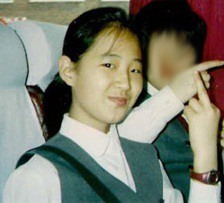 8. Taeyeon giving a very enthusiastic fingerㅋㅋㅋ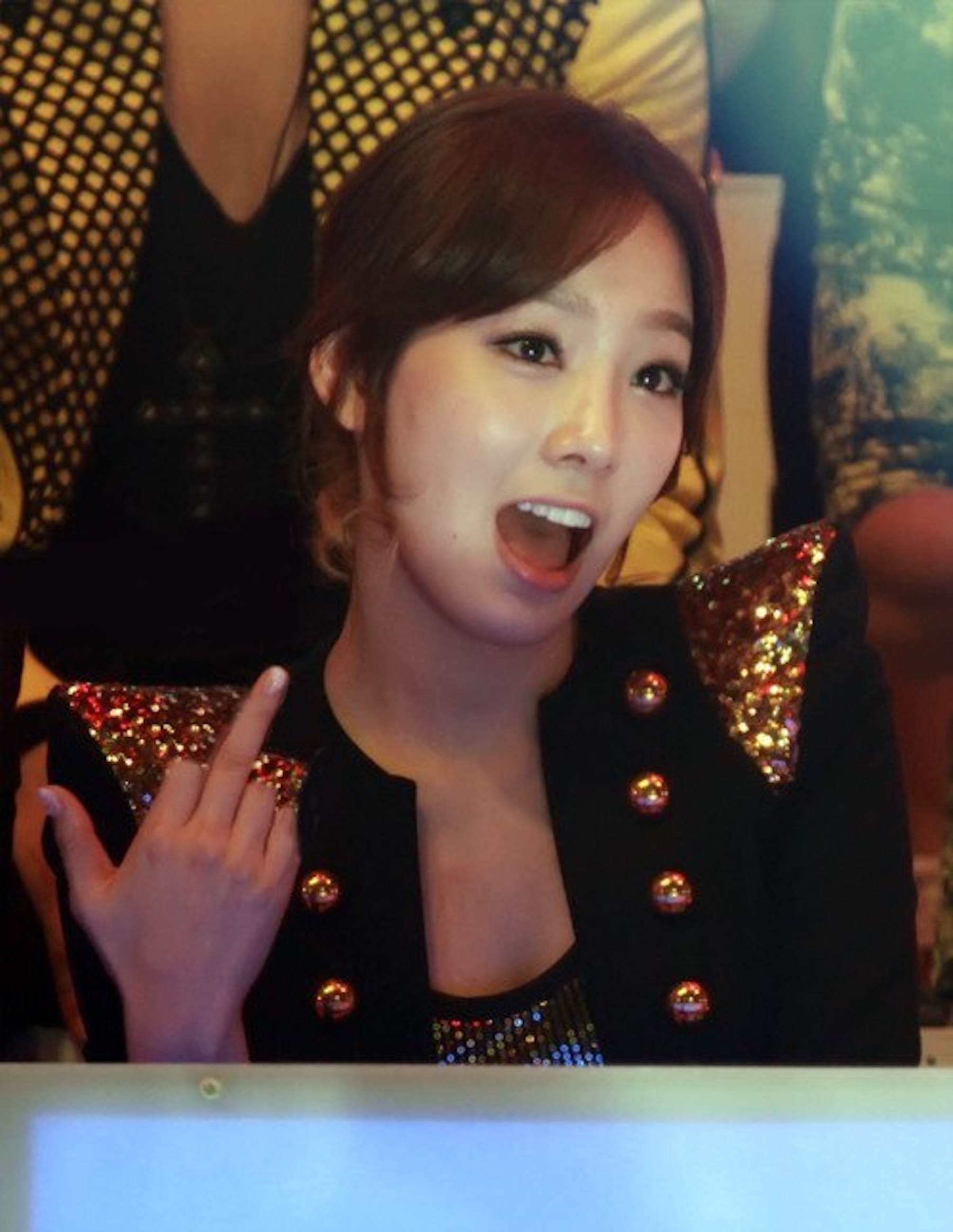 9. Block B, giving the finger with strong intent.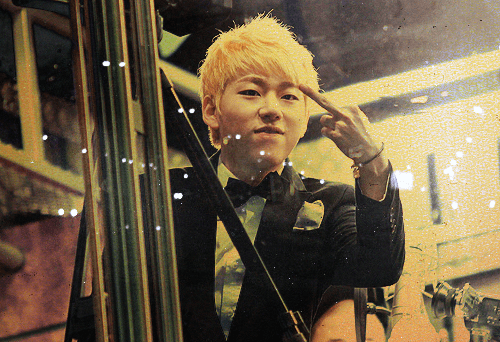 10. If you mess with U-KISS you'll feel their wrath.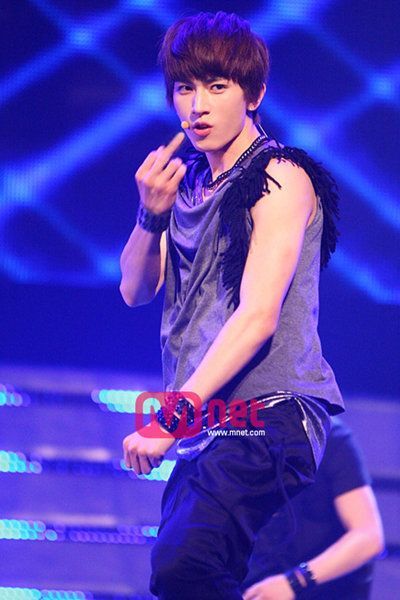 11. Beast Yoseob politely reminds you not to disturb him while
he's on the phone.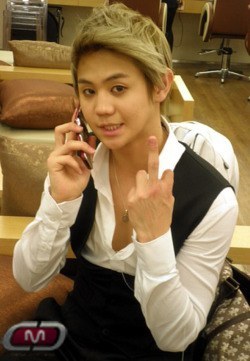 12. Girls' Generation Sooyoung's message to haters: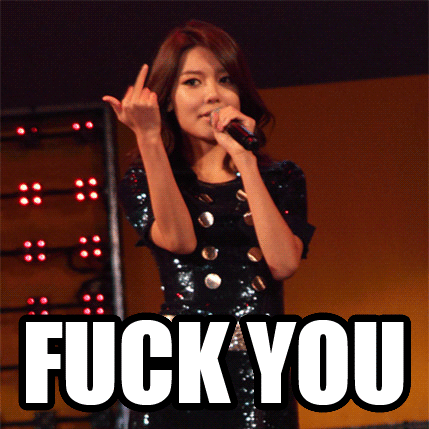 BONUS: Jay Park actually giving a one-finger salute.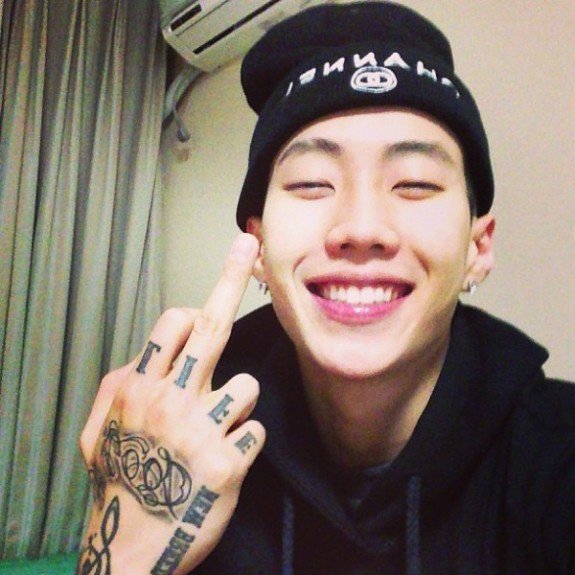 Share This Post