Yujin shows excitement for her comeback as Brave Girls for the first time in 3 years
Brave Entertainment has recently announced girl group Brave Girls' comeback after a three year hiatus, unveiling the group's first image and video teaser ahead of their album's release. 
One person who was unable to contain their excitement that she would be reappearing in public as a singer was original member Yujin who took to the group's Twitter account, posting selcas of herself, and wrote on February 6th, "Today at 8:45pm, Brave Girls will be appearing on 'The Boss Is Watching.' Please show Brave Girls a lot of support."
With a lot of aegyo behind her facial expression, Yujin winks at the camera while smiling cutely, revealing her new blond hair style for Brave Girls' upcoming return.
Brave Girls will be returning as a 7-member girl group instead of five as three of the original members left over the three year hiatus leaving members Yujin and Hyeran.
오늘 저녁 8시 45분 사장님이 보고👀 있다에 브레이브걸스가 나옵니다💕
브레이브걸스 많이 응원해주세요👍#브브걸 #브걸 #사장님이보고있다 #SBS #본방사수 #Bravegirls pic.twitter.com/aHAlHQdy88

— Brave Girls (@BRAVEGIRLS_) February 6, 2016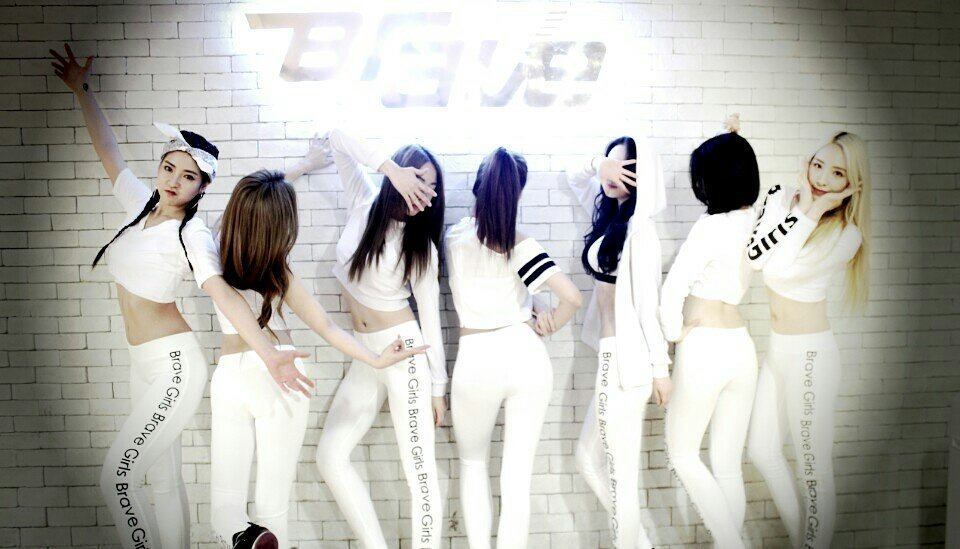 Source: Sports Kyungjae
Share This Post