20 photos of fashion styles from idols at "2015 S/S Seoul Fashion Week"
Idols and actresses grace the red carpet and fashion runway for the various events held during the 2015 S/S Seoul Fashion Week. The celebrities get to either watch the models catwalk in designer brands or get the chance themselves to walk down the runway.
The fashion shows during this week include collections from LIE SANG BONG, MAG & LOGAN, the studio K, and Lucky Chouette HEY, SIS! The Seoul Fashion Week celebrates its 14th anniversary this year, and it will hold shows for 6 days from October 17th to 22nd.
2PM's Chansung and Rainbow's Jae Kyung had the opportunity to catwalk down the fashion runway with other professional models. In particular, Chansung showed his modelling synchronization with two different unique outfits complemented with detailed eye makeup. Jae Kyung also tried on two different styles of clothes, where she dressed more casually in shorts and a light jacket over her, with her hair beautifully styled to one side.
The other stars who have attended the fashion shows include Oh Yeon Seo, Clara, T-ARA's Eun Jung, SECRET's Jieun and Hyosung, Rainbow's No Eul and Hyun Young, Brown Eyed Girls's Narsha and Jea, miss A's Jia and Fei, Sunmi, Jewelry's Yewon, Jung Yoo Mi, Park Shin Hye, Kang Sora, After School's Nana, Son Dam Bi, CNBLUE's Jong Hyun, KARA's Han Seungyeon, and Girl's Day's Hyeri.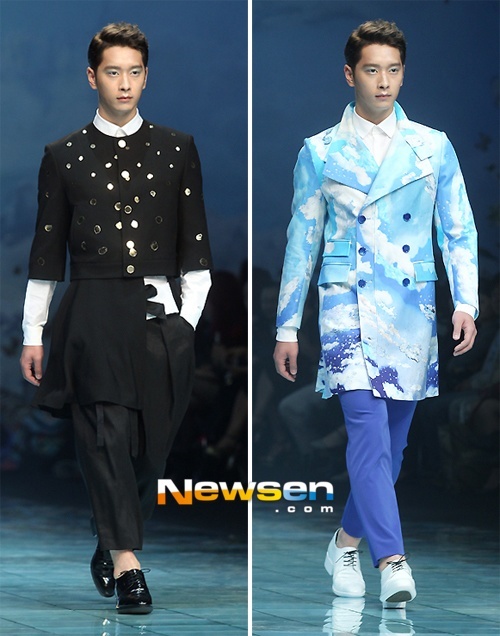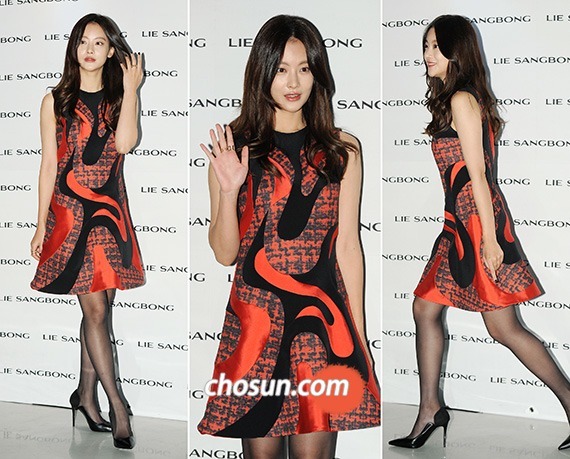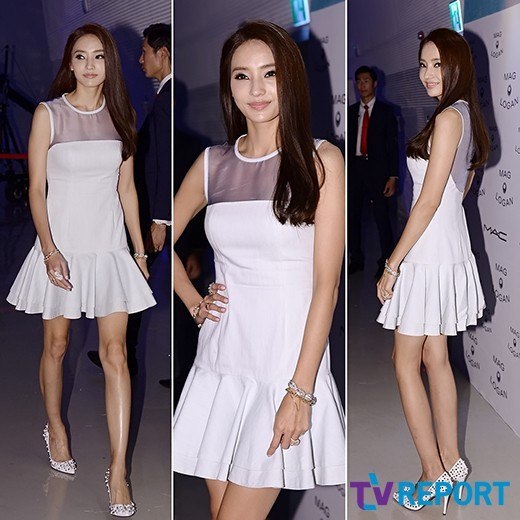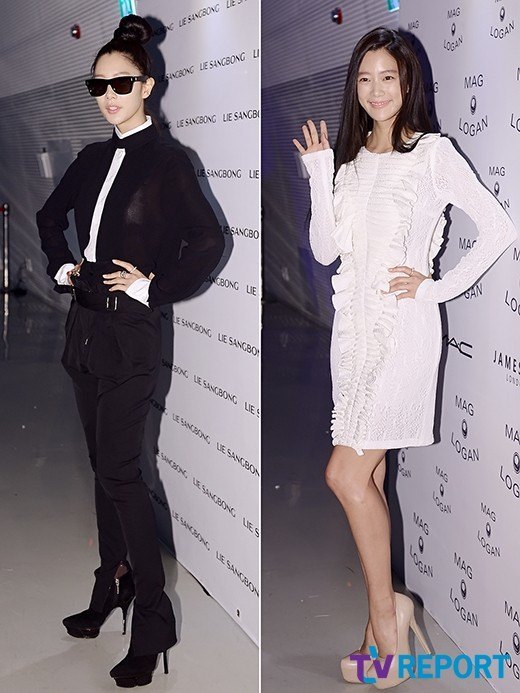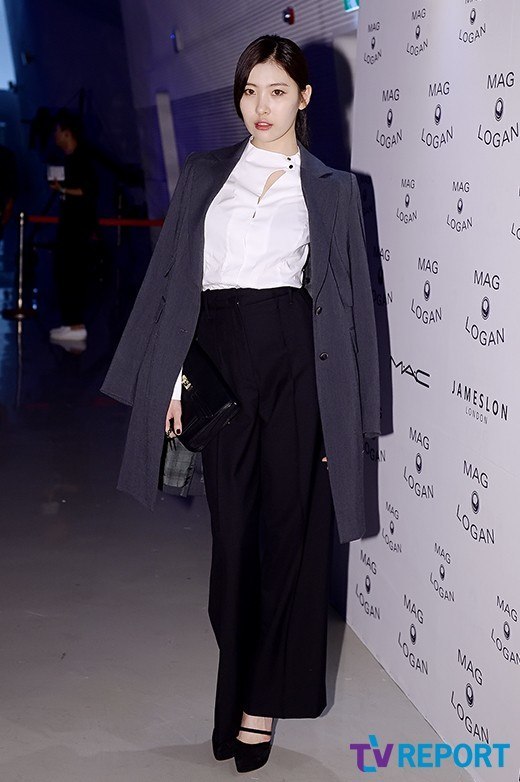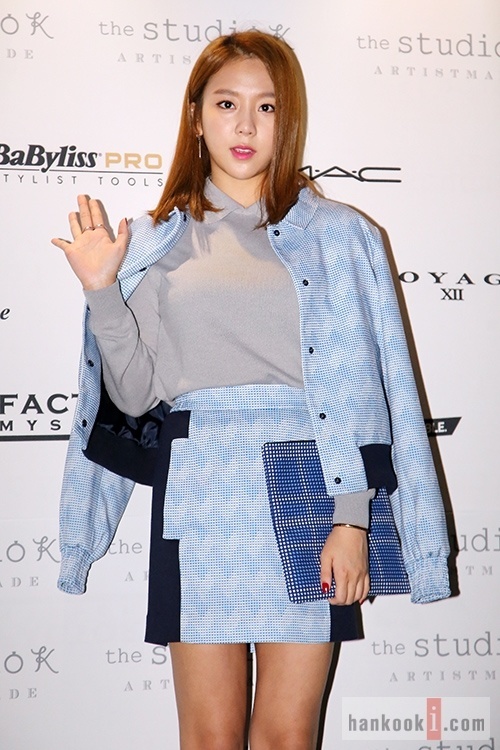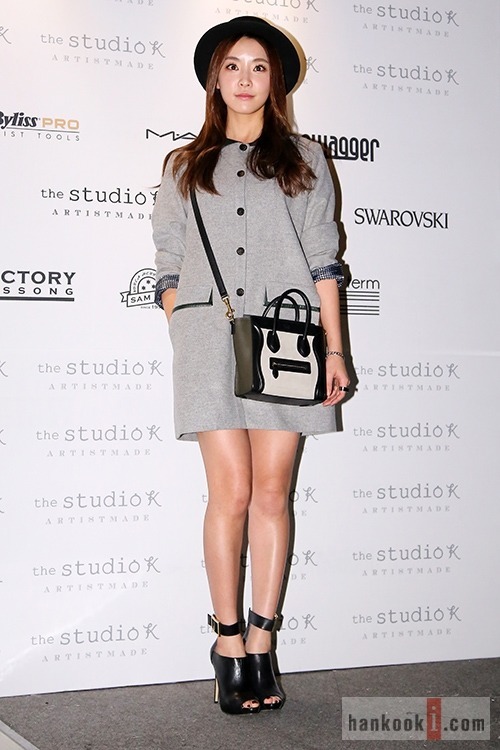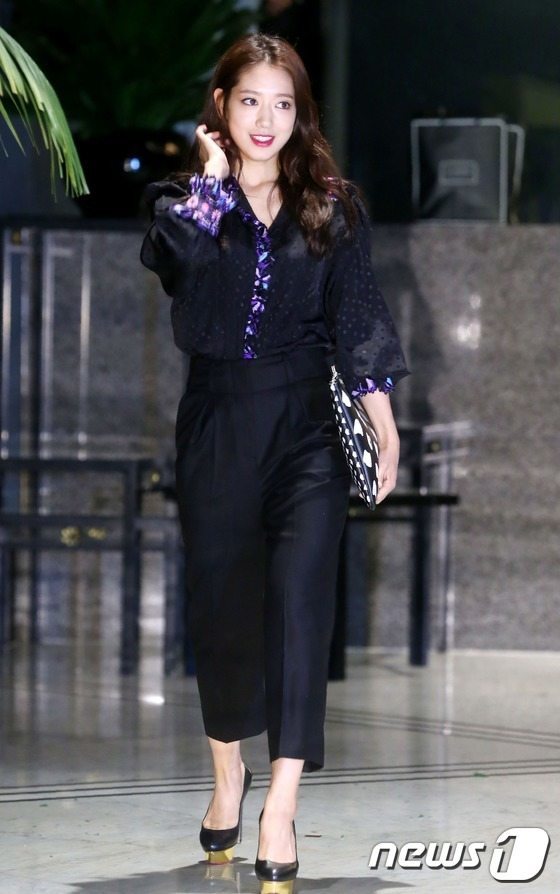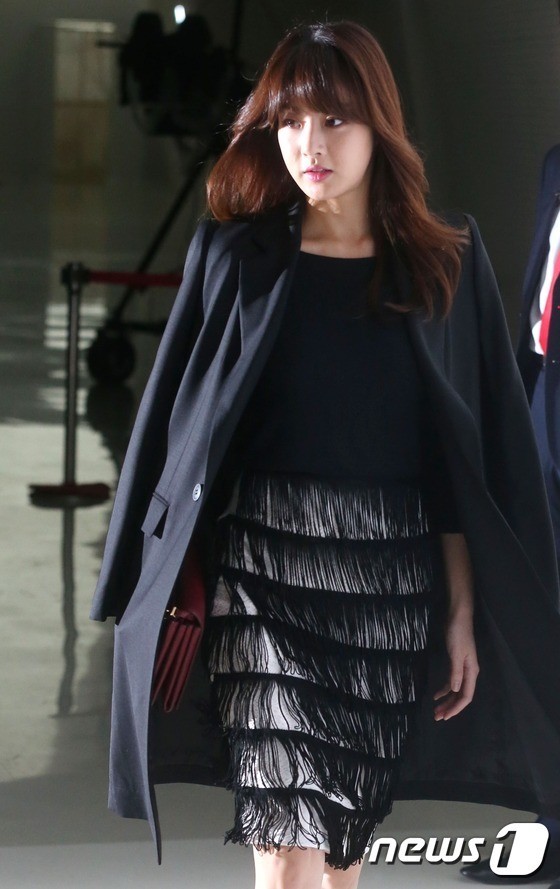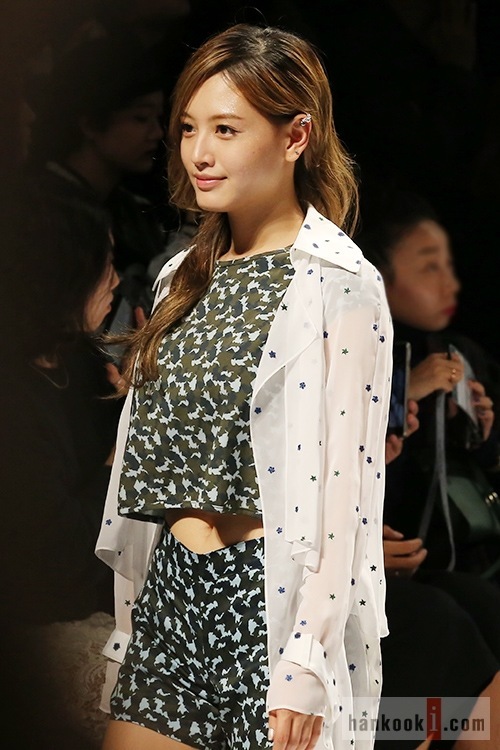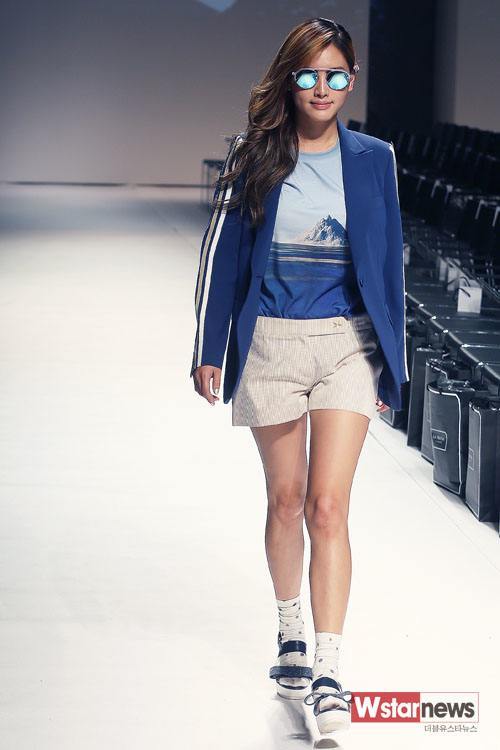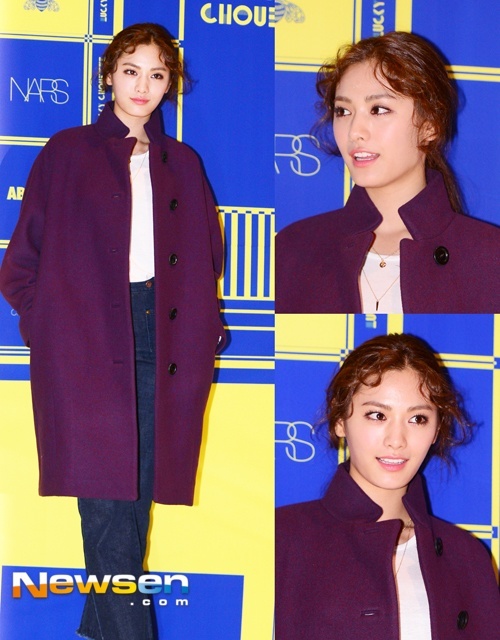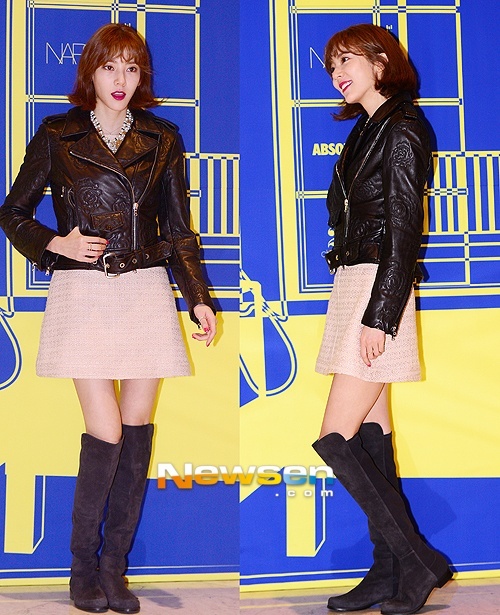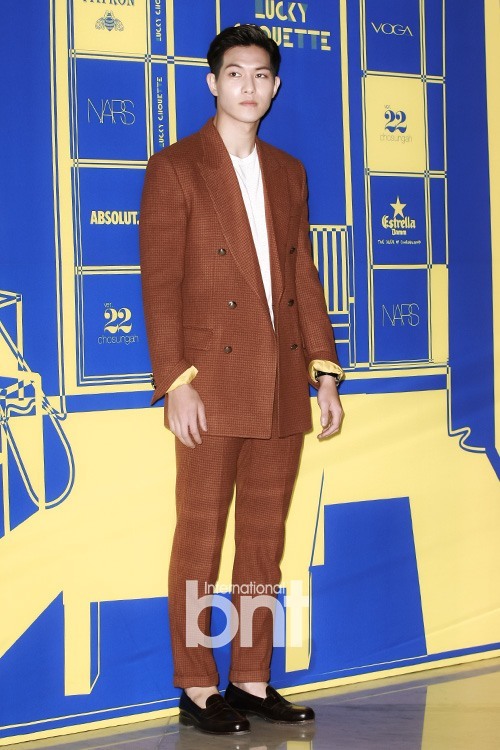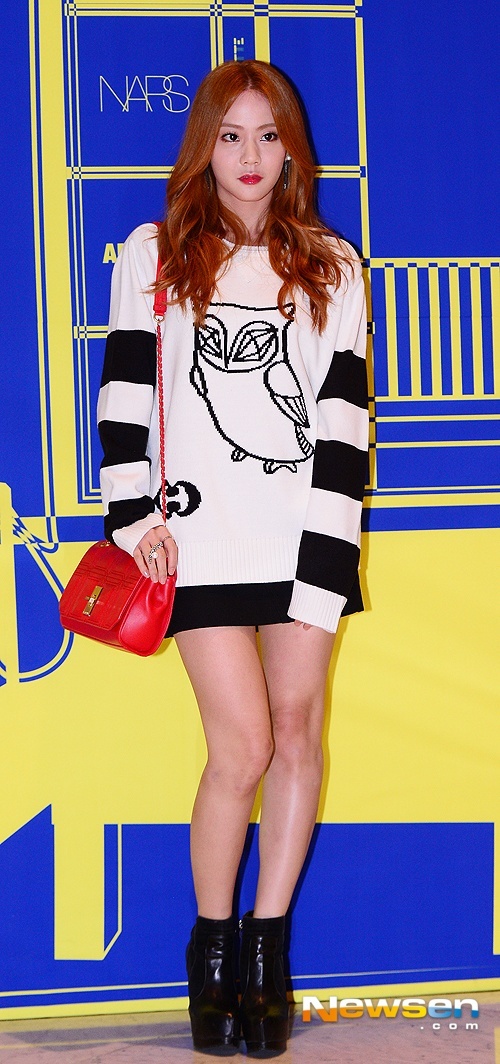 What do you think about the different fashion styles? Yay or nay?
Source: chosun.com
Share This Post