Apink releases new teasers for first Japanese album "PINK SEASON"
Though Apink is currently preparing for their Korean comeback, the girl group has released teasers for their first full Japanese album to be released in August.
Apink will be releasing their first Japanese album after having released Japanese versions of their hit singles "NoNoNo," "Mr. Chu," and "Luv" in the past year.
PINK SEASON will include these three tracks as well as "MyMy," "Hush," "Good Morning Baby," "April 19th," "U You," "Bubibu," and more. The full album will be released on August 12th and details can be found on Apink's official Japanese site.
Meanwhile, Apink has released individual teasers for both RED and WHITE versions for their summer comeback Pink Memory as well as a rolling teaser with previews of their upcoming tracks following their tracklist fan event. A teaser for "Remember" has been released and the official music video and the album will drop on July 16th.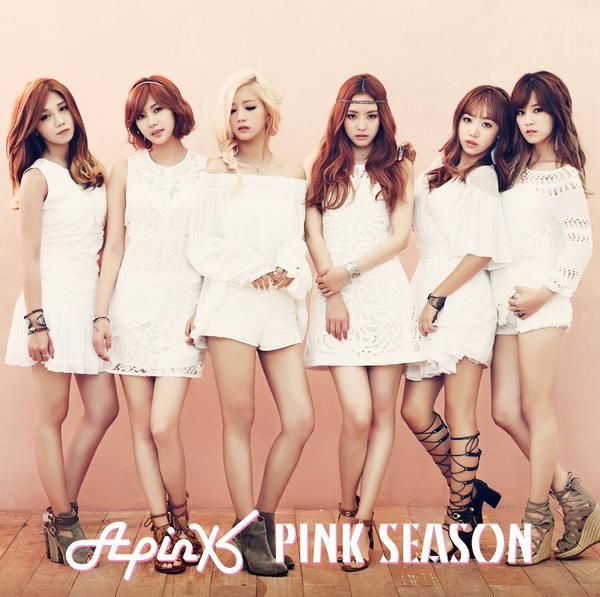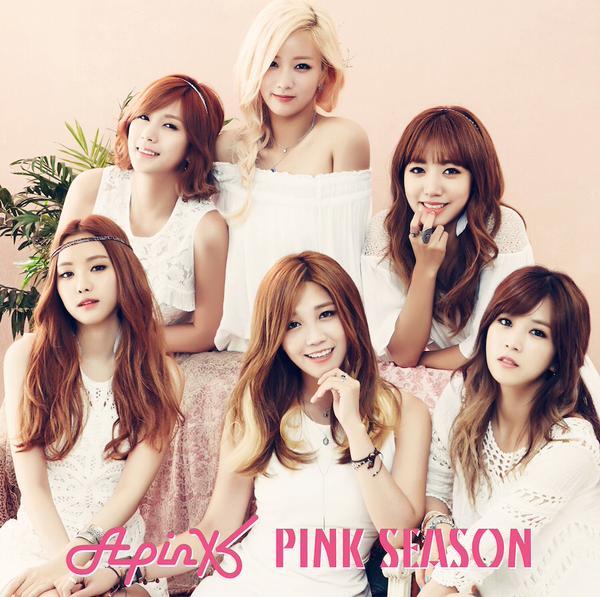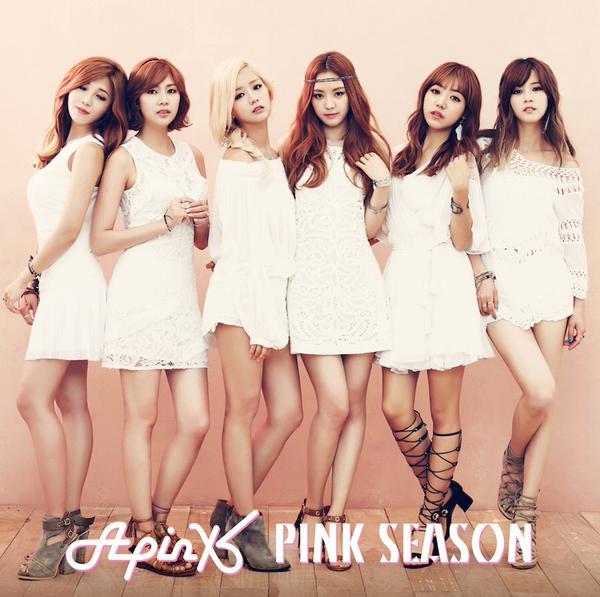 Source: Apink Japanese Twitter
Share This Post