Apink's Jung Eunji prepares to show her skills as a singer-songwriter in solo debut
Apink member Jung Eunji will be making her solo debut as an artist this April where she will make a lovely transformation as a singer-songwriter.
On April 11th, the first batch of image teasers were released on Apink's official SNS accounts such as their Facebook and Twitter, additionally revealing information about her solo debut. "2016.04.18 00:00 Jeong Eun Ji 1st MINI ALBUM [DREAM]," it reads.
Matching the spring season with her innocent and pure charms, Eunji is accompanied with an acoustic guitar, no doubt hinting the growth she has experienced as an artist which she will show in her solo debut.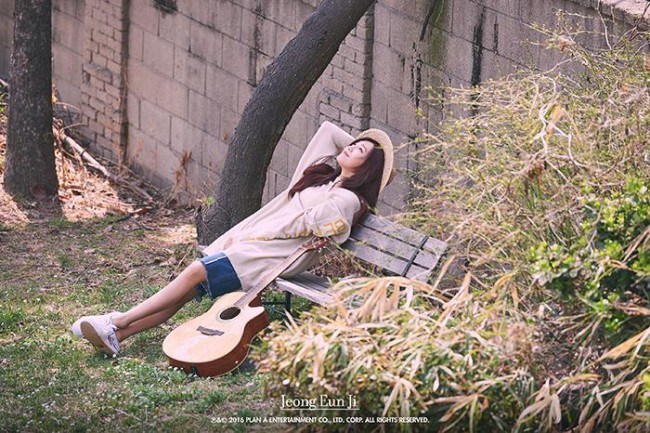 For her mini-album DREAM, Eunji has been revealed to have participated as both a lyricist and composer. She has already proven to be talented in that area as the track "Promise U" had lyrics written by the Apink member herself.
Apink fans have much to look forward to with not only Eunji's solo mini-album on April 18th but the group's fan song written by Park Chorong on April 19th in celebration of their anniversary!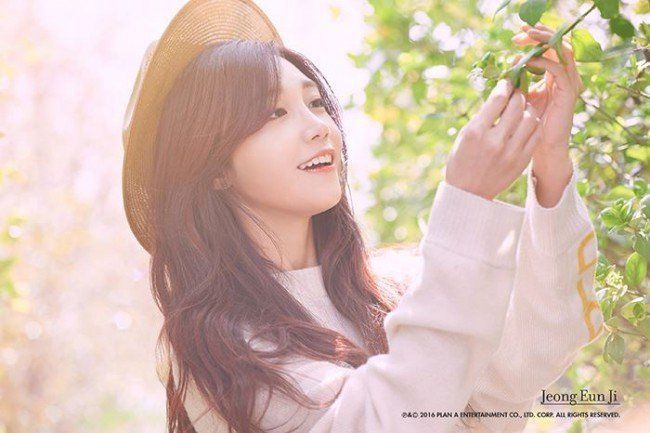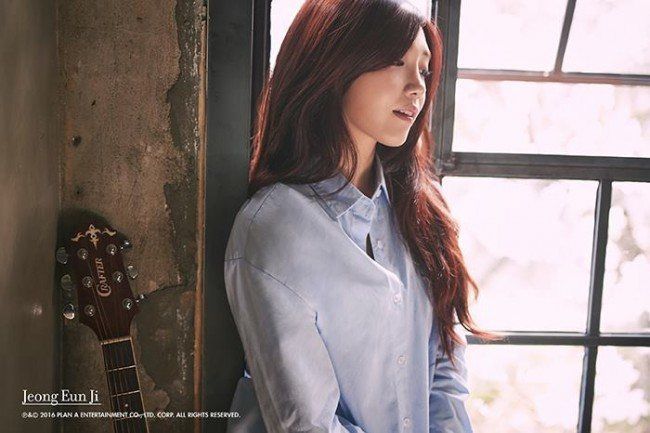 Source: OSEN
Share This Post