B1A4 successfully completes "Adventure 2015 Live in Hong Kong"
On November 29th, B1A4 put on an amazing show for fans in Hong Kong, successfully completing the group's latest stop as part of their Adventure tour.
Beginning with "In The Air" and "Solo Day," B1A4 treated the fans to two full hours of amazing performances. The audience repaid the members' efforts by cheering loudly and singing along throughout the entire night.
During the concert, the members took turns expressing their gratitude for the fans. In particular, CNU expressed, "We always wanted to come to Hong Kong. It's so touching knowing that there are so many people in Hong Kong who like B1A4," while Sandeul indicated, "Seeing Hong Kong's BANAs from the stage makes me feel happy."
Baro drew cheers from the crowd as he said, "We've been to so many places while on tour, but Hong Kong is the best!" Jinyoung also added, "It's been a very happy and unforgettable date."
Lastly, Gongchan mentioned that the members were able to go see the beautiful Hong Kong skyline on the previous night, but that they see something that is "much more beautiful than the skyline tonight," referring to the fans who attended the concert.
Check out the photos from the concert below!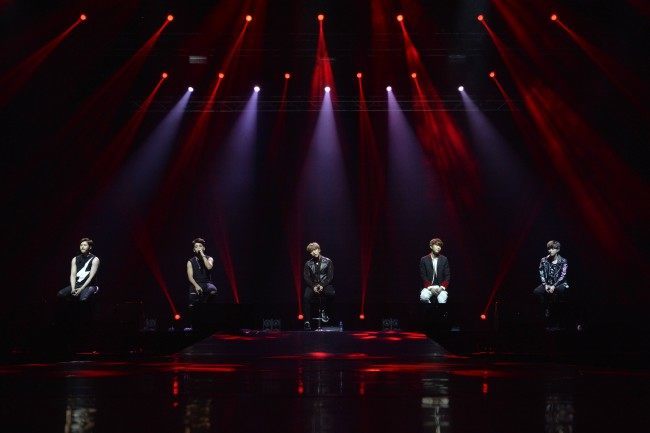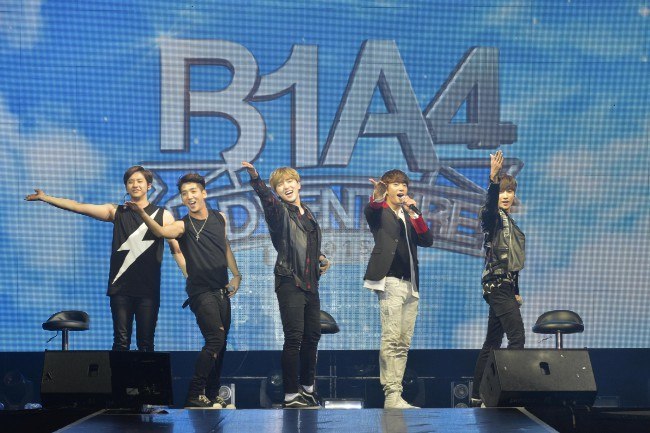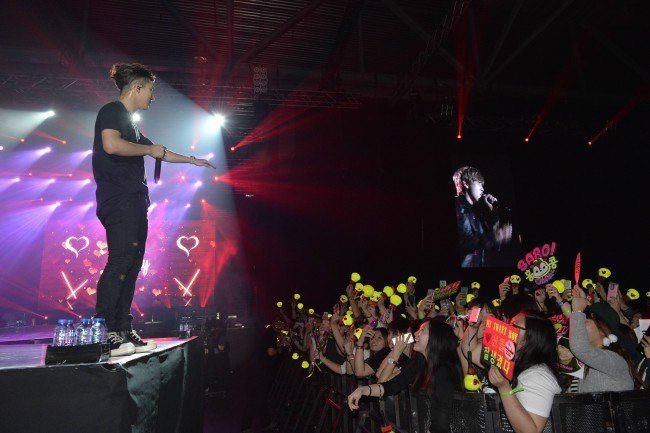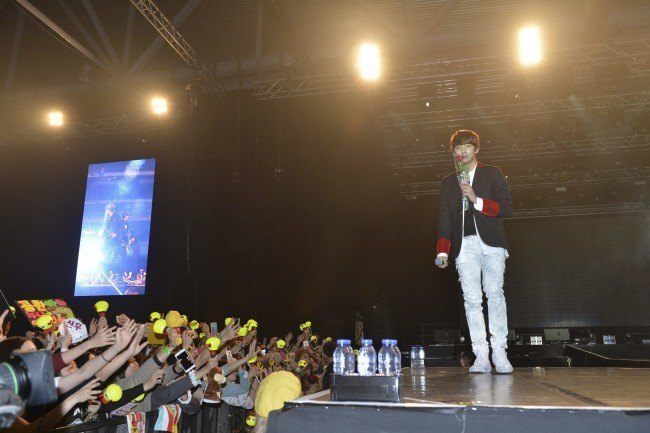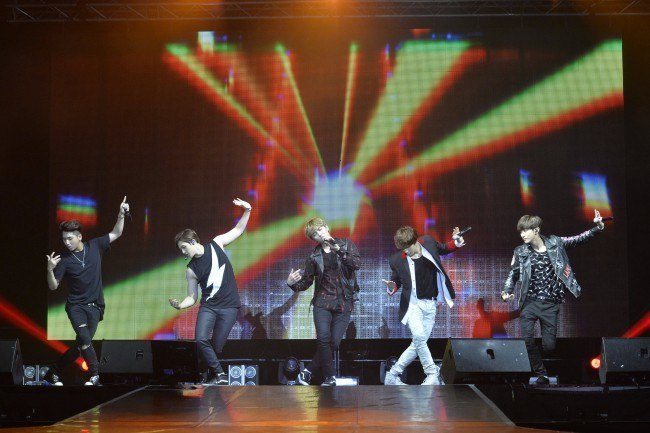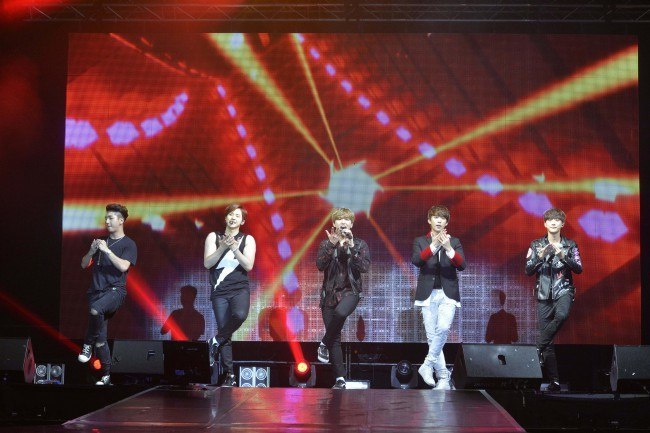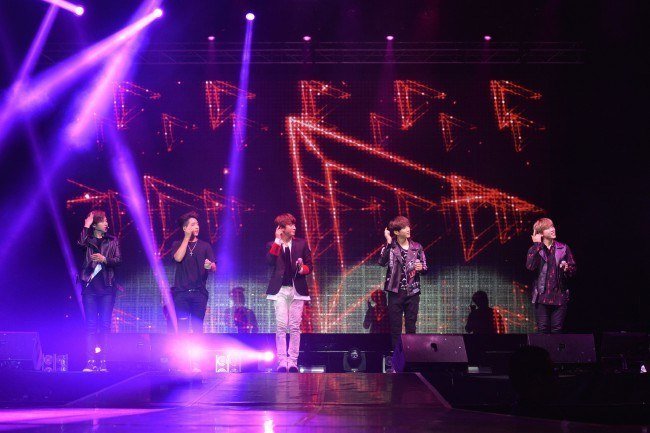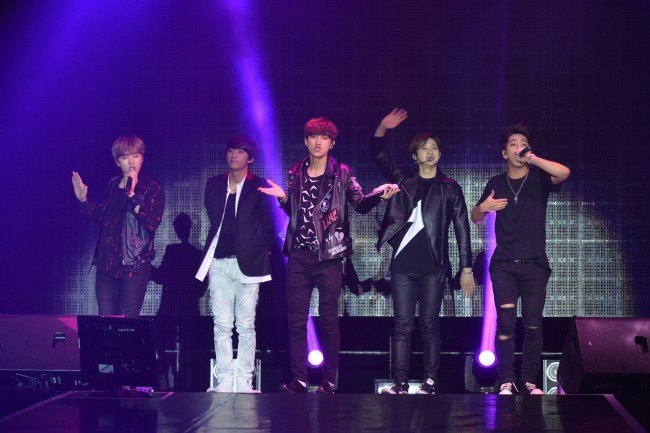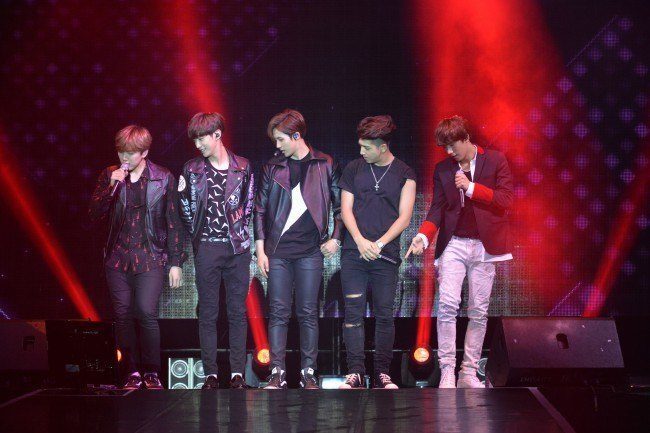 Share This Post