Before and after photos highlight f(x)'s Luna's trimmed figure
f(x)'s Luna sprouted talks of her healthier figure as before and after photos of her looking fit and trim were posted online. 
A post on Dispatch highlighted Luna's subtle weight loss specifically on her thighs and legs which the singer has mentioned to have been an insecurity in the past. A few years ago, Luna confided on Strong Heart about this insecurity and divulged her worry towards her legs.
However, the case may not be the same at present. Recently, the singer appeared looking fit and trim with her subtle weight loss made possible by a precise diet and exercise.
Check out the timeline of her before and after photos below!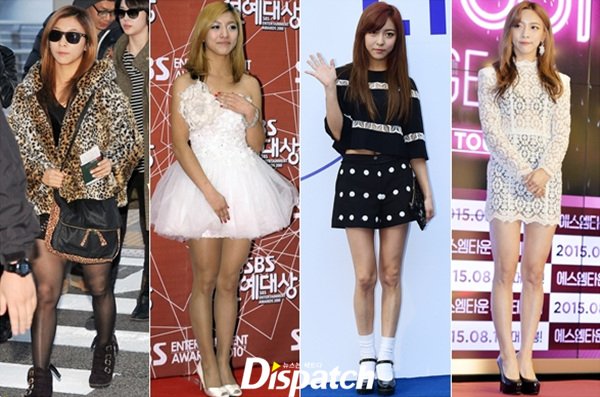 BEFORE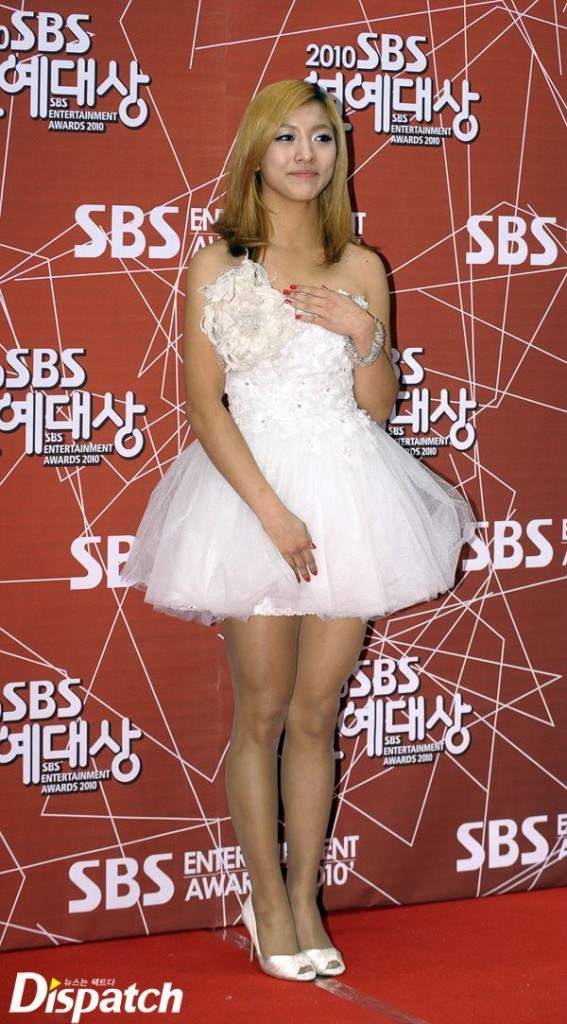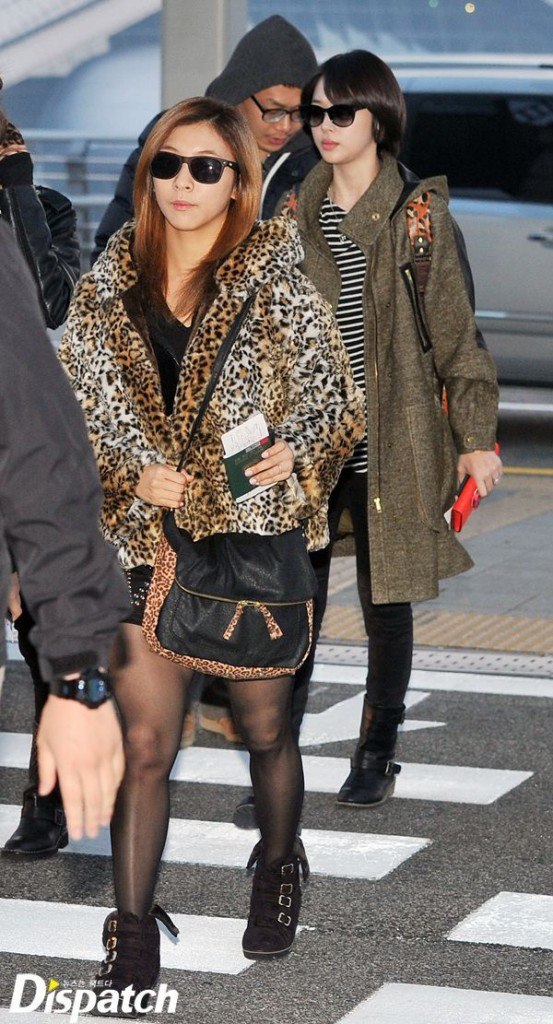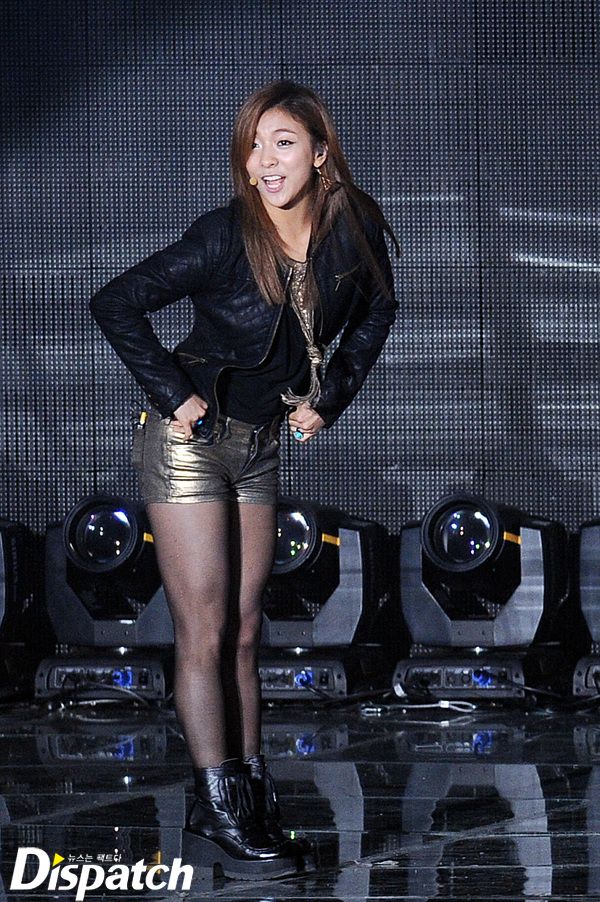 AFTER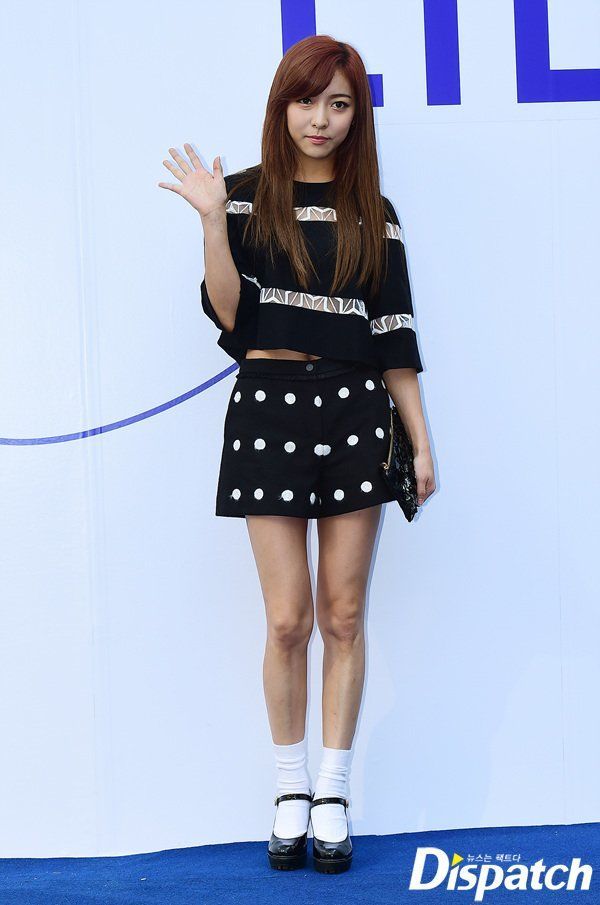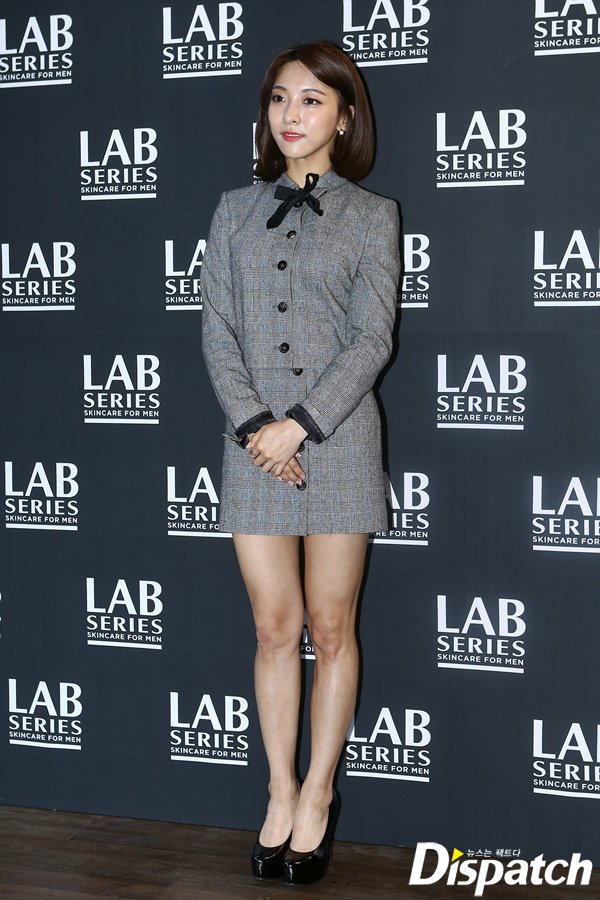 Source: Dispatch
Share This Post